Today, with only a few clicks, people can access a designer's work and figure out if they want to hire them or not. Designers, therefore, need a killer portfolio to land good jobs. Continue reading to find out how to do that!
How to create your best designer Portfolio
Before the internet, designers would have to put together their physical and printed portfolios and hope that they could land an interview so that at least someone will look at their work. Today, everyone with a smartphone can view your work. It is therefore vital to ensure that you share your work on social media and all the websites you can. Regardless of your creativity and originality of ideas put all your work together so recruiters can find you. Here are some key points that you can follow to build an impeccable portfolio.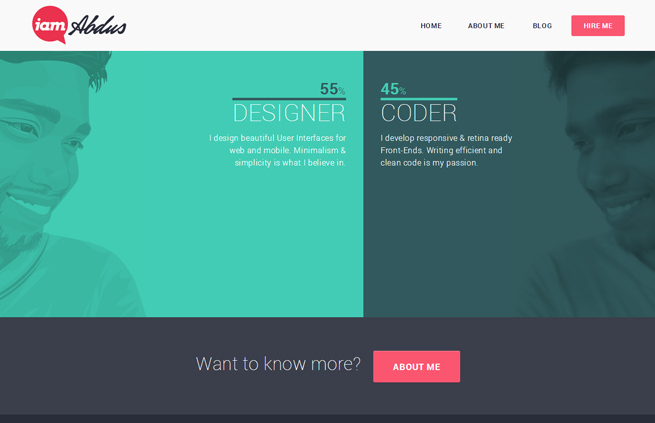 Find the work samples to share
When it comes to creating a vast portfolio, the quality of the work you provide potential employers will always triumph quantity. You should not include all your files in the portfolio- no one produces impeccable quality all the time. This means that one must refrain from sharing dull and unimaginative work. The last thing you want is for your employers to assume that you provide unimaginative and dull pieces. When looking for the knock-them-dead type of quality, make sure that you rely on diverse projects. Therefore instead of a display of 10 different websites for banks, show several for sporting companies and other non-profit organizations. Show that you are talented enough to produce beautiful designs and that you have the market exposure that all companies can rely on.
How's your branding?
A good portfolio is not the only thing that will land you those money-making gigs. Think about how you're represented to your clients. With a reliable brand of identity, it is much easier to be professional and get those jobs. Therefore, make sure as you design logos and business cards for customers, you also design them for yourself. This will be perfect especially if you get a great write my resume service. Spend just as much time developing your own company. Also, consider taking advice from other graphic designers on what you could do to improve your brand and make the portfolio more self-marketable.
Work on that dream project
While clients definitely need to see a lively and creative portfolio, no one says that all your projects should be filled with real-life projects. Are you fresh out of college and have no real projects of your own? Consider making up a short project that will show clients that you can meet their specific needs. The most significant advantage here is that you can make up the ideal client and project for yourself. This makes it possible for designers to outline the type of clientele they want to deal with.
Avoid online design marketplaces
These online marketplaces often show that they are giving a platform for professionals to compete. It is great because as a new designer you get just as much chances as experienced ones. However, it also means that your time designing may not get paid.