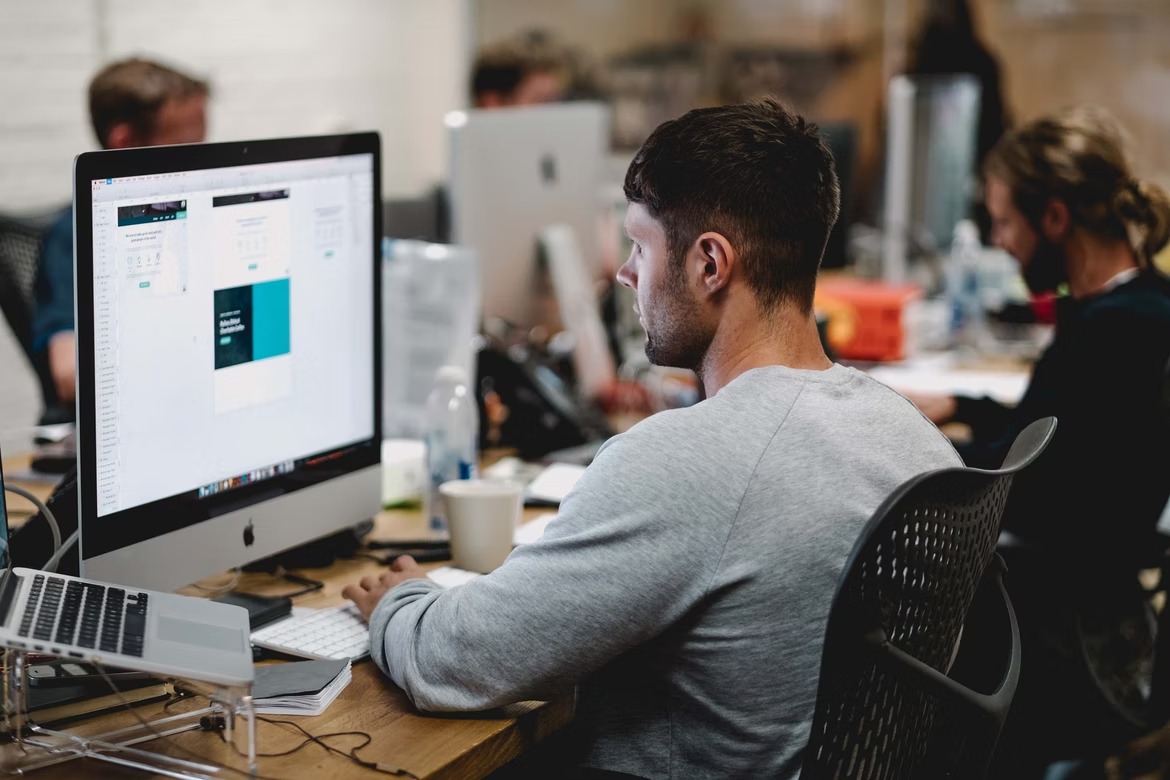 Accessibility is usually the first thing people think of when planning to make a website design accessible to everyone. However, it is only achieved when an inclusive design is implemented. It is a design that focuses on user-friendliness that can benefit a broad range of people.
Inclusive design by web designers requires finding every way an individual can navigate the site or product easily, instead of only one fix to a design issue. If you need an inclusive web design Cheshire company to work with you, ask their UX designers who can understand your requirements, especially if your business is located in the area.
Below are the ways our business can benefit from utilising an inclusive website design:
1. Inclusive design allows you to reach a broader market
The World Health Organisation (WHO) mentions that more than a billion people across the globe have a disability. An inclusive web design will allow your business to reach out to these people. An inclusive design allows both able and disabled individuals to have a better web experience equally.
2. It improves the engagement and motivation of your team
A business that promotes inclusion even with its website, is more likely to have a team that feels motivated. As a result, the team feels more satisfied and becomes more productive. It is because they feel that their work is done with a purpose.
Research also suggests that people who find meaning in their work are more likely to stay with their employer. It is more than those motivated solely by achievement or money. Additionally, they are 47% more likely to promote their companies.
3. It improves user experience
Most people think that a website design is more usable if they are accessible and inclusive. Below are features that enhance a website's accessibility:
Voice control for hands-free navigation
Autocomplete prompts make text entry faster
High-contrast settings make your screen visible even with direct sunlight
4. It creates a positive social impact
Our ability to participate is influenced by the things and people in our environment. To positively impact the world, designers provide tools to enable people to do so. It generates an opportunity for interaction with the environment. According to WHO studies, social exclusion hurts people's physical and mental health. So, this has actual benefits.
Why is inclusive design vital?
The goal of inclusive design is to accommodate the entire spectrum of human diversity. Accessibility focuses on accommodating people with varying abilities. Meanwhile, inclusive design involves a variety of viewpoints, including those of persons with disabilities, in the design process.
People utilising digital products come from all walks of life and have a vast range of experiences. These experiences affect how they interact with the rest of the world, including using apps and websites. An inclusive design allows people with different experiences to interact with digital goods without problems.
Conclusion
An inclusive web design will allow a broader range of users to access information from your business' website easily. It also provides a better convenience level than a traditional web design. Allowing more people to access your site will let you introduce your business to more people. Whether you offer products or services, an inclusive web design makes a broader audience familiar with your brand.