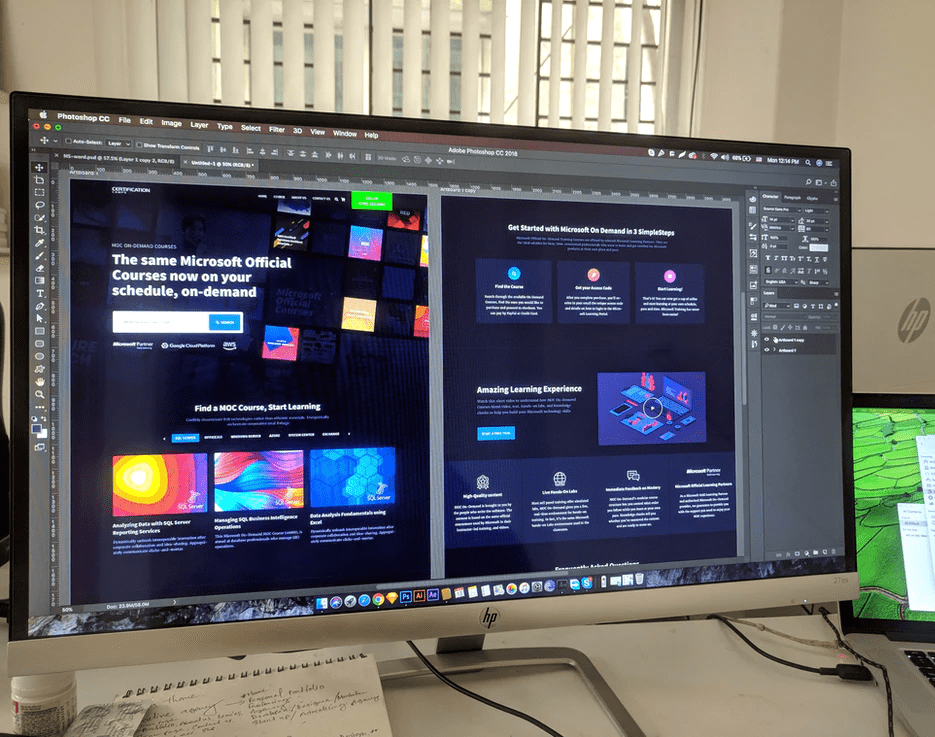 Technology has claimed a role in the modern business world. It has become an essential tool that businesses use. Company businesses utilize the use of technology, especially the internet. These enterprises do their communication, closing of deals, and the marketing of their products or services through the internet.
Marketing a business' product or services has always been a challenge because you must know how to strategize a plan that can draw the customers to you. One way of using the internet to market your products or services is by making a website showcasing your products and services. The website must easily attract and keep your clients to stay and read your website's contents. If you are planning to have your own business' website, here are the things that you must consider:
The Layout Must Be Convenient
Your website's layout must be easy for your customer to manipulate. The order of the buttons, dropdowns, and input spaces must be in order. Do not make your website overly crowded with a lot of buttons. You can use dropdowns when one item has a lot of sub-contents. Overly crowded websites are also hard to render, as seen on Opportunites Digitales, when the device layout is different so you must make sure that it can adapt to any device layout. Make sure that you label the tabs and buttons properly. Put labels that your clients can quickly understand.
It is also wise to put a "back to top" button on the bottom of your website if the page is too long. Some users are lazy to scroll up endlessly and would rather click "exit" to go to a different website. Make your website easy to navigate. Do not leave your clients confused about what your service and product offers are.
Simple But Elegant Design
You must simply design your website. The design must make a great first impression on your client. Use color combinations that are not painful to the eyes. You can integrate your company or product logo's colors to make it more personalized. This can make your website recognizable to your clients, and the colors can also quickly remind them of your company.
Provide a Search Box
Customers are usually busy and they want to find the information they want quickly. The importance of search boxes is something that you need to consider especially when you have a page with a lot of content. Possible clients or customers like to exert no effort when it comes to finding things they need. Providing this will surely encourage them to avail of your services.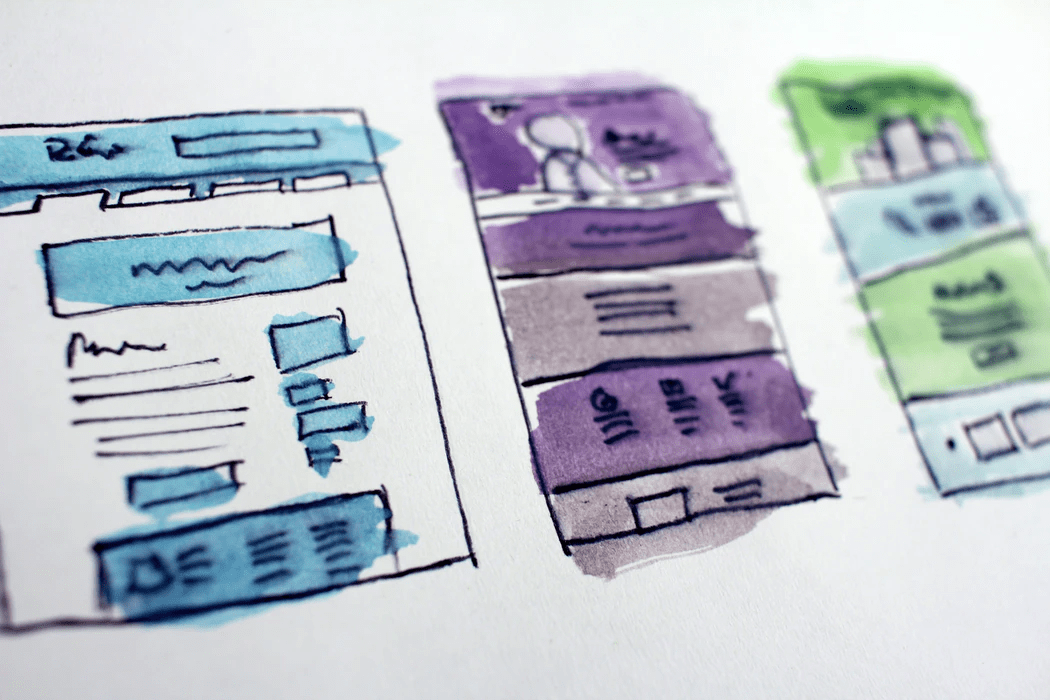 Content-Wise
Your website must contain articles that are easy to understand. It is also essential to avoid putting unnecessary information unrelated to your website. Put brief information that clearly states the type of services and products you offer. You must make sure that you do not use bad links. These are links that lead to sites that give an error message or do not exist anymore. Keywords will also help your website, customers can quickly find your website if you use words that customers often use when they are searching on the web.
Making sure that your website satisfies your client is essential because this can determine whether you can gain or lose a customer. It is also better to include a "contact us" tab for customers who would like to contact you directly.