If you are looking for some inspirational books to learn about packaging design then here are top five books that will help you out. Check it out below!
1. Packaging Design: Successful Product Branding From Concept to Shelf
Packaging Design is a fully updated single source guide that allows you to create successful packaging designs for consumer products. The book consists of practical guidance with step by step descriptions of the creative process and all important insights into the varying perspectives of the stakeholders. For more information, click here.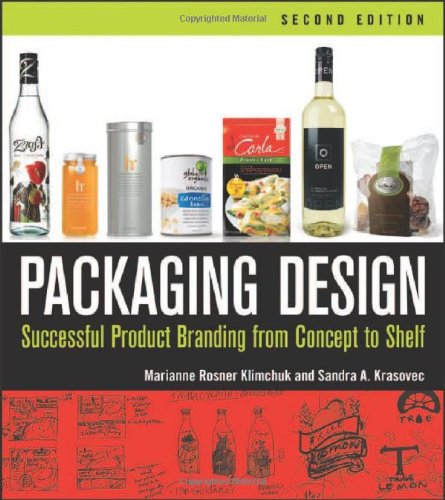 2. Package Design Workbook: The Art and Science of Successful Packaging
Package Design Workbook is a comprehensive guide that provides designers with a thoughtful packaging primer that covers the challenges of designing packaging for a competitive market in a very hardworking and relevant way. This book book breaks down the process of design in a much more comprehensive way than most books on the subject, which just analyze the final designs. For more information, click here.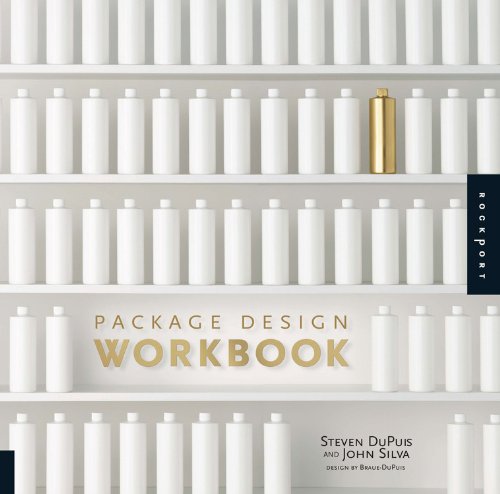 3. Structural Packaging: Design Your Own Boxes and 3D Forms
Structural Packaging enables the designers of all packaging types to create 3-D packaging forms that are specific to their needs rather than based on an existing design. For more information, click here.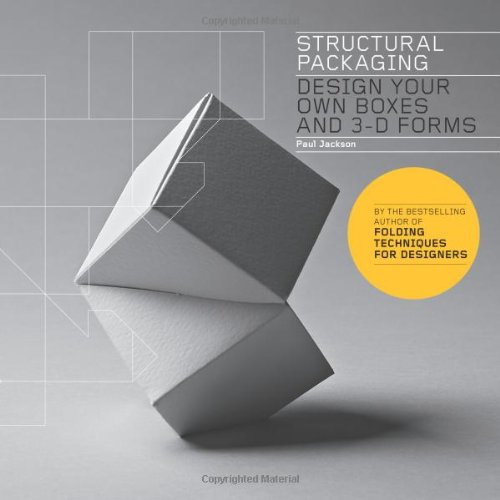 4. Packaging Essentials: 100 Design Principles for Creating Packages
Packaging Essentials outlines and demonstrates basic package design guidelines and rules through 100 principles in the areas of research, planning, and execution. This book is highly visual and appealing to new designers and students. For more information, click here.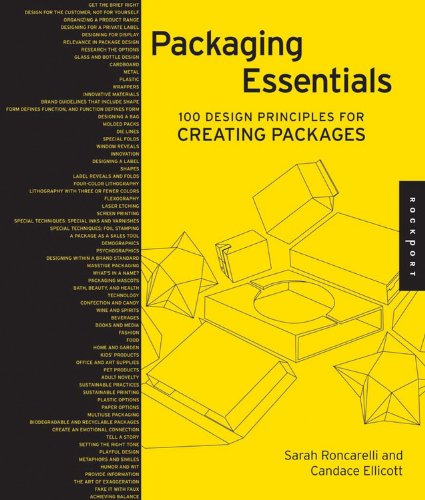 5. Advanced Packaging (Structural Package Design)
Advanced Packaging is a series of books, jam-packed with superb, 100% structurally accurate, scalable packaging templates which are ready for immediate use and illustrated with 2-D and 3-D structural drawings and photographs. For more information, click here.