As a designer, there are chances that you are pretty pleased with your job if you have the chance to get creative on a daily basis. However, there is a main drawback to the life of the modern designer: we stay in front of a computer way too long every day.
To combat this problem, which can also lead to some health issues due to sitting too long, a good solution is to create without the computer. For that purpose, what could be better than good old DIY craft?
So now, get ready to work and collect all the tools you need for handicraft, then pick your favorite project.
1. Suitcase Side Table
A designy (and cute) side table made with an old, discarded table, a vintage suitcase, a few tools and some goodwill. This tutorial by The Weathered Door will help you create a side table that looks cooler than its chain-produced counterparts. Did I mention that it's also unique?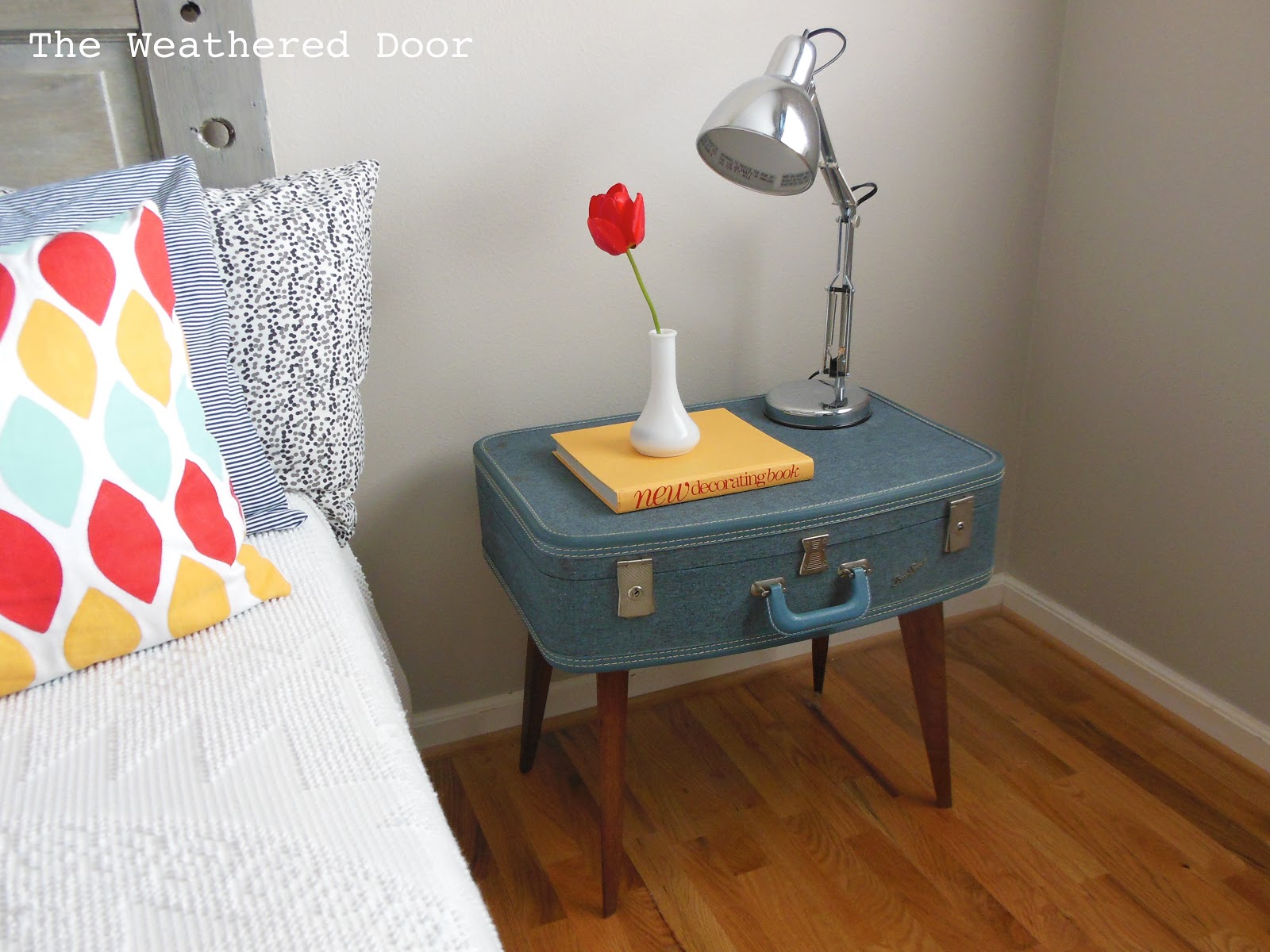 2. Yarn wrapped painted jars
If you don't know what to do with your old jars, don't throw them away and take a look at this tutorial. It will teach you how to turn these jars into some beautiful lights that you can put pretty much anywhere.
It's also pretty easy to do and uses techniques that can allow you to get creative and design for all kinds of different results.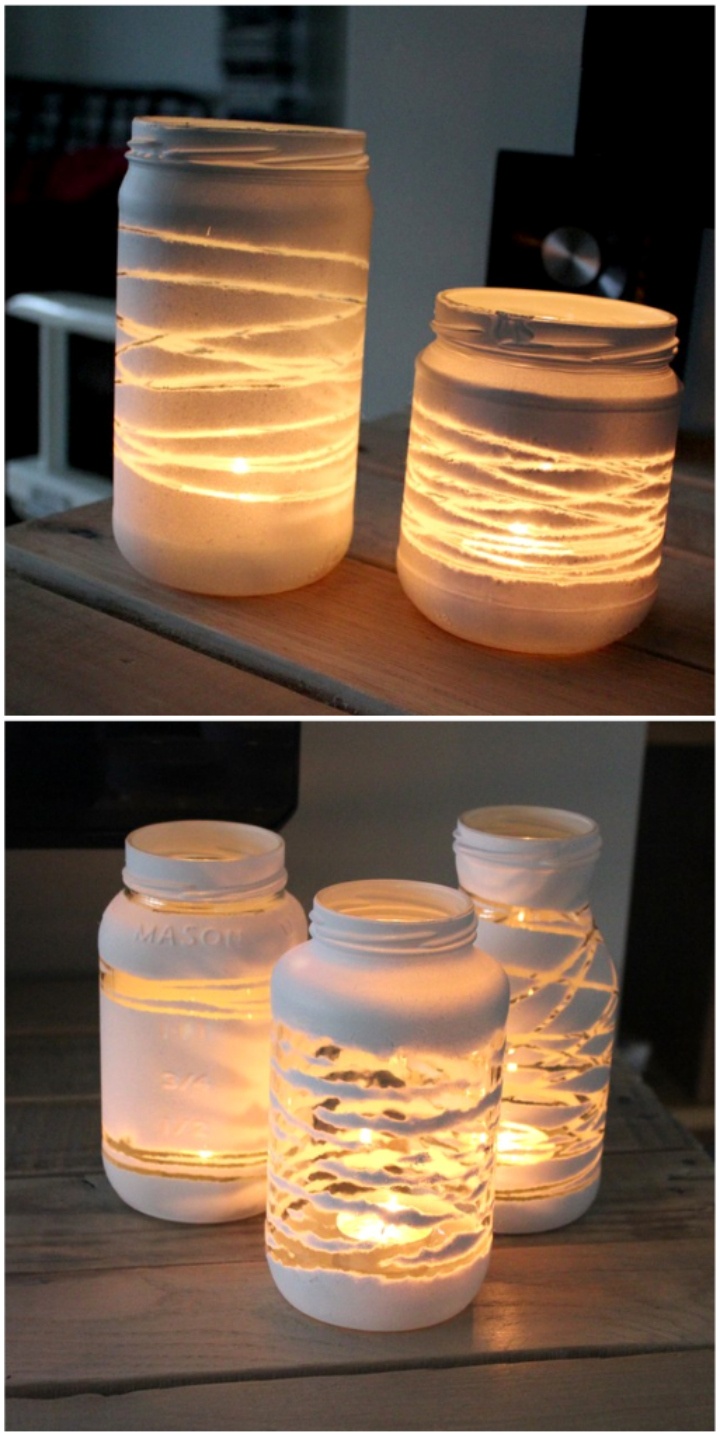 3. Stuffed chipmunk
If you have an old glove sitting somewhere in your house because you lost the other one, check out how you can give it a new life in the images below. With a little bit of material and tools, you can turn your discarded glove into a stuffed, cute chipmunk.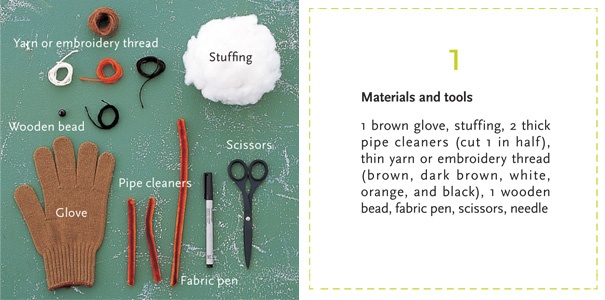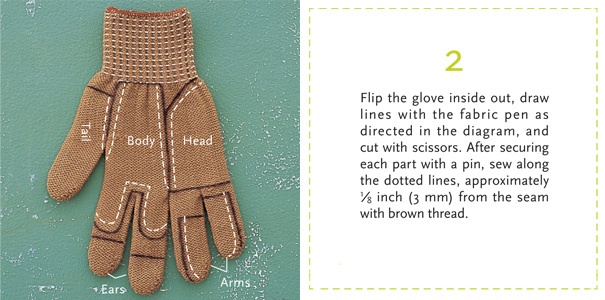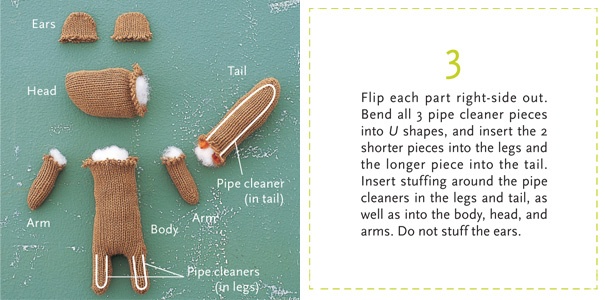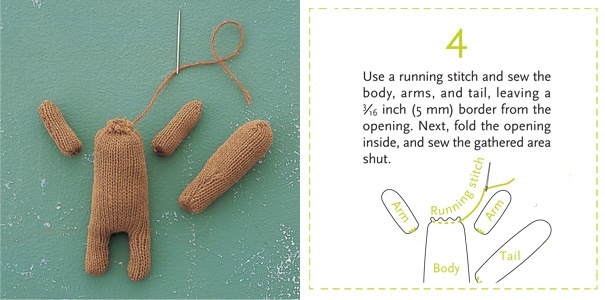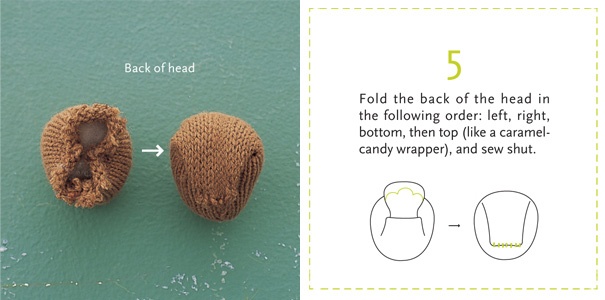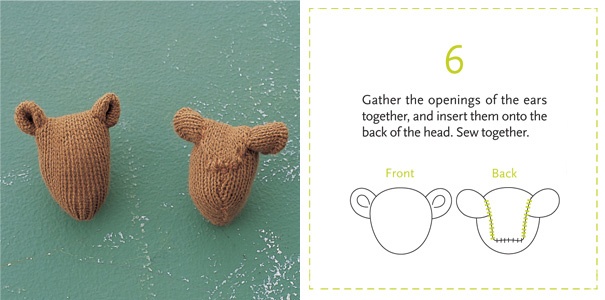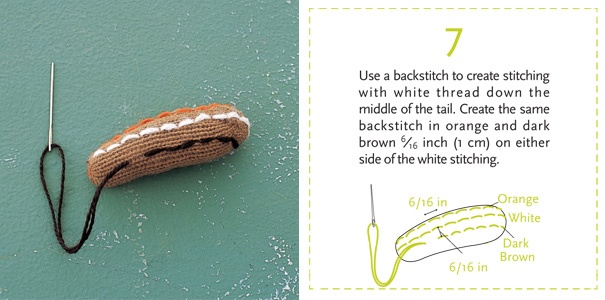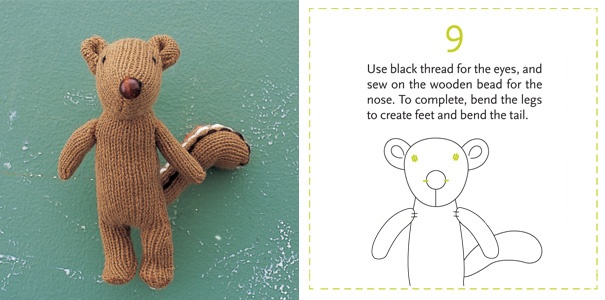 4. Pallet Coffee Table
This one will take you more time, effort, and skills than the other projects mentioned in this article, but the results make it definitively worth the time invested in building this coffee table.
Using a pallet and some woodworking tools, you can also create a beautiful coffee table by following these explanations.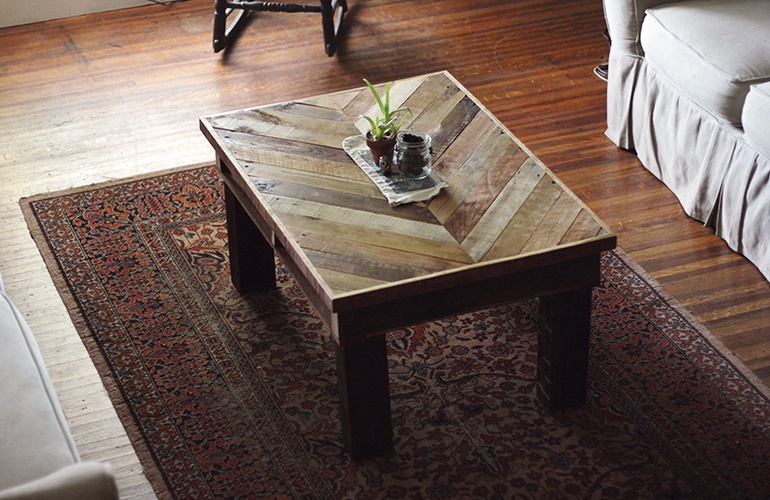 5. DIY Cutting Board Bird Feeder
Probably the most coolest bird feeder I've ever seen, combining the cutting board with a bird feeder. Obviously, the picture below is to show the whole process, but the birds will never come when you are cutting bread. Also, if you leave bread on the board, the birds will go straight to the source. Still a fun project though, you can do it yourself by following the following tutorial.