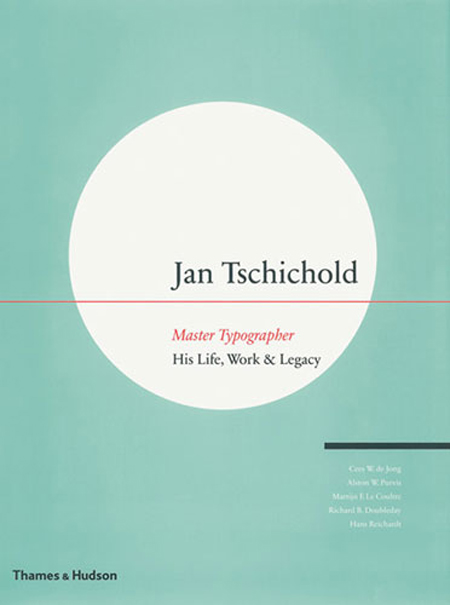 The Internet is full of information about design: educational articles, tutorials, rants,… there is a lot you can learn online. However, design books are still one of the best learning resources you can find. Reading books allows you to concentrate better and fully cover a topic, the following books should help you to do just that.
Get inspired by the fantastic covers of Penguin books. In this book you'll get a good look at the evolution of the books' covers, but also the penguin logo itself. Features more than 600 illustrations.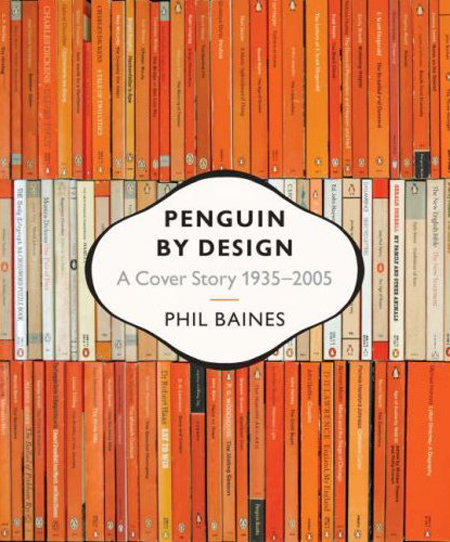 Contemporary logo design at its best, an amazing selection of over 5'000 logos from around the world. The book is structured thematically and gives the best possible overview of 21st century logo design.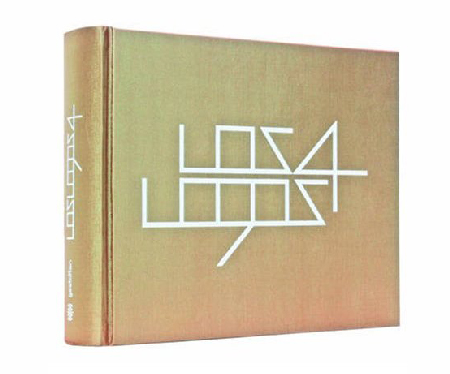 This book is just perfect for designers who are looking to improve their design skills, but also to get better at working smarter. Tons of great advice by successful designers.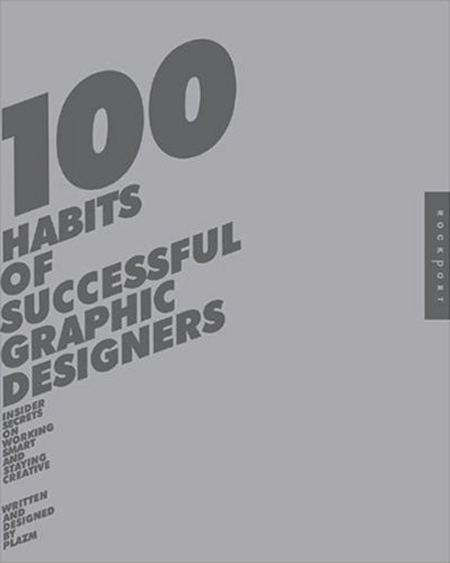 Jan Tschichold was probably one of the most influential graphic designers of the twentieth century, so it's a good idea to read about his work and understand how his thinking evolved regarding design.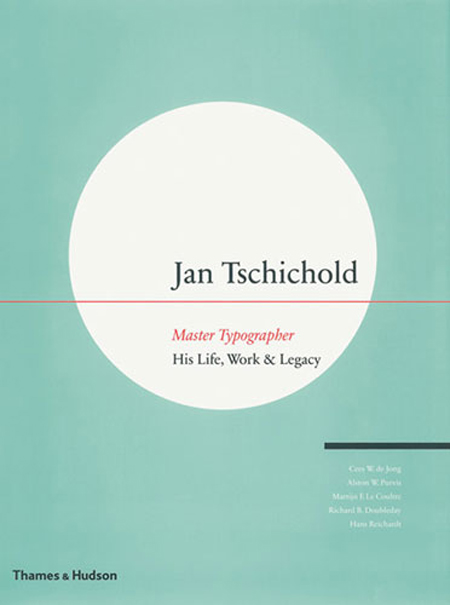 Explore the amazing font catalogs from the history of publishing, the book every type-lover should own.