As a small business owner, it is essential to know how to create an impressive invoice. Apart from requesting payment, the invoice also acts as a way of direct communication with your clients. You have several options when it comes to creating an invoice, and you can do so both online and offline.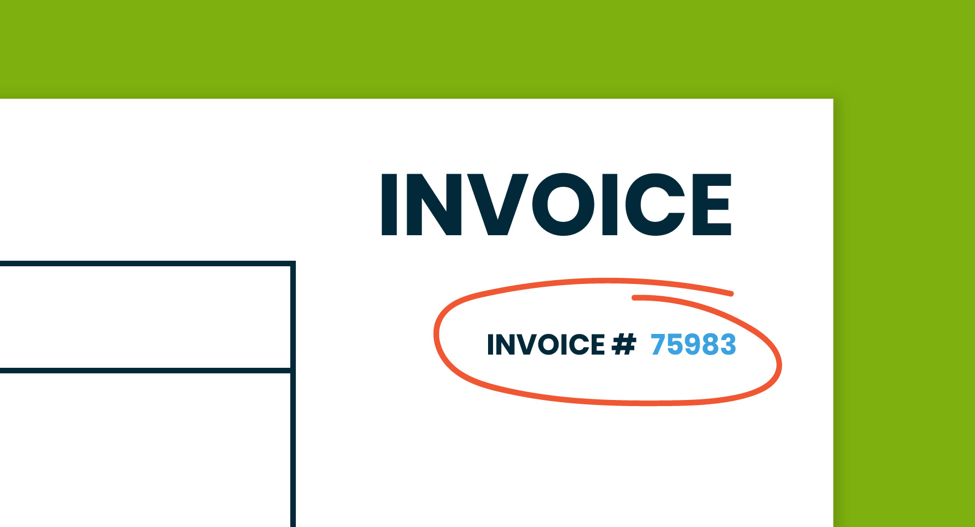 Creating an invoice from scratch is challenging for many people. It takes time to create one. Therefore it is advisable to use a template so that you can complete this procedure fast and concentrate on running your business. Many services offer templates. If you have a graphic design business but need a little help in creating custom invoices you can search for a service that provides the best design invoice template. This will enable you to create an appealing invoice in a stress-free manner. You only need to download the template and customize it to meet your needs. The following are five simple tips on how to create a great invoice:
Use a Logo
A logo guarantees direct recognition of your business, and you should, therefore, ensure that it is present in your invoice. It also helps you to create a good impression. With a good impression, your customers will take you seriously, which can lead to the fast payment of bills. If you do not have a logo, you can create one for free using the simple tools available.
Include the details of your contacts
All your invoices should contain all the necessary legal information. It is essential to include complete and detailed information regarding your business. Besides the details of your bank account, you should also include the phone number that your business uses, website as well as email address. With this information, your customers will not strain to get in touch with you, and they will take your business seriously.
If you are creating a freelancer invoice, the process is similar to that of creating invoices for other businesses. It should include the same information and details. The only difference is that in the place of the business name, you will include your address and name.
List your products or services clearly
Listing your products or services is crucial when creating an invoice. You should, therefore, pay special attention to them. Use simple but descriptive words to describe them clearly. For instance, you can use "White HI-Top Trainer, size 6.5" to describe shoes instead of just "Shoe." This way, your clients will find out what the invoice is meant for with ease.
Put your customers' information in an orderly manner
Your customers are also crucial to your business since, without them, it cannot succeed. You should put your customers' contact information on the invoice accurately. You should be keen on particular characters, mainly when dealing with international customers. This shows that you have excellent customer services. The client's information should be written in the "Bill To" section, and it should comprise of the following:
Other than proving to the customer that you have excellent customer relations, this information will also help you to keep track of your invoices, especially after adding a unique reference number for every invoice.
Terms of payment
Terms of payments are vital when writing an invoice. You should provide instructions on your payment terms and how payments should be made, including banking or PayPal details. This way, your customers will know the exact time to make payment and how. Terms of payment should include:
The invoice date
The number of days that your customer should take to make payment after receiving the invoice.
Due date of the invoice
Other things that you can include if applicable are:
Special conditions like discounts
Your terms and conditions in the form of attachment
In general, your invoice should include the following details, regardless of its purpose.
Client details like business name and address
Your name and address
The date of the invoice, the date its due and reference number
Instructions on how the invoice should be paid
Details about your services, quantity, rate unit prices, tax and total break down
Contact information
A genuine thank you towards the end.
The above are the simple steps that you need to follow when creating an invoice. At times, you may need to make changes to your invoice and wonder how to go about it. It is not advisable to delete your invoices at such times since you need to keep a comprehensive record of all the approved invoices. The good thing about creating an invoice is that you can use templates to create an invoice quickly. You can use the templates to create any document, including invoices using Google documents. With a good template and following the above tips, you can create a splendid invoice.