There's nothing wrong about being eccentrically creative. However if it will compromise the functionality of your website, you might want to re-consider. Why will you create a website anyway? It's simple—to broadcast yourself, to share your passion and opinions and to connect with people who would understand the same things. Hence, it all begins with your efforts to help them understand it.
Let's take for instance, the success of Facebook as a social networking site. In a span of six years, it has gathered 901 million users around the globe. Facebook users no longer need to sign in for a tutorial to use it. By logic and instinct, a new user can easily adapt to its environment without the frequency of clicking the Help menu.
This explains how important it is that your website design should be user-friendly. You may not be as instantly astounding like Facebook but at least, you get to share your thoughts to a majority of online users. And one step is to assure that your visitors can navigate thru your site easily.
Using navigation menus help divide your website into pages with their own purpose. Menus should be simple enough to understand but creatively designed to make it more appealing. Here are some creative navigation menus based in CSS+Javascript and Flash. These are all formatted to suit your website's needs.
1. CSS-Based Navigation Menus
These are menus simply formatted through CSS codes so that it can easily adjust some browser discrepancies or updates.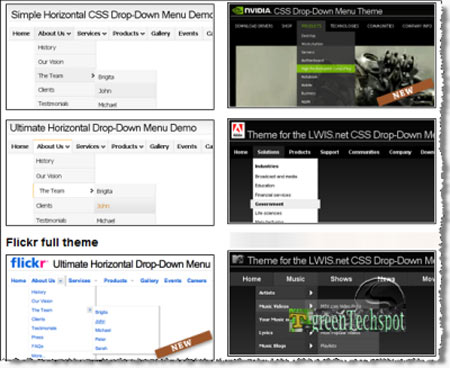 2. Javascript-Based Navigation Menus
These navigation menus employed both CSS and Javascript to create some edginess and innovation in the design. The hover effect is also pretty popular in this batch as well as slide navigation menus.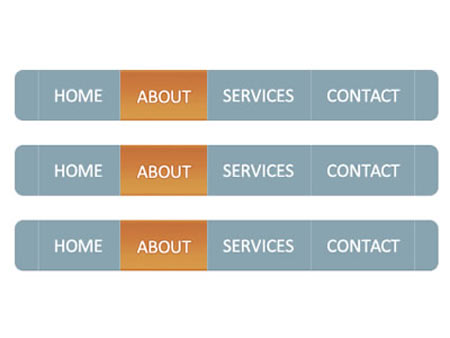 If you still want to put some eccentricity in your designs, Flash would be a good answer for you. Although it is not as easily adaptable as CSS, but you can create sophisticated but eccentric designs by means of Flash. It has a vast extension of options for innovative navigation techniques for the unusual and quirky nature of your website.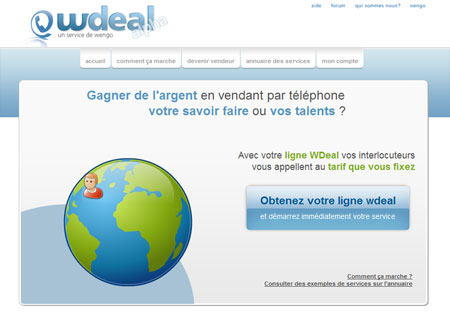 It is also one of the unusual layouts for navigation. It can be based on any programming software but typically vertical navigation layouts encourage vertical movement among pages to accommodate multiple pages onto just one.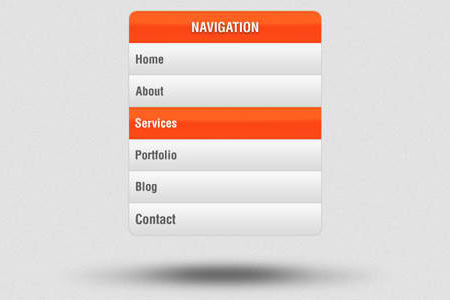 Sidebars are quite common to encounter in most informative websites. It is commonly used to house links of previous narrative, video or blog entries. Sidebars are useful in maximizing screen space while increasing functionality. It can be tied up with the use of ordinary horizontal menus at the top for more options.