Custom Software (also known as Bespoke software) Development is when the software is developed, specifically for a certain person or organization, such as Microsoft and Java, but how much do you really know about it, and is it definitely for you?
If you are wanting to create software, you can receive help from experts at SizDev.com, who are a team made up of entrepreneurs, developers, and designers who aim to help their clients achieve success. But first, let us learn a little more about Custom Software Development.
To help you understand more about Custom Software Development, here are five facts to get you thinking of the in's and out's:
1. Custom Software is cost-effective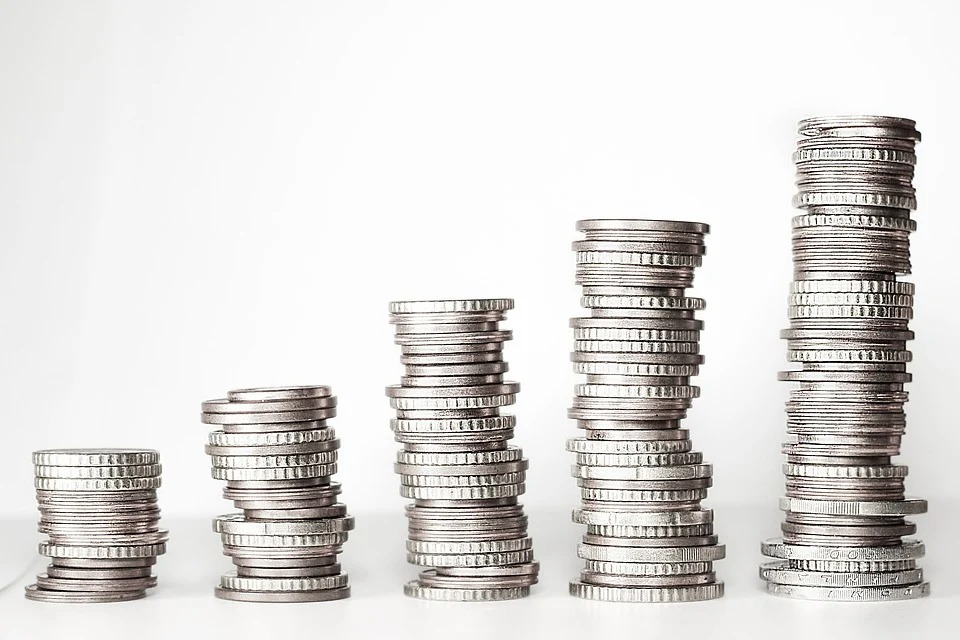 You probably read that sub-title and thought, is it? Although you will have an initial investment into your Custom Software, it could result in you having more savings in the long run. This is due to a couple of interesting reasons. Custom Softwares are usually built with a lot of thought and care, meaning they are built to survive. This means that you won't have to worry about anything falling on you. They are also built to your personal needs, resulting in only paying for what you are going to use, instead of wasting money on extras that won't be used. As long as your business becomes successful, and you have the drive to continue doing great things, Custom Software is a brilliant investment, and you will hopefully save more money than you initially hoped for.
2. Custom Software can make you feel more driven
It's important to remember that not every business uses Custom Software. Some use prepackaged options. This means that your company may shine in the spotlight, as you will have something unique that another business probably won't have. An example could be a custom app that may give you smoother access to communicate with clients. The variation between you and other businesses will help you stand out, meaning hopefully more clients, and what's better for business than growth in clients?
3. More protection from hackers
The dreaded H word… Hackers, who make everyone miserable and can ruin big things for us. As prepackaged software is so common, it is easier for a hacker to sit down for a while and figure out how to hack the software system. Once a hacker has hacked one popular system, they can more than likely figure out how to hack the similar rest. Though, have you ever thought, with customized software, you are the only one using that software. This means that you are less likely to be hacked, as hackers won't understand the system like they do common pre-packaged ones. Not to forget that extra protection and safety can also be added by your software team.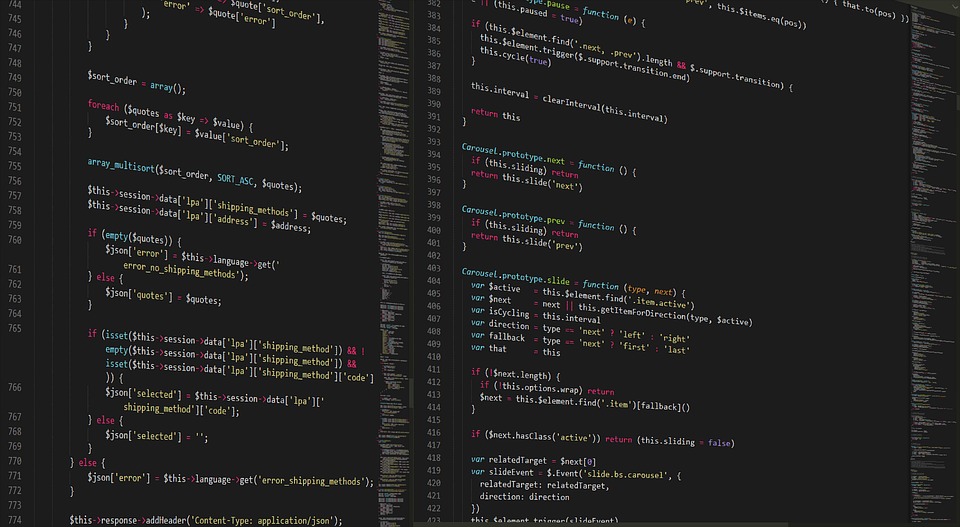 4. Custom Software is not only for big businesses
A lot of us are fooled into thinking that Custom Software is only eligible for big businesses and those small businesses won't benefit from it. Well, that is misinformation. Custom Software can be developed for any size business, no matter how small or big you are! It's important to research what you need, but make sure to have a conversation with your software team, as a plan of action can definitely be put into place and successfully work that is suitable to you.
5. Custom Software will give you exactly what you need
Prepackaged software may end up failing you and your project. Why? Because it may not have everything you need, whereas going down the Custom Software route will ensure you have your desired needs. Instead of taking the risk of paying for extras and upgrades if you notice your needs aren't fulfilled with a prepackaged software, you can make that initial investment and have a higher chance of success with your business by having your Custom Software, specifically catered to you.
Custom Software Development can work in your favor. It will provide you with everything you need, give you real uniqueness to your business and hopefully leave you with a high success rate, helping you to achieve your overall goal.
You might feel like choosing Custom is the harder, more costly option. However, after reading the facts, hopefully, you have more of an insight into how it can benefit you and your business. And remember, you are not alone in creating your new software, as previously mentioned professionals, SizDev, can help you with a clear and concise plan to achieve your goal.