These are some art projects that I found interesting or amusing in the past months. Instead of keeping it in my bookmarks, I thought that it would be better to share it with my dear readers.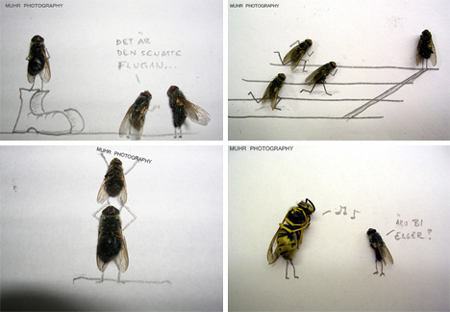 Swedish photographer Magnus Muhr seems to have a lot of fun with insects, especially flies. He makes some quite funny compositions with dead flies and draws around to create some funny pictures.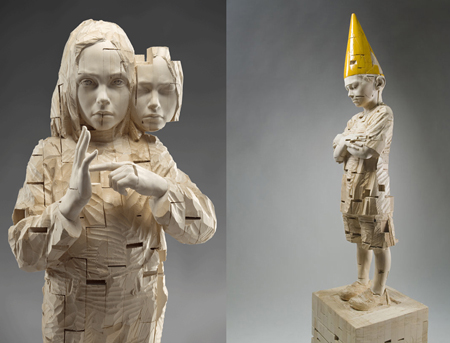 Although they have a classic figure, Gehard Demetz's wooden sculptures have modern carvings and themes.
3. Sheep light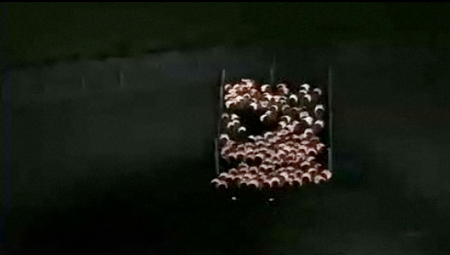 I didn't find any information about this, it probably wasn't even meant to be art, but I found the result rather amusing.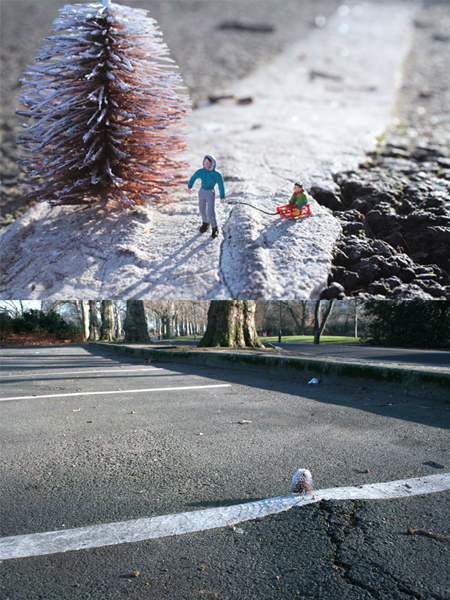 These tiny people are already very famous on the Internet, I just couldn't leave them out since there probably my favorite street art project.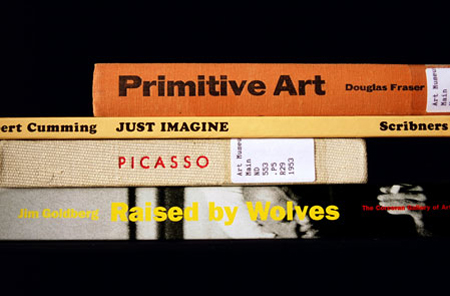 This one is quite amusing, people take books in their collection and organize it in such a way that the combined titles create a sentence, then take a picture and send it on the website.