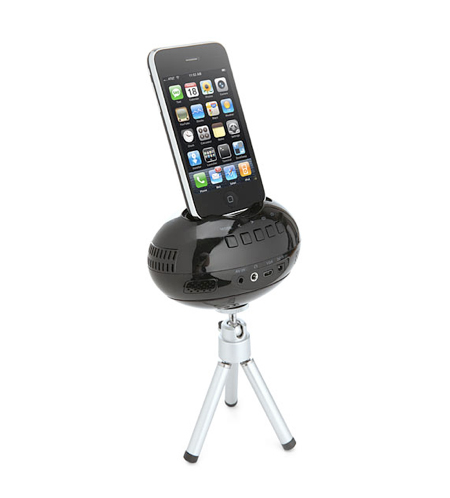 You already are a happy iPhone owner, enjoying the smooth UI and great functionalities of Apple's phone. Make your Apple device even better with these awesome gadgets.
The best way to sketch on your iPhone, iPod touch or iPad is still to get a stylus. Specially design for Apple's touchscreen devices, the Pogo is one of the best to sketch on the iPhone for just $9.99.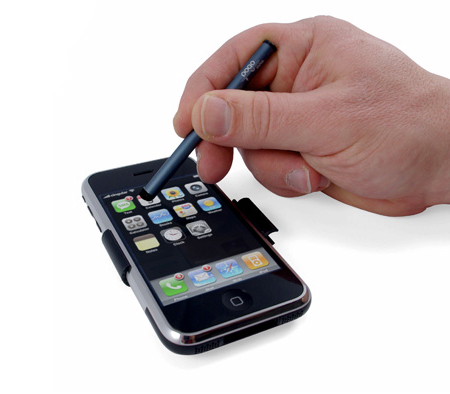 For $29.99, get this beautiful Mac style iPhone stand.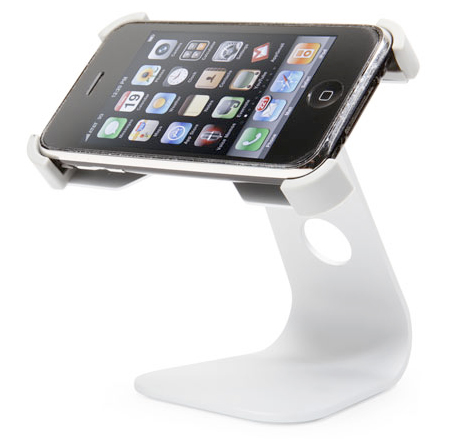 Impress your clients by beaming your project presentation from your iPhone, it's a bit pricy at $399, but totally worth the money.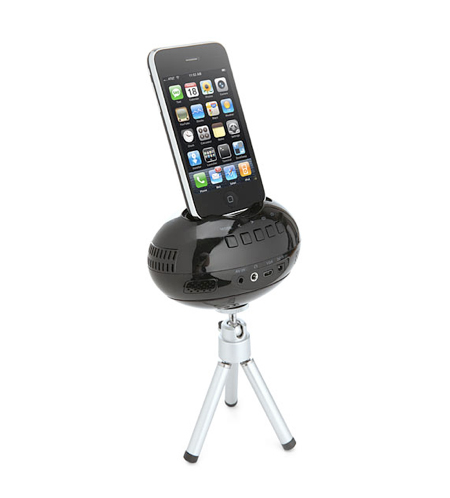 Probably a little less professional, although I met quite a few clients in bars. This iPhone case is the ultimate app to open bottles for just $14.99.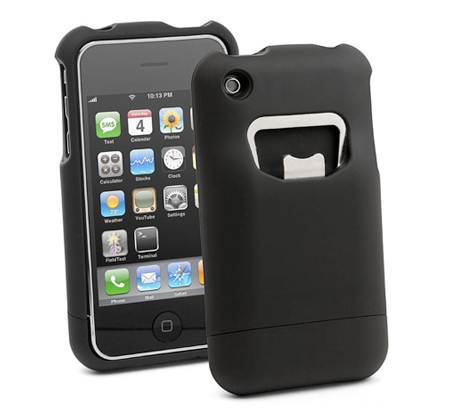 Get a little greener with this solar charger, enough to power your iPhone for $69.99.