If you are looking for the best place to get your gaming fix and stave off boredom, the internet is at your fingertips – and this is a roundup of some of the best sites you can choose to play with.
When you are looking for a gaming website, there are a few things that you might want to consider helping you decide.
Choice of games: Does the site have a wide range of games to play? Are they only one type of game, or is there a selection of different game genres?
Is the site easy to navigate? The interface needs to be well designed for you to be able to find the games you want to play, and the best sites will have a professional user experience.
Cost to play: Some sites will provide free to play games, while others will require you to pay to play. Other companies might provide some sort of subscription service for access to games.
Access: Can you play the games on different devices? Some people might be looking for PC or console games, while others might want to be able to play on the go via their smartphone or on a tablet.
Security: Any website where you are asked to share personal details (and especially financial information) needs to be secure, so make sure that the site you choose has great security around logging in and encryption.
Some sites that you should try out to get into some new games are below.
Jackpot Party
Who doesn't love the excitement and adrenaline of the casino? If you love playing slot machines, whether online or in person, then the Jackpot Party is the place for free games.
Designed specifically for mobile users, Jackpot Party is easy to access from a smartphone app, and you can set up an account in moments. Once you are set up, you'll have access to more than 300 different slot games in so many different genres, you'll be able to find something that suits you.
The Jackpot Party community is spread over social media, with active groups and conversations on Facebook, Instagram, TikTok and YouTube, and there are tournaments that you can take part in if you like a bit of friendly competition.
Free spins, free coins, and other bonuses are available – and it is free to get started.
Find out more by visiting: www.jackpotparty.com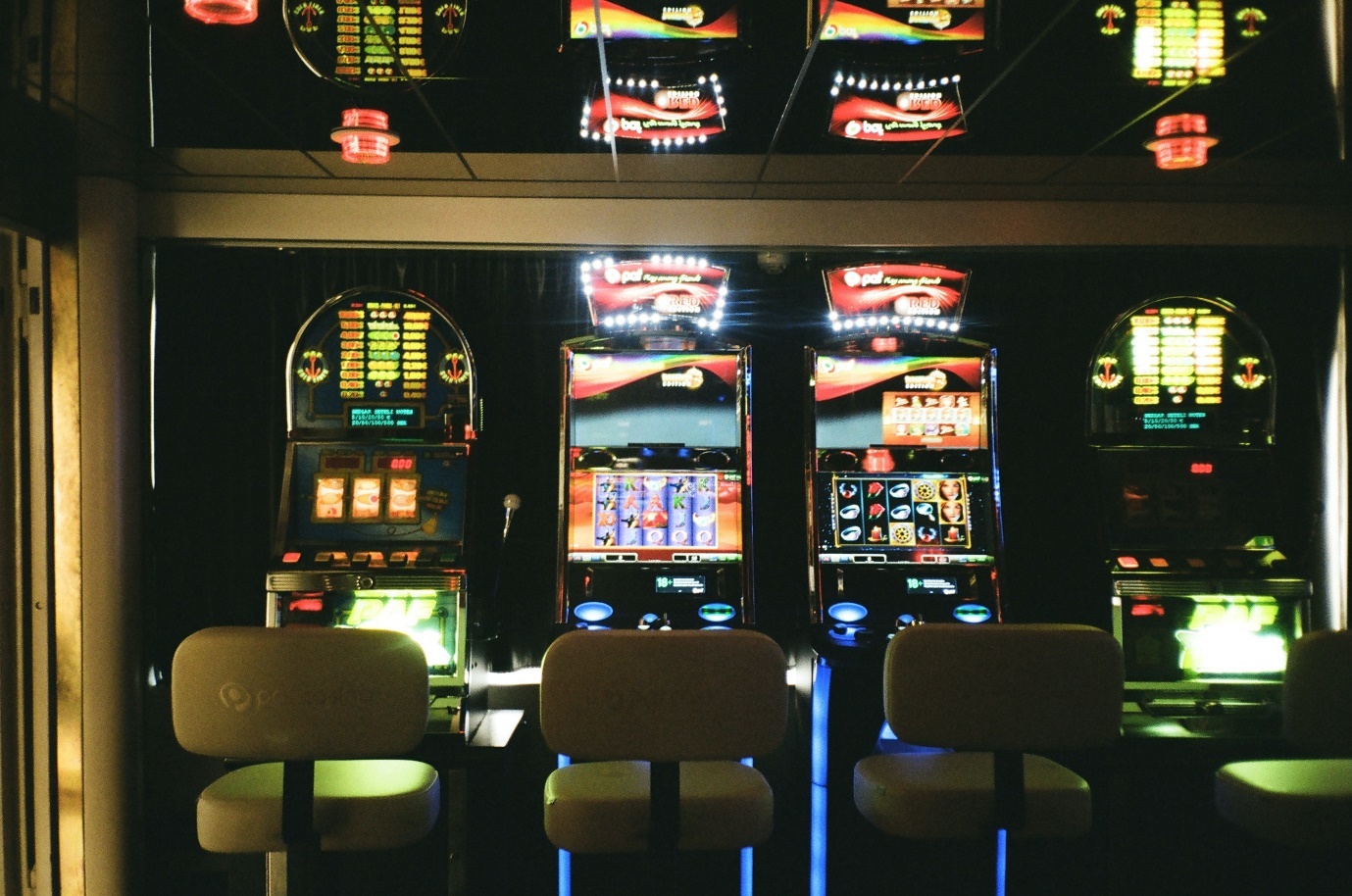 Steam
Steam is the largest digital distributor for PC games, and it is the home for serious (and leisure) gamers who want to play all sorts of different games. Launched by Valve, Steam is a storefront for major game developers but also provides software to help small and independent game creators, so players can get the well-known titles on Steam as well as little-known indie games.
The Steam Store is where you can get your hands on the titles that you want to play, and there are streaming services within the site as well as social networking and a place to develop online friendships.
You can access Steam on PC, of course, but you can also get it on your mobile phone through an app, and it is easy to set up an account and get started. There are more than 100 million players using Steam, and there is a huge amount of both free and paid-for games available.
Find out more by visiting: store.steampowered.com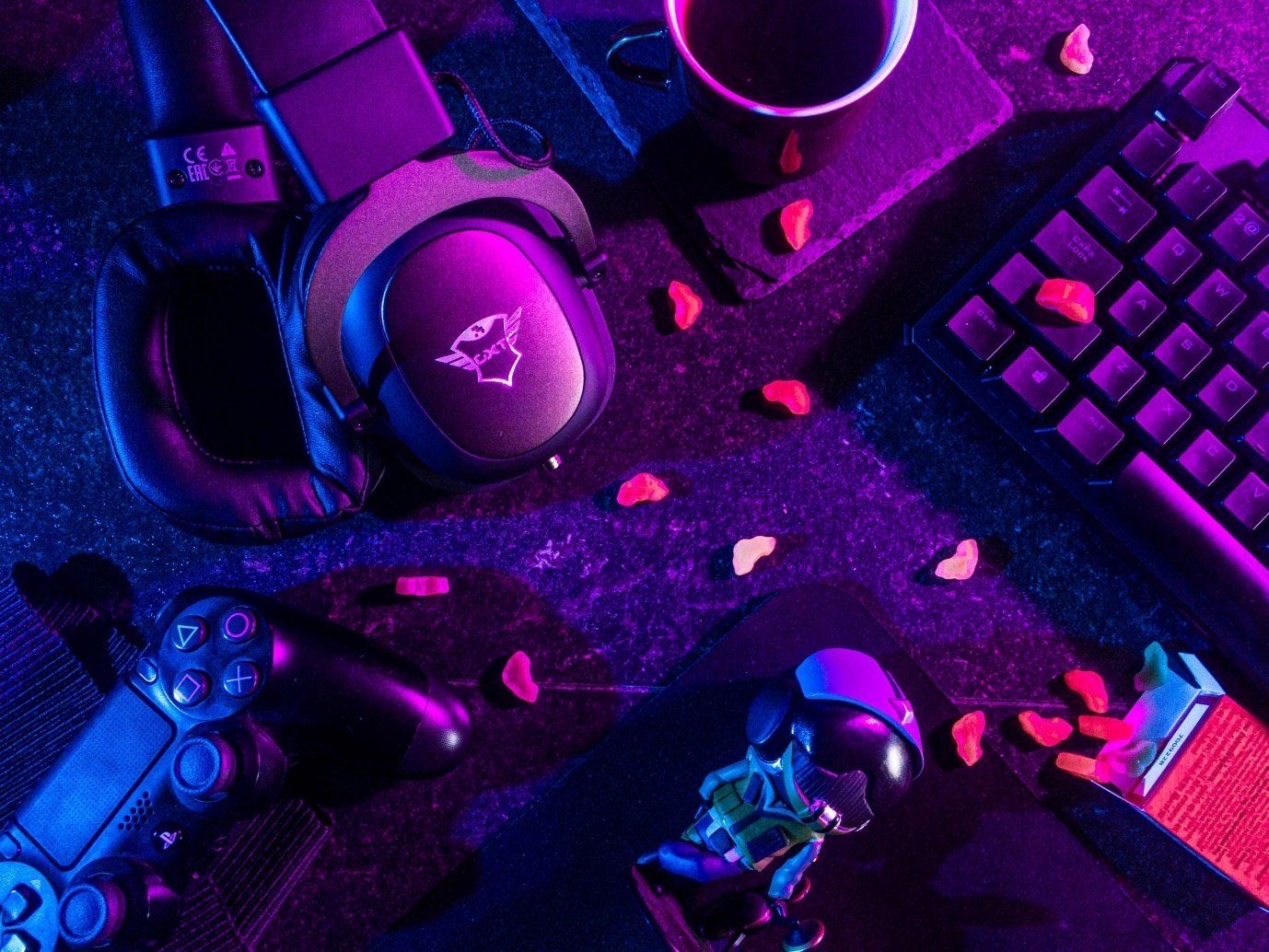 Roblox
Roblox is an absolute phenomenon, and while it might seem to be a place for the under 16s to play pixel games, it has great value for older players too. The whole premise of Roblox is that every type of game is available, from first-person shooters to role playing games, obstacle courses, murder mysteries, and pretty much every type of game that you can think of. The difference is that every game has been created by a Roblox user, thanks to the development codes.
In August 2020, Roblox had 164 million active monthly users – and setting up an account, getting started, and playing games is completely free. You can use Roblox on the PC, a smartphone, or even on consoles.
Find out more by visiting: roblox.com
Xbox Live
One for the console enthusiasts – and for those who have a Windows PC. Xbox Live is a free account that you can have with Microsoft, which allows you to connect to Xbox-enabled devices from mobile apps to your PC (and of course, your Xbox).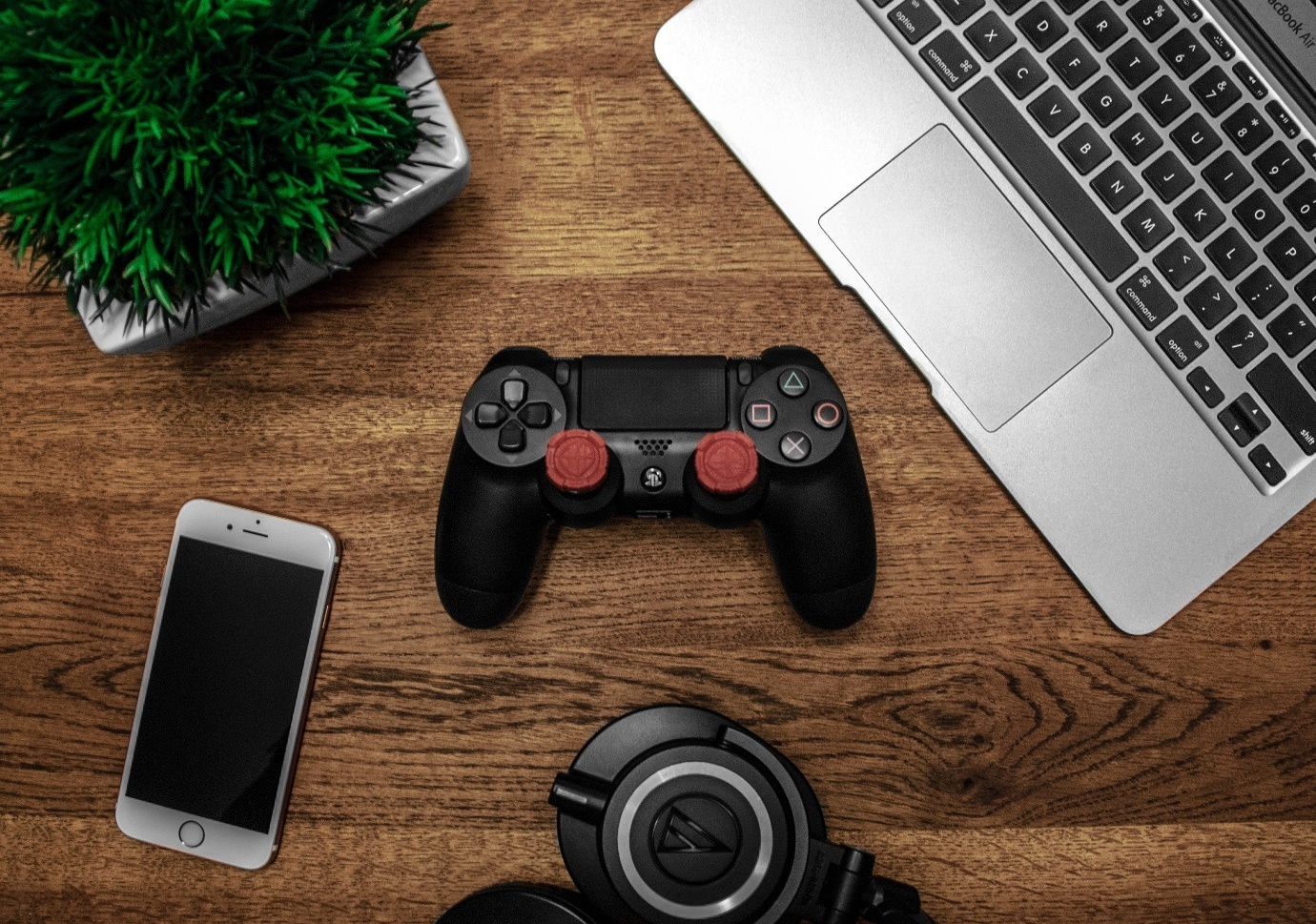 With this account, you can access a paid subscription service that allows you to play online with friends and get access to free games, which you can play on both PC and your console too. There are a huge range of games available for players.
Find out more by visiting: xbox.com
PlayStation Network
For the Sony fans, the PlayStation Network is a similar construct to the Xbox one – and it is a popular move for console developers because there is also something similar created for Nintendo too.
You'll be able to find all the games you want on these different sites – and have some fun too!
Find out more by visiting: playstation.com