Web hosting and WordPress themes and plugins are essential tools for designers who create on the web. You can find a ton of reviews of WordPress hosting platforms online. In this post, we give you great opportunities to save on your next purchases.
1. 50% off WPEngine
Your hosting account is one of the most important parts of your website. This is particularly true if you're a web developer who needs a reputable managed hosting platform to place your client sites on. Don't miss this WPEngine coupon.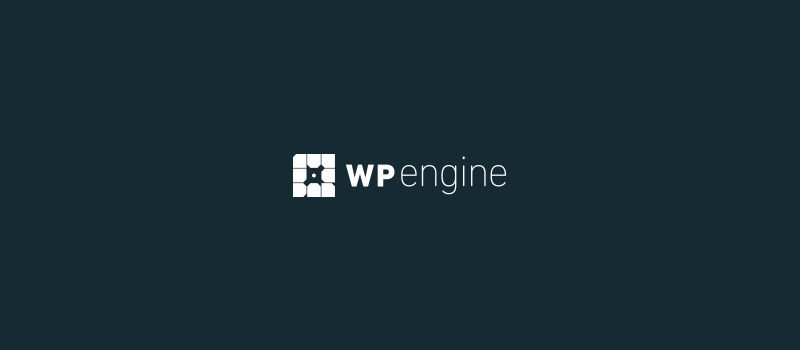 2. 60% OFF SiteGround
Hosting your website is required. In fact, it's not only essential for getting up and running on the internet, it can mean the difference between customers and search engines thinking your site has the quality needed for any attention.
For example, if your hosting company fails to provide fast page load times to people on the other side of the world, a certain number of those people will never return to your website again.
However, with a quality hosting account, you shouldn't have any problems with this. That's where SiteGround comes in. It provides custom made hosting solutions for your company. Luckily for you, SiteGround has partnered with Designbombs to give you with a discount when you sign up for a hosting account, or one of the many other services provided by the folks at SiteGround.
Don't miss this SiteGround coupon.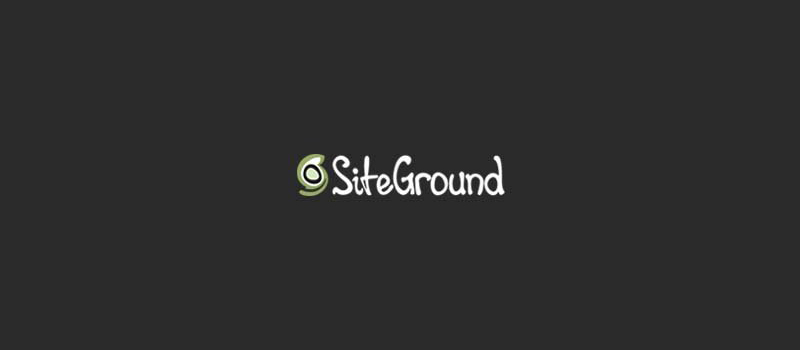 3. 20% OFF MediaTemple
When you're building a website with a plan to scale quickly, like a magazine-style blog or a large website that gets tons of traffic, you have to think ahead and find a reliable host that can handle that type of a resource-heavy website.
MediaTemple is a web hosting provider that offers managed hosting solutions for such large websites. The company currently hosts over 1.5 million websites around the world, including websites of jQuery, Adobe, Samsung, and more. Designbombs is giving you a chance to get a hosting plan from MediaTemple for 20% OFF. Just use this MediaTemple coupon code "DESIGNBOMB20" at checkout.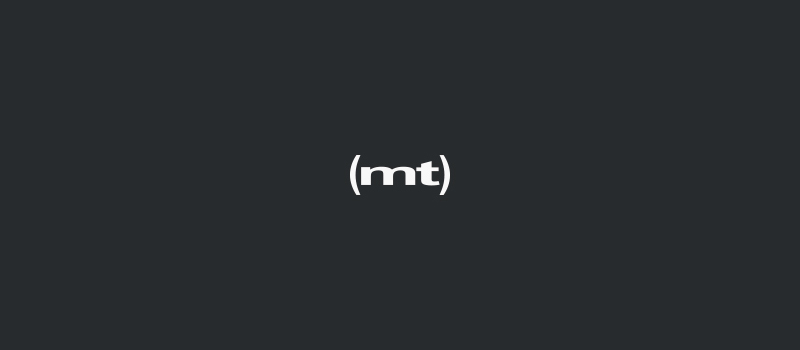 4. 38% OFF InMotion hosting
Selecting which provider to host your WordPress website with is one of the biggest decisions you'll make as an online business owner. It can be difficult to make your way through the plethora of features on offer with each hosting provider. That said, one of the best hosting providers out there is InMotion Hosting – and Designbombs has got a special InMotion hosting coupon just for you!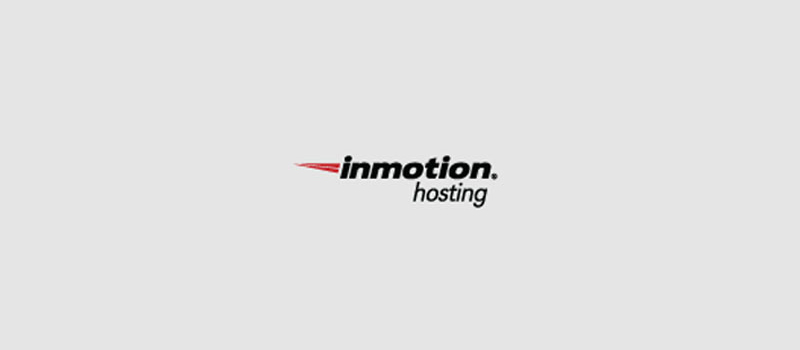 5. 20% OFF ElegantThemes
One of the best places to go theme shopping for your WordPress website is Elegant Themes. The shop has a collection of over 80 themes as well as some of the best plugins available currently for WordPress websites.
These amazing looking themes can be incorporated in a wide array of niches such as blogs, magazines, and online shops, and if you prefer a hybrid solution then there are multi-purpose themes as well. Their plugins also have great functionality and the great reviews from many satisfied customers stand testimony to that. So don't wait and get a ElegantThemes coupon at Designbombs.