Thanks to social media sites like Digg or StumbleUpon, Philippe Toledano has become a very popular photographer on the web. I am also a big fan of his work for its beauty of course, but also because Toledano has great ideas and offers an original look on societal topics.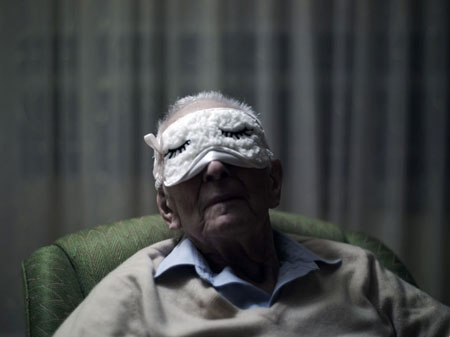 Days with my father
Very touching project. Toledano took regular photos of his 98 years old father and publishes it with comments, setting a record of his fathers last days and giving a look on the situation of the elderly.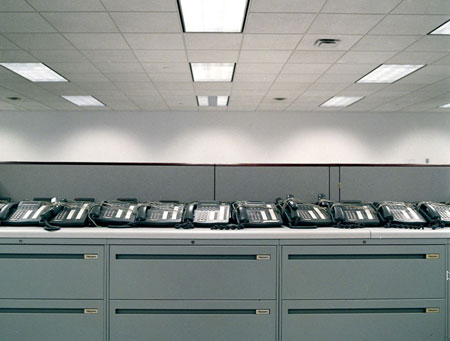 Bankrupt
Photographs of bankrupt offices. Places without life that have been literally abandonned.
View this project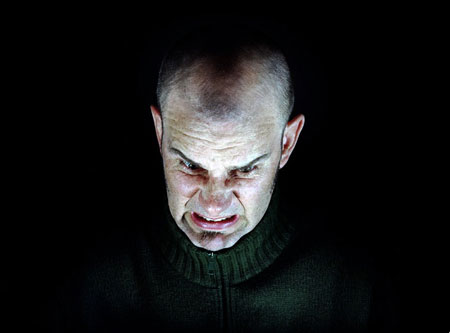 Video gamers
What's the best way to find someone's hidden parts of character? Get them to play video games and take their portrait while they are playing.
View this project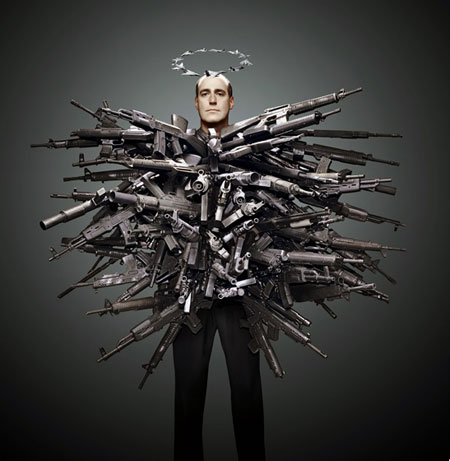 Hope & Fear
Surrealistic work about the internal desires and paranoia of a country: America. Quite disturbing.
View this project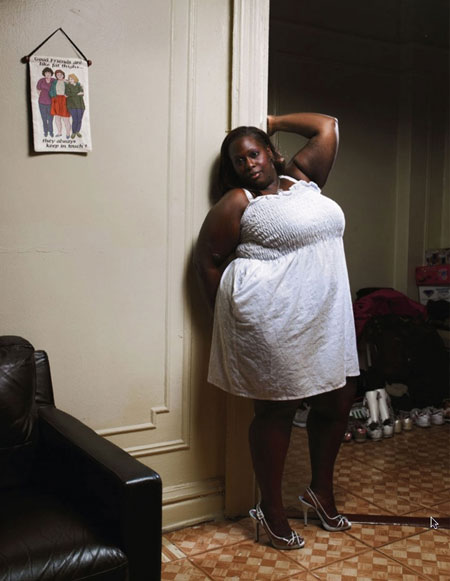 Phone Sex
Still not sure if this project is funny or sad. A serie of phone-sex operators portraits with a little anecdote they share about their work.