Whether it's brand new, several years or decades old, your website plays a large part in your business's public image. The technology has been around long enough that many people can dabble in site and content creation. However, industry experts offer more than you may realize and can be worth the investment. Professional web designers provide custom design, site development, SEO, and other digital marketing services to keep your website up-to-date with the latest technology, security, search algorithms, and can even provide regular maintenance.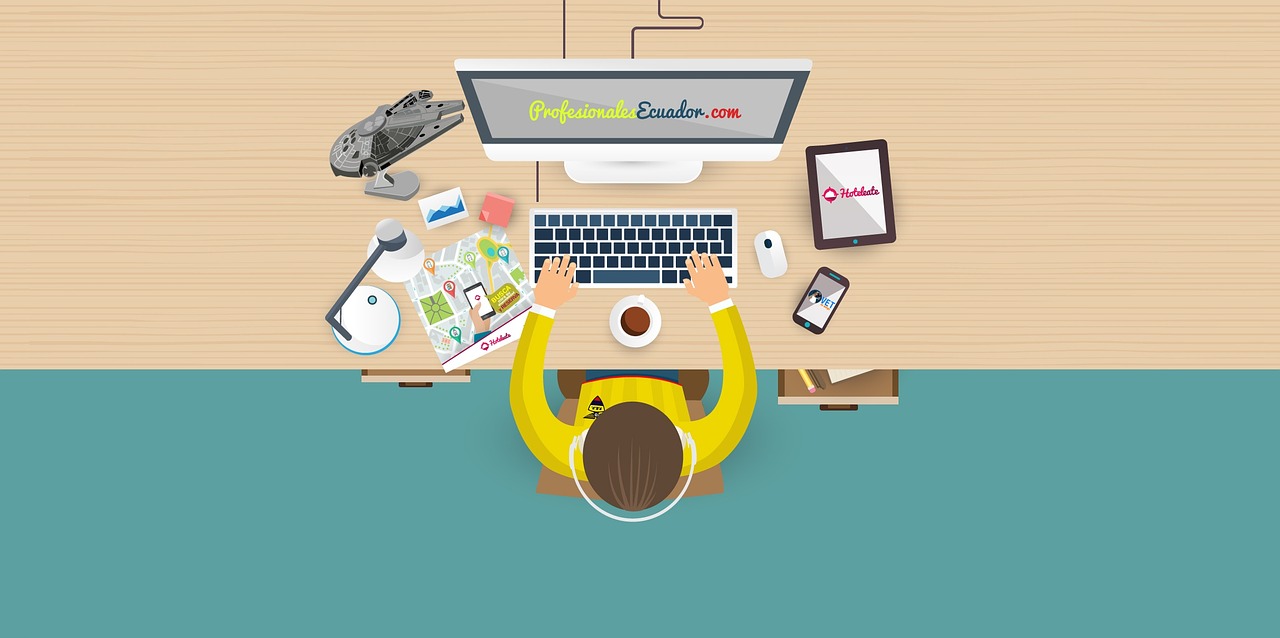 Custom design
Professional web designers offer custom services. Yes, you can try free templates that are available in dozens of locations, but many are outdated and readily found across the web. Additionally, they aren't built for specifically for your business needs.
A professional web design company builds the site to fit your business. For example, companies that sell products need an e-commerce site that loads fast and is secure. Many businesses sell across different platforms and need to integrate Shopify, Amazon, and Magento, OpenCart, and similar sales setups.
Other items that are helpful for your business that professionals can integrate into your website include:
Content management systems
Contact forms
Influencer videos
Image galleries
SEO and local SEO
Most web design companies include search engine optimization or SEO services. Not only is the overall appearance and functionality of your website essential to your business, but the words on each page are also as important. There are billions of web pages on the Internet. Standing apart from other sites is essential, and much of that begins with SEO.
Google and other search engines, such as Bing, Yahoo, Amazon, and Yelp, generate a lot of traffic and have built-in rules about the quality of your site and the content on each page. Users also use keywords to search for items. To get your website on the front page of these businesses, you have to follow these guidelines to the letter, or they'll bury your content two, three, and four pages or deeper, where very few users will search.
Local SEO is important if you have brick-and-mortar locations or have a location-specific business, such as desert-scaping businesses in Arizona, Texas, and California, or ski resorts in the Northeast.
Most up-to-date technology
The technology we're using is always changing. Ten years ago, companies were just starting to realize the importance of mobile-friendly design. Today, more people access websites through their smartphones than laptops, tablets, and PCs, and by 2025, nearly 75% of internet users will be solely accessing the web this way.
These changes take web design to a whole new level because phone technology is evolving faster than the standard personal computer and requires more micromanagement to keep on top of all the upgrades. For example, designers need to stay on top of security patches to safeguard the website and information input by customers.
Additionally, they need to make sure the sites are adapt for tappable and clickable interactions, drop-down menus, are scalable for size differences, and can integrate with consumer's phones' functions, such as email, messaging, call, and location services. Plus, many sites now interact with specific apps.
Web maintenance
A web design company can help maintain your website. While a single broken link or image might not seem like a big deal, it can easily send consumers to a competitor's page. After all, if you don't care about the details of your website, how can they count on you to care about other details? When a professional website design company is handling your maintenance, you don't need to worry about broken links, missing images, or pages not loading fast enough.
Save time and money
Even if you dabbled in web design and development in high school, college, or when you were younger, the job and industry are changing every day. What was once common practice five years ago is already out-of-date. Unless you are an expert in design and development, you're going to spend much of your tome on the site and not the business behind it. Although it's an extra expense, in the end, an expert can save you money and time in the long run.
Professional web design and regular maintenance is a full-time job that requires a 40-hour workweek to be a productive part of your team. After all the time and money you've already invested in the company, doesn't your website deserve the same investment? Hire a professional web design company today to invest in your business's future.