Have you ever dreamed of starting your own business?
You might think that it's out of your reach, but it is not, because with 21st century technologies pretty much anyone can start a business.
Selling custom t-shirts is one of the easiest ways to get started with dropshipping. Here are 5 reasons why you should do it…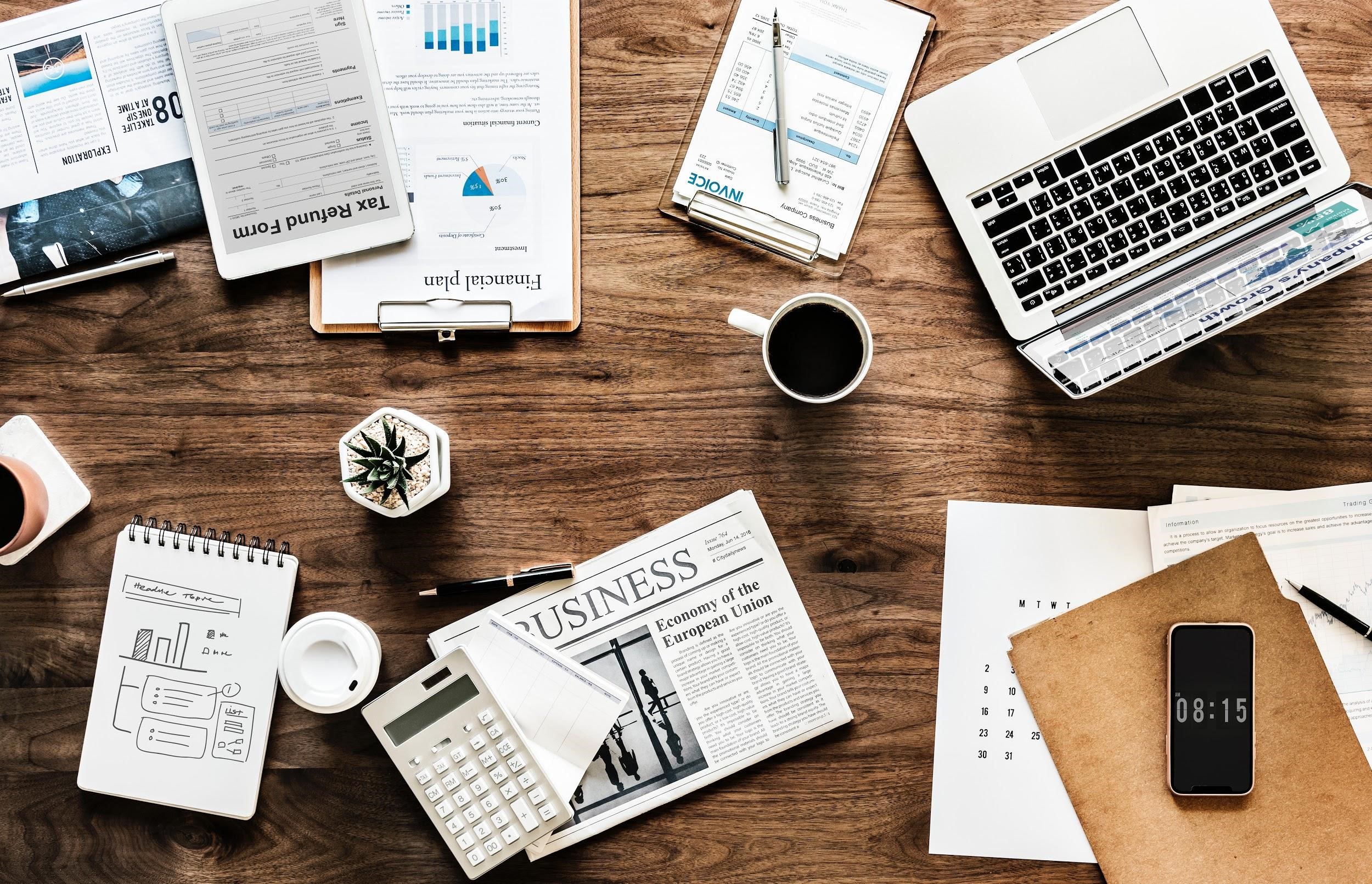 What is print-on-demand?
Dropshipping is a business model where the seller runs the store and markets and sells the products while the manufacturer produces and stores said products and ships them to customers.
Print-on-demand is a form of dropshipping that allows you to create a unique design, print it on products (it can be anything from t-shirts to mugs), and sell those products to the customers through your online store.
When you think of dropshipping, one of the very first fulfillment companies that may first come into mind is Shopify. Due to its success for many years, this platform is tried-and-tested with dropshipping. If you're interested to put your print-on-demand business on Shopify, check out these Shopify user reviews.
T-shirt are the most popular print-on-demand item. After all, everyone needs them, and people love wearing apparel with cool designs! You can sell print on demand t-shirts with Printify.
Sure, there are already so many print-on-demand brands out there, but why not set yourself apart from them and create unique print-on-demand t-shirts that no one else has? With unique, witty, and trendy prints on high-quality materials, you can be sure that many people will line up to have theirs printed in your shop.
Why should you launch your print-on-demand t-shirt business?
Okay, so now that you know what print-on-demand business is, the question is why should you start one?
Low-risk. There's pretty much no risk involved in dropshipping because the product only gets made when the customer has paid for it. You only pay the fulfillment company a percentage from each product that you actually sell.
Low-investment. You only need a little bit of money to get started with print-on-demand t-shirts. You will have to pay for a domain name, for a Shopify account, and for Facebook ads, but that's pretty much it (unless, of course, you are not artistically inclined and can't create the designs yourself, because then you'll also have to pay for design). You can get started with less than $100!
Work from anywhere. All you need to run a print-on-demand t-shirt business is a computer and an Internet connection. Yes, this means that you can work from home, but that's not all! "Home" can be anywhere. Buenos Aires, Paris, Tokyo… You can travel the world while making money!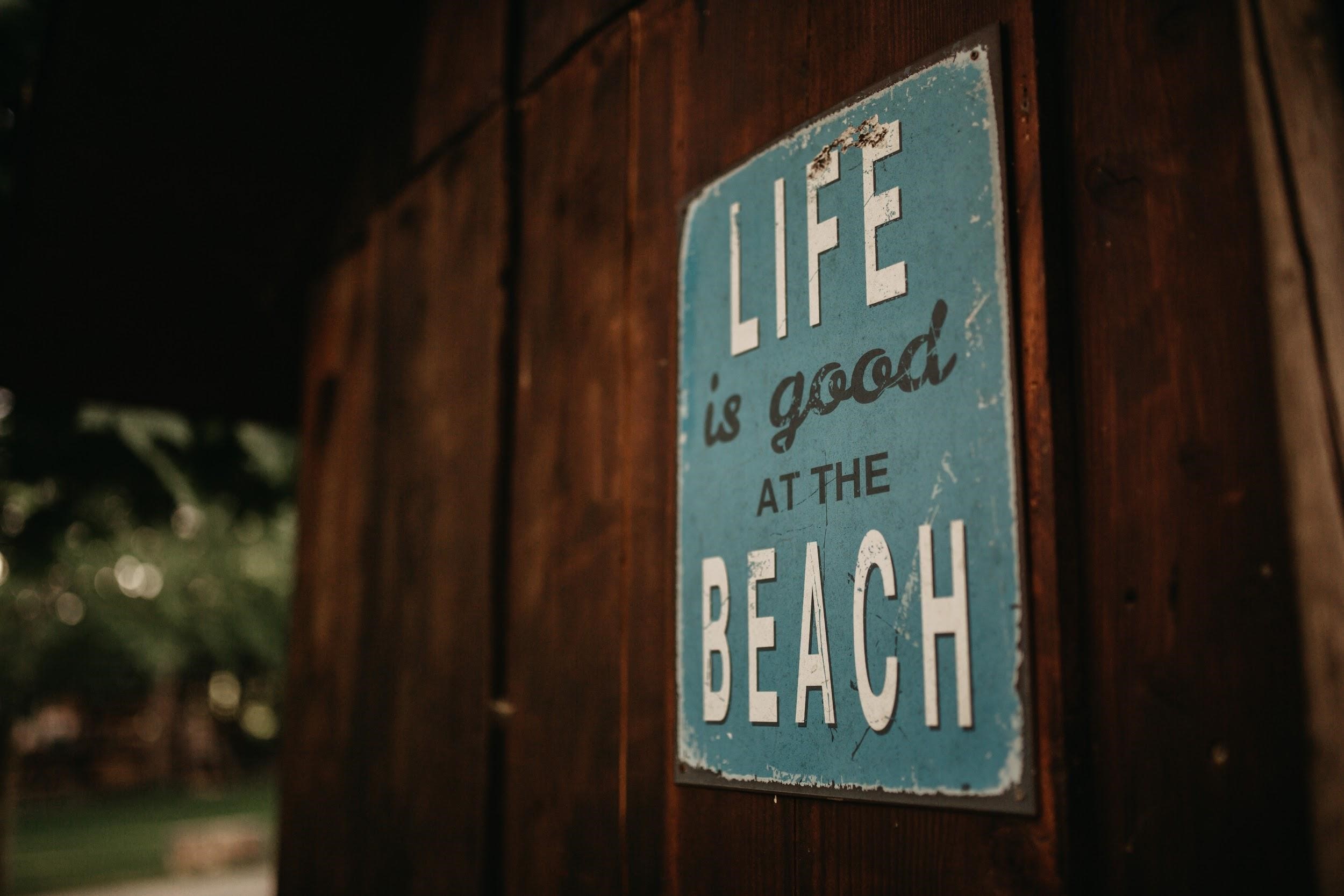 Photo by Kevin Schmid on Unsplash
Set your own hours.
Do you know that the standard 9-5 workday was meant for factory workers doing mindless repetitive work? It simply doesn't work well for people who are in cognitively demanding occupations. Some of us produce our best work early in the morning, meanwhile some of us produce our best work late at night, so how does it make sense for everyone to work the same hours? It doesn't! However, running your own business allows you to set your own schedule, and be much productive!
Gregory Allen, the finance expert of ASAP Finance, confirms this statement. "People who are going to start their own business with print-on-demand t-shirts usually turn to short-term loans and borrow small amounts that don't exceed $300," Gregory says. "They find it very convenient as it allows them to get money fast even with bad credit and repay it after receiving their first profit. You can borrow money in just one day and make your plan a reality without long waiting. Thus, we can say that this form of business is literally the one that requires just an idea to get started."
This is the kind of business you don't need to watch constantly. Just wait for a notification on your mobile device to check if there's a message from a client or inquiry that needs to be answered. Besides that, since everything can be automated, you just wait for your bank account to get fatter as the days go by.
Make decent money!
The economy has caused many people to lose their jobs or have been left with reduced hours. The result has been less income than expected, and many people are left with little or no choices at all. To make money, they need to start up their own business. With the right amount of hard work, you'll be able to receive the returns that you wish to achieve.
Start with a proper determination of what your goals are. Do you want to create a business that will sell items and ship them to your customers on a regular basis? Do you want to start a drop-ship business where you actually manage the inventory and deliveries for your customers? Will you sign up with a business platform to sell your goods from your print-on-demand business? Or, are you going to come up with your own personalized website for this purpose?
The answer to these questions will help you decide the amount of work and profit you can expect. As you progress in your venture, you'll be able to expand and increase your profits as you work towards your goals.
Yes, jobs might be less risky than running a business (although even that is highly questionable in the current economy), but they also have a salary ceiling that you won't be able to surpass no matter what you do. Meanwhile, when you run your own business, you don't have this problem, because you can grow your revenue as much as you want. Moreover, you can also sell your business for 20x-30x the monthly revenue, which is a lot of money. Can you imagine a life where you don't have to worry about money anymore? Well, if you can manage to build a successful busines, it could become your reality!
So let's recap. A print-on-demand t-shirt business is low-risk, low-investment opportunity that, if everything works out, could provide you with a life where you can travel the world, work wherever and whenever you want, and make a lot of money. The question is… What are you waiting for?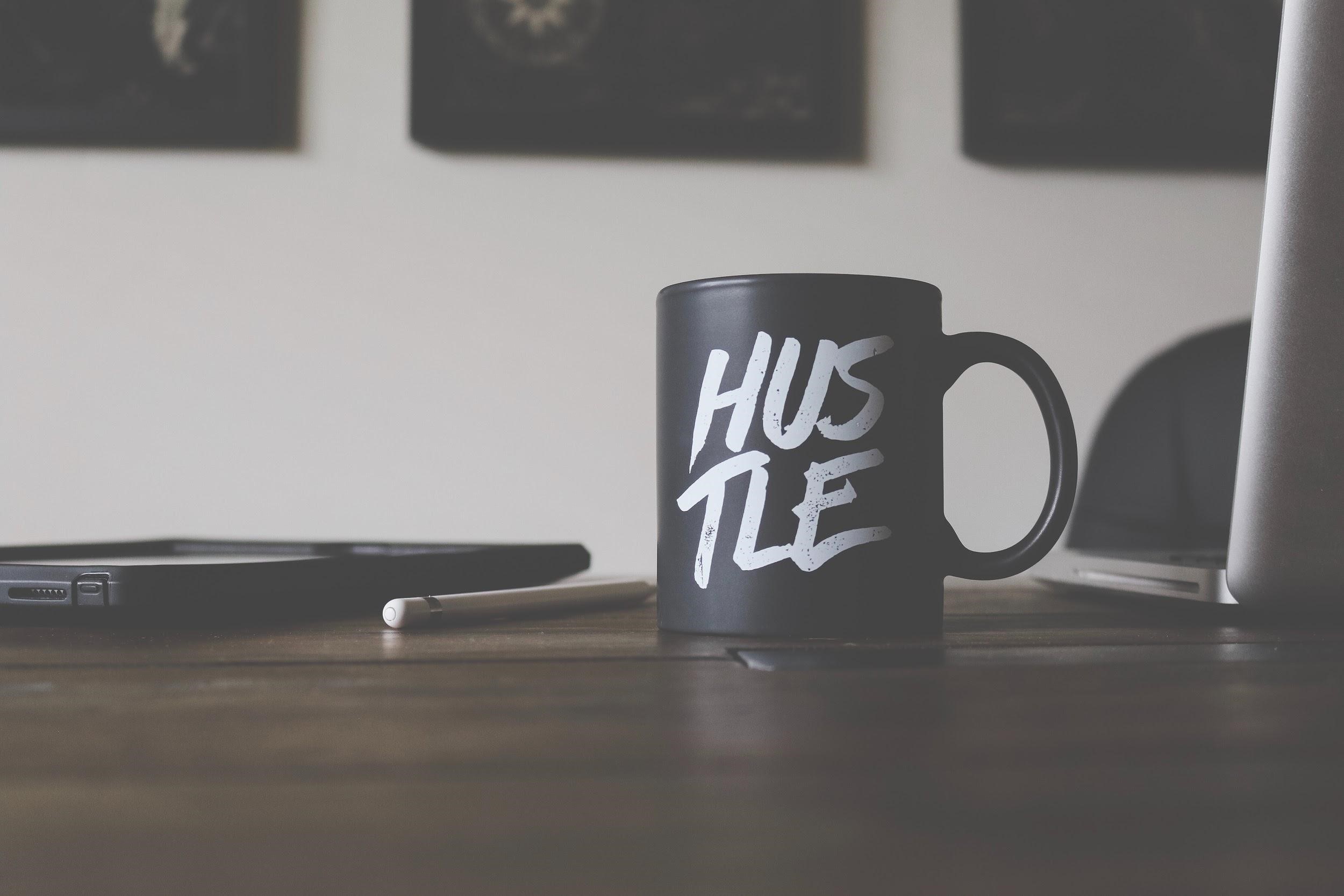 Print on-demand businesses are an excellent choice for many reasons. It's easy to start this type of business without much experience. Also, there are no minimum amount of products that you can purchase or store. If you've never started a business before, you may want to consider taking a course on how to handle a print job in your area.
But, if you're focused on succeeding, if you feel that you're not fully equipped with entrepreneurial skills, you can find time to learn the ropes first. Today, aside from courses online, you can also take mentorship from experts so you get first-hand knowledge from people who have a proven track record in this arena.  
Conclusion
It's great that you are excited about print-on-demand t-shirts, but keep in mind that this excitement will fade, and there will be times when you will want to quit. After all, it takes a lot of hard work to get a business off the ground, and you probably won't be able to replace the income from your job in less than a year. Can you persevere for that long?
Are you okay with your 9-5 office job, 4 weeks vacation every year, and your current salary? If so, then there's probably not much point launching your own business, because if you don't want it badly enough you are not going to last.
It's really up to you how you can maintain the excitement and enthusiasm for your business. Suppose you're the type who continuously seeks improvement. In that case, you can find ingenious ways to level up your designs and marketing strategies so your customers can find something to get excited about. 
However, if you are sick and tired of your current situation, then by all means, commit to entrepreneurship. No one can change your life but you!