As a website owner, the ability to make more sales is sometimes hinged on how well you have optimized your website. Chances are you will make minimal sales if you do not optimize your website properly.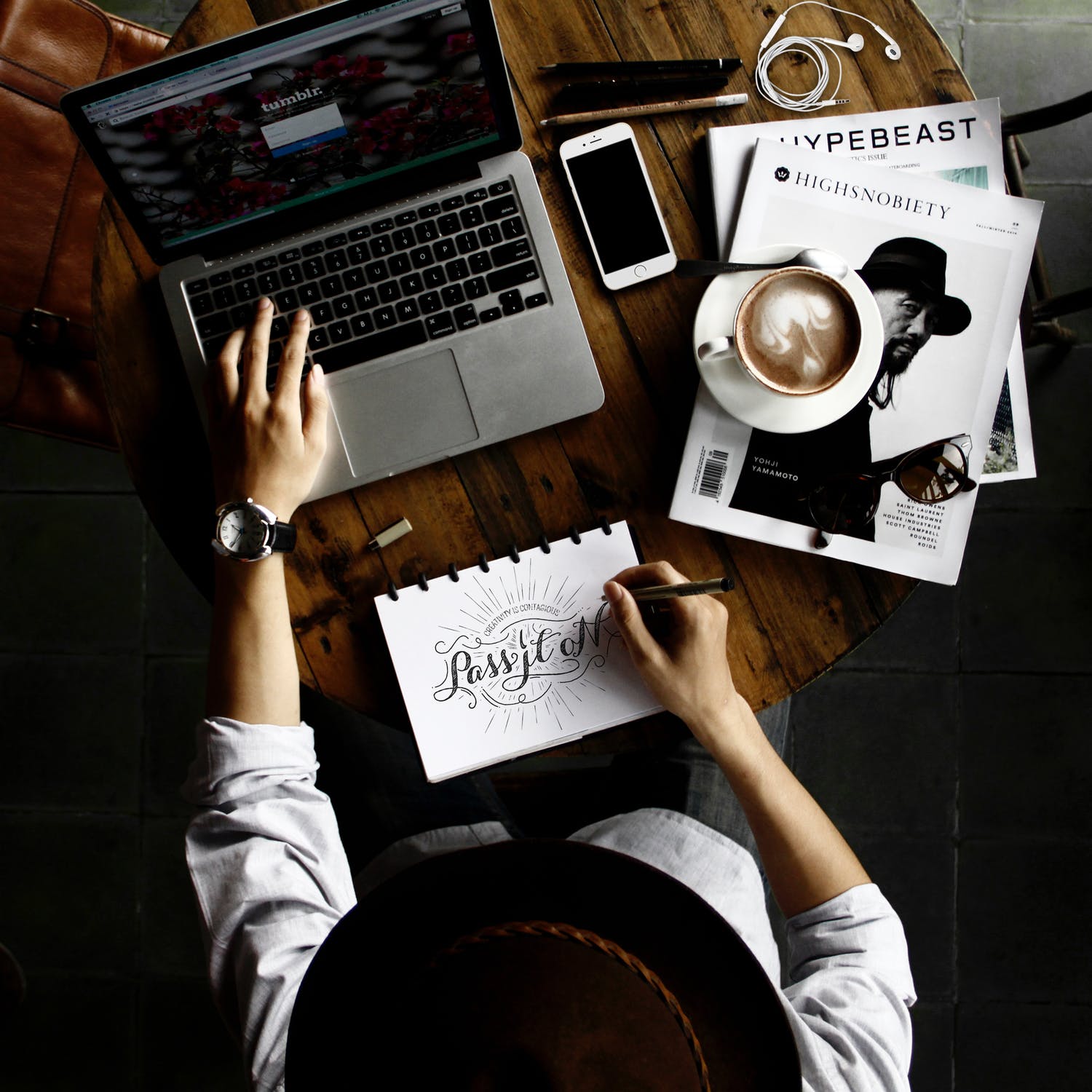 Studies show that more than 30% of customers will discontinue their transactions if the website they're shopping on is not well optimized. Therefore, it is important for you to optimize and maintain an informative website to stay in business. This way, it will be easier to reach and attract clients.
If you have not optimized your website yet, here are tips to help you do so.
1. Study and Analyze the State of your Website
Having a website is a necessity especially if you are in business. Unfortunately, most businesses launch their websites but abandon those websites moments after launching. You need to keep checking your website and making changes where necessary. Also, check your competitor's websites as well; study their layouts and the content. Doing this will allow you to identify the weak areas of your website and help you understand how to improve it. Lastly, you must ensure that your website is user-friendly. If you cannot do this on your own, you can seek help from the SEO experts such as Ignite Visibility.
2. Do Keyword Research
Keyword optimization is essential for the growth of every website. First, you must identify the appropriate keywords for your site and optimize your site with those keywords. These keywords should relate to the general topic of your site and this will attract traffic to your site. Keyword research isn't that difficult, but if you are having problems identifying the keywords to use for your site, you can consult SEO experts.
3. Create Great Content and Optimize it
Create content and ensure that your keywords are well distributed throughout the content. Your site will do well in search engines if your content is keyword-rich. However, in the effort to make your content keyword rich, you must not stuff in too many keywords. Do not overdo it and keep it as natural as possible. If not, you will be penalized for keyword spamming by search engine bots. You should also cultivate the habit of posting content regularly. This will keep your website appearing on more search engines.
4. Act on the Website Speed
Another way to optimize your website is to increase its loading speed. Your website will not rank well on search engines if your web pages are running slowly. Research shows that pages that take long to load have high bounce rates, meaning that viewers will spend less time on your site. Again a slow website will negatively affect conversions in terms of leads and sales since visitors can't spend enough time to engage with your website.
5. Make Use of Landing Pages
Every landing page on your page should bear your keywords. When creating a landing page for a new product, ensure that the keywords you use relate to the product. Place the keywords on the title, the headers, images and the body of the description. You can try adding multiple keywords by creating multiple landing pages. Each landing page should concentrate on a single keyword but using related keywords too can also strengthen your main keyword.
A website is an important aspect of your business. Take your time to make it effective and user-friendly. These easy to follow tips will help you optimize your website. Remember that Search Engine optimization is ever-changing, so you have to keep learning more optimization techniques to improve the overall performance of your website.