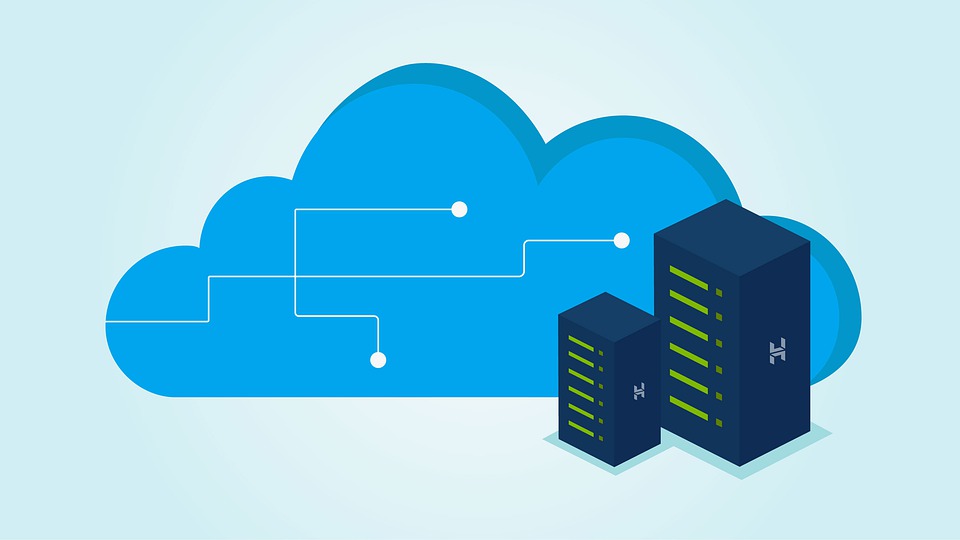 Looking for web hosting for your website can be a difficult task when it's your first time. However, it's not that difficult if you know what to look for. Let's take a look.
1. Space & Bandwidth
Just as you would for your computer, you need to evaluate how much space you will need for your website, in order to not get in trouble if your site becomes too big. For example, if you are an event photographer that takes 200 photos of events every week and upload a high-resolution version on the website, it will be very quick to fill up 50 Go of space. If you are a medium-size company with a rather static site, 50 Go will be way more than enough.
Same goes for bandwidth. If you have 50 visitors per day, most shared hosts will be largely enough. If you run a file download website, it will be another story.
In short, make sure that the web host you choose offers enough space for both storage and transfer, and the the upgrading plan are available and affordable.
2. Security & Backups
As per everything you do on a computer, security is crucial for your choice of web hosting. Think of it this way: every effort you made to build your website can be lost if your web host has poor security management and bad backup systems.
Check their record by reading reviews about the host, like this SiteCreator review, and look specifically for the security section. If they have a history of data breaches, don't choose this web host.
Also, be careful about the backups. Verify how far back you can go in time to restore your web host's backups. Check for any hidden fee for backup restoration, some web hosts take advantage of their clients when they are in a critical position.
3. Tools Available
Before you start working with a web host, it's good to know which tools they provide for their clients. You can look at the CMS and websites builders available, the security management tools, the monitoring tools, and the backup and restore tools.
Providing useful and modern tools is a sign that a web host is up-to-date and keeps caring about its customers, don't underestimate it.
4. Databases
If you are building modern websites, you will probably need some databases. The most commonly used are MySQL databases, but you should make sure that you can use other types of databases if you need them.
Some web host can be a bit greedy with databases and provide you with very few. Try to go to web host that give you a little room to grow and install more than one website, and if possible a few web tools that require databases.
5. Email
Unless you already have a in-house emailing solution, you will probably want to get some email addresses that are attached to your domain name and web hosting.
Make sure that you can create a decent number of email addresses and that you can allocate enough space to each email address, you really don't want to lose business because of a full inbox.