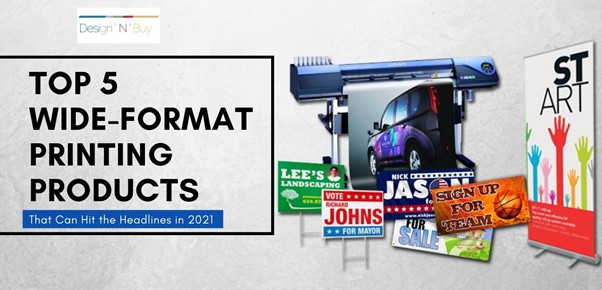 The craze and love for printed products never get old, and now with the latest technologies and innovation in the print industry, printed products are the talk of the town and one among such is the Wide-format printed products.
What is wide-format printing?
Printed products are in fashion for a very long time now. From t-shirts, mugs, mobile covers, shoes, photo album, greeting cards to what not? Everything can be customised and printed today as one desires due to the greatest innovation in the print industry – Web-to-Print solution.
Printing has evolved a lot and now there are various version of it like Offset Lithography, Flexography, Digital Printing, Screen Printing, 3D Printing, LED UV etc. and Wide Format printing is one among them which is the favourite of the people associated with businesses. Why? Because wide format digital printing is an essential tool for marketing in business.
Signs, banners, posters, wall and building graphics, window graphics, POS displays are some of the trending products of wide format printing which helps boost visibility, pull audience, offer clients more services, and overall see a more attractive bottom line in business.
Future of wide-format printed products
Although 2020 was an unfortunate year due to the outbreak of deadly virus COVID-19 that bought tremendous and irreparable loss to many businesses around the world, things are slowly getting back to normal and so; the demand for print business is back on track too. With businesses running again; the need for wide-format printing is rising again, and the future ahead appears to be broader and brighter for it.
Sign, display, and speciality graphics are witnessing a sudden surge due to COVID-19 as people are putting up awareness messages, warning signs, regarding Coronavirus all over in forms of digitally printed wide-format banners, posters, billboards, soft signs, window graphics, wall coverings, floor graphics, and others. You can even get a shop-quality wide-format printer from All American Print Supply Co for your business. Therefore, let's take a look at the top 5 wide-format printing products that we believe is so much in demand that they will surely make it to the headlines in 2021 as well. 
1. Sign Boards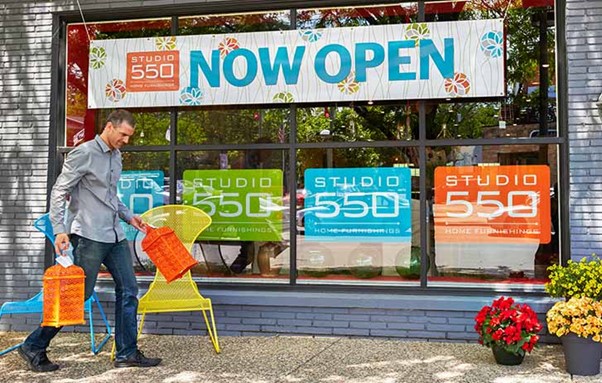 Printed signage is the most widely used and an effective marketing and advertisement tool that can attract the viewers' attention as well as enlighten them about the product availability and its features through billboards, backlit displays, among others. Signs are necessary to convey an important message along with high-impact visuals and hence is extensively used across the retail locations, showrooms, lobbies, tradeshows, event venues, school campuses and points of purchase.
Due to COVID-19, the health and safety signages topped the market with a purchase rate of more than 65% and hence is expected to reach a value of USD 46.85 billion by 2025. Now, with the availability of Web-to-Print Sign Design Software, the demand for customized and visually appealing signboards is ever-growing.
2. Banner and Posters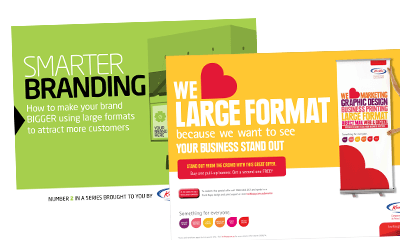 Other wide-format products that are booming in demand are banners and posters. The purchase rate of banners is more than 75% while that of posters is more than 64% which shows how much they are in need.
Digitalization and customization have taken the printing of banners and posters to a whole new level as with the help of online banner design software; banner products with all properties such as sizes, material, finish, creating editable templates, configuring, and bulk pricing and processing the orders is possible today without the need for any technical expertise. A huge sale of COVID-19 awareness customized banners was recorded all over the world which shows that the demand will continue in the coming year too.
3. Wall and Building Graphics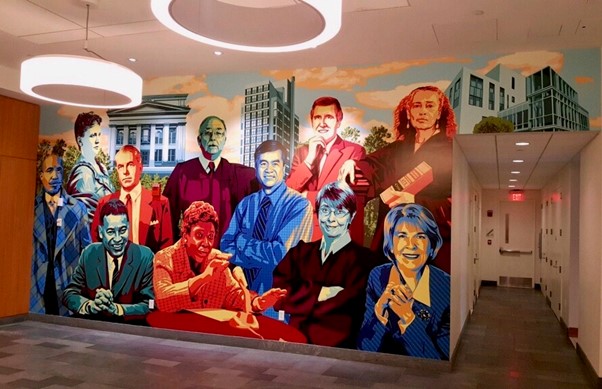 People are always looking for innovation in everything. They expect variety in whatever products or services they are planning to procure and one such innovation that is gaining customers' attention is the wall and building graphics that will surely see a boom in 2021 because of its growth rate which is more than 67.4%. Gone are the days of boring blank walls today as people are going beyond simply paining their walls.
Indoor wall wraps, outdoor building graphics, wall decor overlaminates, many such wide-format print techniques are available now using which; creating stunning, picture-perfect wall graphics and building graphics for just about any surface, including highly-textured materials and bricks is possible and will continue in the future too.
4. Window Graphics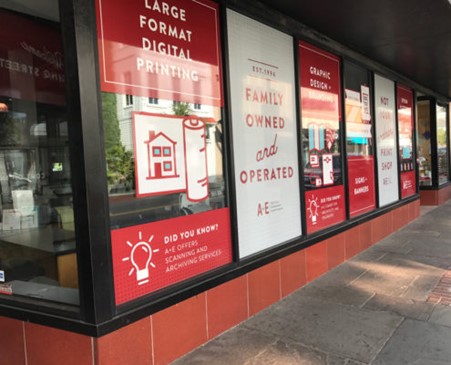 Ever heard of window graphics? Well, it is not a new trend in town but is definitely gaining the attention of customers a lot lately. Used extensively by people in business, window graphic is a trendy and innovative way to communicate your brand and provide information to passersby. Superior quality window signs and graphics can not only improve the exterior charm but is also useful in making a bigger impression of your brand that we can see more of it in 2021 as well.
5. POS displays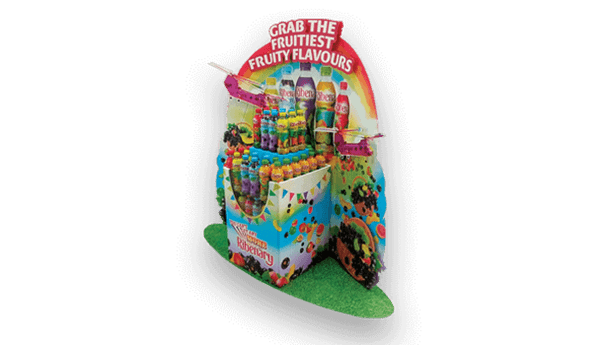 A customised, personalised and streamlined shopping experience is what customers expect today from any products or services, and POS displays are the best in delivering so.
POS i.e Point of Sale Display is nothing but a creative printed sales promotion found next to a product, at the end of an aisle, on a shelf, hanging from the ceiling over a display, next to checkout or cash till or in a shop window.
With new POS display technologies like one with sensors and interactive ones that can display relevant content according to the gender or skin tone, is already in demand and will surely be a hit in 2021 as well.
In a nutshell
Wide-format printed products are now gaining attention and popularity not only due to Coronavirus but also because of the customization and personalization features the latest web-to-print software are providing which makes such products more appealing. So, with a hope that 2021 will be fruitful for not just printing business but all others, wide-format printing trends will definitely be a feast to eyes in the coming year.