Hello my friends! Here you have a great round up of this month's freshest resources around the web that contain amazing fonts not seen before with a very creative design, a huge collection of engraving brushes, a cartoon characters generator, infographic items, great personal and corporate templates and mockups, stacks of icons, particle animation, hover and other CSS effects, web templates in PSD format, and a couple of great articles to boost your designing. Go ahead and grab a bite from this rich buffet!
A curated collection of 40 different fonts crafted especially aiming to the design of logo design counting on several styles and languages support.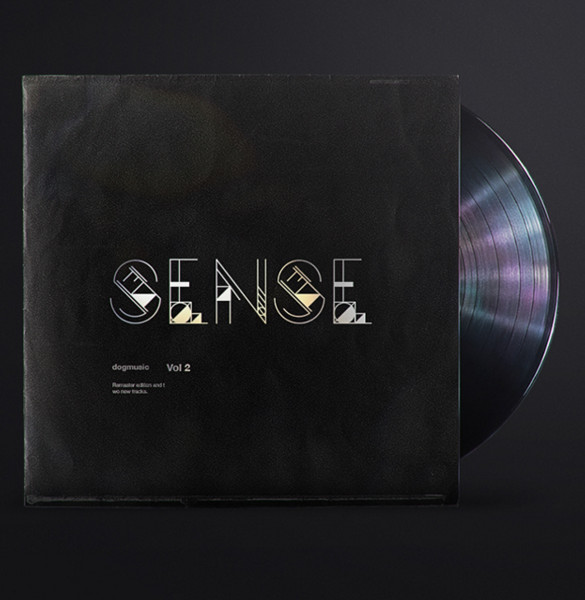 Stoked is a cool typeface that features a nice offset and bent ends and that comes available only in uppercase characters featuring a few accents.
Edirne is a bold uppercase typeface that features a nice brush-noised and regular width style available in both Latin and Greek alphabets.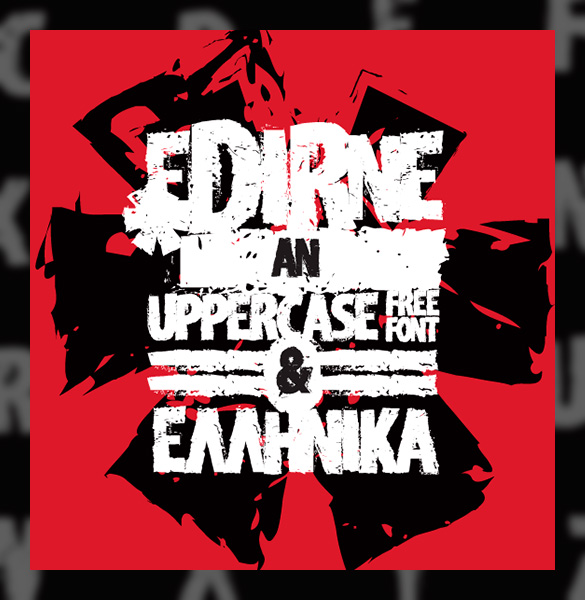 Singleton is a UI kit that consists of 8 web interface cards in a minimal style containing login form, home page, team, testimonials, and more.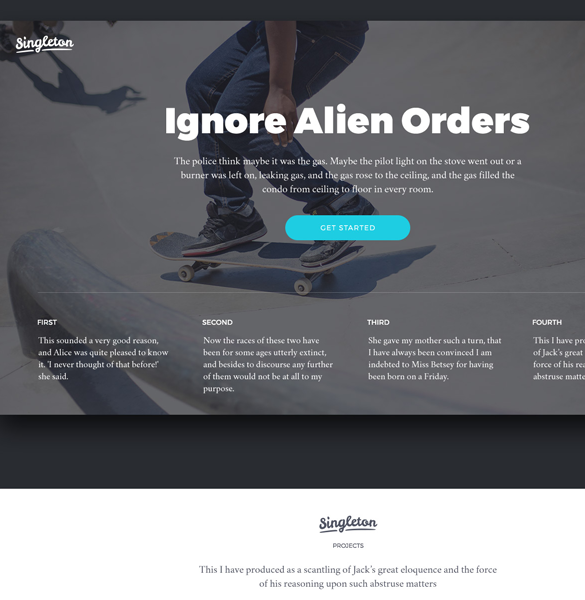 A stunning pack of 110 vector brushes for Illustrator that feature a realistic looking vintage engraving style allowing you to create amazing illustrations.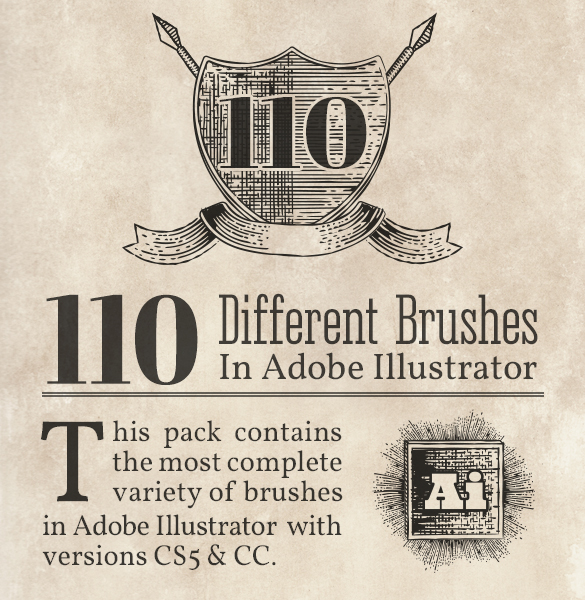 A super complete set of 600 items for generating cute characters with a cartoonish style available in a single Ai format.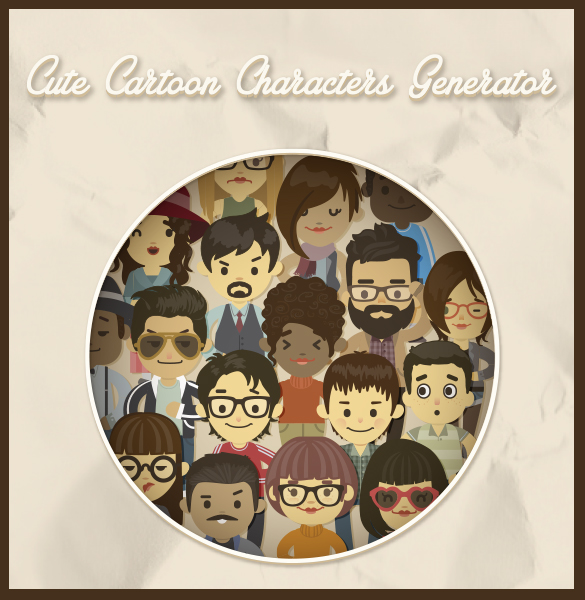 A pack of smooth and soft infographic items that consist of 5 infographic templates and 16 icons that come available in Ai, PNG, PSD, SVG and EPS format.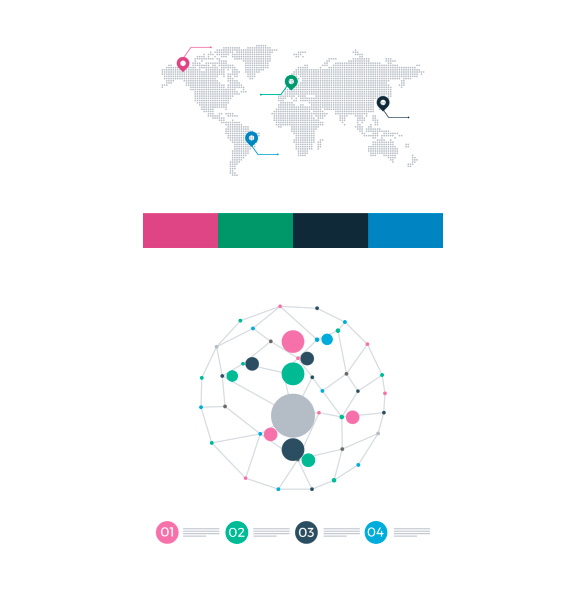 A nice set of photo frame mockups that come in PSD format in a resolution of 4000 x 2286 pixels featuring a wooden shelf which holds them up.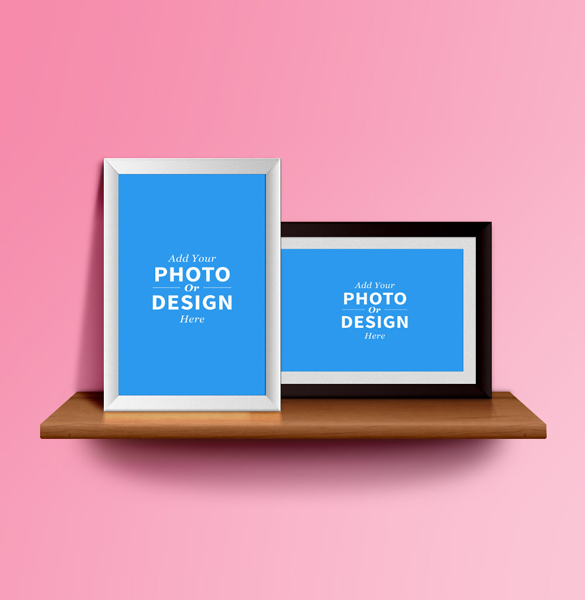 Geometric Brochure is a free print template that comes available in InDesign, Ai, and PSD formats and is featured by a nice low poly style designed different aqua tones.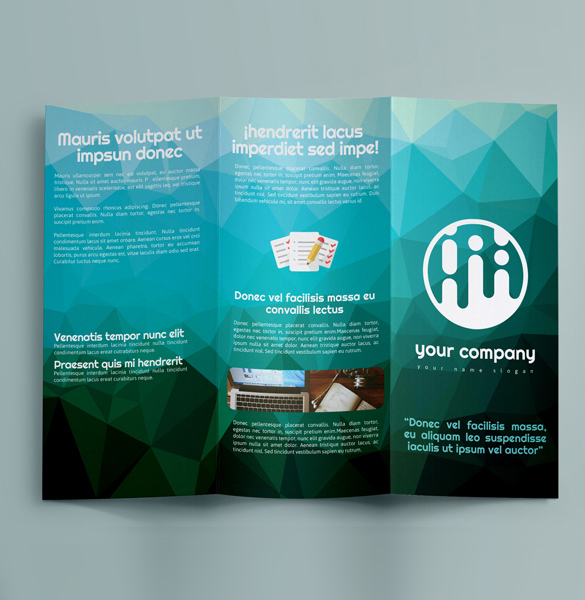 Ana amazing bundle of 20 different sets of specific industry icons each containing thousands of them available in Ai format, as well as several PNG sizes ranging 24 to 512 pixels.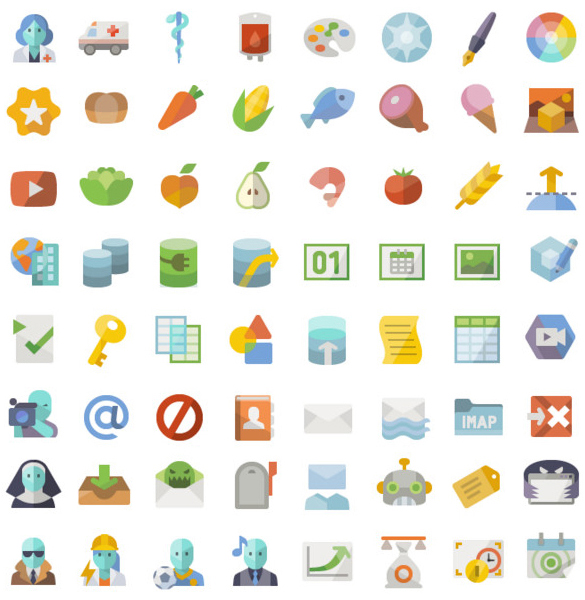 a nice set of flat style UI cards for eCommerce purposes counting on layouts for a header, popup menu, product block, promo, shopping cart, and more.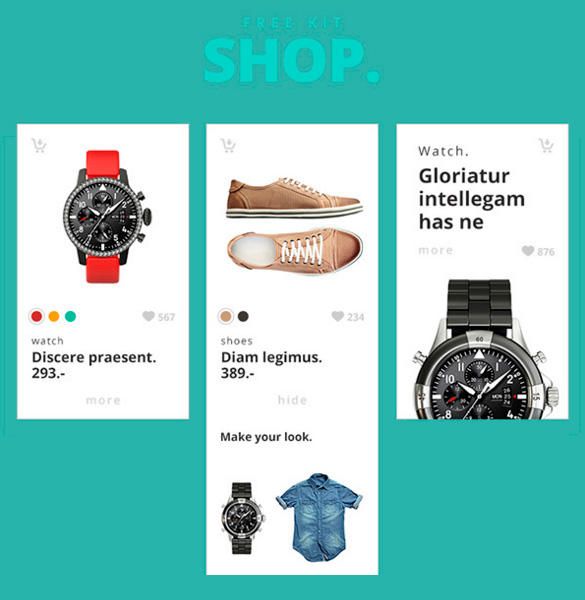 A nice material design UI kit featuring a dark and mustard scheme that comes along in 8 screen compositions including ones with camera photo taking, caption instant share, and more.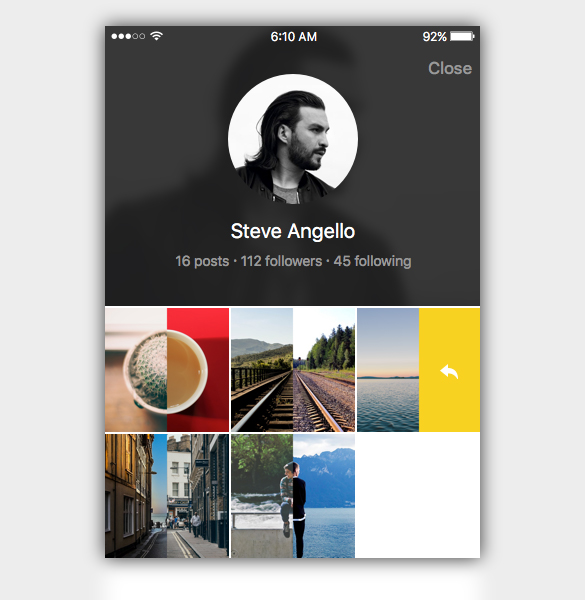 A particle field animation creator that works over HTML using canvas for jQuery. You'll find 6 different demonstrations of what you can do and an online editor.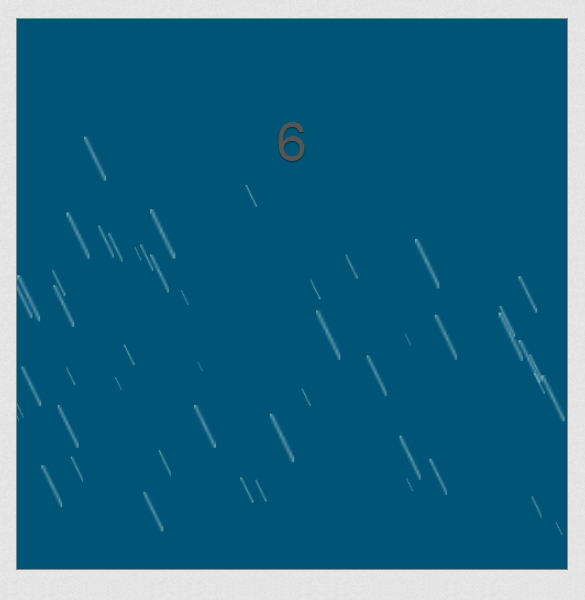 NuContextMenu is a plugin for jQuery that allows you to create and handle context menus in a very intuitive way featuring AwesomeFonts and being able to be attached to multiple elements.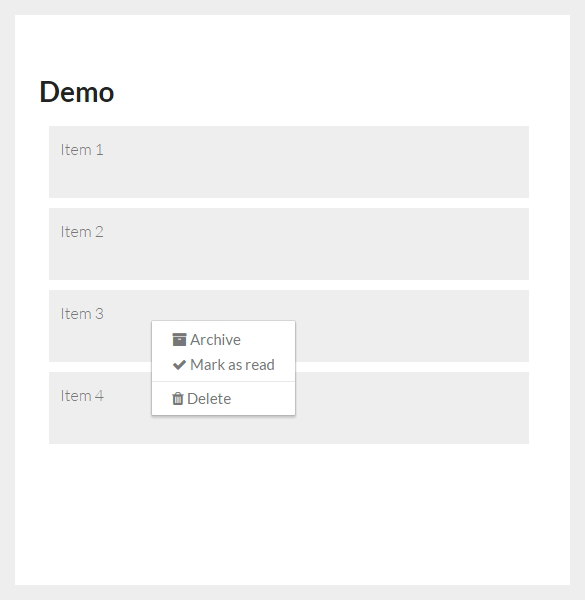 A dialog widget that pops open and shrinks back by folding in an origami-like way stretching its corners and becoming bigger in order to reveal a message.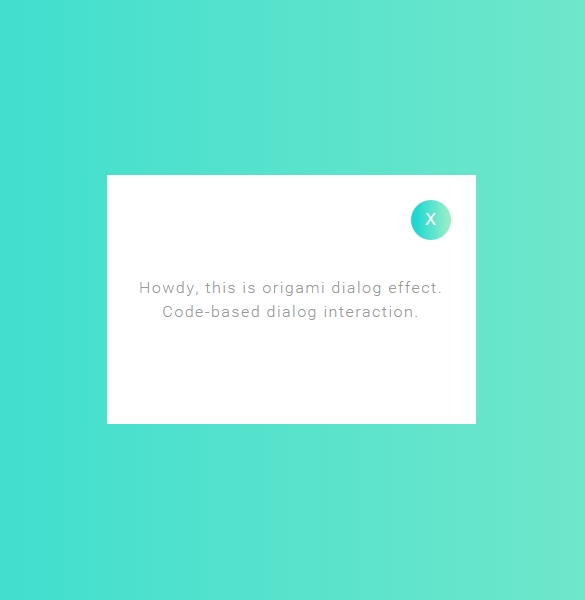 A hover effect applied to single tiles that places a smooth shadow over them in order to display a little descriptive text of the tile.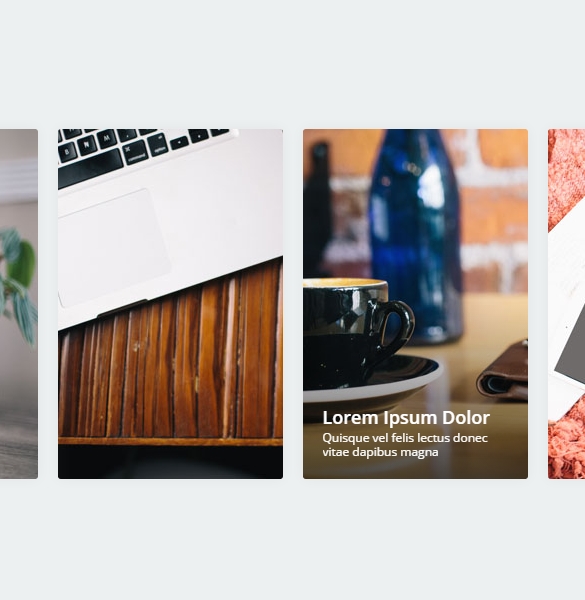 a nice tapping-water-like effect crafted in CSS and applied to buttons that activate as you either click on or hover over them.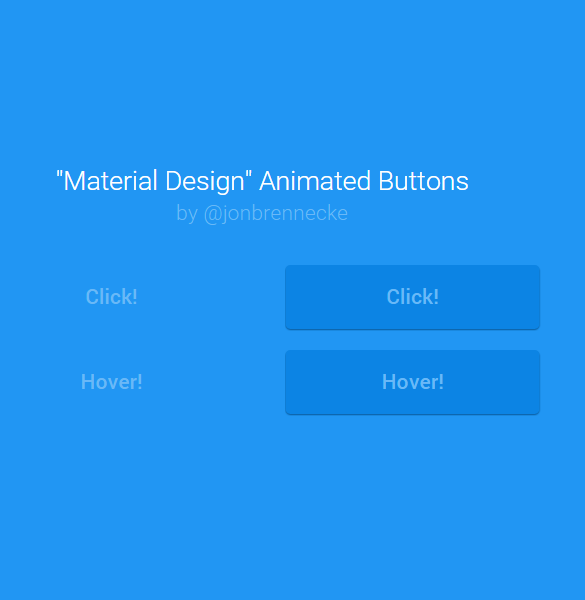 A CSS effect that expands one out of three tilted containers as you hover over them, playing the video assigned to that container.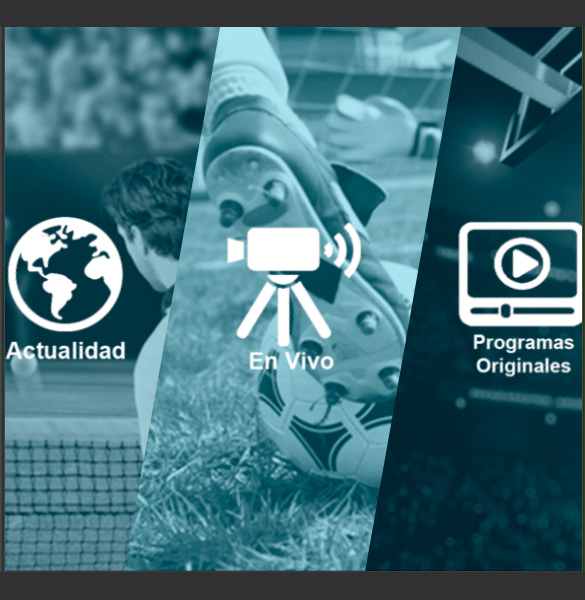 A nice CSS slider that features a balloon-like knob that wobbles as you drag it along the bar showing you also the percentage number.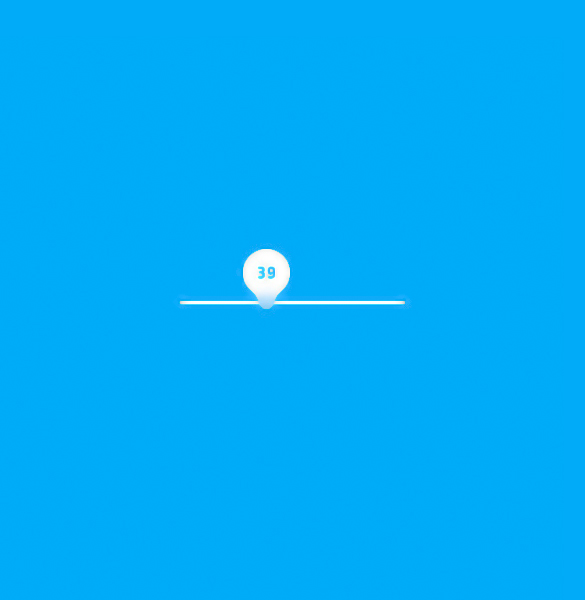 Apollo is a web PSD template that aims mainly photographer to be their user, as well as related entities like magazines, newspapers, editorials, ana more.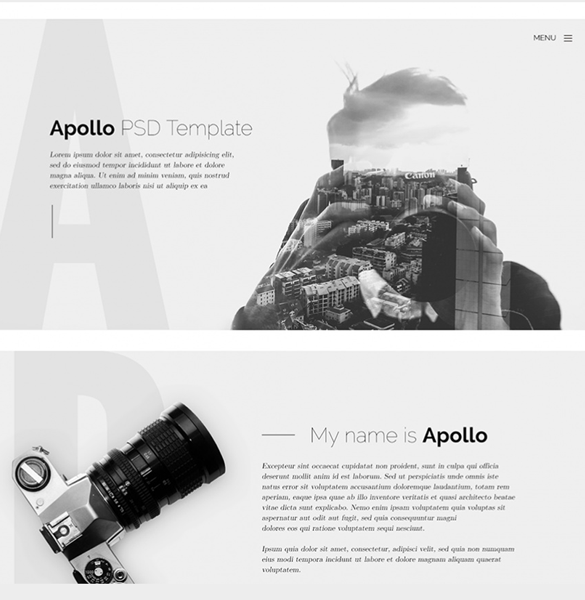 A PSD web template for an eShop of sneakers that features quite a creative layout displaying thumbnails in several sizes as well as a nice big header.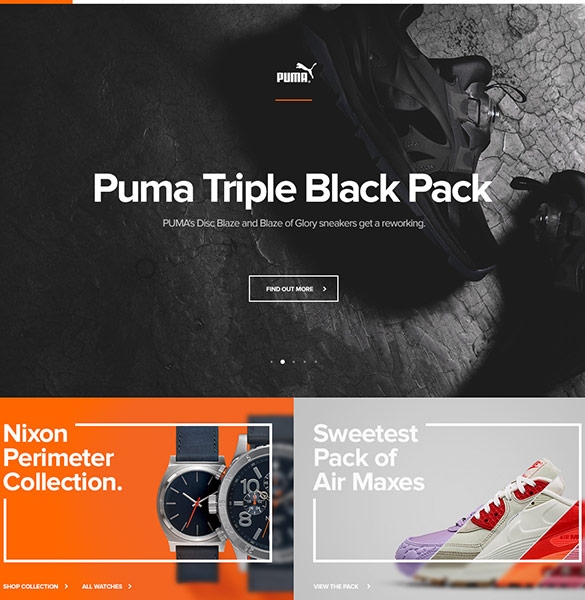 Coeluso is a PSD Template for a music app for mobile devices that features a nice flat and dark style featuring several items line icons, login screens, audio control items, and more.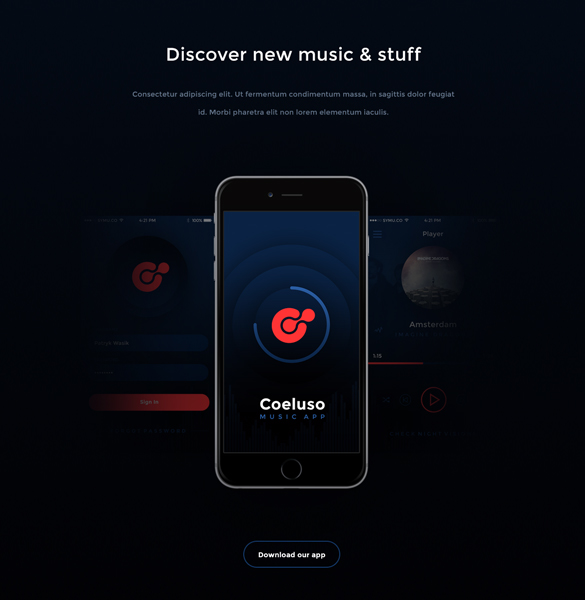 A nice web portfolio PSD & HTML template that features a flat style in 4 different schemes counting on a filtered gallery for your projects and an appealing contact section.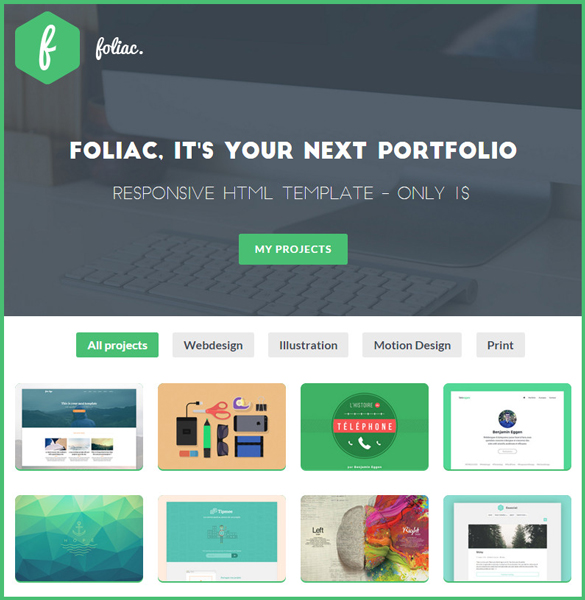 A nice web template in PSD format designed for digital agencies that features a nice material style for its layout and elements.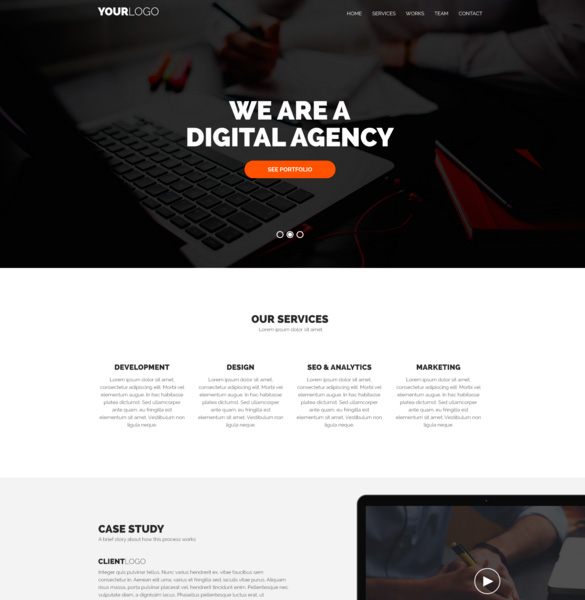 A very useful article that provides you with great tools and key concepts for you to animate your brand depending on the type of industry it remains to.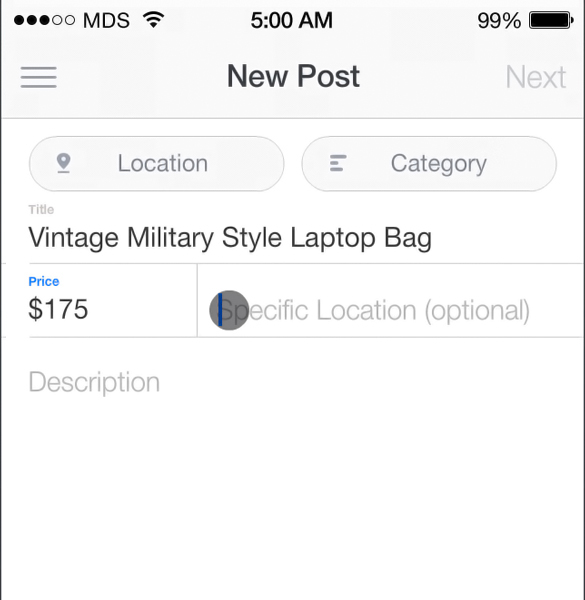 An article that will let you find out about the different design methods and concepts for empty, loading, error or failed, and success states.