What does an excellent essay look like? As a student, asking yourself this question is the first step to creating a killer composition. It helps you understand exactly what you must do to create an essay that answers the topic and compels the reader.
But even with that said, answering that question is not always as easy. After all, many kinds of essays are considered "great" for different reasons, which essentially means there is no universal standard for a killer composition. But do not worry.
We have compiled six qualities of a good essay to help you know what to pay attention to when writing compositions henceforth. Let's get started.
Focus
One of the qualities of an excellent essay is its focus. A good piece of writing has a single idea that resonates from the start to the end. For example, if your essay topic is "The production and sale of cigarettes should be made illegal," you need to focus on why the manufacture of this product should be outlawed. Do not jump angles; in this case, argue for the legality of producing cigarettes and making them available to the masses.
To ensure that your essay nails the focus, you should do a good job of defining your topic. It means that if you're allowed to select your own topic, go for something that you already know a bit about, and that will hold your interest. Ensure that each paragraph carries a single main point or topic sentence for the rest of your essay. Do not mix up ideas in your paragraphs.
Development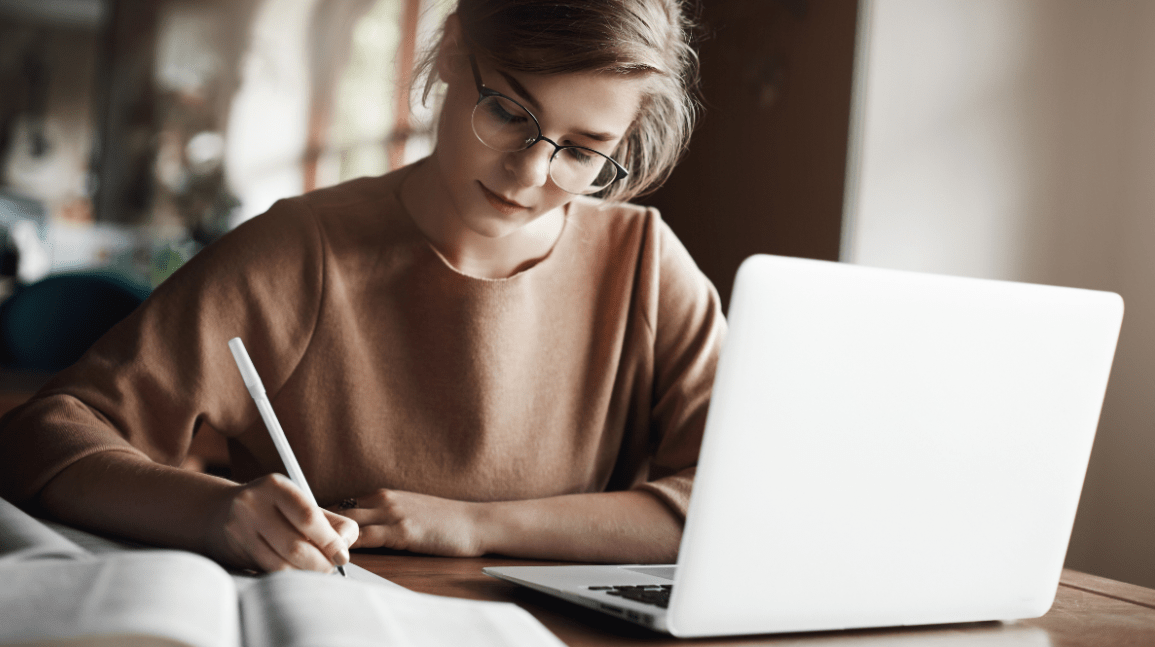 A good essay has an excellent flow and a logical development of the central idea. Every paragraph you write should support and expand on the main idea of your composition. It's also imperative that you use as many examples, descriptions, details, and other illustrative devices to explain your ideas as much as possible. The more descriptive your essay is, the better its story development.
Unity
It would be best if you tied in every idea, example, fact, and statement with the central idea of your essay. It means that each sentence and paragraph should stick to the main point to make it easy for the reader to identify your work as a single reading. Do not introduce new ideas that have absolutely no bearing on your topic. Doing this makes your essay lack unity and can make it hard for the reader to follow through with whatever you are communicating.
Coherence
A great essay is logical, has a smooth flow, and is well put together. Simply put, everything in your writing should make sense to a reader. Make sure that your composition has all three basic components to achieve coherence. These are:
Introduction: It serves as an introduction to your writing. Generally, you have to present information in this order—a general statement about the topic that provides context for your argument, a thesis statement, and a 'road map' of the essay, where you tell how your writing will present and develop your opinion.
Body: This section is where you develop and elaborate your argument. You can do it by presenting a reasoned case supported by evidence. The body is similar to the overview you provide in your introduction.
It is important to remember that your body should be sectioned into paragraphs. Moreover, each body paragraph should develop one main idea that supports your argument.
Conclusion: This is where you wrap up your essay. Do not provide any new ideas, instead restate the central argument of your composition and your final stance on it.
Sources and Evidence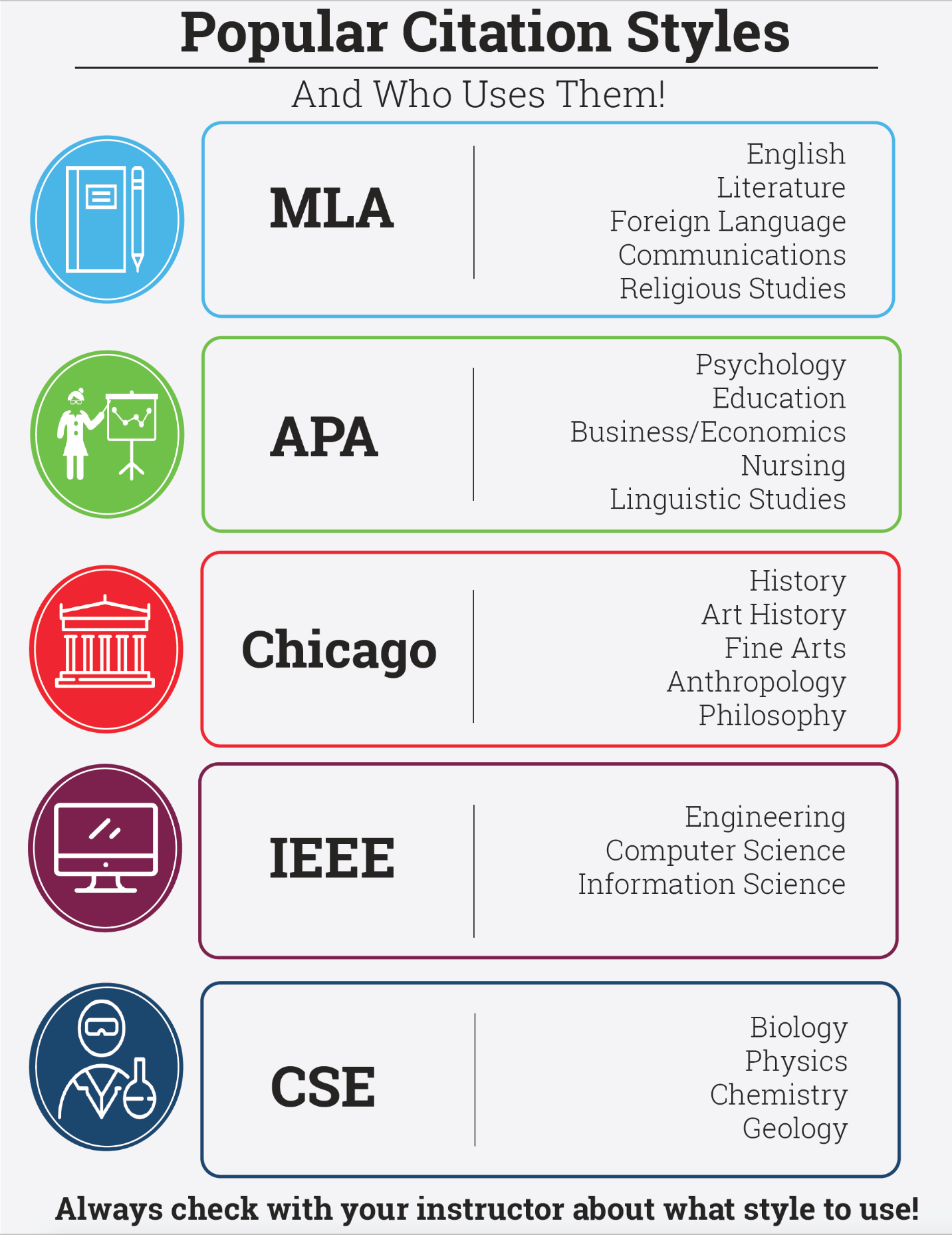 Another important quality of an excellent essay is correct, accurate, and complete citations. Your school might require you to use a certain citation style (e.g., APA, Harvard, MLA, Chicago, and so on), while others may allow you to choose a preferred one. No matter the case, you need to comply with the guidelines of the formatting style you have to follow correctly and consistently.
If you are unsure of things, make a point of checking your school's writing manual. Alternatively, you can get essay help online; just be sure to find a reputable and well-reviewed platform.
Correctness
A great essay is error-free and portrays an excellent command of English from the start to the end. Besides, the sentences within it make sense and carry a single idea. Not to forget, punctuations are used correctly.
Takeaway
Writing a killer essay is a sure-fire way of getting excellent grades in school. Don't know how to go about it? You can always learn by paying attention to these qualities during your writing. Better yet, you can always turn to a professional essay helper for assistance.