E-commerce is on the rise, especially with the growth of online shopping and trading. One of the best platforms to sell and buy items online is Shopify.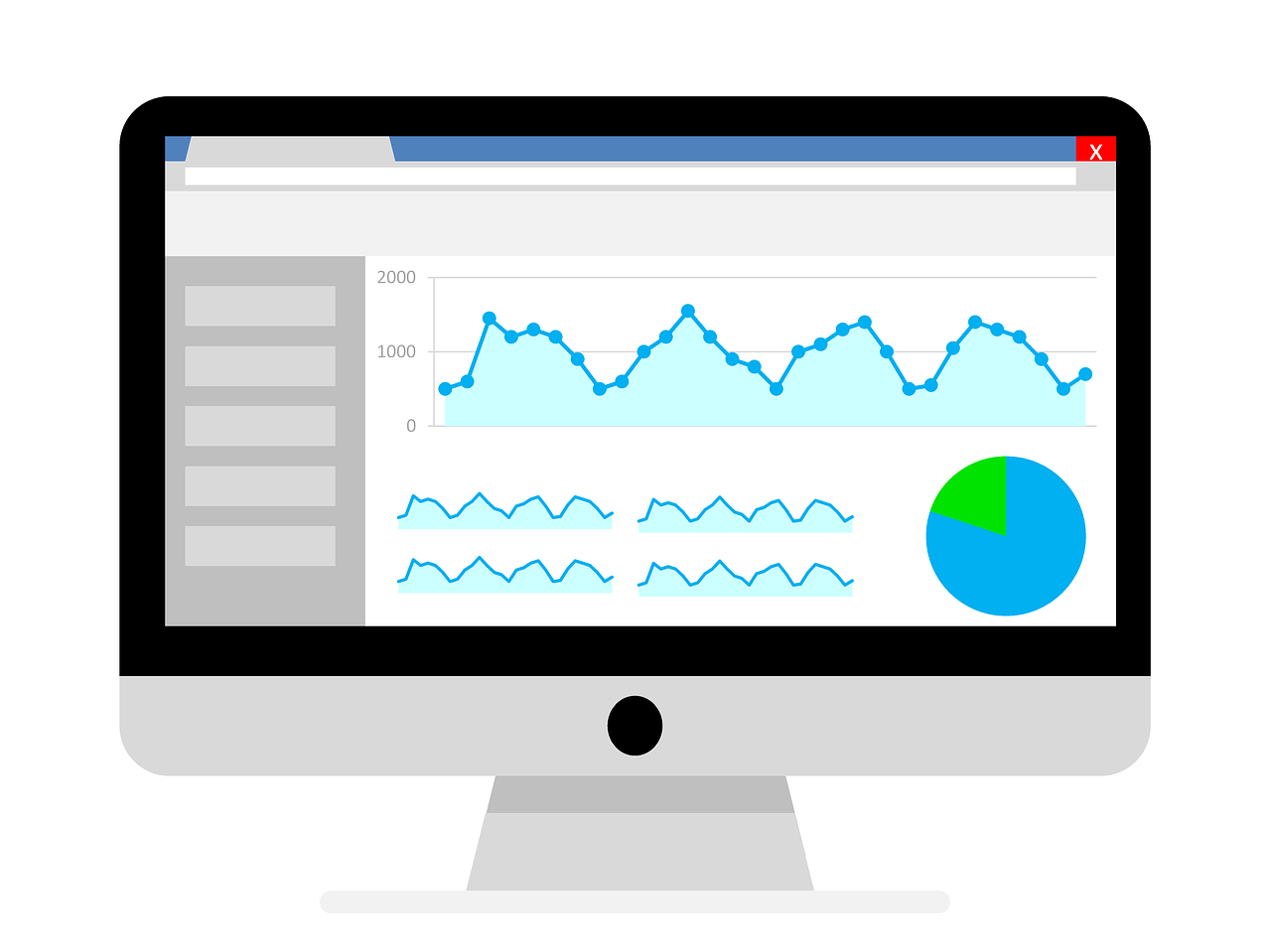 The success of any online store depends on how easy shoppers can find the store. High online traffic is a result of top search engine ranking.
For online stores, a high conversion rate means that a high percentage of visitors landed on your website and completed the action of purchasing something from your store. If the conversion rate is high, then the result is more sales. If the conversion rate is low, it means there is a great opportunity for improvement. So, how does SEO help your e-commerce goals?
How does SEO fit in eCommerce?
Through SEO, you can optimize and boost traffic to generate more sales. Increasing customer conversions is an invaluable skill.
Shopify already has some powerful SEO features which can take your conversion rates to a higher level. Some of these features include:
Automatically generated canonical URL tags
Customizable image file names
Editable URLs, meta descriptions and title tags
Automatically generated robots.txt and sitemap.xml files
Many of Shopify'sShopify's features are optimized by default, but there are techniques that you can use to improve SEO and gain more sales from Shopify.
As a seller, you need to gain an understanding of how to tweak the SEO tools in Shopify to your advantage. However, seeking Shopify SEO expertise is the best way to grow the eCommerce business and be at the top.
In this article, we will give six tips to improve SEO and conversion on your Shopify site.
Research on the right target keywords
If you desire to make more sales, you need to know the keywords to input for easy customer access. Place yourself in your customer's shoes and identify specific topics that may interest your potential buyers.
One of the easiest ways of obtaining these topics is through social media hashtags – especially those related to your product. Also, you can research the title tags, meta descriptions, and image alt-texts that your competitors have used.
With the right keywords, your Shopify site will be among the top results for your potential clients.
Start a blog
Shopify provides the option of creating a blog. With SEO, you can include further details and descriptions of your products using the blog.
When providing informational content, you can generate organic traffic and revenue for your site. Also, you can improve your search results on Google, gaining more clients.
In the blog, you could do extensive product reviews, encourage customer feedback, and provide further information that would be unavailable on the site alone.
Optimize your Shopify products page
Once you have developed or created keywords, you can use them to optimize your site's pages. You should prioritize your homepage, followed by your main products page, then your top-selling page.
Just like SEO places top performers atop the others, so should you. Your high performing pages in terms of conversions should appear first.
Precise keywords and product categories with popular searches will draw more people to your site, and the end product will be additional sales.
Build links
Building backlinks provides another way to access your Shopify site from another site. For instance, you could get a link from a manufacturer to show that you are an authorized retailer.
The manufacturer redirects any potential buyer seeking a product to your site. With such links, your Shopify site can rank higher for your customers.
Use Shopify SEO Apps
The process of entering meta tags can be tiresome. With some applications, this process becomes automated, making your work easier.
Besides that, apps provide structured data to Google and other search engines, reducing the amount of work you put in to develop the site. A well-structured data log means that clients can easily access your page from search engines. 
Apps can also be used to compress images. The page loads without any delays when images are compressed. It is essential to know that an unresponsive and slow page will put off shoppers no matter the quality of content.
Allow for Customer feedback
When customers are allowed to give their views and reviews, and the page responds to them, there will be potential for more sales on Shopify.
Pages with customer feedback can develop popularity, and this may lead to widespread customer confidence and approval of your products.
Conclusion
Shopify has created the need for sellers to understand the implications of SEO in today's eCommerce. A simple tag could determine how well page ranks in Google or any other search engine – the more reason why SEO and conversion seem to go together.