Your website is the face of your business online. How well it is designed will determine the kind of traffic that is driven to your site and the conversions you're able to accomplish. Web design tactics are constantly revolving every passing day.
To bring you up to date on what's currently working, here are 6 web design tactics to employ in 2019:
1. Use Chatbots
The inclusion of chatbots in a web design has been in the trial and error phase over the past few years but is now fully incorporated in 2019 owing to the major developments in Artificial Intelligence (AI). These developments in AI have made chatbots smarter in their performance.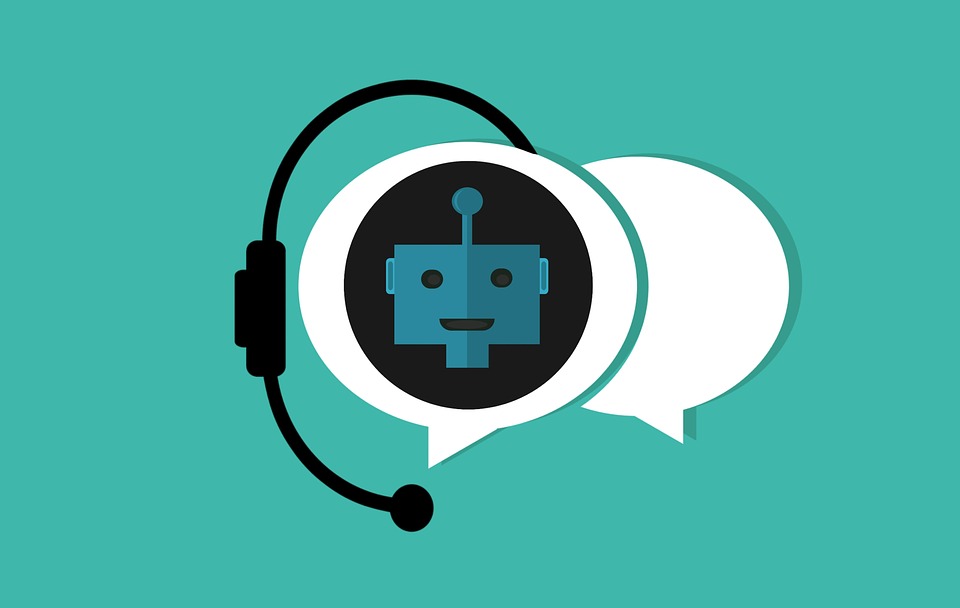 Incorporating chatbots with higher customization levels and brighter colors that make them appealing is a proven web design tactic that will enhance a stronger connection between your site and your visitors.
2. Use Video Content
Incorporating videos in web design is an effective way to cater to the audience that doesn't have the time or patience to scan through the written text on your site. Google has sections in the search page where people have an option to select featured video content.
This then makes creating video content and incorporating video segments within the web design layout a major priority and a tactic to employ in 2019.
3. Employ Easy Thumb Navigation
Most of the page views websites get today come from mobile devices. This is partly because of the fact that mobile devices have advanced technologically and people are always browsing through websites while on the move.
Studies on mobile phone handling show that most people use their thumb to navigate through web pages. As such there is a need for your web design to have web pages that support thumb navigation, an example being incorporating the website's menus at the bottom of the screen.
4. Use Color Pallets
Color pallets simplify the layout of your website's interface. One of the main color pallet tactics you can employ in your web design is the black-and-white combination. This gives the site a simple yet effective look. Your target audience is led to focus directly on the content on the site without getting overwhelmed with extreme color clutter on it.
5. Use Animations
Animations have been embraced over the past few years as a way of relaying information and marketing products. Web designers are now incorporating them in websites to pitch their product and service offerings to their target audience.
These animations are a definite tactic to employ in your web design in 2019. You don't need to study animation to use them. There are animators that have them already predesigned and all you have to do is make a purchase, add your content, and fix them on your design.
6. Optimize The Design For Traffic
Web design is inherently linked to search performance. The design used has a direct effect on the website's potential to rank on search engines for certain keywords. It's important then that your digital marketing and SEO are well laid out as you set up the site's interface. This is a definite web design tactic to employ.
Conclusion: Web design isn't just about the site's structure but also about marketing and SEO. Most web designers only focus on web design with the exception of SEO but Big Gorilla Design's Austin web designers can also handle all of your digital marketing & SEO needs.