Picture this. You've just started a small business and it seems to be going well. But there's barely anything you can use to show what your company can do and offer as you reach out to the masses. So, you think of making a video showcasing what your business is about. It can be difficult at first.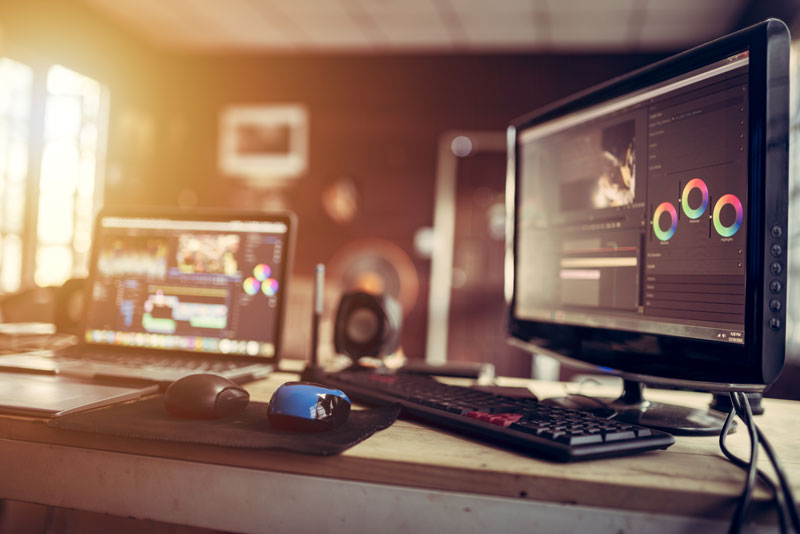 If you're not well-versed in corporate video creation, you may take your time to educate yourself first about the whole production process, then try to do sample videos yourself or with a small team. Meanwhile, if you want to be completely hands-off on the job, you may opt to work with video production companies like Zipinmedia and simply entrust video creation to experienced professionals. Either way, here are the seven best corporate video creation tips to help you in your marketing campaigns.
1. Create A Storyboard
The bare bones of your video. Just like movies, you will want to write and illustrate how your video would develop and what will be each scene's content. We know that this sounds cliché, but even the most experienced video editors need this as their guide.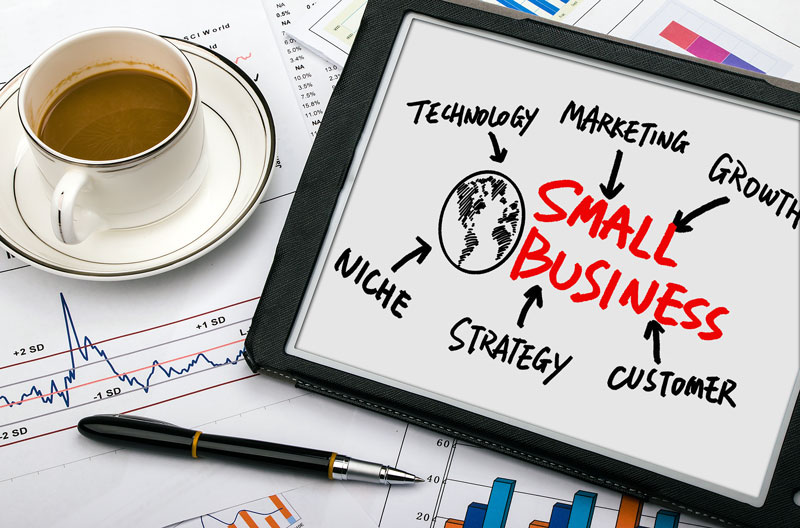 Storyboards are presentation tools, indispensable for pitches and critical for the pre-visualization of your project. They serve as a trial-run of your whole video, looking like a comic book in most cases. You will want to draw your storyboard before anything else to make sure that all the elements you want to present in your video will be incorporated and communicated more effectively.
To show a sample reel guided by a storyboard, check out this link:
2. Add Music
Everyone remembers their favorite jingles from advertisements or even the musical scoring from their favorite movie scenes. Having the best fitting music for your marketing video will go a long way in getting your viewers more hooked on it.
Try recalling your favorite commercial. Bet you still remember its music! The same thing applies to your corporate videos. Just make sure the music you'll add will not only be appropriate in the concept and story of your video, but will also create a good impression on the viewers with respect to your brand.
3. Improve Visual Appeal Using Motion Graphics
Motion graphics are revolutionizing today's media through their visual appeal and eye-capturing movements. These fancy, kinetic texts and images are best used for introducing a brand, emphasizing important information, illustrating ideas, and many other applications that aim to retain viewers' attention.
Good graphics will keep your target audience/market highly engaged. Most likely, you'll be successful in presenting your brand in a professional and sophisticated manner using motion graphics, coaxing people to trust you as their product or service provider. Because this type of video is effortlessly consumed by internet users, your marketing efforts won't have to be exhausted.
Overall, it's a cost-effective branding solution that allows you to increase brand awareness and communicate your message well both to your target and existing customers.
4. Enhance Audio Quality
Enhancing audio quality is related to tip number two, but much more crucial. You can have the best music there is, the best content, or the best visual graphics, but if your video's audio quality is terrible, the viewers won't appreciate your music nor your video content, in general. Try to check if your audio sounds right and balanced, not too loud nor too soft, as this is pivotal to what makes your video sell.
5. Aim For High Video Resolution and Quality
When creating videos, you will want them to have a good resolution and quality for a better viewing experience. Since you will be sharing your video on various platforms, such as your website and social media channels, resolution and quality play crucial roles in its performance and views.
In keeping your viewers' attention, it's vital to have a clear and crisp video quality. Quality assurance provides a guarantee that your videos can flexibly work on any platform or device. Ascertain that your video is top-notch in quality. The recommended video resolutions are HD (720p), FHD (1080p), QHD (1440p), and UHD or 4K (2160p); these are proven to make your videos look best on any device.
6. Use Thumbnails
Great thumbnails hook potential customers' interests as they see your content in the search results. When viewers see a compelling thumbnail, chances are, they will click on your video and discover more about your brand, product, or service.
These images are supposed to give a small preview of what the video is about, apart from the title. If they are interested in what's in the preview, they would want to see the whole video as well. You will want to fit brief yet engrossing information about the video into the thumbnail as you make it appear simple and neat. Video editing isn't all you need when making corporate videos for your startup; having high-quality handmade thumbnails will come in handy and help you get more traction as well. 
7. Choose The Right Platforms
Choosing the right platform to post your video on can make or break how much traffic and views your videos will get. Sure, you can post your video on LinkedIn, but that won't get you as many views when you post it on YouTube or Facebook. Confirming that your video fits all platforms is a smart move, but making them look best on the top online platforms and your company website will go a long way. 
Overall
Making videos for your business can be both arduous and challenging, especially when trying to make it look as presentable and professionally made as possible. Just getting the right equipment is hard enough to do, but if you're interested in learning all this, you'll surely enjoy the entire process. You can simply follow the tips mentioned above and you shall make it!
On the other hand, if you want to skip all the work, struggles, and hassles of video creation, you may hire the services of video creation professionals. They can help steer your video's direction to get the best views.