Gmail is the leading email platform that maximum of people prefer as it is simple and powerful. The look and feel of the Gmail is great and versatile. And do you know that there are several free plugins and tools that easily manage your emails, subscriptions, cloud based tools and many more. Despite of easy management, it also save your time and increase productivity. Have a look at 7 cool Gmail extensions below!
1. Unroll.me
Tired of deleting unnecessary subscription emails? Unroll.me will scan your inbox for subscriptions and lets you immediately unsubscribe from those lists.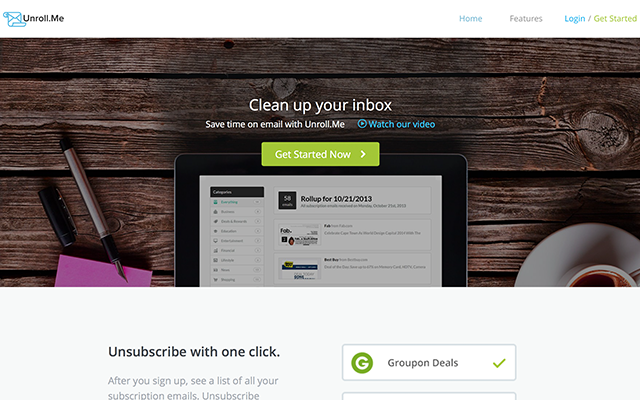 2. ToDoIst
Todoist will let you enhance your productivity by integrating a sophisticated task list into your favorite mail platform. You can get it here.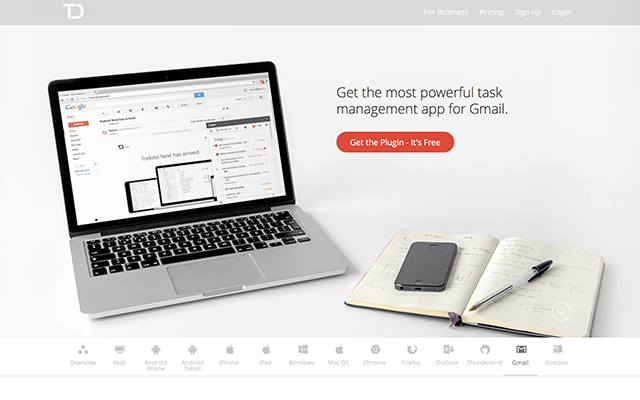 3. CloudMagic
You can easily access and update the cloud based tools like Trello, Evernote, Pocket, Zendesk and Mailchimp without leaving your Gmail inbox. Get this seamless integration here.
4. MailTrack
If you are worried whether your email has been read by others then this extension is perfect for you. It's a nifty extension that shows you whether your emails have been read by other Gmail users. Get it here.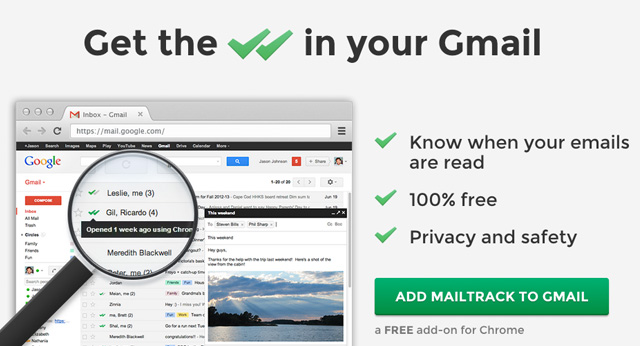 5. WiseStamp
WiseStamp allows you to spice things up a bit with your photo, your websites, important updates and graphic icons for social profiles.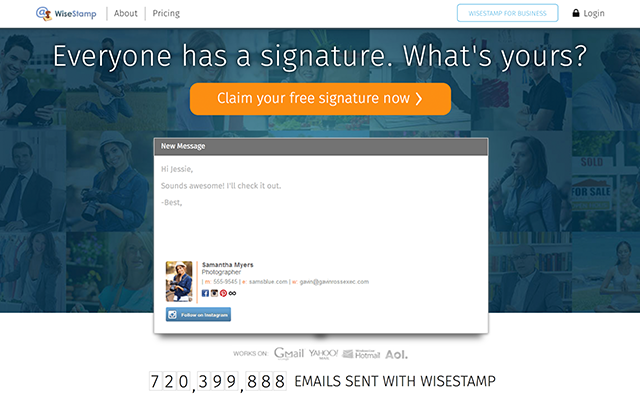 6. Sidekick
Know the detail about your Gmail contacts right in your inbox through this powerful extension. You can get it here.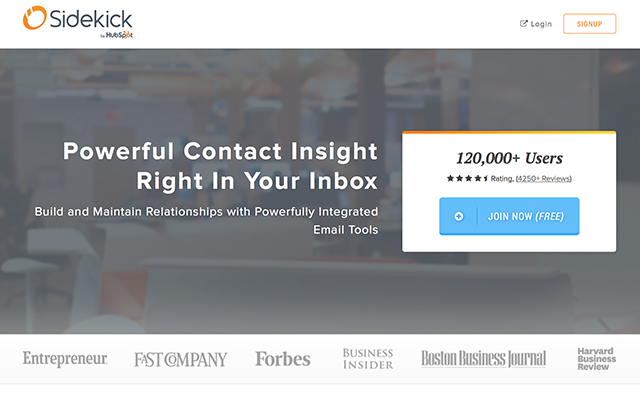 7. Boomerang
This extension makes it easy to schedule your emails to be sent at specific times like the start of the workday. You can get it here.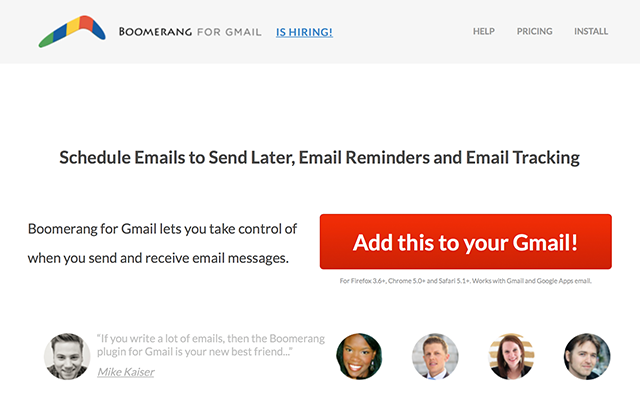 8. Keeping
Keeping is the world's first help desk that works inside Gmail. It lets your team collaborate and save time while helping you deliver better customer support. No need to use a traditional help desk. Instead add customer support functionalities directly to your mailbox.