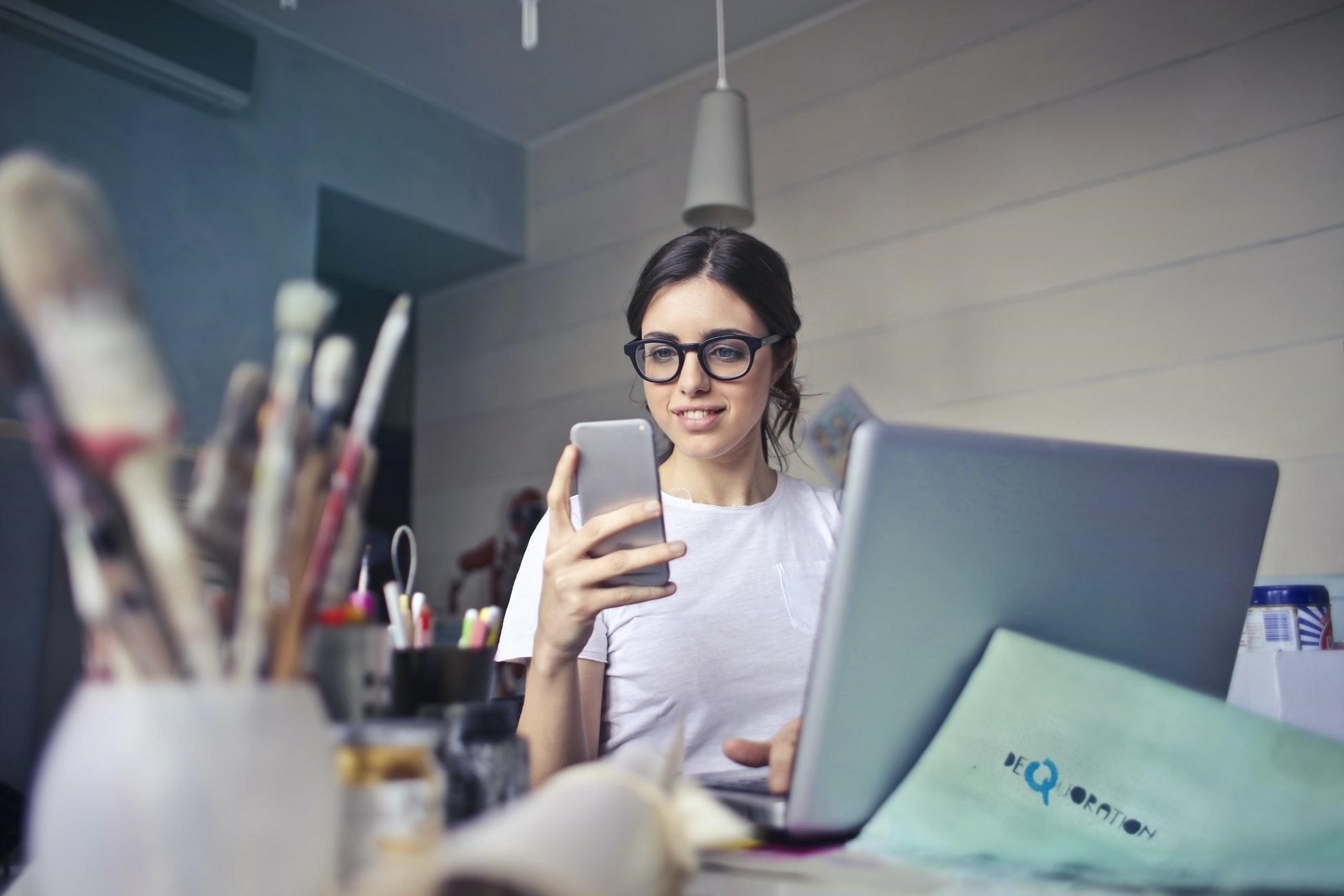 Everybody wants to start a business. The problem is, starting one is not the easiest thing in the world to do. What is the best business to start? What can we do that we can build from the ground up? Well, the short answer is: "whatever you're good at". The more complex answer is: "Whatever is most attainable that bears enough value so other people may want to partake". One thing that we all have now is the internet. It's time to make it work for us. Internet businesses make up a massive chunk of small businesses starting up today, and for good reason. It's simple, quick, and requires minimal material resource investments. If you're looking to start a side hustle that will eventually grow into something bigger and better, online business may be right for you. Here are 7 reliable ways of doing business online, as well as how to make it a success. 
1. Website Design 
If you've got a knack for coding, design, and applying your artistic side, designing a website might be something you'd do pretty willingly. Individuals like yourself that have those particular skill sets have probably already made a website or two. Every single business on earth needs a website. If you're looking to expand your reach and your customers, an online presence is the most essential thing you can establish today. 
On top of that, most business people don't have the slightest clue on how to build a website. They're too busy running a business and keeping the roof over everybody's head. They're not interested in laying the foundations of knowledge with C++ and moving up the ladder. That's where you come in. The best thing about designing websites, is that you can target design towards certain industries. One can clearly see a lawyer website design when they see one, and you should want your website to match the ordered niche, too. Curate your design templates to the industry needs. That way, you have a means to weave through different sets of clients. 
The first thing you have to do is establish your own company name. Either file a sole proprietorship or form an LLC. Once you do that, you can legally present yourself as a design firm. That distinction is attractive to businesses. They want assurances that you're the real deal. They're not basing profit margins on "knowing a guy." After that, you arrange a meeting and listen to what the customer wants. Do not interrupt. It is in your best interest to land the client before you start talking about your creative process. Again, these business types really don't have time for artistic drama. Hear them out, let them express everything they want to express, take notes, and then provide a feasible outline for what you can do and how it can look. Provide benchmarks and discuss realistic deadlines. Once you got that down, draft the contract, and you're off to the races.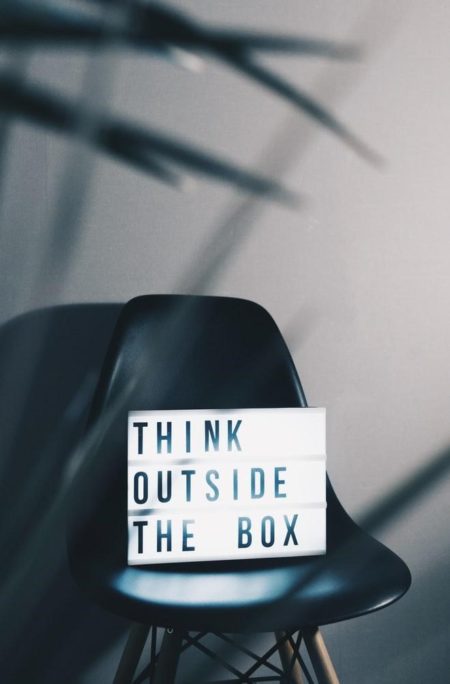 2. Blog Ghostwriting
The internet runs on content. It's all about what you put out there and how you put it out there. For one thing, the creative aspect of the internet is how it flourishes to begin with. It's a reflection of us, and the showcase of human ingenuity is part and parcel to the existence and prevalence of the internet. But the unsung hero of creative expression online is text. Because the internet started out as a text-based platform, we kind of forget how difficult it is to write something cohesive and concrete. The ability to have someone grabbed from the get go is a skill that not very many people have. If you have that skill, and you're willing to put in hours of work to make yourself better, ghost writing blogs may be for you. 
The fact of the matter is that most of the internet is not written by the owner of a website. When you talk about "content teams" those are often outsourced. Like you do with web design, establish yourself as an LLC or a sole proprietorship. That allows you to call yourself a "firm". From there, your job is to give the sales pitch. Write your own content pump out as much good stuff as you can until you have a stable base to advertise your services from. After that, you've got to straight-line sales pitch your service to the best of your abilities. You will get rejected, but that's okay. Just stick to your guns and show them what you've got. If you get some pushback in terms of yoru style? Be flexible. It's not them, it's you. You have to be able to adapt and keep your ego in check. Remember, you're not just a writer, you're a business. The customer is always right. 
3. Affiliate Marketing 
Affiliate marketing has been around since the beginning. Not very many people knew about affiliate marketing because not very many knew how to weave around making money on the internet in 2003. This is a relatively new concept. The other models are basically online forms of age old practices. Affiliate marketing, on the other hand, is the bait that hooks individuals into the sales funnel. It's still content writing. It still has to be engaging, but it's geared towards the interest of the people that provide the links. Most of what you read on the internet is a form of affiliate marketing. Most blogs are done so with the sole purpose of generating a profit through affiliate marketing. There's nothing wrong with that. Hey, if you're going to post online, might as well his two birds with one stone and make a profit, right? 
Affiliate marketing puts the responsibility in your hands. In terms of having to build ecosystems around a certain topic. Choose something you know pretty well. If you're an avid sports fan, write about streaming services that show global sports events. If you like gambling on those games, write about sports gambling. Whatever you write about, you should have a very good understanding of it. That's called authority. You build authority by putting out good original content that others can look to, and use as a reference. Once you build authority on a certain topic, you can start inputting links to products that you, the recognized expert, can recommend. That's the basic foundation of how affiliate marketing works. 
4. Virtual Assistant 
Being a virtual assistant may not be your first choice in terms of a business. We kind of look at it as more of a job-job than anything else. That's too bad. Being an independent contractor and taking on virtual assistant jobs is one of the most lucrative forms of work on the internet. You just have to be shrewd. Being a virtual assistant takes a few skills, namely communication skills, MS Office, and organization skills. If you have those two down, then you'll be well on your way to being one of the most successful assistants a company has ever had. Because it is a remote position, you must force, if necessary, all instructions to be taken at face value. On top of that, they're mostly written instructions. Those can be amended and reviewed. Better yet, that provides proof of the job you were tasked to do. After that, most of what you're going to do is create posts on the internet, create interdepartmental memos, communicate with clients and partners, etc. 
The best part about being a virtual assistant is that you're not stuck to one location. If you have the flexibility to do so, you can potentially move and be a virtual nomad whilst putting in the work. Also, if you're trying to stay where you are, you can adjust your fees and your focus to anywhere in the world. Also, don't let your current working hours get in the way of making more money. What you can do is negotiate task-based performance as opposed to having to be on the camera the entire time. If you have heavy experience in the administrative world, you can propose it and run a test by management to see if they let you. This makes it so you can pick and choose your hours on your own. You can keep your current job and just add the tasks, not to mention the cash.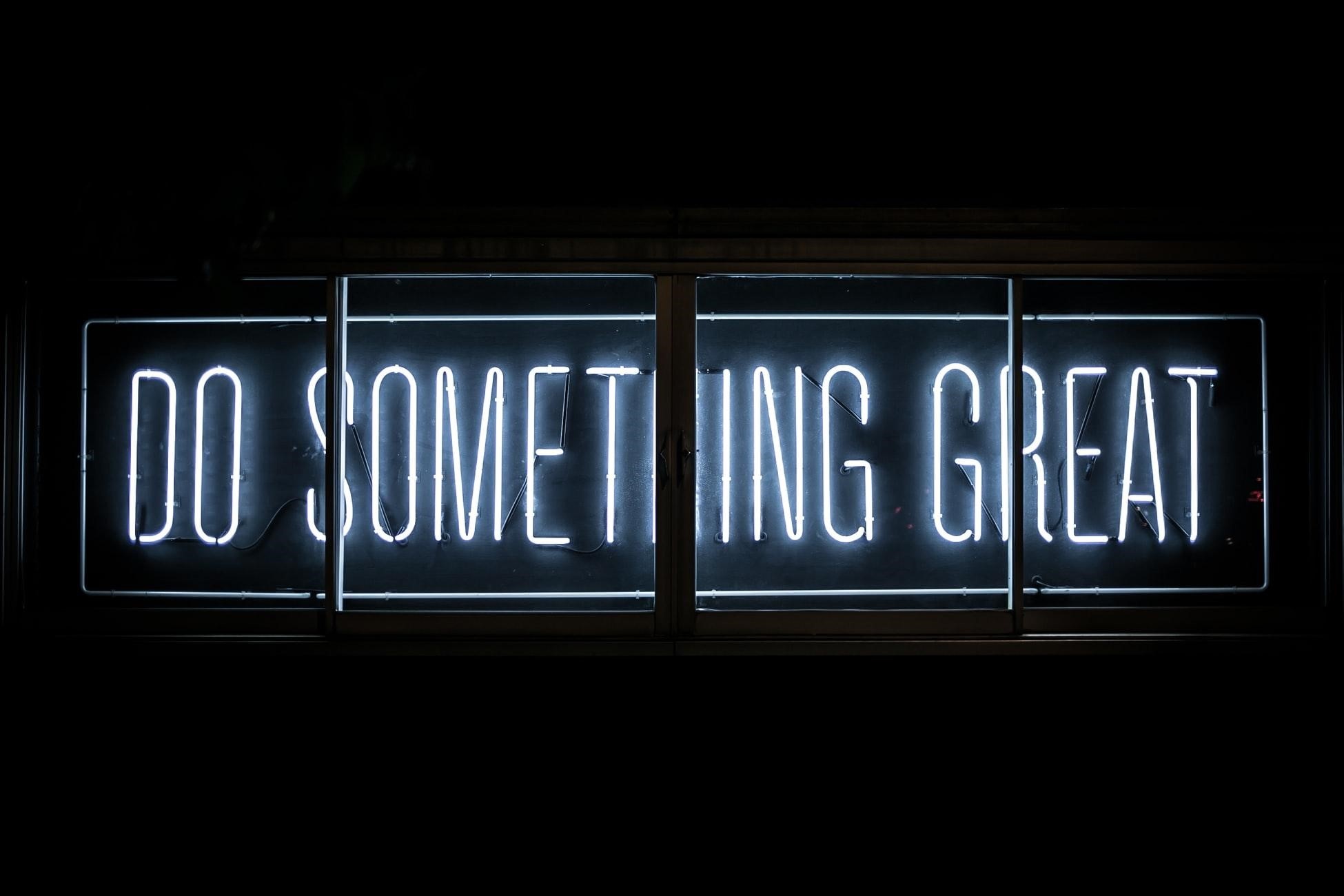 5. Ad Management
When we think of ad management, most of us don't think of the Madison Avenue, business suit type. We think of the slick, young, keto, CrossFit, "optimized" technocrat that makes self-promoting videos all the time. That's the new image we attach to the world of advertising. The thing is, those are just frauds trying to get people to buy their expensive course. Real ad management on the internet is full of normal people trying to elevate the people in their community. Sure, when we get into this business, we'll accept clients from all over. But the main bread and butter source of revenue often comes from the individuals in our own sphere of influence. So when we talk about online ad management, what does that mean? 
Because we're talking about the internet, ad management is synonymous with social media management. As much as they may be similar, managing ads often means managing paid advertisements on websites and platforms. We're talking sidebars and "sponsored" content, not "check out my new fit tea!" When we manage ads or clients, we want to provide a detailed account of who the ad is reaching, what the number of clicks are, and if there are conversions. Your ability to get it to the right eyeballs is where you build your notoriety. 
6. Voiceover 
Do you have a nice speaking voice? If so, prepare to have your vocal chords stretched to the max. A voiceover gig is one of the most overlooked and impressive sources of income one can find. This entails having a range of voice ability that is pleasing to the individual listener as well as the clients. Voice overs are everywhere. We see them in video games, movies, commercials, commentary, online reviews—absolutely everywhere. If you've spent any time on YouTube, you can attest to the fact that the majority of people doing voice overs are not very good. If you put a bit of practice in, you'll be able to capture the pitch tone that works with the company availing of your services. You build your reputation through the amount of work you put out there, as well as what you specialize in. Healthcare voiceovers are becoming a thing, in lieu of actual face to face care being accessible during pandemic-stricken areas. Automated messages are often voiceover actors reading various parts of a script. The possibilities are quite endless. 
7. eBay Sales
Good ol' ebay. It's done us such a great service over the years. It's still a wonderful way to make extra money on the internet, despite people thinking the market is saturated. When you have the ability to pivot in terms of product—much like you are while selling things online, there's not such a thing as market saturation. Pick and choose a specific niche. This allows you to build authority like you would with writing. Once you do that, collect as much feedback from the customer as you can. You can automate this service and have a generic questionnaire to pay lip service to liability, but since you want there to be a solid business relationship with the customers, you can always make an email in your own voice. You can start by selling your old clothes and use those profits to buy and sell other products. You can also try the drop-ship method. Pick and choose at will. 
What a time to be alive. There is so much going on around us that we go on a range of emotions on a daily basis. The stock market is fluctuating, information dissemination has gone wild and, in the middle of it all, we're stuck with the bill. That's discouraging, to say the least. When we look at our place in the professional world, we often see it measured in: stability and liquidity. How much do we have? How much do we stand to make? If it all goes away, what can we do? Recent history has shown us that the stability of the institutions that we put most of our trust in can crumble faster than a two week notice. Because of that, more and more people are starting to build their own businesses. If you're one of the millions of people that are fed up with not being in charge of your own destiny, building a business might be for you.