Taking up a creative field as a major is quite exciting. The overnight study sessions, daunting deadlines and scary exam seasons are coming to an end, and you are going out into the world full of possibilities. But as the graduation days come closer, students often tend to feel stressed about the future ahead.
There is no deficit of jobs out there, especially for a design major. The particular field can open doors to numerous opportunities and across a wide range of specialties. The challenging part is to convince employers to hire you.
Fortunately, HR managers and employers have been forthcoming in let us know what matters to them the most. The impression an applicant makes in the interview is given the most importance, following by the portfolios and then experience. However, it might be the second that could get you a meeting in the first place.
These tips will help to polish the interview skills, and to stand out as a top applicant on the job search.
 1. Don't be Picky
Being a fresh graduate might seem like a constraint while applying for jobs. One might feel like they are not qualified for the job or has the potential to complete a task. But do not let that feeling stop you from applying.
This is the time to get outside the comfort zone and learn. Nobody expects a fresh graduate to be an expert in everything. Use that to advantage to experiment and succeed.
2. Network, Network, and Network
In any field today, networking is a vital factor. College is one of the best platforms to lay the groundwork for that. Friends, professors and alumni network could help make a path to the prospective career you seek. Start spreading the news if you are eagerly looking for a job. There is no harm in seeking a little bit of help to set the wheels in motion.
Also, register with professional networking websites and take initiatives to join groups. At times, it is necessary to ask for things without waiting for opportunities to get handed to you.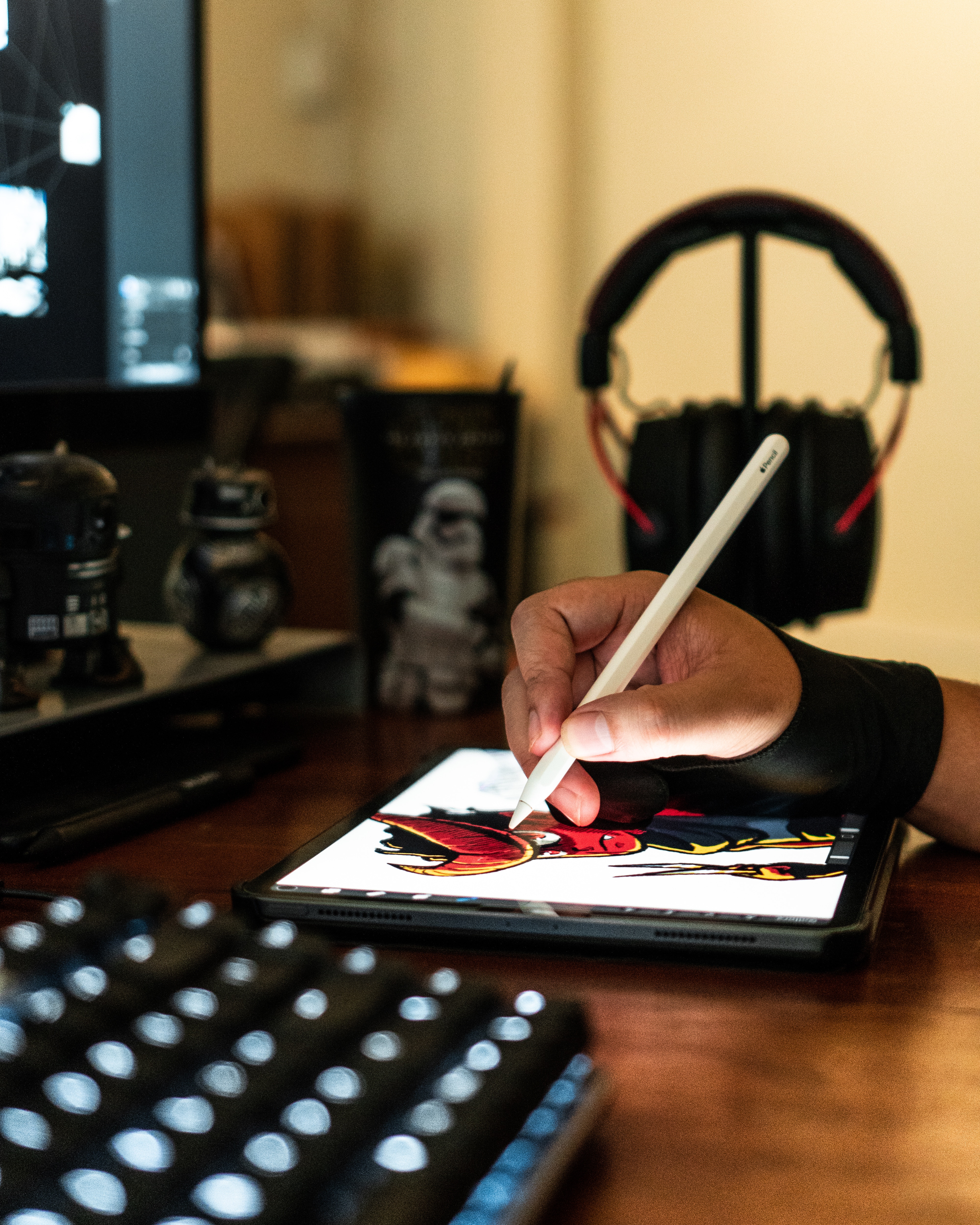 3. Perfect the Application
Like we mentioned earlier, a resume can decide whether the application goes in the Yes or No pile. There are many creative ways to approach the application; as a design student, it is actually expected of you. The smart thing to do is to research the firm and customize every creative resume letter accordingly.
If students need to perfect the letter, then the services that allow them to order essay in college could help with writing an impeccable resume too. These professional resume writers know how to tailor the resume to your qualification rather than generate a standardized one.
4. Take Time with Portfolios
One common mistake freshers do is to portray every single design work they did in college in portfolios. Take time to choose the best work while creating the portfolio, and even if it is only a few, that will do that job. The portfolio is a window to how you approach the design, but that does not mean it has to show every single concept you worked out. Try to portray the design technique that the client or the employer would like to see. If not sure about a particular work, leave it out.
5. Do your Homework
This tip goes for all applicants and every interview. While preparing for the interview, make it a point to know about the company culture. If you know about the person who is taking the interview, take a look at that person's professional profile on Linkedin. Prepare answers for most common interview questions, and those particular to the company. Remember a few successful projects of the firm and what attracted you to the company.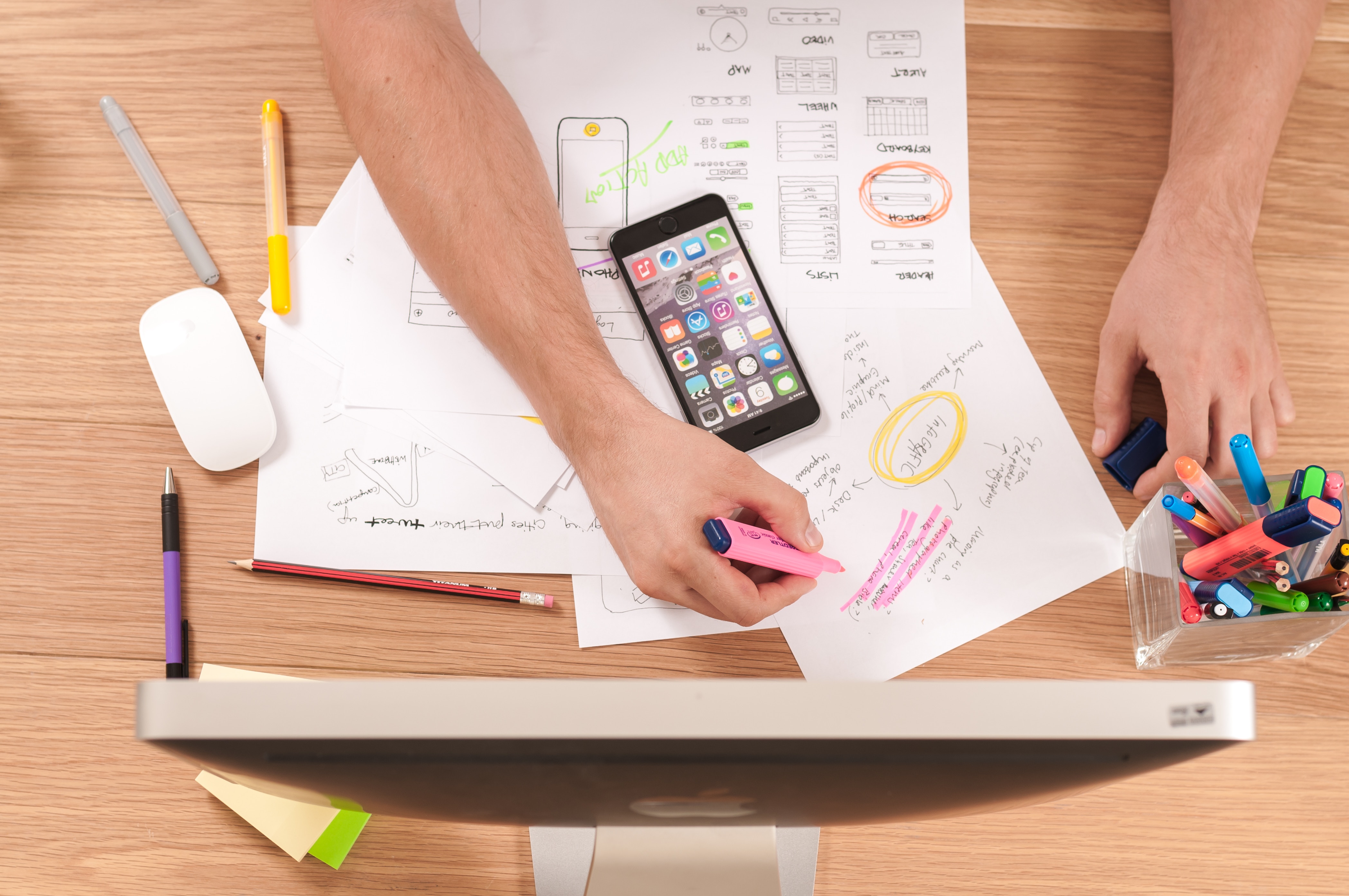 6. Work on Softwares
It is not uncommon in design jobs for the candidates to be asked to appear for a skill test. Software skills in the design industry are almost becoming mandatory, and t would be in the best interest to be prepared for a task.
7. Don't get Disheartened
It might not be as easy as you would expect; it might take time to even get to the interview stage. But remember that there are more jobs out there. You will have to branch it out to find your niche; so as a fresher try to become familiar with all before focusing or marketing you as an expert in one. Design jobs are all about matching the skills with the clients' needs. Though stressful, the journey to the job will help you learn many ways of designing along the way.