We all love gadgets and the great functionalities that they have brought to our lives. However, most gadgets have a quite cold look-and-feel as they are most of the time made of plastic and metal. In this post we take a look at some cool gadgets that are made of wood and have a more natural look-and-feel.
1. Bamboo Multi-Charging Station, Without Power Strip
This gadget has a room for a laptop, tablet and up to 3 other devices. You can keep all your portable gadgets charged and organized with the Multi-Charging Station. You can get it here.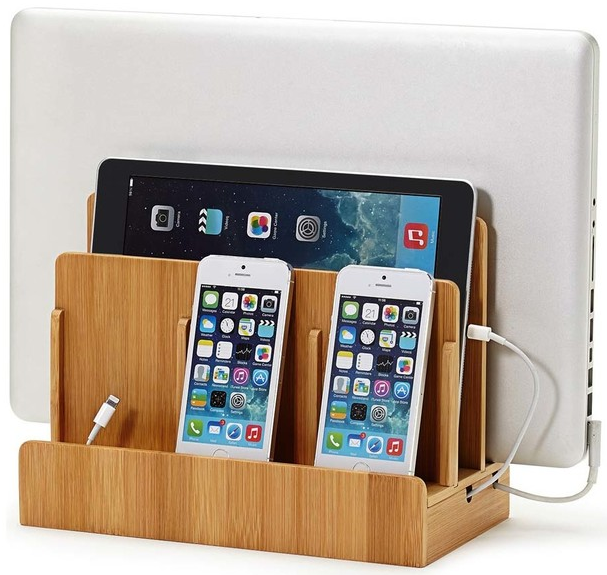 2. Wood iPad Cases
These iPad cases were designed to look like a notebook using renewable South Asiatic bamboo cane which is naturally strong to protect an iPad from the daily grind. Get more info here.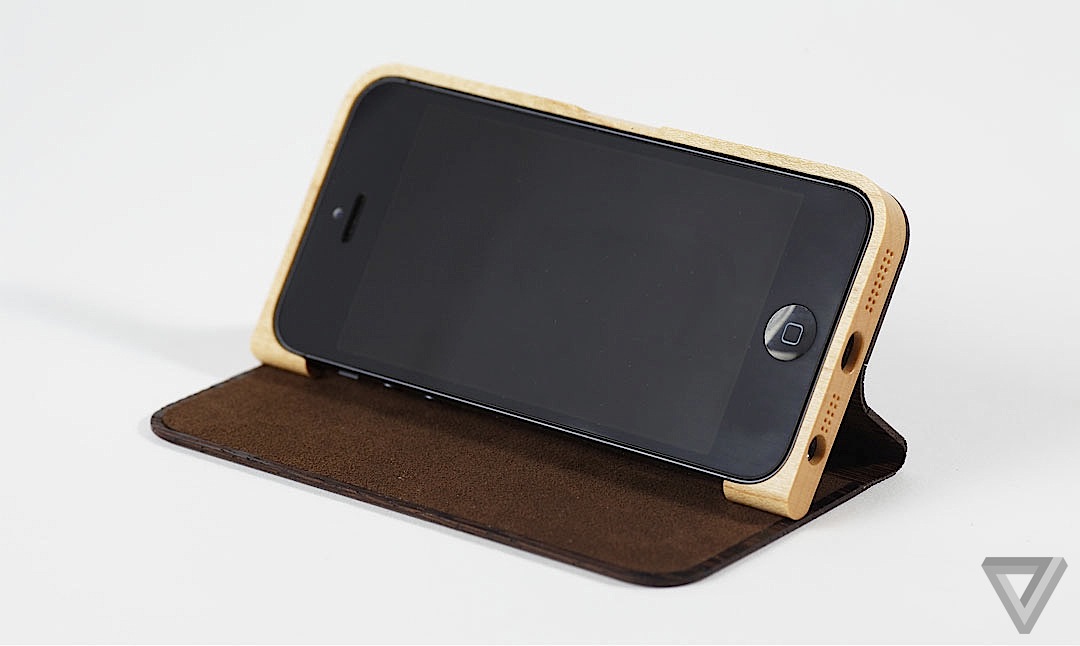 3. Miniot wooden iPad and iPhone cases
Miniot's cases use the most beautiful wood and the cases are astounding. Get more info here.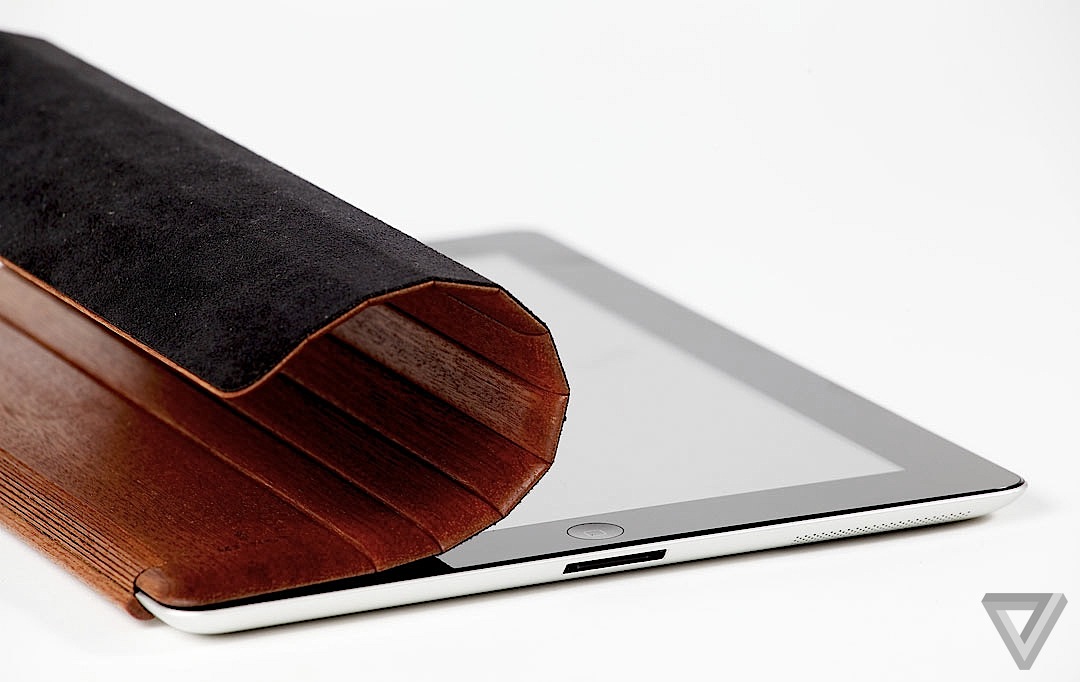 4. Wood keys for the Macbook
This product uses 3M adhesive to attach the keys and it is easily removable and leaves no residue behind. Backlight feature is integrated as well as support for all international languages. Get more info here.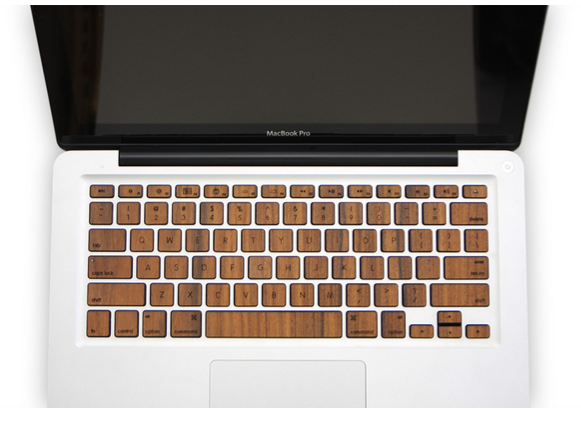 5. Modo – Modular Desktop Organizer
Modo is a simple and fully customizable solution for your desktop chaos such as iPad, iPhone, pens, clips, chargers etc. for more detail, click here.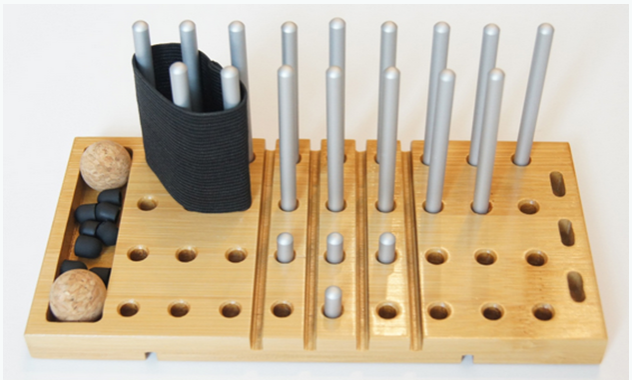 6. Natural sound for your mobile life
This is a compact, powerful Bluetooth sound system with a hand crafted, solid wood cabinet that perfect for iPhone and iPad. Get it here.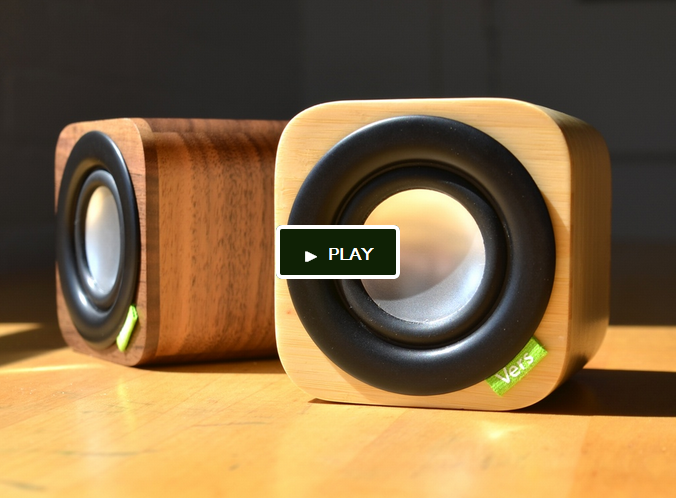 7. Bamboo USB 4 Port Hub
Bamboo USB 4 Port Hub is a polished genuine bamboo hub body, with four USB ports. This USB splitter is a hip way to keep all of your devices connected and charged. For more info click here.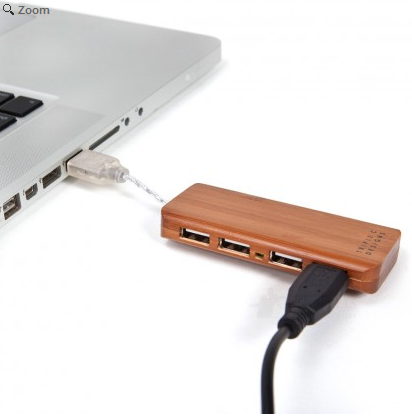 8. Grass Wood Co.
The Grass Wood Co. is a newly established company specialising in bamboo-based products available for the Macbook Pro, Macboom Pro Retina, Macbook Air (13 inch), iPad 2 and the iPad 3. Get more details here.