Create mesmerizing visual art that ignites the imagination with the right tools! As a graphic designer, you must stay up-to-date with new technologies and diverse skills to succeed in the digital era. Luckily, there are plenty of useful tools at your disposal to bring your ideas to life. From traditional brushes to innovative electronic styluses, the constantly evolving world of graphic design tools offers something for every artist. Equip yourself with the best tools and hone your skills to produce captivating visuals guaranteed to stun any audience. Discover some of the top graphic design tools to consider below.
1. Affinity Designer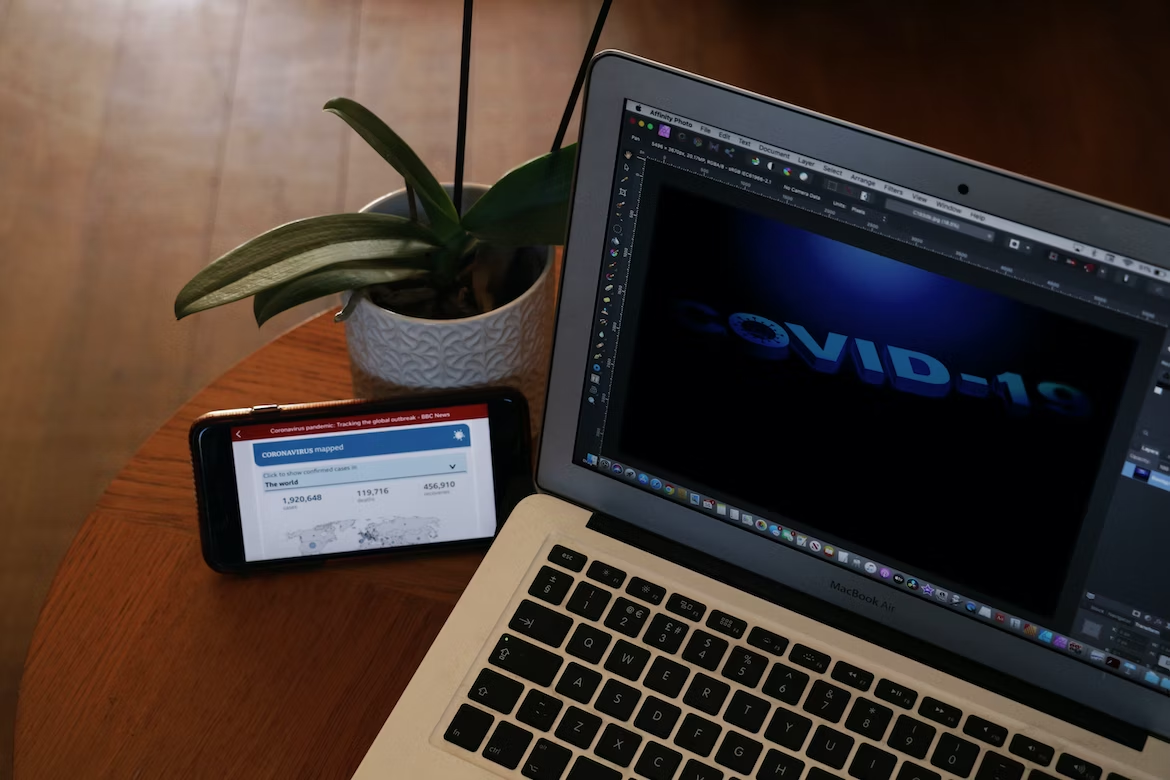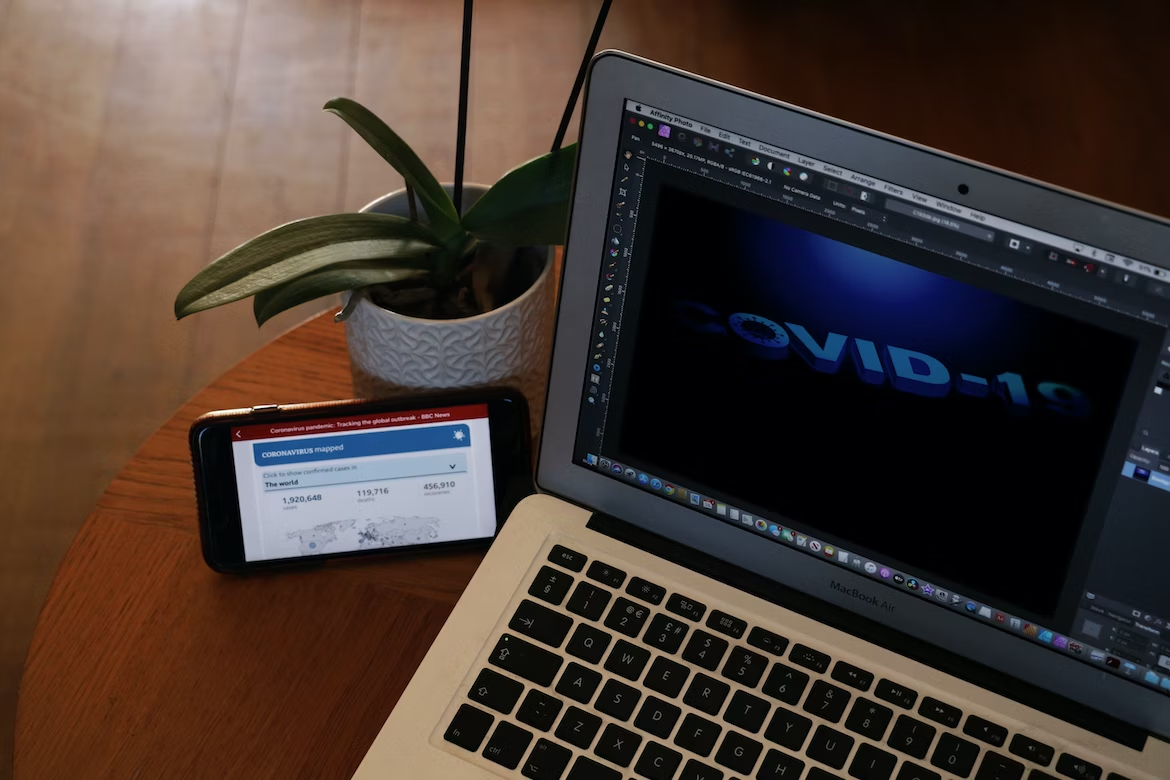 Upgrade your graphic design game without breaking the bank with Affinity Designer. This intuitive and affordable software offers a range of user-friendly design tools, comparable to Adobe Illustrator. Get full revision control with Affinity Designer's advanced features, like a 1,000,000% zoom and version tracking up to 8,000 steps. Whether you're new to design or working on a personal project, enjoy unlimited artboards and options for both raster and vector workspaces. Don't settle for mediocre design tools – Affinity Designer offers everything you need at an affordable price.
2. Affinity Photo
Looking for a cost-effective alternative to Adobe Photoshop or Illustrator for touch-up jobs on existing images? Look no further than Affinity Photo. This powerful software works with both vector and raster images and offers a range of features including layer and filter creation, 360-degree image editing, panoramic stitching, and HDR merging. Plus, Affinity Photo supports non-destructive live filter layers and PSD files. Lightweight and user-friendly, this program also offers a generous 90-day free trial. With Affinity Photo, you can create stunning effects without breaking the bank.
When using graphic design tools, you should not forget about your safety. The Internet is a dangerous area. Without a VPN extension, you will be at risk. Given that graphic designers have a lot of sensitive data on their device, VeePN mobile is a necessary security measure. It can also be used to get access to any website, bypassing any prohibitions and restrictions. Anyone who cares about security, privacy, and anonymity on the Internet needs to download a VPN from a trusted developer.
3. Gravit Designer
Discover the all-in-one GNU image manipulation program and vector illustration software that surpasses traditional image editing. Gravit Designer delivers remarkable customization and user-friendliness through its HTML-based program, which is accessible on virtually any platform. Enjoy 500 MB of cloud storage with the free plan or upgrade for unlimited storage. Gravit Designer offers RGB color space, with HSB and CMYK options at the pro level. The pro version unlocks the ability to work with touch-enabled devices and offline. Plus, take advantage of exporting up to 300 dpi for superior print work. With Gravit Designer, the pro version even lets you assign reviewer and approval roles.
4. Pixlr
Looking for a user-friendly image editing app that doesn't require a degree in graphic design? Look no further than Pixlr. Available on both desktop and mobile devices, this app offers all the essential editing tools without overwhelming you with complicated features. Formerly a part of Autodesk, Pixlr is now on its own, but still boasts an ecosystem of complementary programs and supports various file formats including SVG and PSD. And with a free trial and free version, what's not to love? Just be prepared to deal with some ads in the free version.
5. Crello
Looking for an all-in-one video editing app for your social media needs? Look no further than Crello! With tools for animation, photo and video editing, and even the ability to create brand kits and remove backgrounds, Crello has everything you need to take your marketing to the next level. Plus, with a free version that includes access to an unlimited image library and over 50,000 templates, and a premium plan that offers unlimited downloads, Crello is a versatile solution for any marketer.
6. PhotoScape
This handy tool has a basic set of drawing tools and a drag-and-drop interface, making it a breeze to resize or crop images. Plus, it offers batch editing functions to help streamline your work. Want even more features? Consider upgrading to PhotoScape X or PhotoScape Pro X for animation effects, filters, and frames, and merge to HDR options. All are available through the Microsoft or Apple Store for a one-time purchase.
7. Adobe Illustrator
Discover the ultimate vector graphics tool with Adobe Illustrator – the industry standard for professional logos, artwork, infographics, and icons. From a simple sketch to a high-quality scalable image, Illustrator's mathematical formulas provide seamless resizing without loss of quality. Start your seven-day free trial with a credit card and experience the power of Illustrator to its fullest. Choose the monthly plan at $31.49 or the annual plan at $20.99 a month, both providing the tools to elevate your creativity. Although not the most user-friendly option, Illustrator offers endless possibilities to learn and grow in your graphic design journey.
8. Adobe Photoshop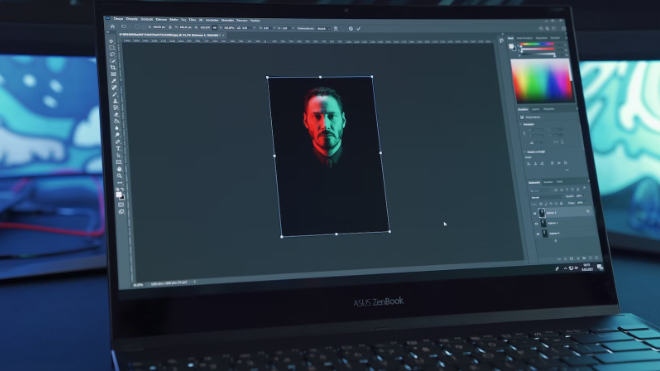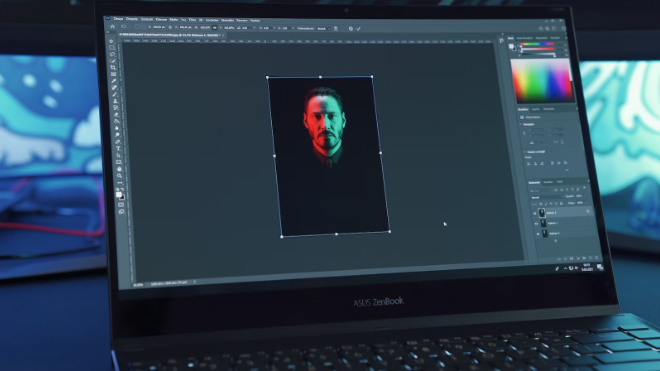 Discover why Adobe Photoshop is the go-to choice for graphic designers everywhere. With a user-friendly interface and a vast array of image editing tools, it empowers beginners and pros alike. Plus, with a plethora of easy-to-follow tutorials, mastering this industry standard is a breeze. From canvas size to artistic filters, you have total control. Opt for the seven-day free trial of Photoshop and Adobe Lightroom, which also includes cloud storage of up to 100 GB and 1 TB, respectively. Additionally, explore extra benefits like the paint application, Adobe Fresco, and Adobe Spark's storytelling program. Experience seamless collaboration between these robust programs and take your designs to the next level.
Conclusion
The digital age has brought with it a whole new world of graphic design tools and software. With so many options to choose from, finding the right program for your needs can be daunting. Fortunately, this list of the eight best image and video editing apps will help you find the perfect fit. From basic editors like Pixlr to professional-level programs like Adobe Photoshop, everyone will find an option that suits their needs.