Apps have made everyone's life much simpler and easier. Whether it's for a simple business person, common user or an expert graphic designer, apps play great role in their day-to-day activities. While talking about iPad or iPhone apps, there are billions of apps. But as a designer, do you have the following apps that help you to make your design more special? Have a look at those apps below!
1. Adobe Color
With Adobe Color, you can generate color themes wherever inspiration strikes. Simply capture the color combinations with your iPhone or iPad and use them in your projects immediately by saving to Adobe Creative Cloud Libraries or syncing with the Adobe Color service.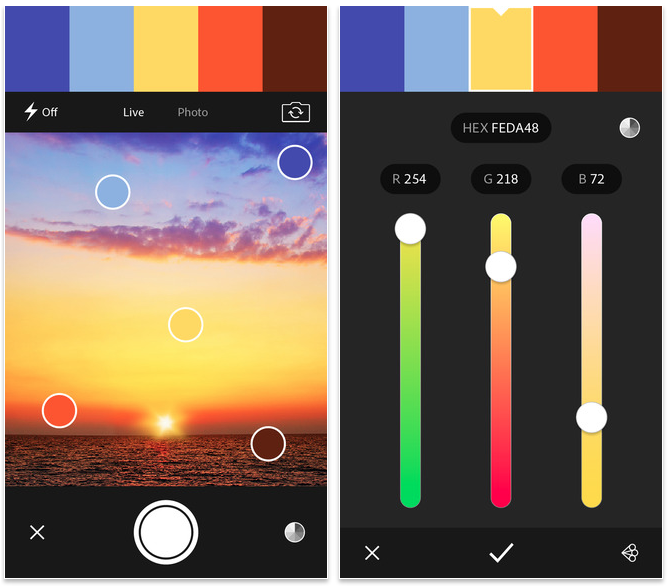 2. Loose Leaf
With Loose Leaf, you can doodle, annotate, and share your ideas. It is perfect for simple drawings, diagrams, quick notes or annotations.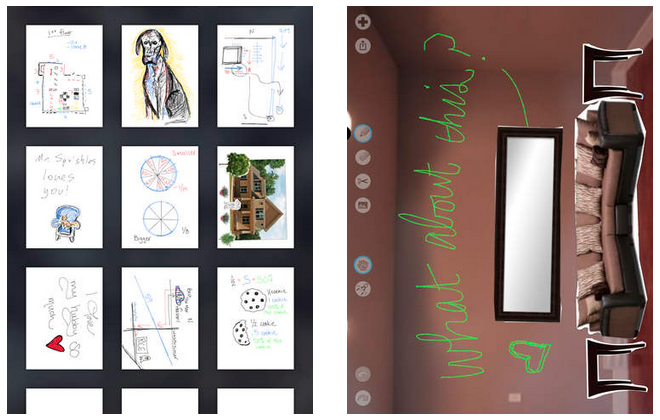 3. Udemy
Since Udemy is the world's largest destination for online courses, tutorials and training, grab its app and get started with courses on the go, offline and at 2x speed.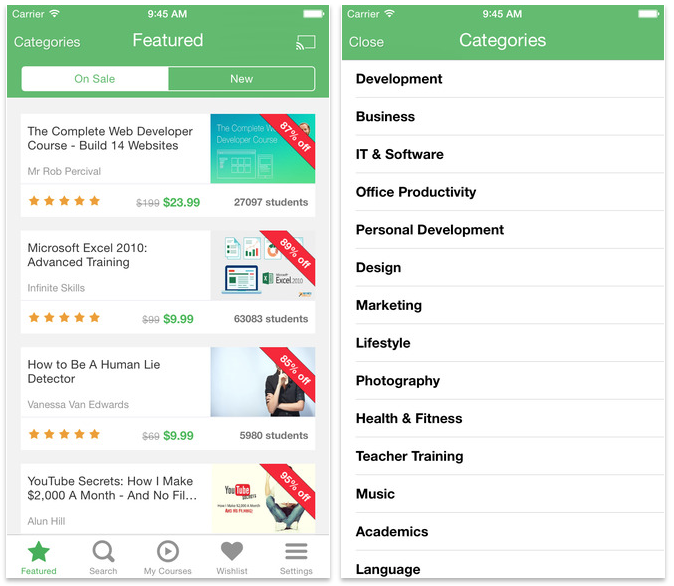 4. POP
POP is an app that allows designers to draw sketches on paper, take a picture of the sketch, and connect them to make interactive prototypes.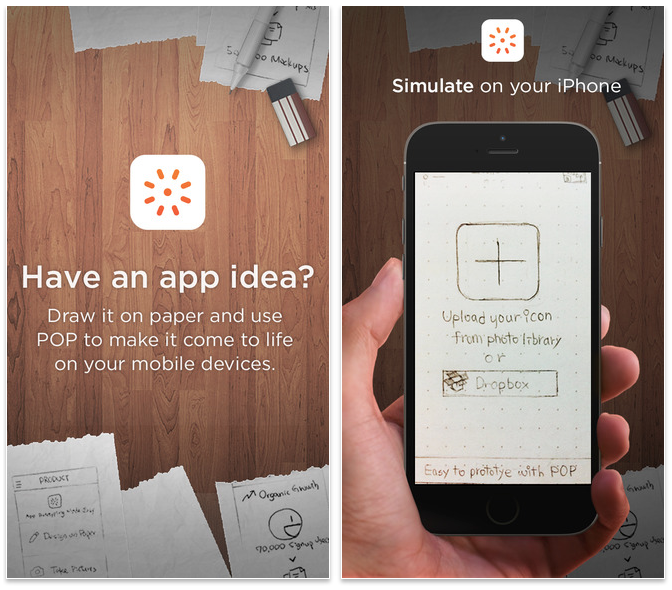 5. Skitch
Through Skitch, you can visually share your thoughts with others, receive or provide feedback and get your ideas across faster using annotation, shapes, and sketches.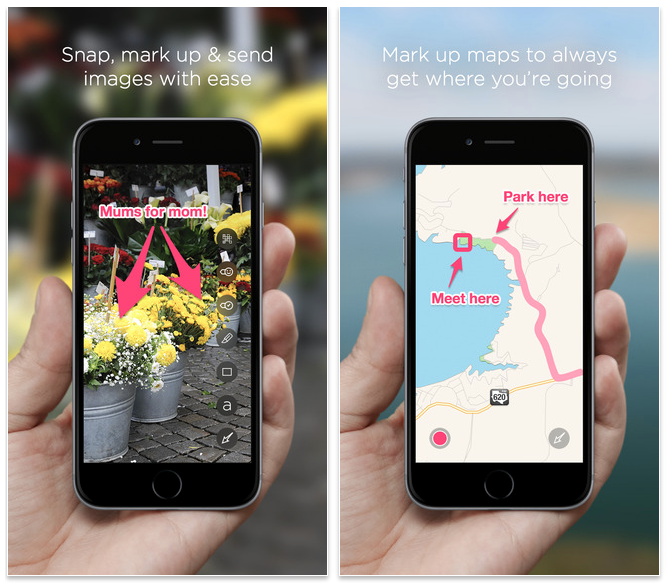 6. Marvel
The Marvel iPhone and iPad app turns simple sketches on paper into interactive, tappable prototypes that allow you to demo your app ideas and share with others.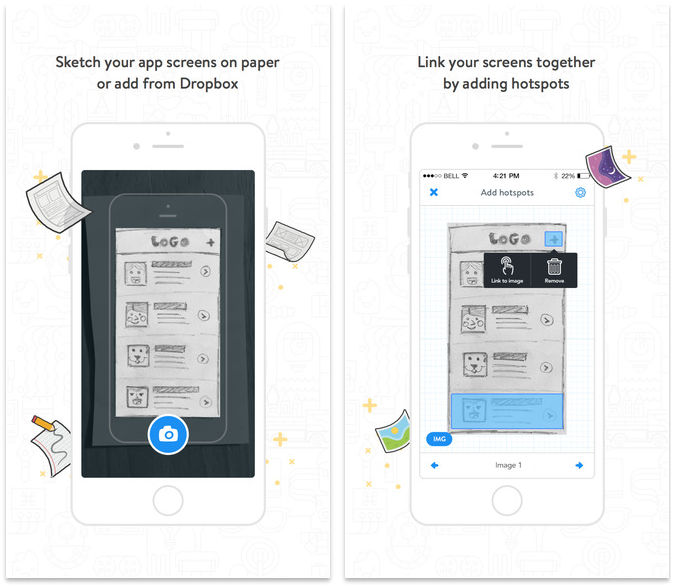 7. Fontli
Fontli is a social network for typography enthusiasts to broadcast their passion through pictures taken from a mobile device.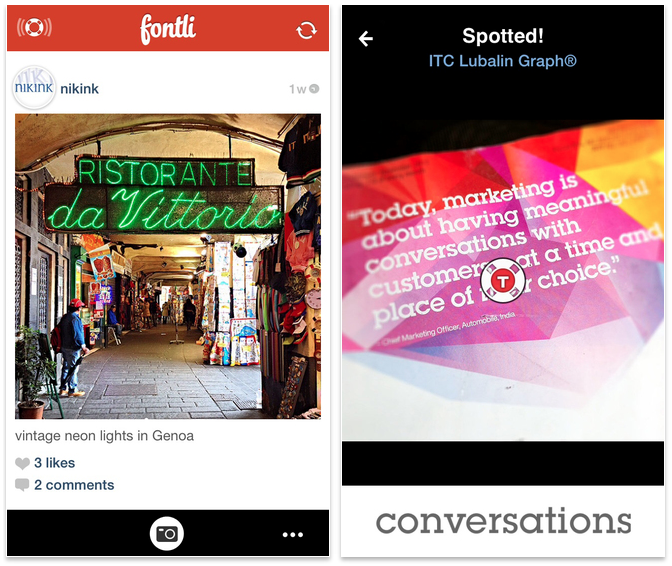 8. Design Shots–Dribbble Client
Design Shots is the best way to browse Dribbble on your iPhone. You can scroll through the images posted by the best designers on Dribbble, view animated GIFs, and share the images.