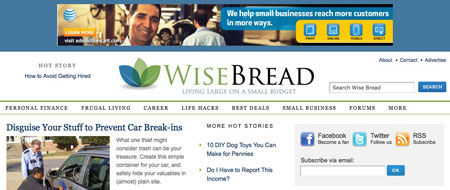 Drupal doesn't get as much hype as WordPress, maybe because it is a bit more complicated to learn. However, if you are looking to build large sites, it is probably the most flexible open-source CMS. With Drupal you can create pretty much any kind of site you want, here are eight examples of what you can do.
1. File storage site
This type of site can be very interesting for your client files management. A site like box.net lets you do that, but you will not have as much control over it.
To create a file sharing platform with Drupal, you can use CCK and Views, but also some modules like Media Mover, Filebrowser or Web File Manager.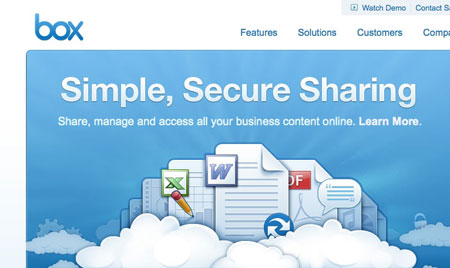 2. Social network
In terms of social networking capabilities, Drupal is probably the best CMS. Out of the box, Drupal provides a pretty robust user management and permissions system, but if you want to create a real social network, you'll need to use some modules. I will not list all the social networking modules for Drupal here because you can already find a page that does that in the Drupal documentation.
If you are looking for examples of social networks created with Drupal, take a look at Imbee or GoingOn.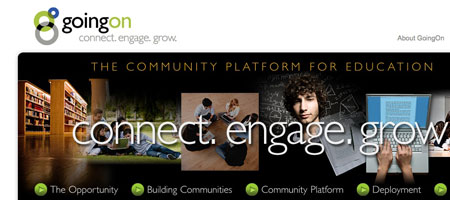 3. Twitter Clone
I assume that you will not try to create a Twitter competitor with Drupal, but you can if you want integrate microblogging features to your Drupal site. Drupal has a microblogging module that will let your users send short updates (and more).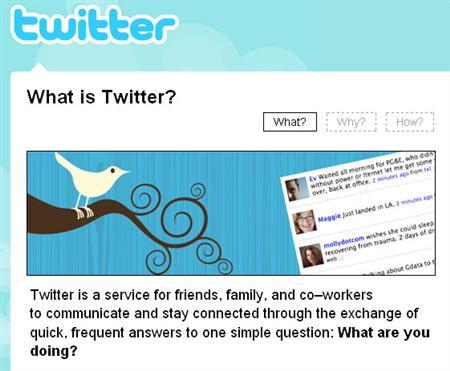 4. News portal
Drupal is the perfect tool if you are looking to create a news site or magazine. Using CCK and Views (again), you can create all kinds of post types and list them in a flexible way. Many news websites around the world are created with Drupal, one of those is the New York Observer. You can even have a deeper look of how it was built by taking a look at this article (the website has been redesigned since that, but still worth a look).
5. Blog network
Creating a blog network is fairly easy with Drupal, it's even possible out of the box, no extra module needed. All you have to use is the built-in blog module, of course you can make it fancier by using other, but that's another story. For example, the popular blog network Wisebread was built with Drupal.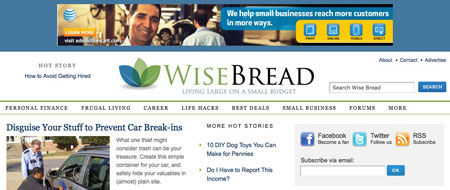 6. Video-sharing site
This kind of website is too resource hungry for most people, but if you decide to create one anyway, you can do it with Drupal. Not ready for Drupal 7 yet, the FlashVideo module provides a powerful solution to create your Youtube clone, it integrates with CCK, converts videos to FLV and lets your users share videos with an embed code. Otherwise you can try Media Mover and SWF Tools. The MTV UK website was made with Drupal.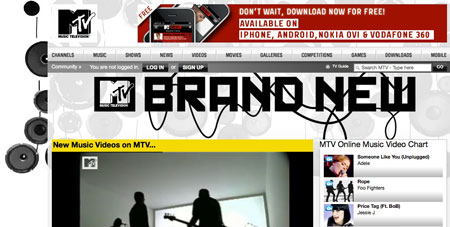 7. Image-sharing site
Perfect for amateur photographers associations or any group that wants to share photos, the Image module is very powerful and lets you create Flickr-like websites. For example, MyFinePix is a photo-sharing website that Fujifilm created for owners of FinePix.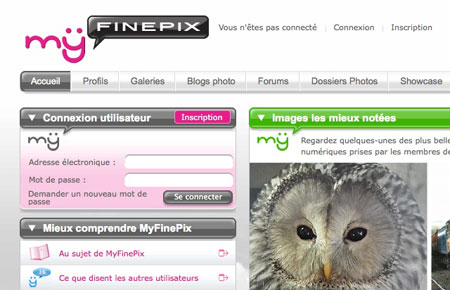 8. Digg-like news site
Thanks to the Drigg module, it is fairly easy to create your own clone of Digg. The popular design social news site Designbump uses Drupal.