Light is an important part of home decoration. They add extra beauty to your living room, kitchen, and bedroom. If you want to make your home more beautiful then have a look at the below listed collection of amazing lamps.
1. Greenhouse Lamp
The Glasshouse is a designer lamp which aims to satisfy the desire for fresh herbs in a city kitchen. You can watch it here.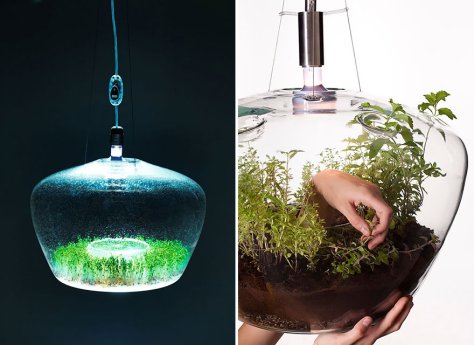 2. Octopus Chandelier
Have a look at this awesome lamp design here.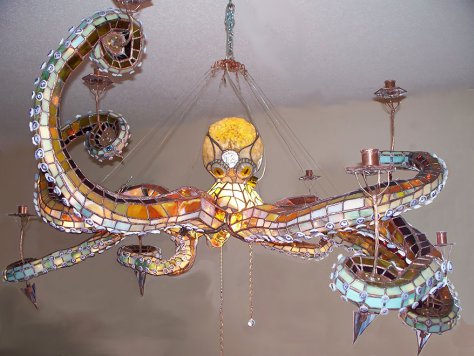 3. Lumio: Portable Book-Shaped Light
This is a portable, rechargeable, and powerful lamp design. You can simply open the cover to turn on the warm, high-performing led lamp. Watch it here.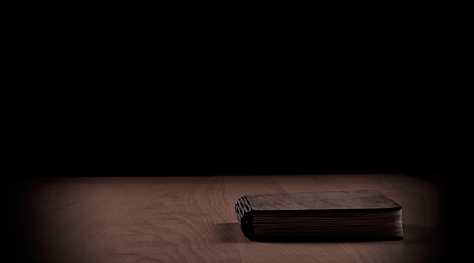 4. Ice Cream Cone Bulb Sockets
These cute, cool, quirky and original designer lighting accessories sweeten up any living space. You can view it here.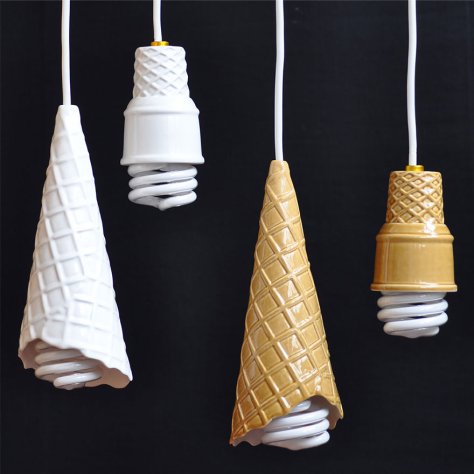 5. Medusae Pendant Lamp Shades
Watch this creative lamp design here.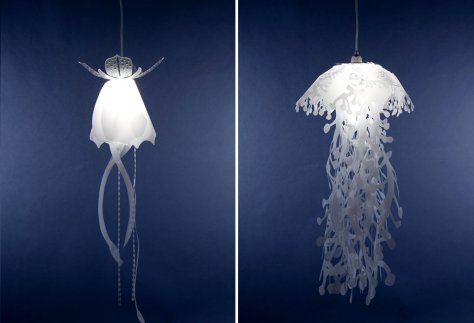 6. LED Mushroom Lamps
Decorate your room with this incredible LED mushroom lamps which are available here.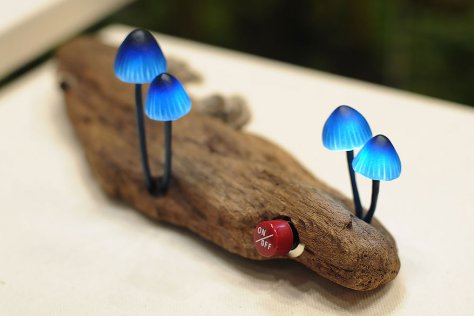 7. Fish Lamps
This creative fish lamp is designed by Frank Gehry which is available here.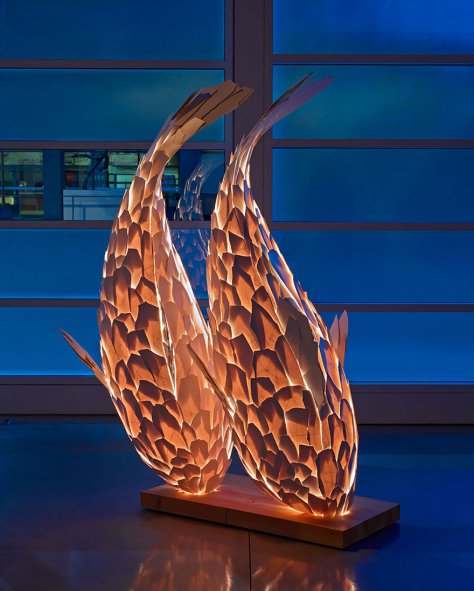 8. Broken Plates Chandelier in Waddesdon Manor
This is an innovative lamp design which is available here.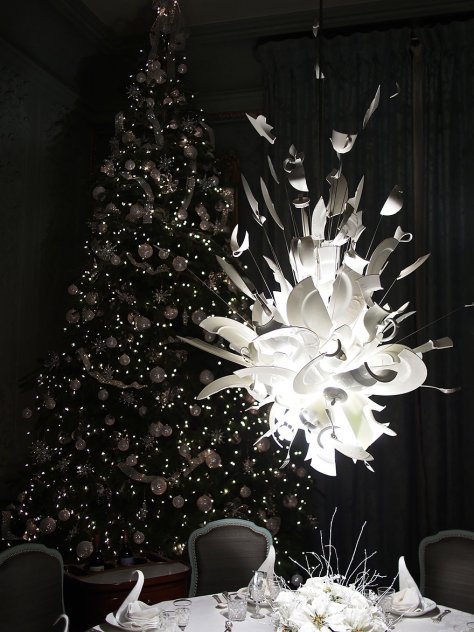 9. Ripple Bulbs
View this beautiful ripple bulb design here.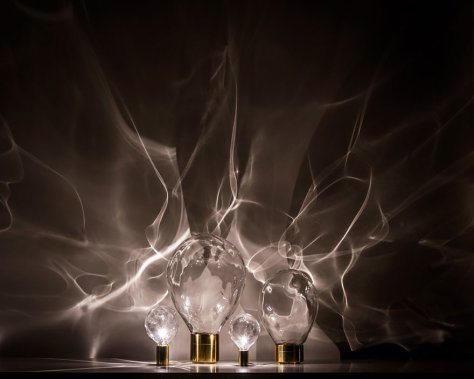 10. Interactive Cloud Lamp
This interactive cloud lamp will bring a thunderstorm into your living room. View it here.