Before you start any project, whether it be website development, apps development or any software development, prototyping and wireframing is the foremost and most essential stage. There are several tools available online for helping you design the prototype of your apps or any project. If you are not sure which might be worthy for you then here we have the collection of awesome tools to create prototype of your apps. Have a look at them below!
1. AppMachine
AppMachine is perfect to meet your goal that lets you import data, connect to web services and use CustomJS to add other features and code.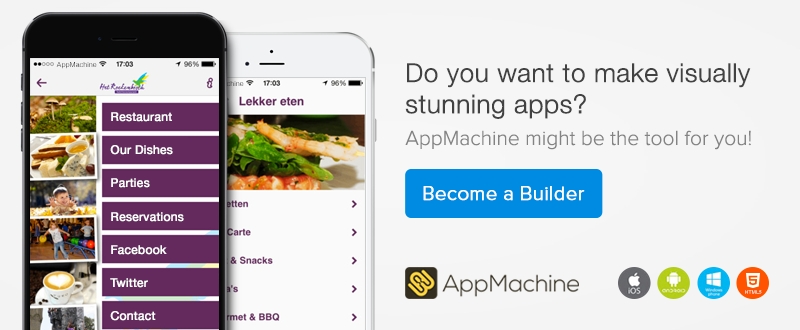 2. Proto.io
Proto.io is a very good tool that helps you devise a fully interactive prototype. It uses a set of superb animations for visual interaction and allows you to replicate the exact user experience of a real app without coding.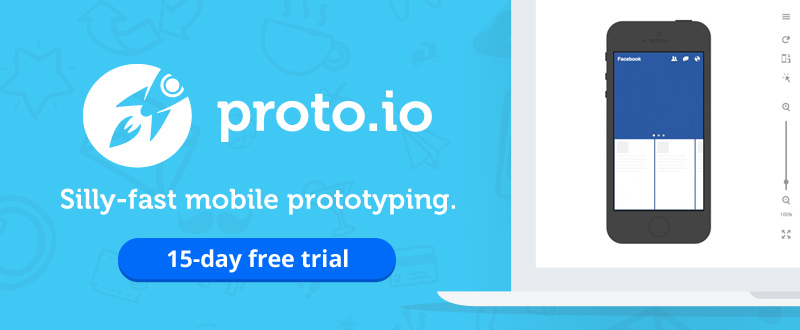 3. Hybrica
Hybrica is an amazing tool that is engineered for building mobile apps. Your app will be based on jQuery Mobile Framework if you work with this tool. This tool allows you to import external resources and even tackle the built-in code editor.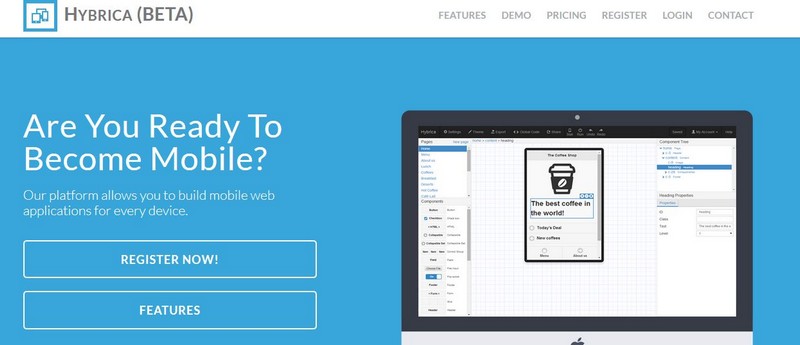 4. AppsBuilder
If you are looking for making a superb mobile app quickly and easily, then AppsBuilder should be your choice. It has clear value for small businesses and independent publishers.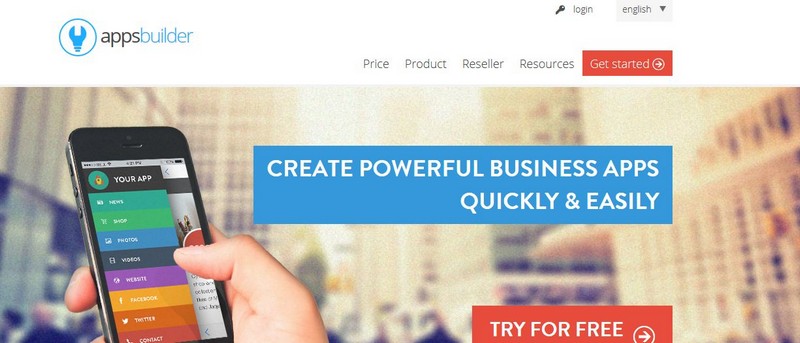 5. AppMakr
AppMakr makes your mobile app at a lightning speed. Get you app ready in just 20 minutes!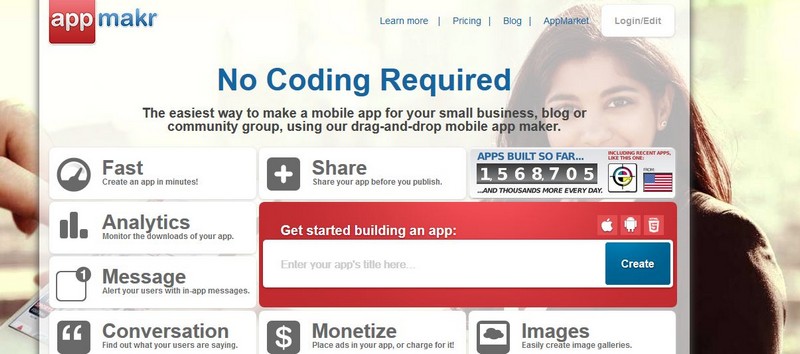 6. HotGloo
HotGloo is a valuable wireframe UX prototyping tool that has a fantastic library of wireframe widgets, for you and your team workers to use when forging a prototype for any type of device.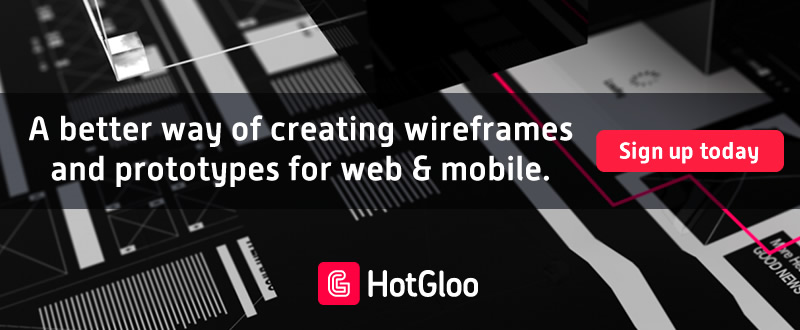 7. Solidify
Solidify lets you create clickable prototypes from sketches, wireframe, or mockup.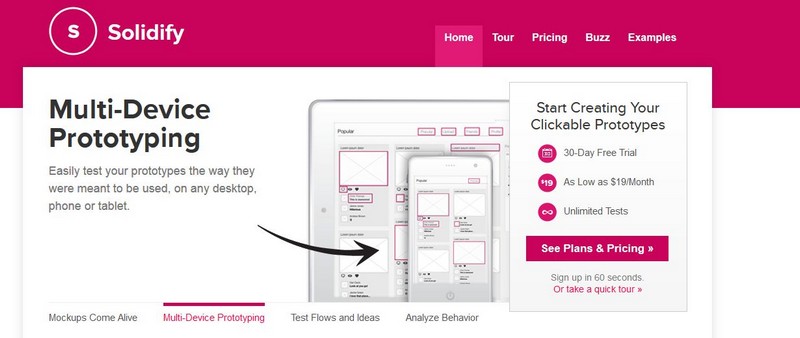 8. Como
Como lets you build mobile apps for existing businesses that have an online venue. This tool boasts of a unique auto-discovery technology, which grabs existing web content, thereby cutting your efforts short.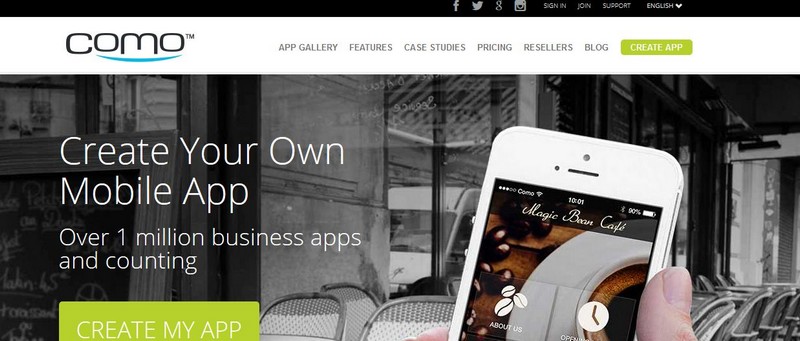 9. UXPin
UXPin is a perfect design platform that is fixed on perfecting the user experience of your wireframe.