Because we need some beauty in our lives, these products should inspire you.
The skeleton corkscrew
Start opening your wine bottles in a cute and scary way. Via Modcloth.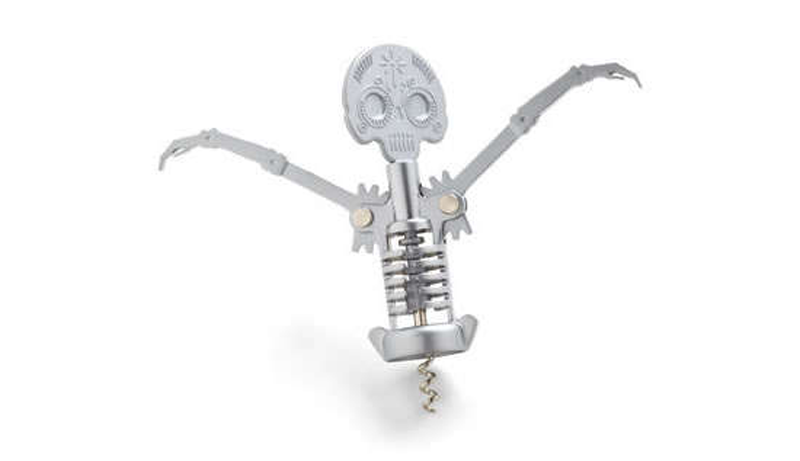 The Nixie tube clock
This clock comes with an alarm and everything you'd expect, but its main feature is the cool design.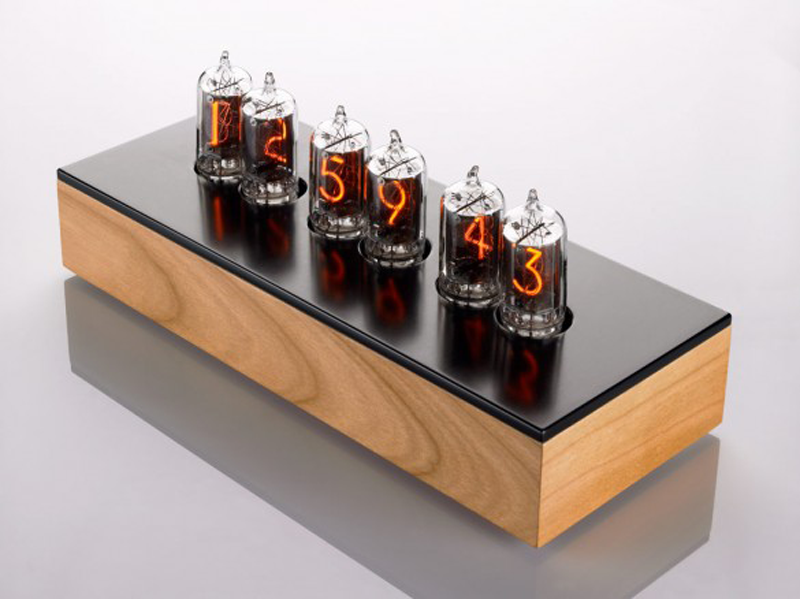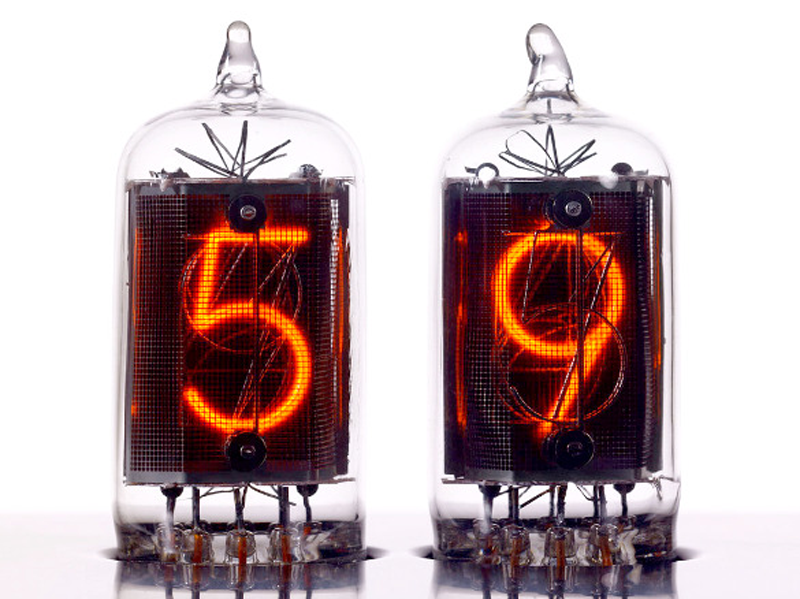 The brush bike park
The coolest way to park bikes.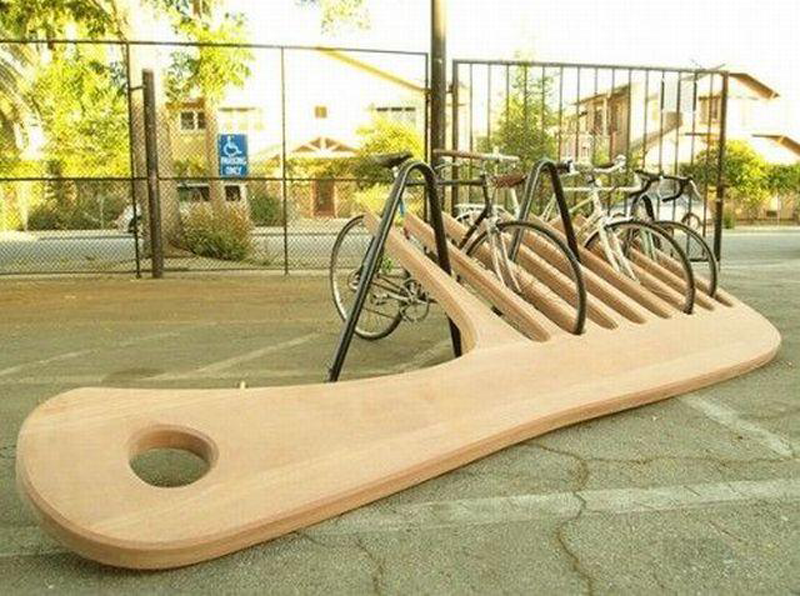 The vinyl clock
The vintage way to keep track of time for music lovers.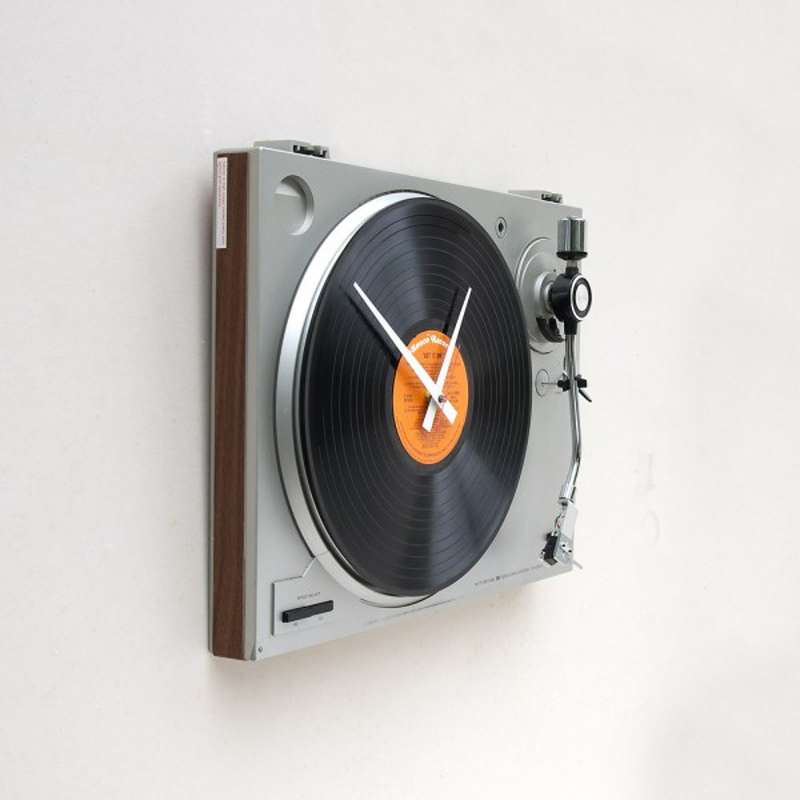 The pencil hedgehog
Playing with the animal's most noticeable feature, a fun pencil holder for the kids.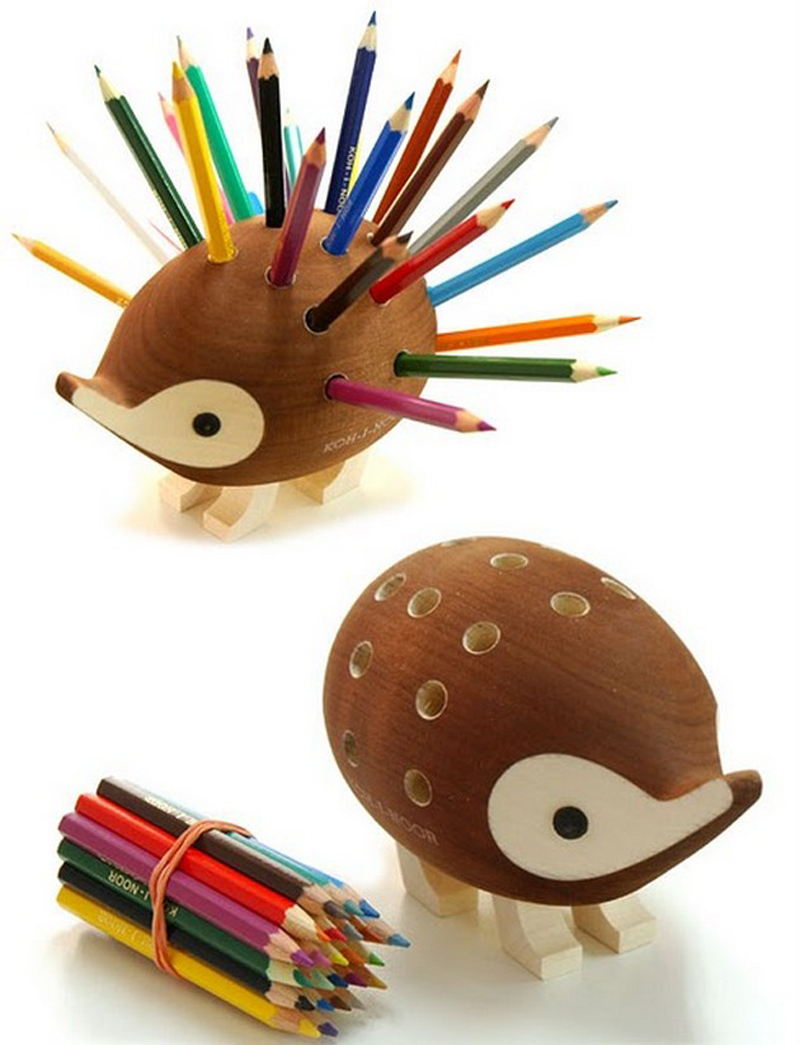 The Spider chair
Looks so comfy, I'm in love with this. Via Fancy.