Placeit is a great platform where you can create free iPhone mockups, including iPhone 6 mockups. All you need to do is, simply choose the stage that fits your needs and upload your image or point Placeit to a URL. It's a great collection of free iPhone mockups for app designers. Check it out below!
Mockup 1
You can see two iPhone 6 – one on the left, the black one in portrait view and one on the right, the white one. You can simply set your new app on these two iPhone 6 mockups back to back. They both hold an image of 750x1344px. For more information, click here.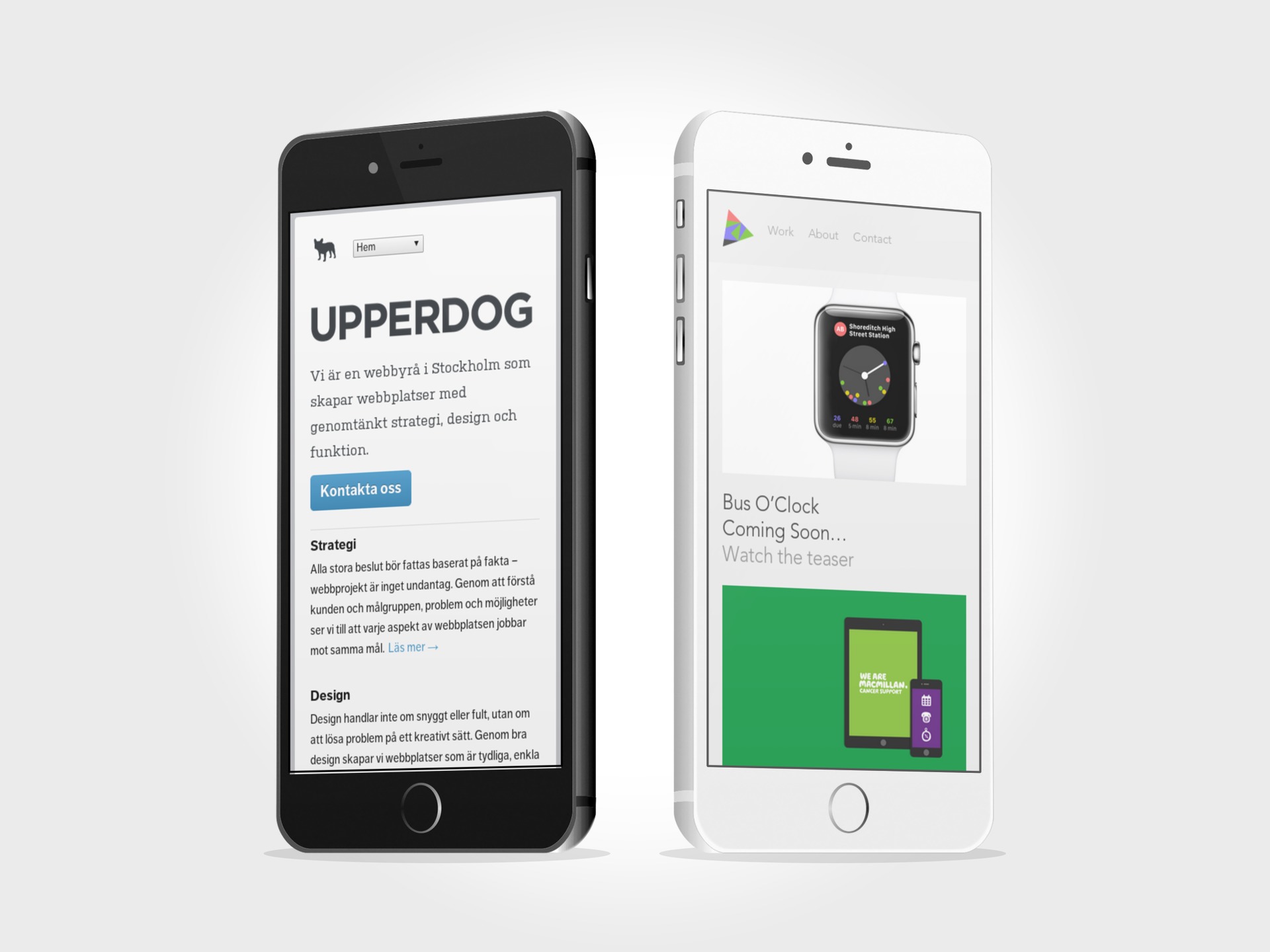 Mockup 2
This is a great place for a social app, game and even for a photography app mockup. Check it out here.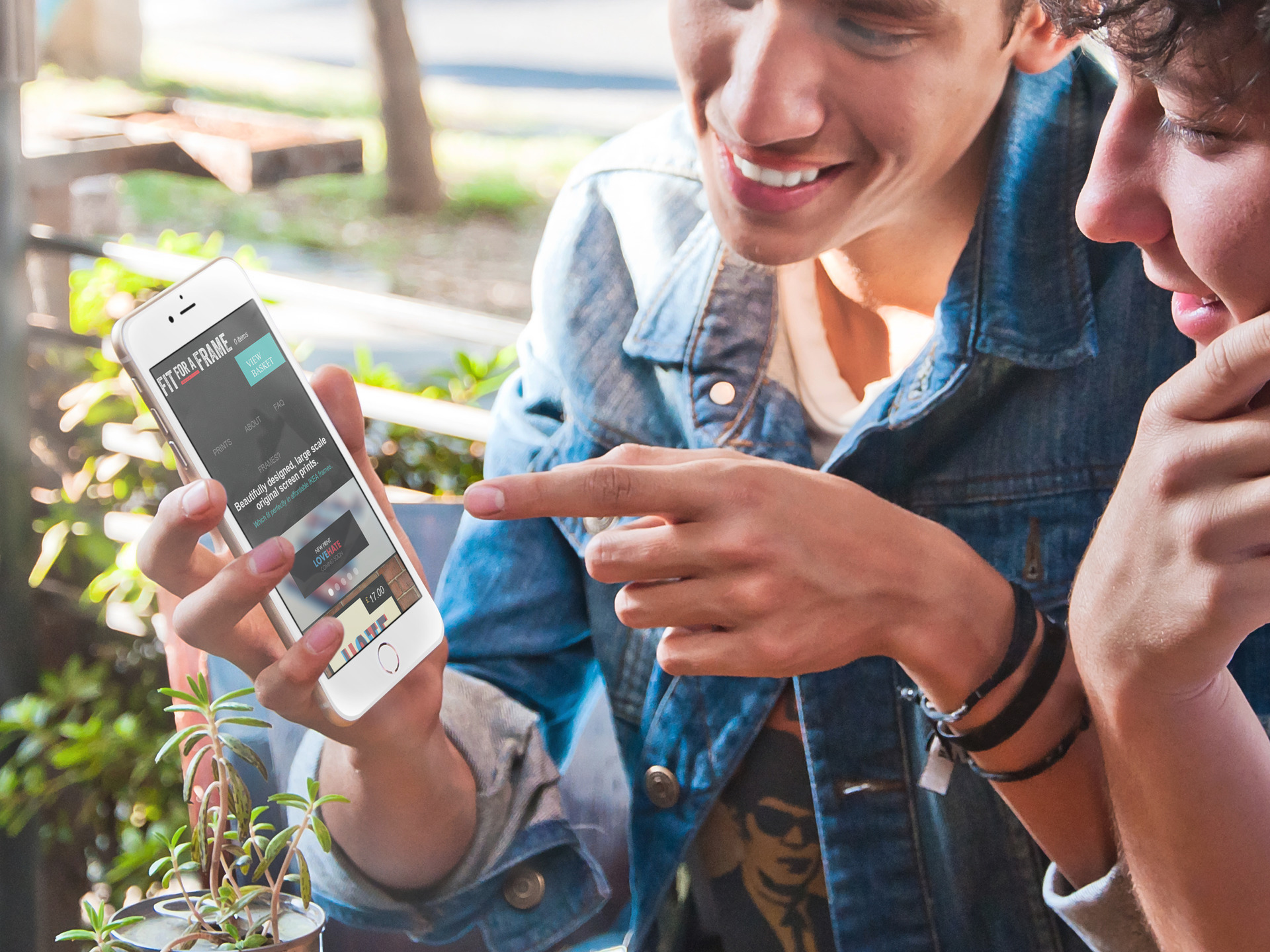 Mockup 3
This is a real world setting for your app mockup on iPhone 6. This bright setting gives a great friendly tone to any home office app. The iPhone 6 holds an image of 750x1334px in portrait view. Check it out here.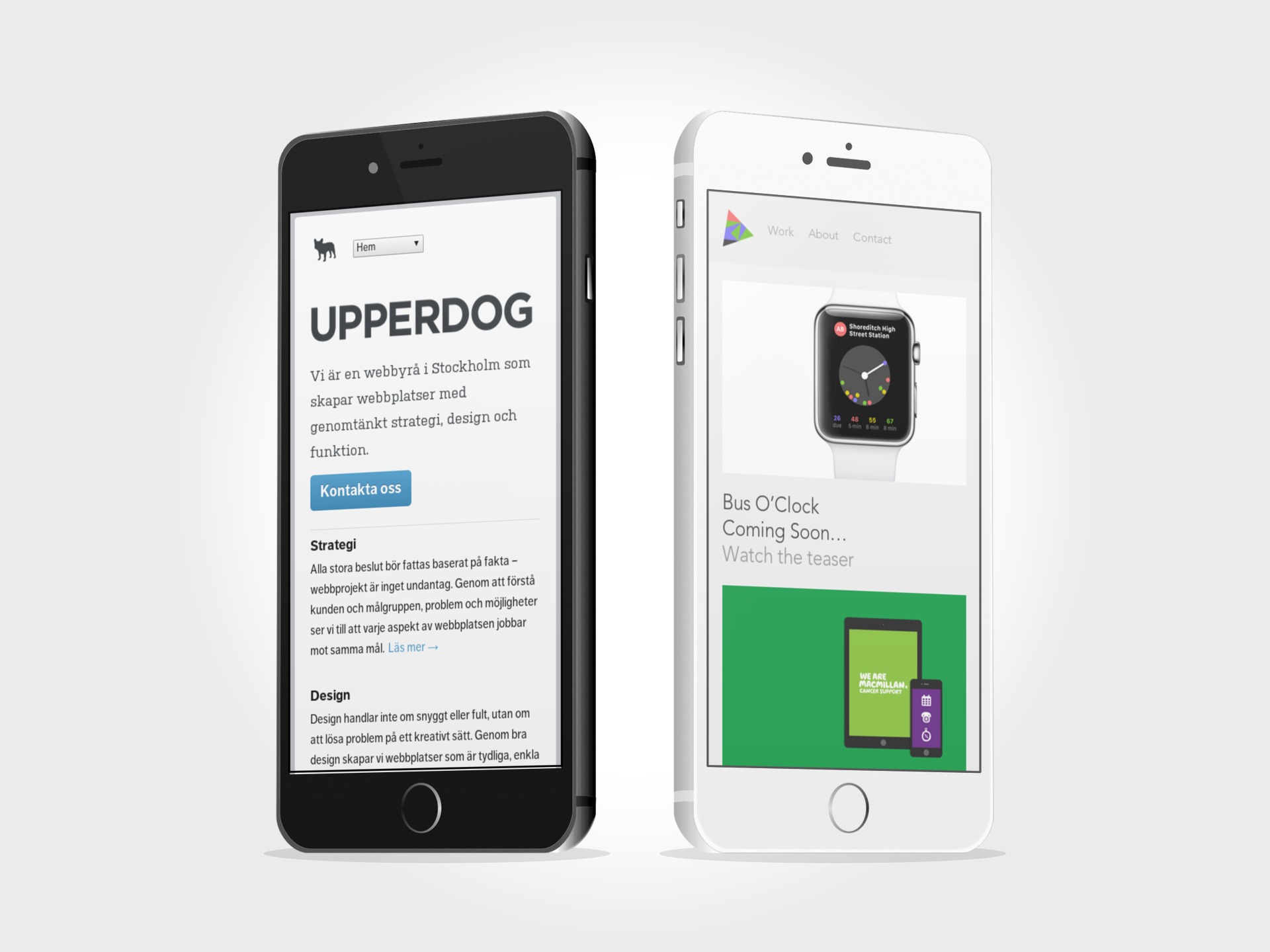 Mockup 4
Use this straight forward shot of a black iPhone 6 mockup where you can pick from 17 different background color and showcase your app to its best. It's great for any website.

Mockup 5
The iPhone 6 is set next to a stack of flyers in portrait view and holds an image for 750x1334px. This is great for any sort of app mockup. Check it out here.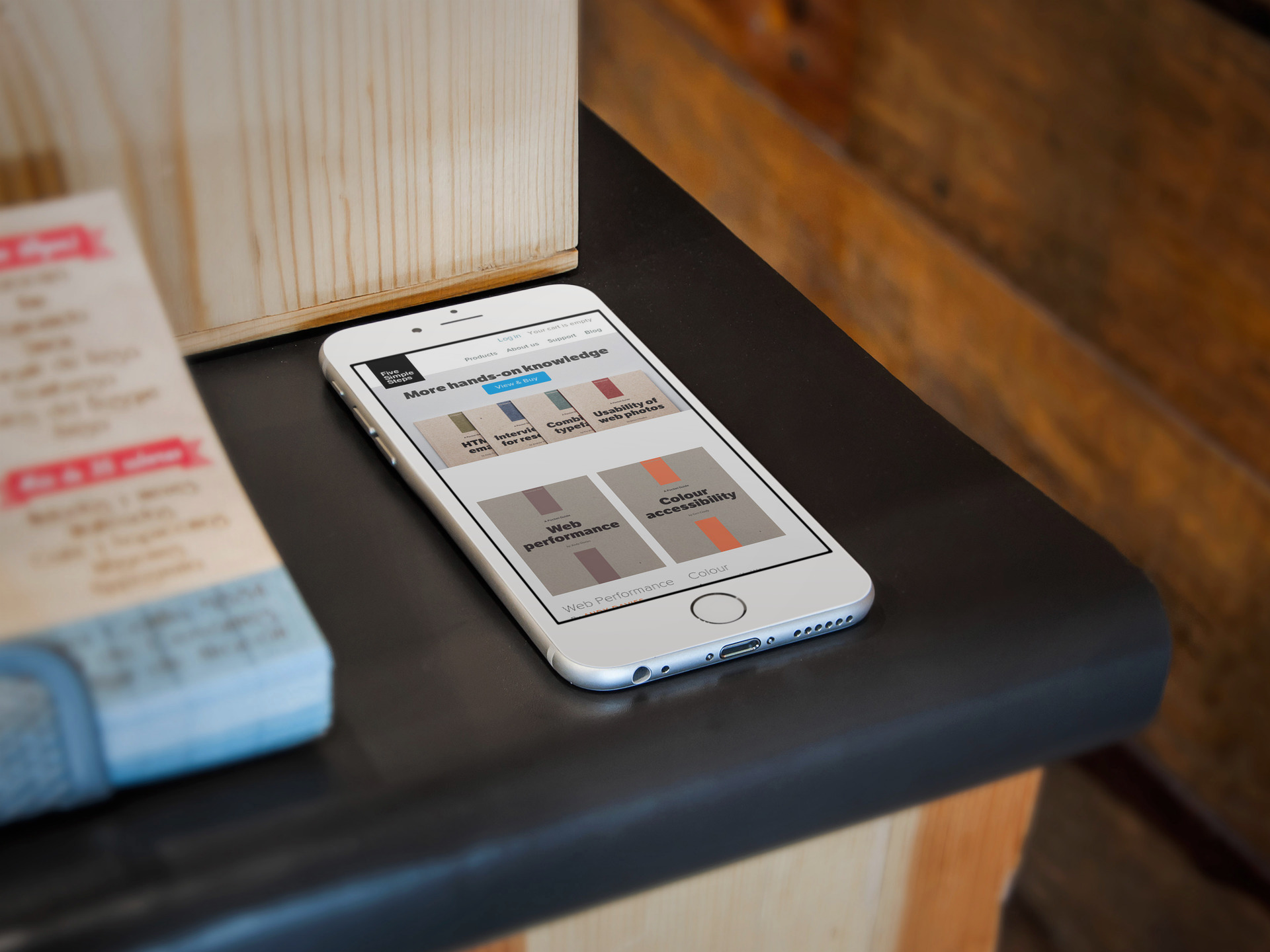 Mockup 6
Show off your great new app mockup in this white iPhone 6 with clean grey background. It will hold and image of 750x1334px and is perfect for any sleek app design. Check it out here.