Here we have an amazing collection of ingenious and cool multifunctional furniture which are less space occupying that will beautify your interior decoration. Let's have a look at the awesome creativity of these superb furniture designs below!
1. Canvas Furniture.
This canvas furniture is an ingenious creation of YOY.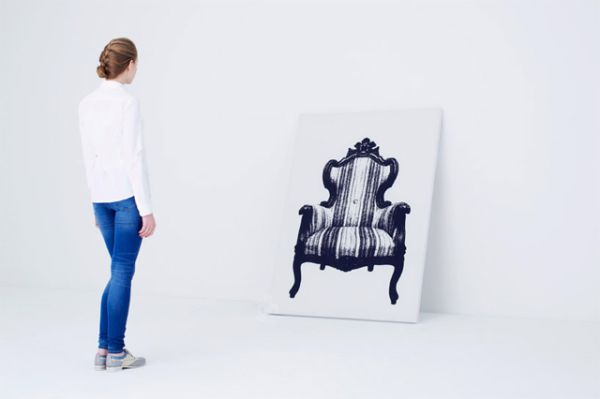 2. A chair inside a chair
This amazing chair is designed by Flavio Scalzo which is available here.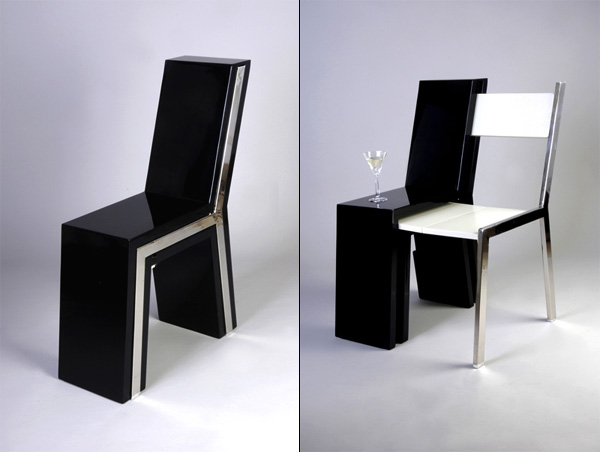 3. The Staircase Storage Solution
This beautiful staircase storage solution is designed by Danny Kuo. For more info click here.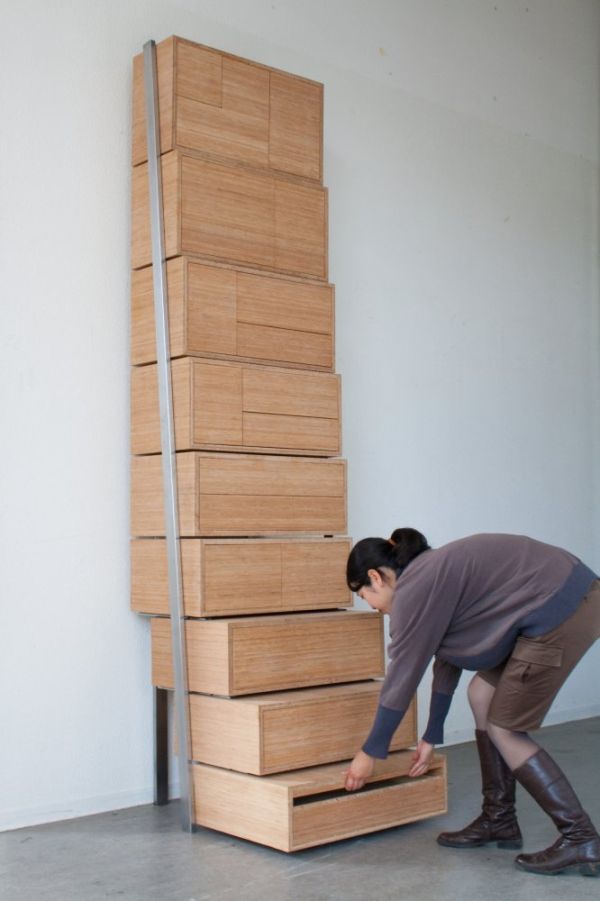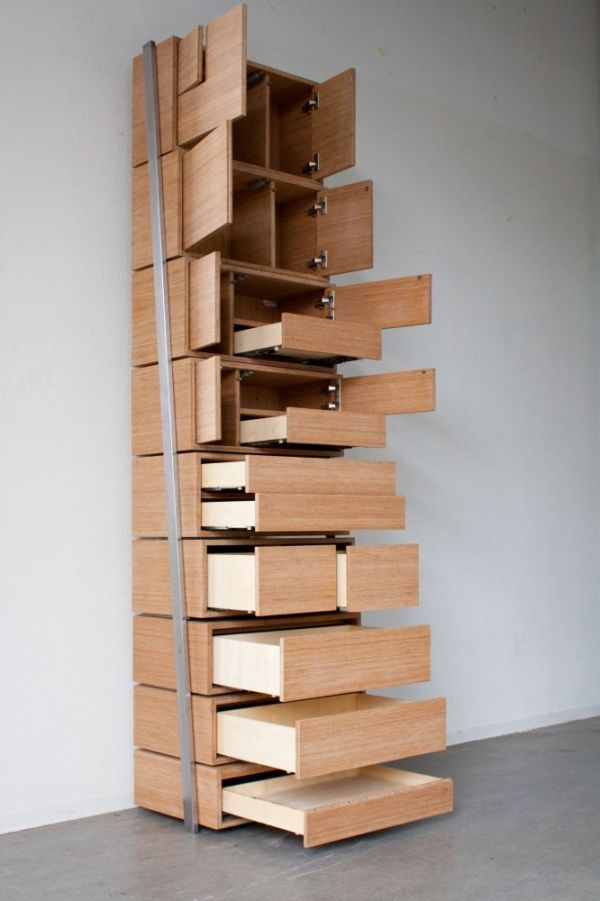 4. The OBELISK furniture
Get this beautiful set of obelisk furniture here.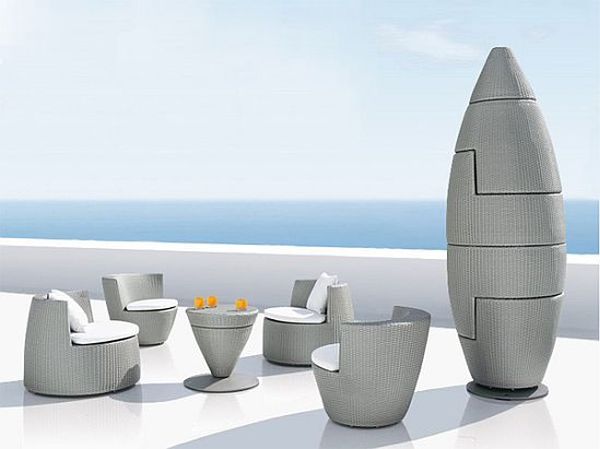 5. The expandable Mobile Dining unit
This expandable mobile dining unit is designed by Nobuhiro Teshima which is available here.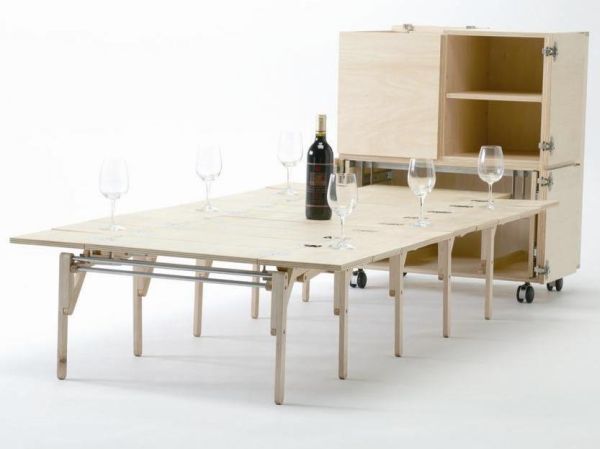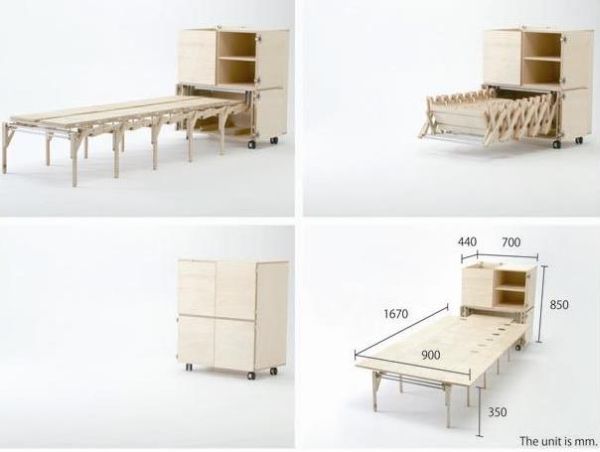 6. The REK bookcase
REK bookcase is that kind of bookcase which grows with your book collection. The more books the bigger the bookcase, the more shelves. For more info, click here.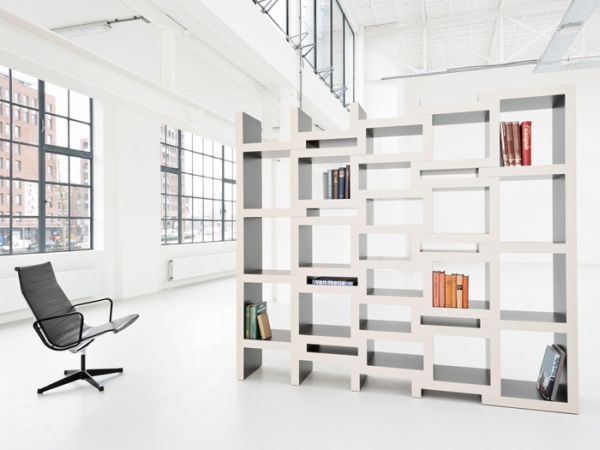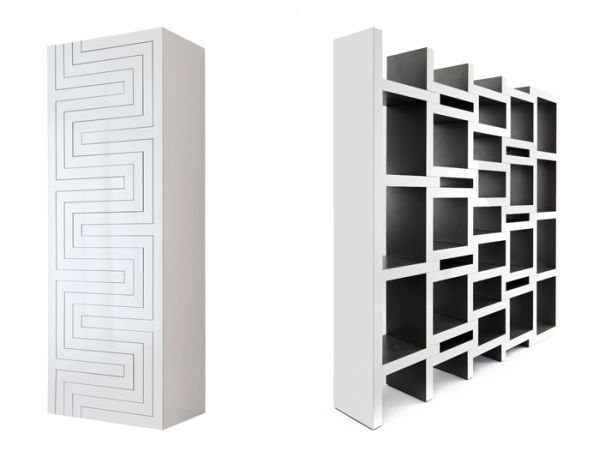 7. The Pause Sofabed
You can use it as a chair or couch depending upon the need. It is designed by Meike Langer which is available here.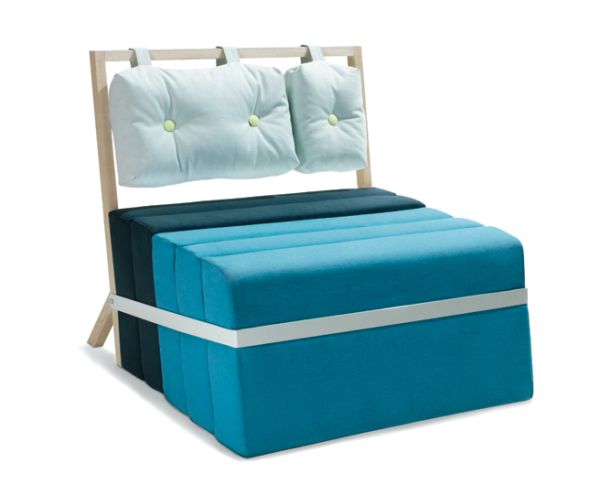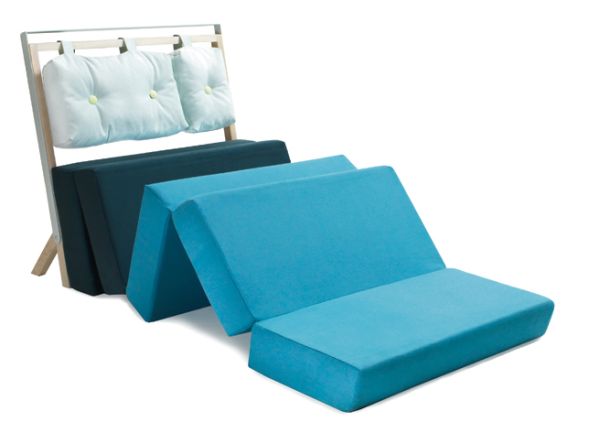 8. The Goliath console/dining table
The Goliath transforming table extends from a console size of 17 inches to a dining size of 115 inches, utilizing a unique aluminum telescoping mechanism. You can view it here.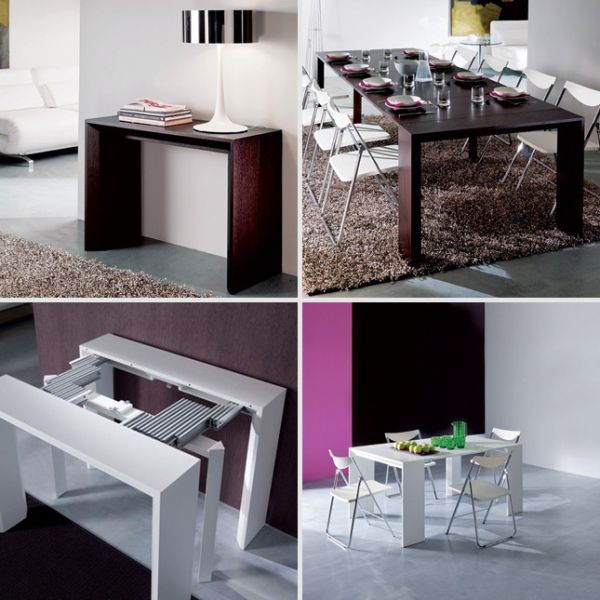 9. The multifunctional Alop seat
Alop meaning "A Lot Of Pillows" is a multifunctional seat for contemporary spaces.  An object that changes and adapt to various functions following the everyday rhythm and needs. For more detail, visit here.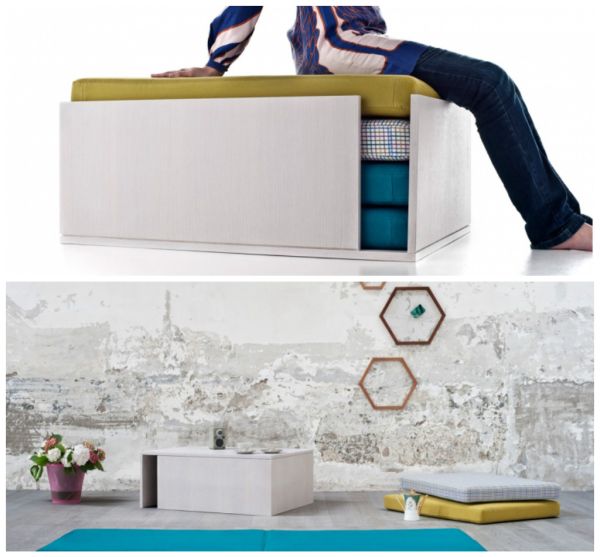 10. Story
Story combines the sofa, workstation and bed in one very functional solution. Though Sofa beds aren't new to us, but Story features a tabletop built into the headboard which can be used as either a small dining area or as a workstation. It is designed by Fanny Adams. For more info, click here.