Today in this blog, we are introducing you to a collection of inspiring typographic work which you can use for your design or home decoration. Grab your favorite one and try it for your own. Here are 20 inspiring typographic work. Have a look!
1. FTSU
FTSU, the Lasercut from black plexi is an amazing -D (-ish) artwork for your wall. Grab it here.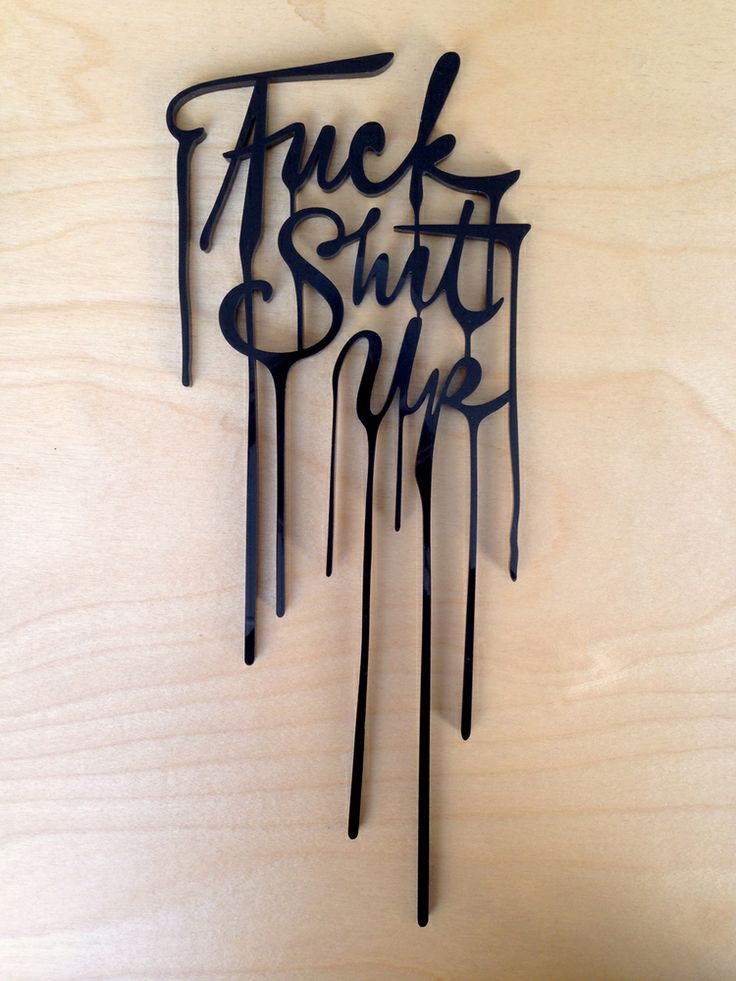 2. Stay in bell
Amazing typographic work by Missaid. Get it here.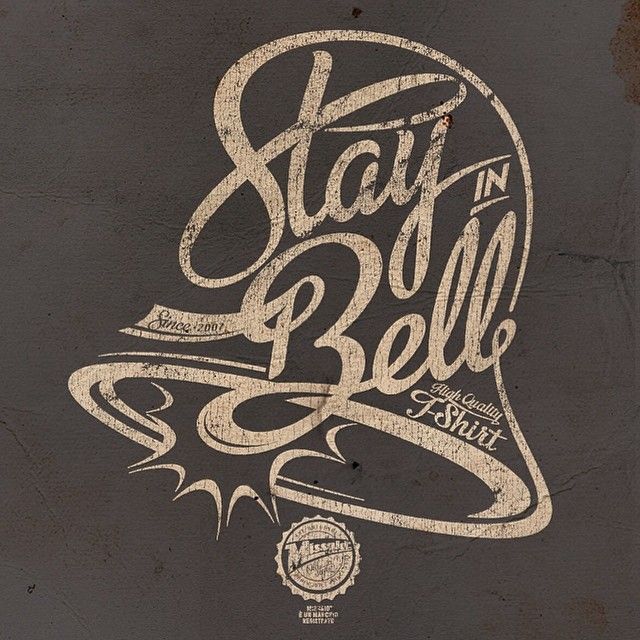 3. Pencil & Ink
This is an apparel design for Headrush Brand by Marc Sirus which is available here.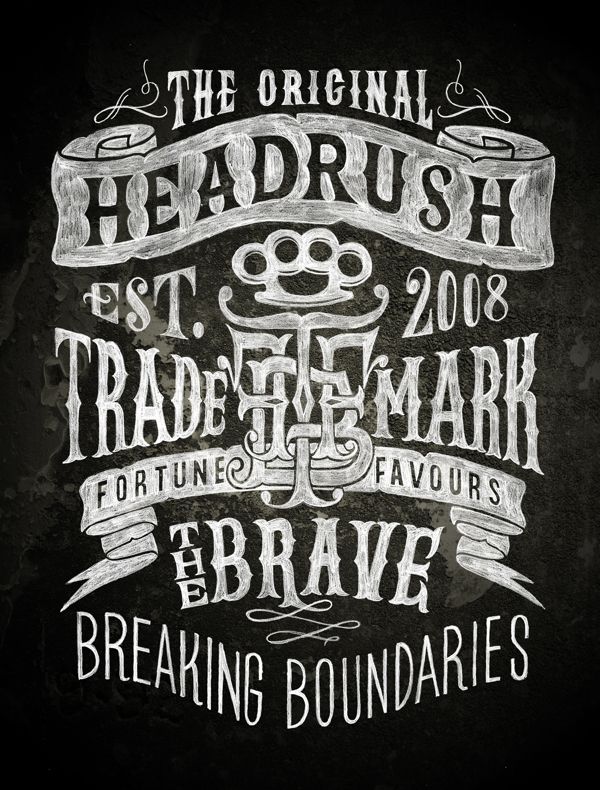 4. g
This simple yet beautiful typographic illustration of g is available here.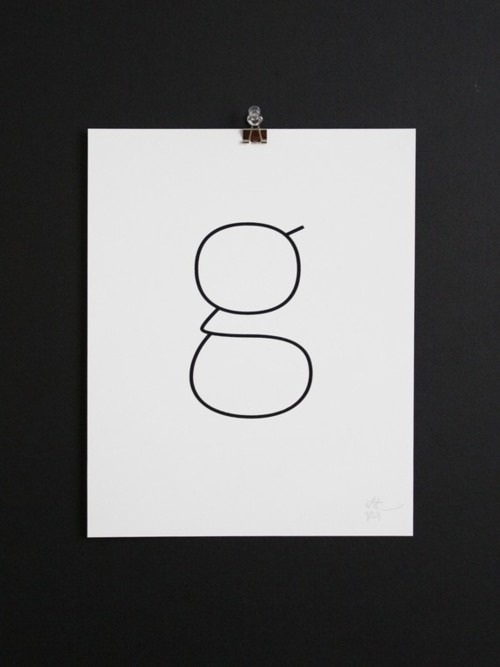 5. The Beatles lettering tribute
This is a Modular and geometry lettering by Sergi Delgado. Get it here.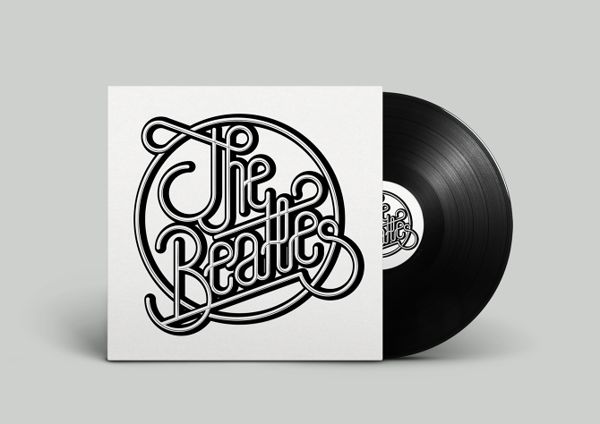 6. BBQ Invite
This is a simple typography yet effective one. Get it here.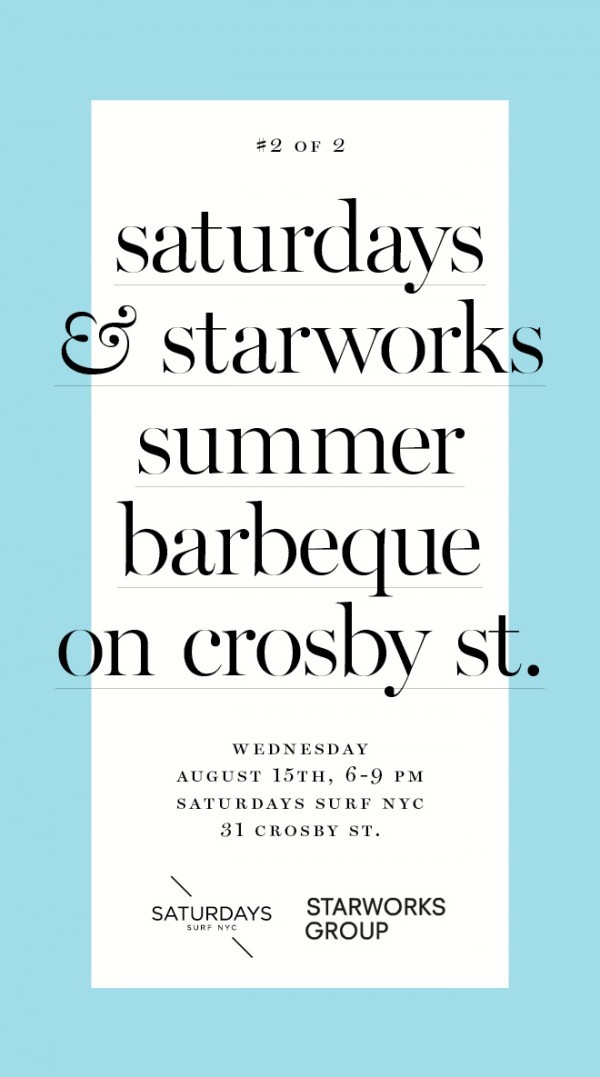 7. Knot & Bow – Kraft Wrapping Paper
Amazing typography in a 10YD ROLL of kraft paper gift wrap. It's available here.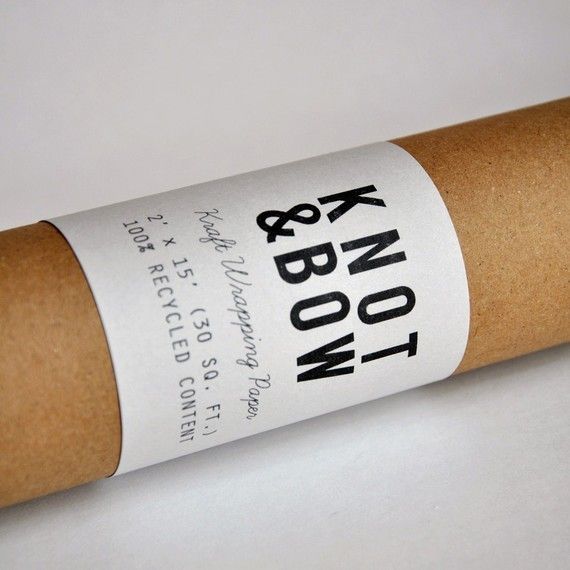 8. La Central – Estudio Yeyé® Smart & Beautyy
This creative typography is available here.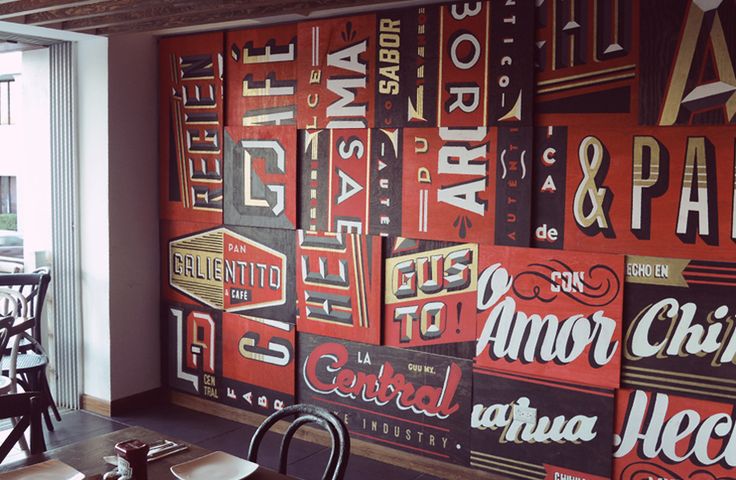 9. Lima London – Big Active
Get this image here.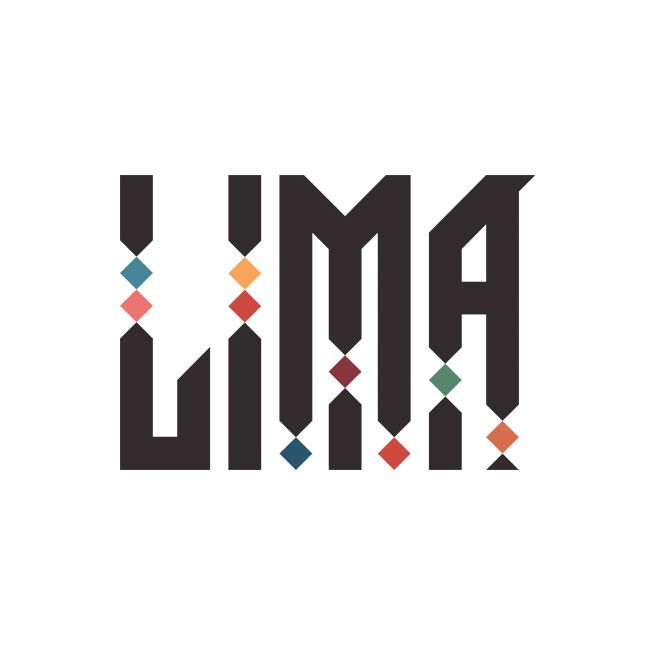 10. Turn Me On
Craig Shields, in this picture had the practice of extruded 3d type. Get it here.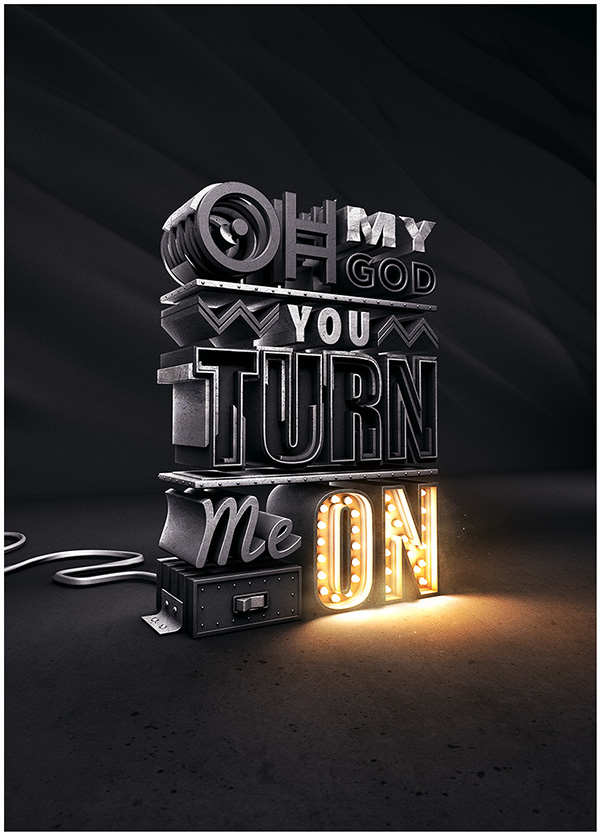 11. Las Vegas
This typography is by Justin Harder which is available here.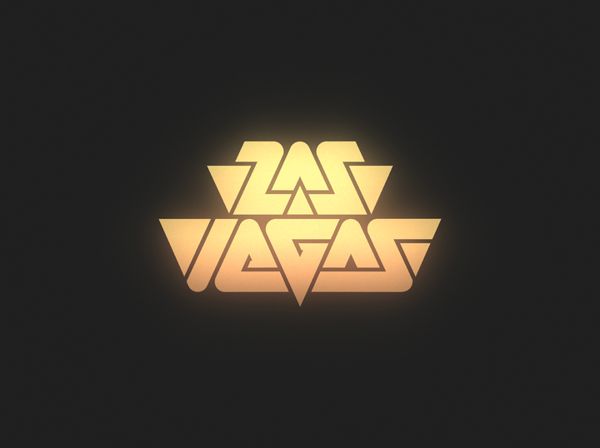 12. Naughty Or Nice
This is an inspiration for any typography, graphic design, calligraphy or lettering. Get it here.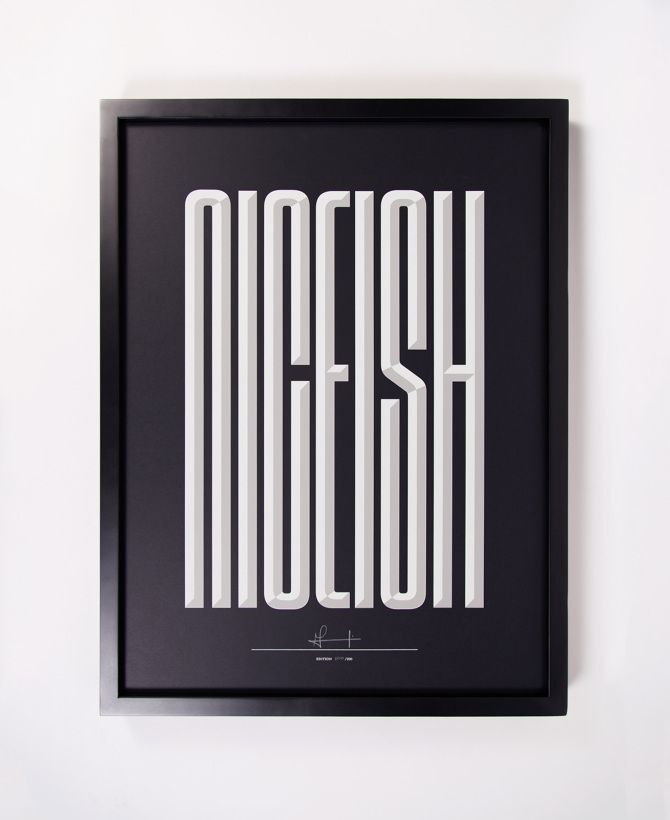 13. Poster | Technoir
Poster and social media applications for 'Technoir' by Ronan Kelly.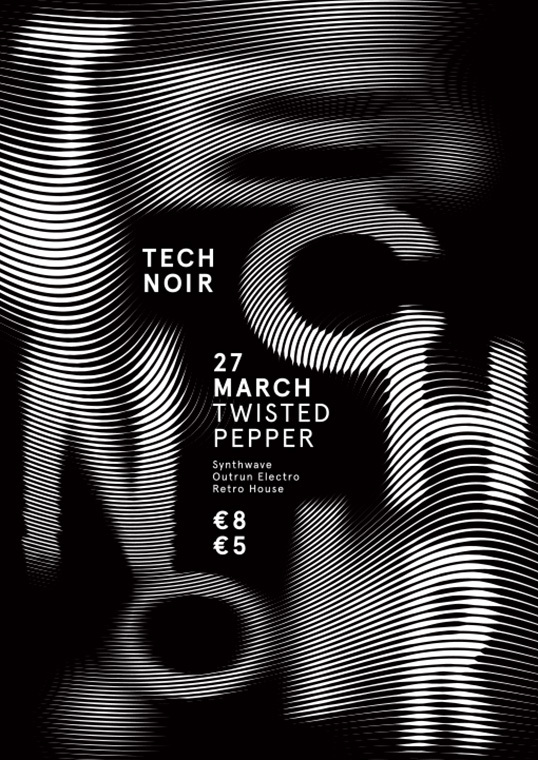 14. Youngblood Apparel Art
Youngblood Apparel art by Ross Bruggink.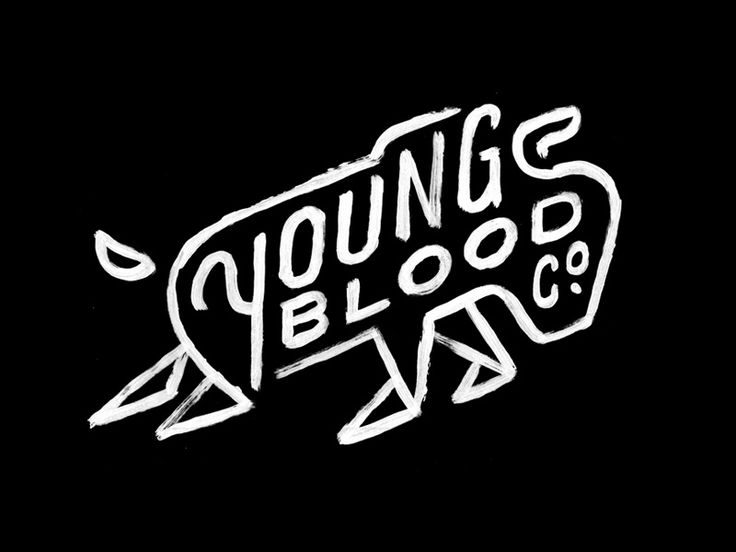 15. Jailbreak Brewing Co. – The Art of Escape
This amazing art is by Chris Yoon which is a hand lettering type typography graphic design illustration streetart.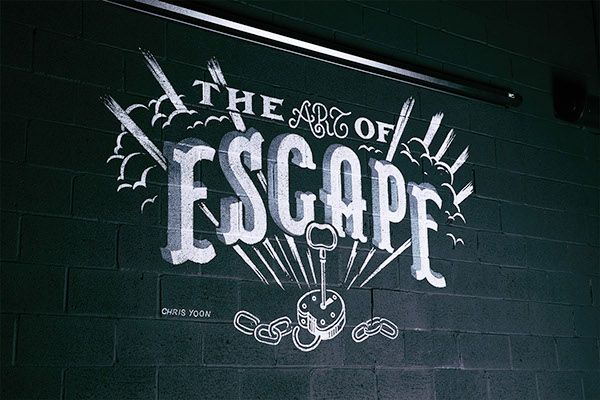 16. Lotta Agaton
It is available here.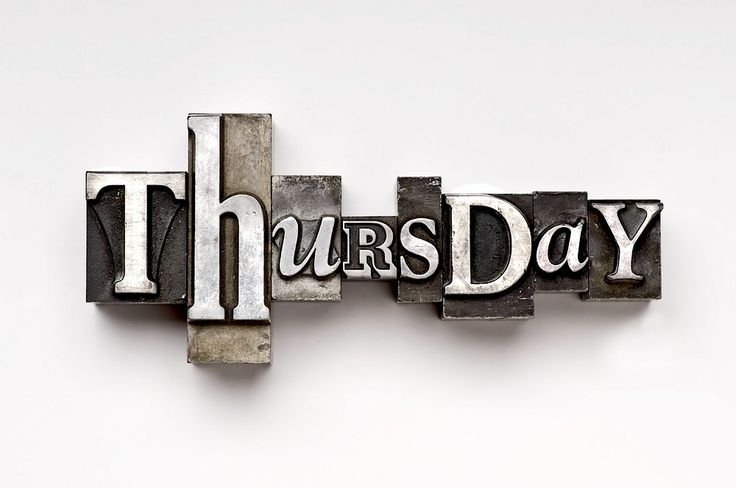 17. Cheers
Cheers by Alex Rose is available here.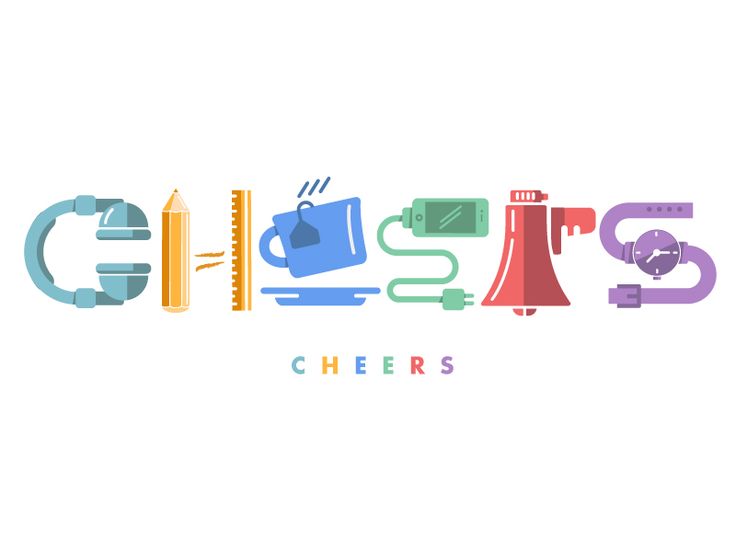 18. YEAH Lettering

It is available here.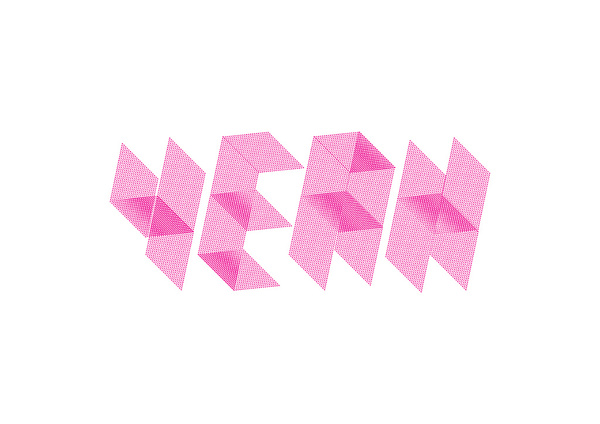 19. Handsome Devil Wine
This devil typography is by Drew Melton.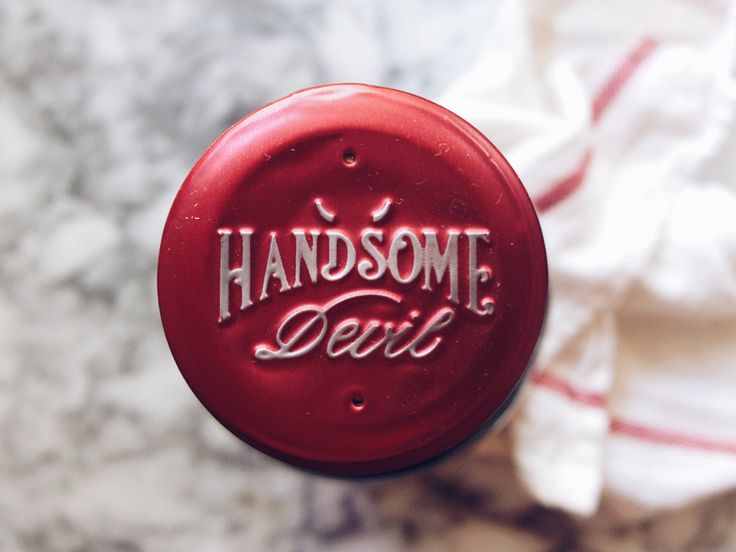 20. Just Like Being There
Just like being there is typography by Tad Carpenter which is available here.