It's that time of the week again, with graphic design inspiration that will please your eyes.
Karsh Festival
Part of the identity designed for this festival, the posters are a great combination of black-and-white photography with clean, minimalist typography. Design by Charley Massiera.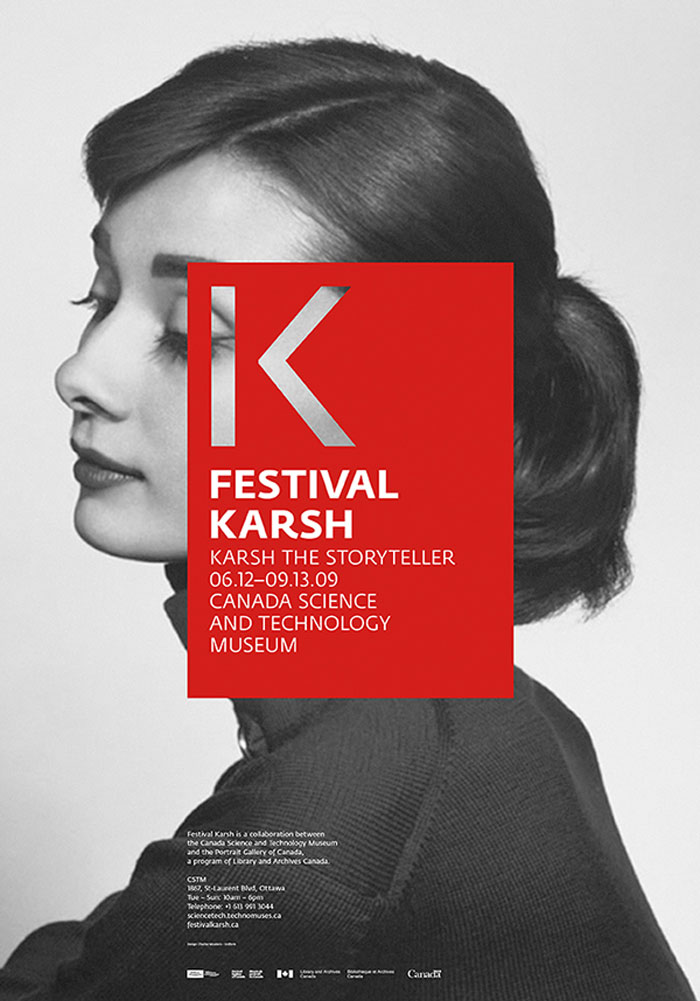 SVA – Where art happens
For these art posters for SVA, Mirko Ilic played with optical illusions to mess with the viewers. These are truly posters you can't miss in the subway.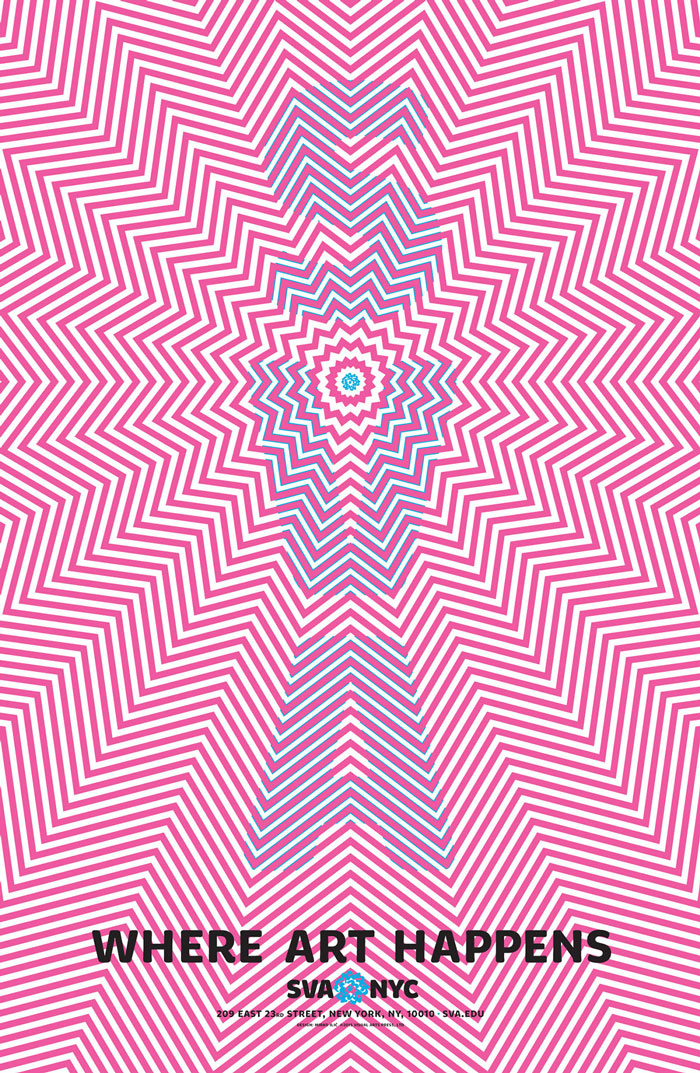 Ulju Mountain Film Festival
An illustrated poster that with a friendly mountain for a film festival. Would definitely make me go to the festival. Design by Yeji Yun, illustrator, and Jaemin Lee, Art director.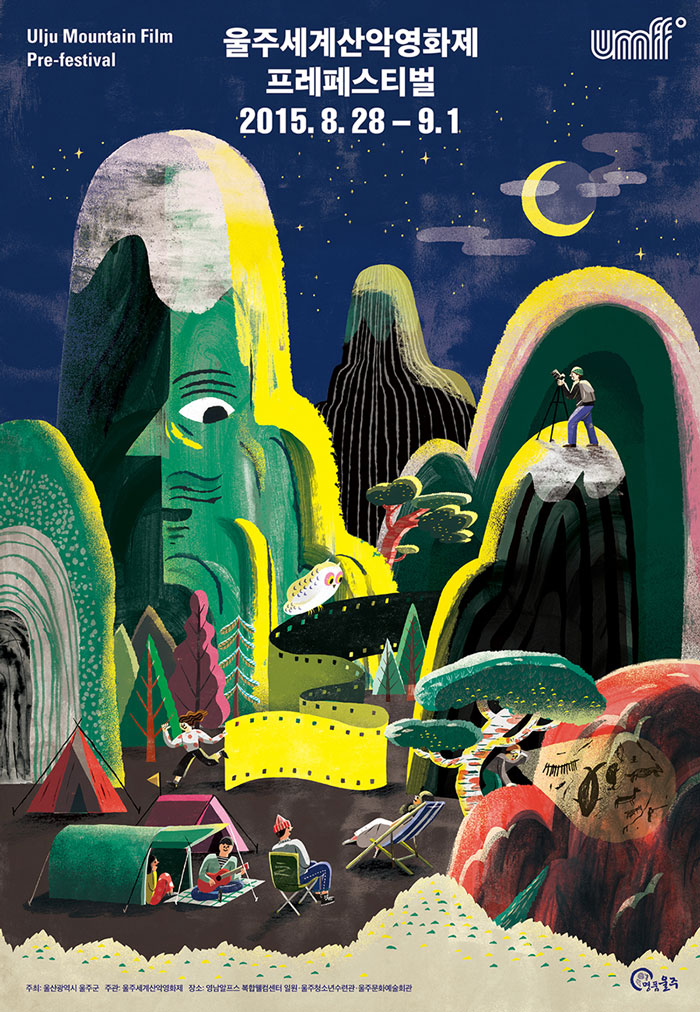 World of the rings
A project of poster designed around the circle and various design styles. Each style is matched with a color that is representative of the style. A gorgeous project by Polish graphic designer Kamil Piatkowski.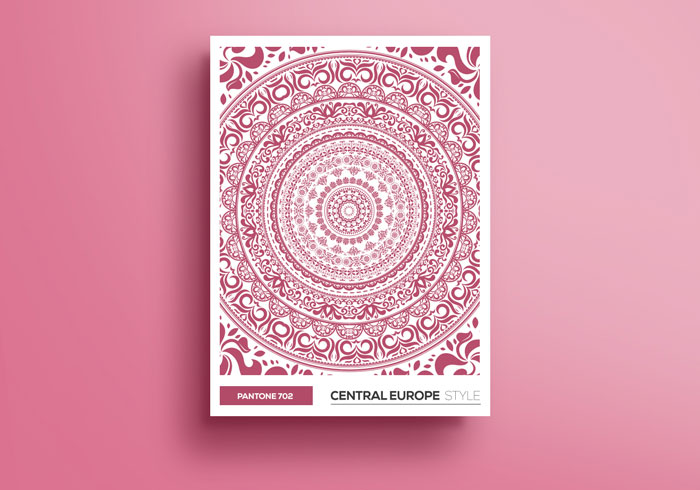 Valencia film festival
A poster design with an interesting iconography. The colors and illustrations are very well balanced, a poster that you won't miss in the streets. It was designed by Spanish studio Casmic Lab.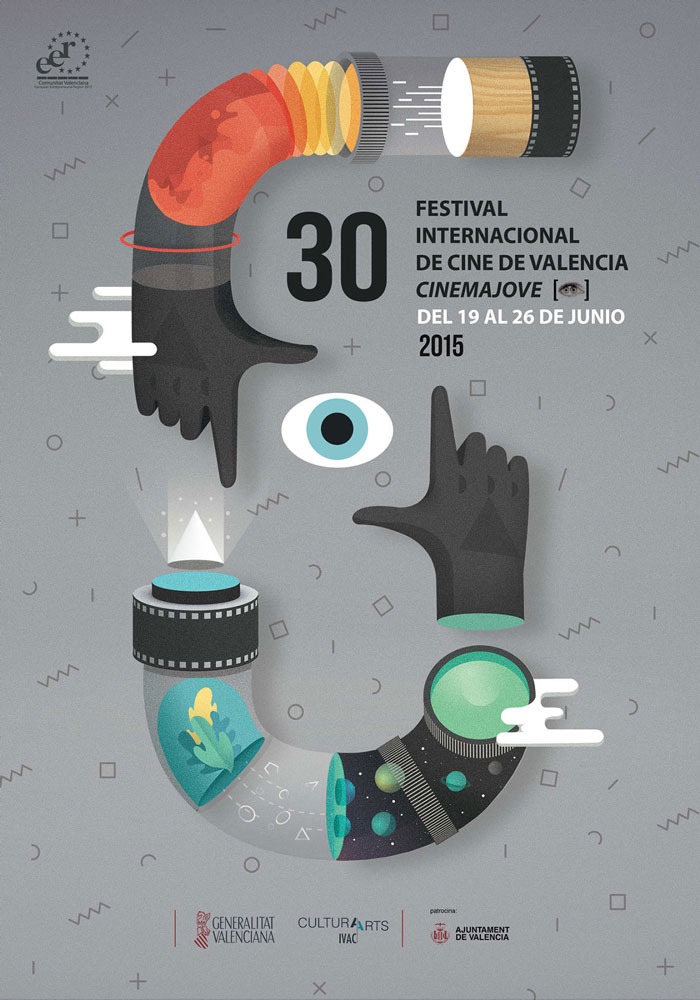 Montreal International Black Film Festival 2015
A poster presented in a poster competition. If I was in the judging comittee, this would already be the festival's official poster. I love the black blocks and the interaction of the type with the background image. A poster design by Sarah Dufour, a Québec-based graphic designer.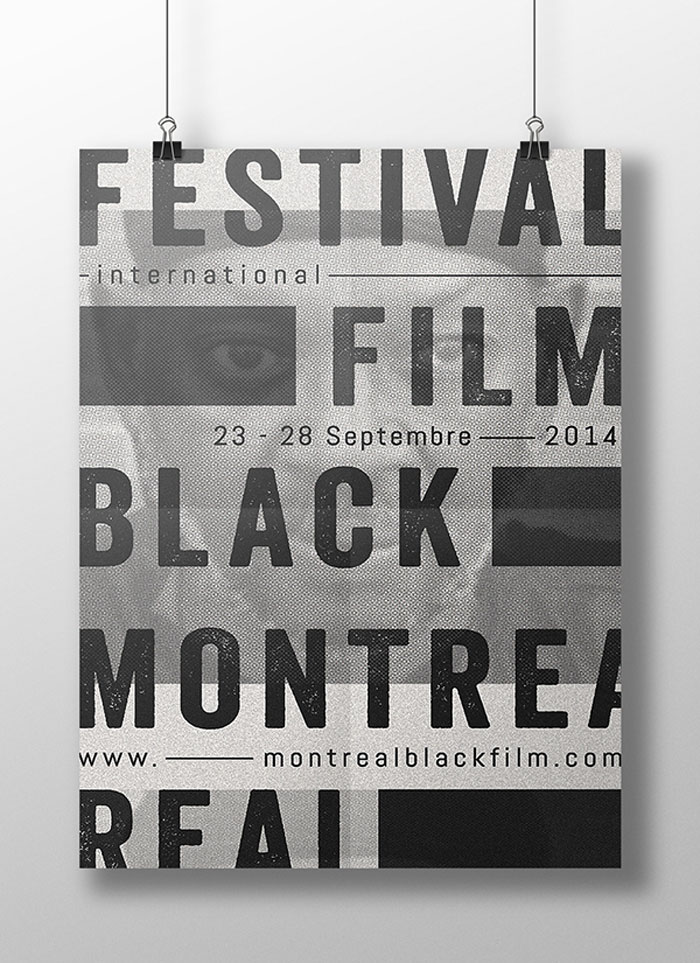 JAZZ
A poster built upon the gorgeous identity of this jazz-related photography event. Beautiful type work by Norway graphic designer Daniel Brox Nordmo.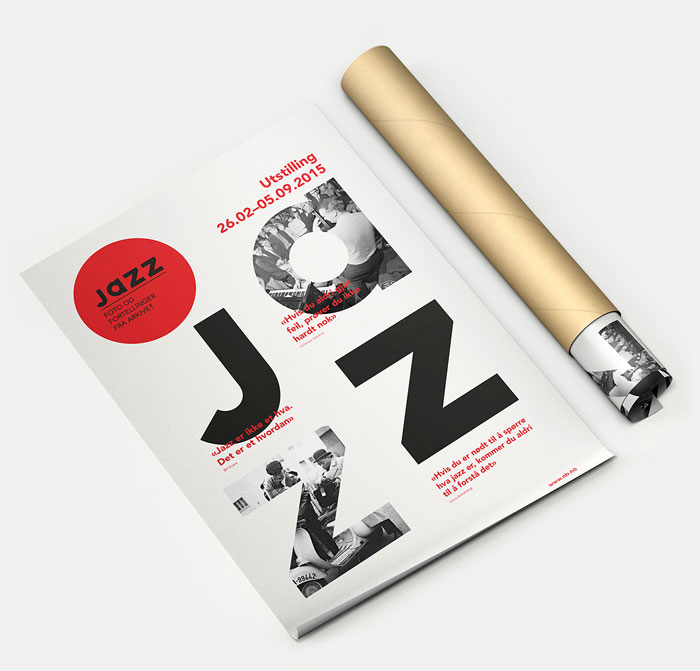 Trieste Estate
A colorful, in-your-face poster for Trieste Estate, an art event that lasts three months in the city of Trieste, in Italy. I'm pretty sure these stylized watermelon and sun would attract tons of visitors. Design by Italian agency Studio Mut.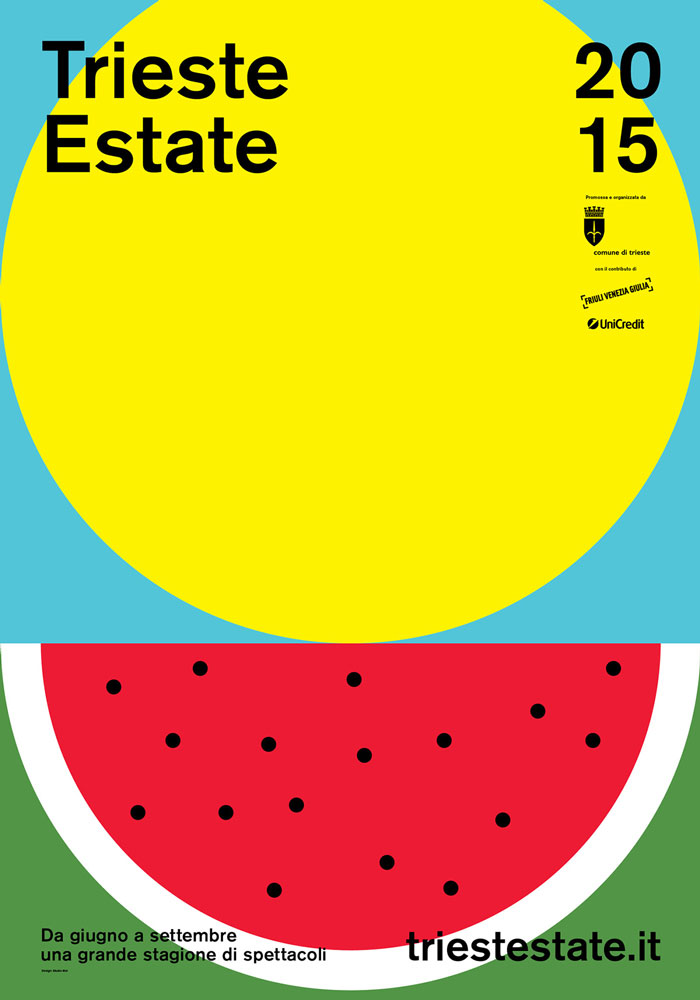 Postgraduate Studies in Scenography
The swissest poster you'll ever see, made for the School of Art & Design in Zürich… Switzerland. It was designed By Neubau Berlin, a German studio.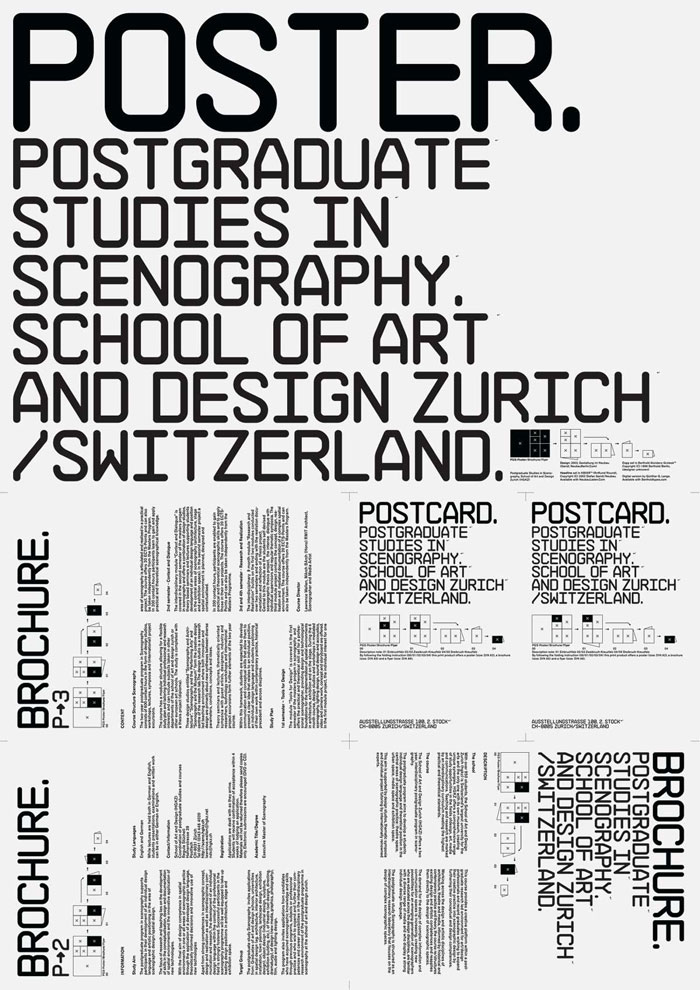 Yodex 2014
A poster design for the Yodex, an annuel exhibition of the work of yound designers of Taiwan. Design of the poster by Chu-Chieh Lee, a Taipei-based designer.