In an era of minimalist design and flat icons, patterns have lost in popularity among designers. We shouldn't totally stop using patterns though, it is still a great way to give a strong personnality to your graphic or web designs by setting an atmosphere. If you are looking to make your designs feel vintage, take a look at the free Photoshop patterns we share in this post.
1. Tileable vector patterns
These tileable patterns will make you feel like in a vintage house, bringing you straight in the past. The files are downloadable on Graphics Wall in AI, PNG, PAT, or PSD format, with six separate patterns in the pack.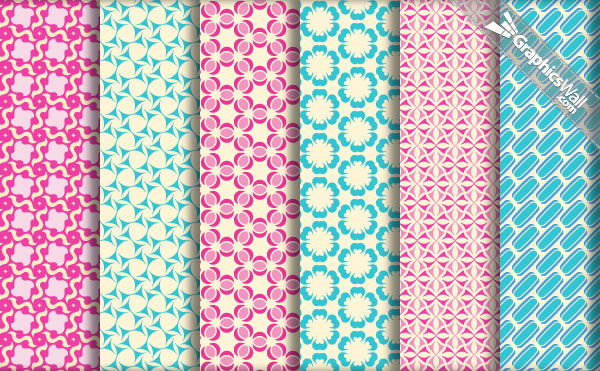 2. Mellow Mint
Another funky set that features funky colors and disco patterns. You can download it from DeviantArt and use if freely. The author doesn't require you to credit him, but it would still be a good idea to do it.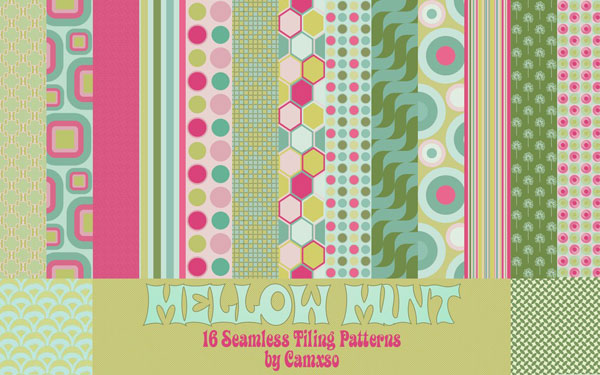 3. Grandma's flowers
Have to do a design for clients that are all over eighty years old, or simply miss the patterns on the wall at your grandmother's house? This set on Brusheezy will meet all your needs for sure.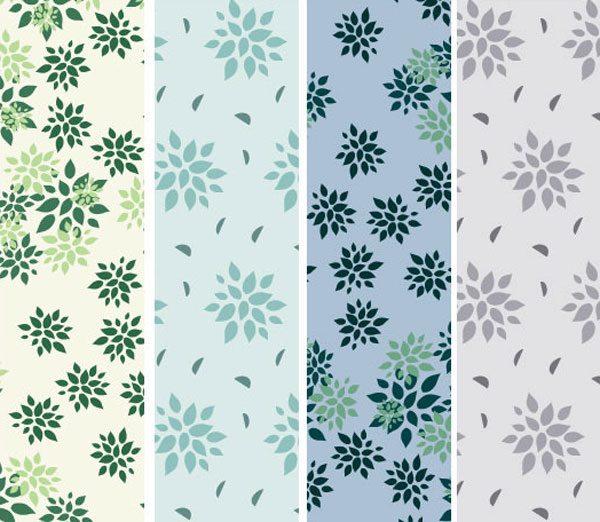 4. Wallpaper patterns
A collection of complicated wallpaper-style patterns with a vintage look-and-feel. Perfect for classy retro designs. It can be downloaded on DeviantArt.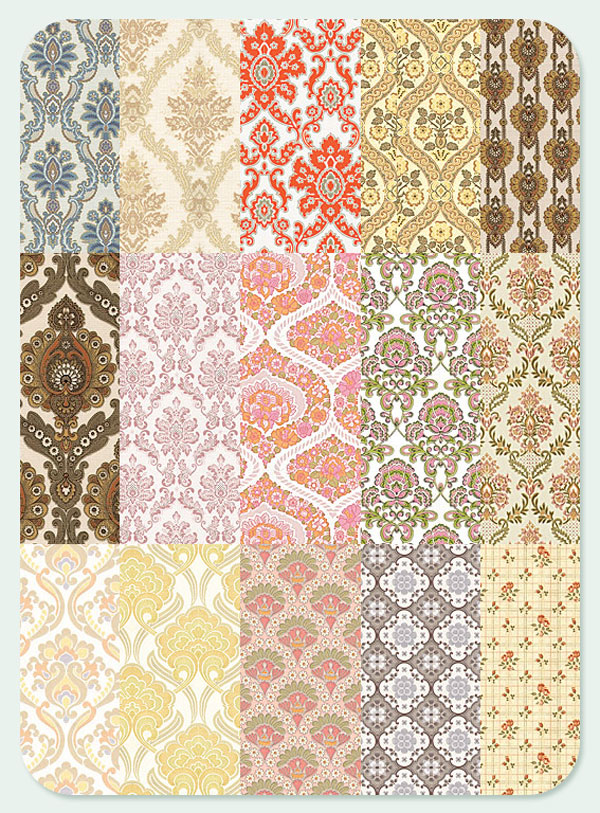 5. Vintage textiles patterns
Miss the vintage clothes your mom (or yourself) wore in the seventies? These patterns from Brusheezy should make you feel a little better by bringing you back in time.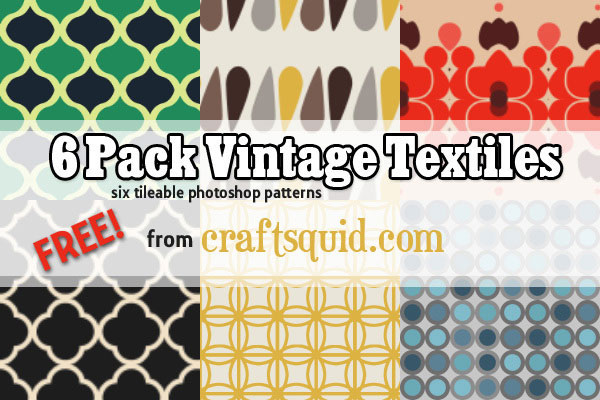 6. Mauve patterns
With this set, the colors only should bring you back 40 years in the past. The shapes are also pretty funky though.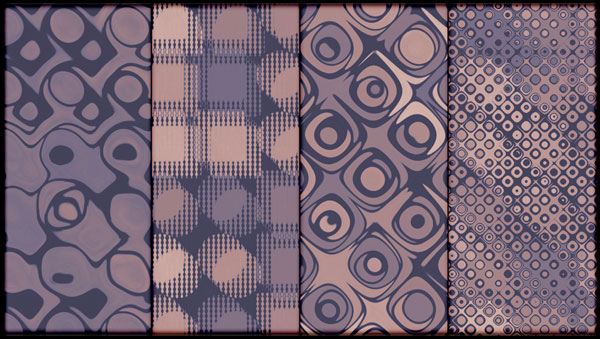 7. Victorian patterns
These patterns that emulate the Victorian era's wallpapers is more than simply vintage or retro, it's almost historical. This set that you can download on DeviantArt is like a time-machine for Photoshop.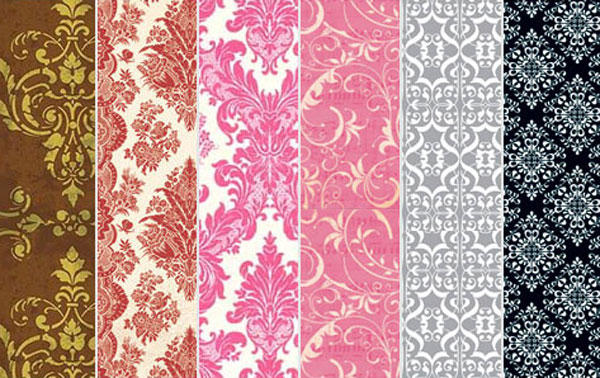 8. Floral patterns
Nothing says vintage like patterns of flowers. This set brings together a bunch of flowery patterns that can give your design a spring or summer look-and-feel. Download it on DeviantArt.