How's it going friends! here we are again all packed with stunning resources ready for you to play around with! in this month's round-up you'll find professional looking print templates, cool mockups for showcasing, a nice Halloween super pack of vector stuff, useful eCommerce and game-like UI kits, web server tools, stacks of nice animation coding, web templates in PSD format and quite a rich article revealing the art behind Android's latest release: Marshmellow. Don't wait any longer to seize every single detail of this amazing collection, it is all for free!
A set of Apple Watch photorealistic mockups fully vector crafted in PSD format that come with many different strap styles and colors.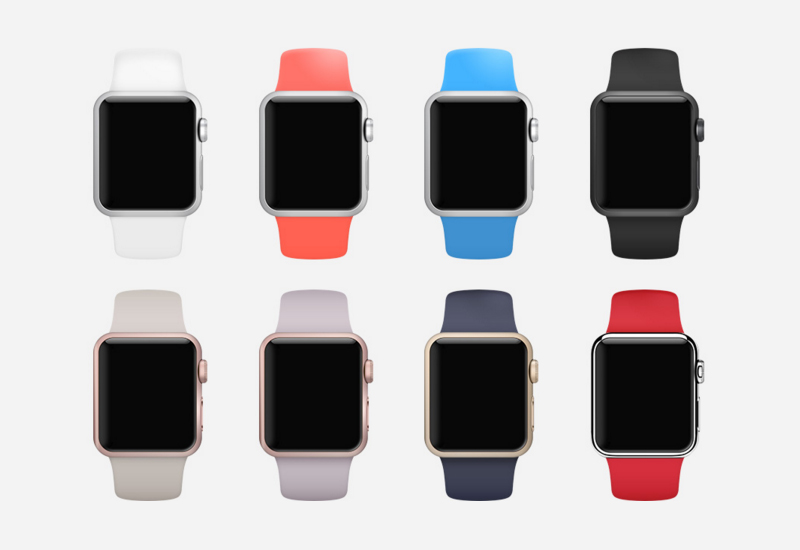 A set of 6 flat faces that feature a cartoon-like style in PSD format fully composed of vector shapes. Several facial expressions are available.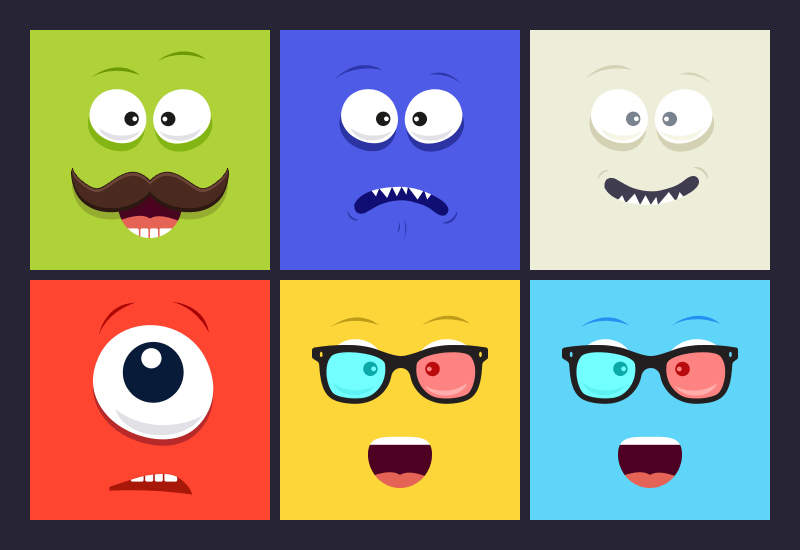 A pack of 3 clean resume templates and 2 business card ones available in PSD format and featuring purple, aqua and black colors for footer and subtle lines.
A massive pack of 450 unique vector items for Halloween decorating that comes with icons and avatars in kawaii and flat styles, as well as a generator for characters and scenarios.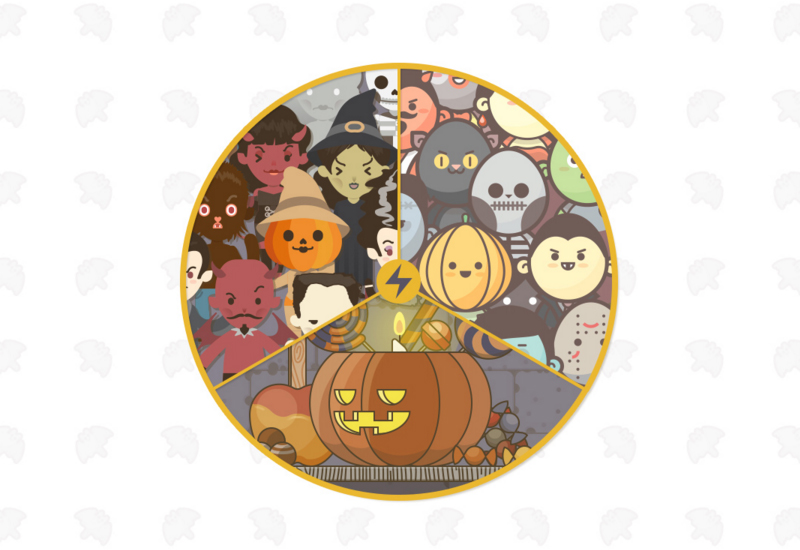 Fancy is a clean style folder templates that features a neat and professional black and white scheme that would for your personal or corporate documents.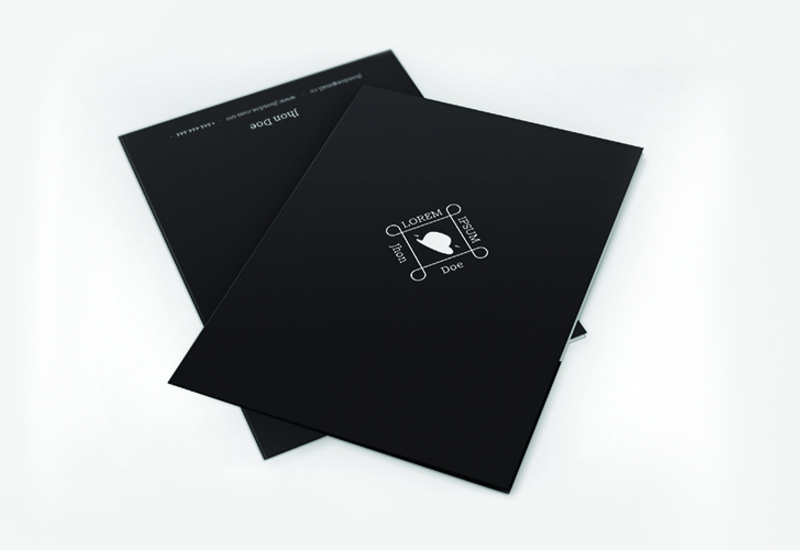 A set of 20 trifold print templates for advertising purposes that feature several styles and schemes being ready-to-print in Ai, InDesign and PSD formats.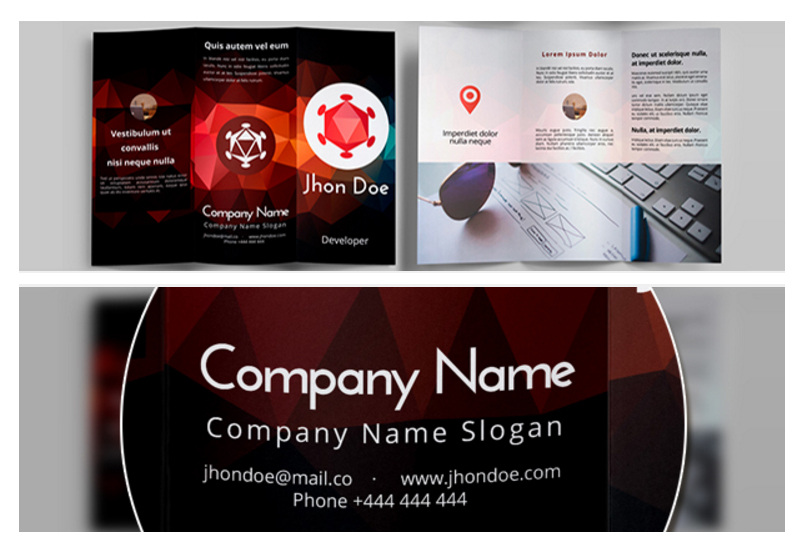 A UI kit that features a flat style featuring rounded corner containers specially designed for eCommerce shop purposes with features like charts and social stats.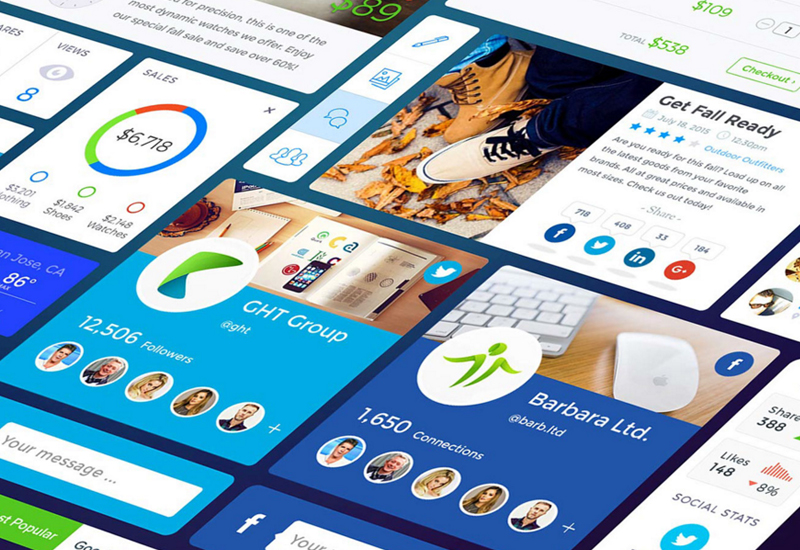 Funtique is a nice game-like style UI kit that comes with menu and control buttons, social icons, ribbons, score stars, champion cup, and more fun elements.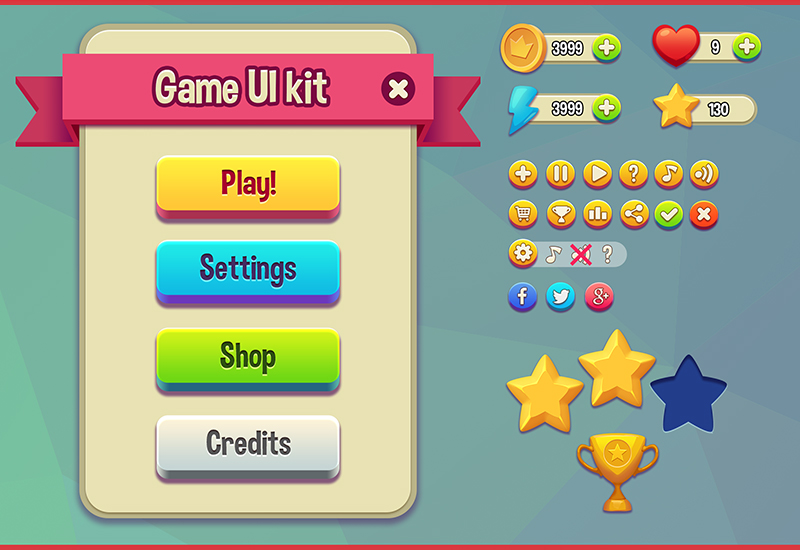 Harp is a static web server that features built-in preprocessing allowing it to serve Jade, Markdown, EJS, CoffeeScript, Sass, and more with no need of configuration.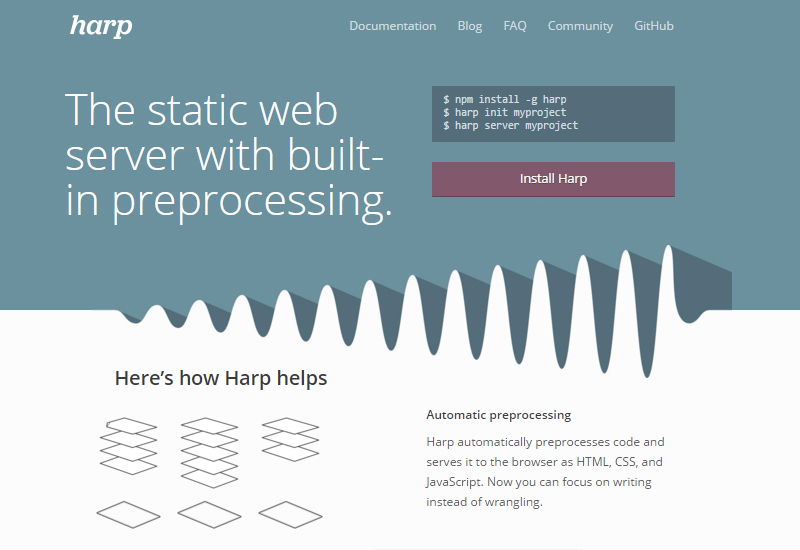 NProgress is a mocking progress bar completely developed in JavaScript and easily used by 4 simple commands to start, set increase percentage, increase, and finish.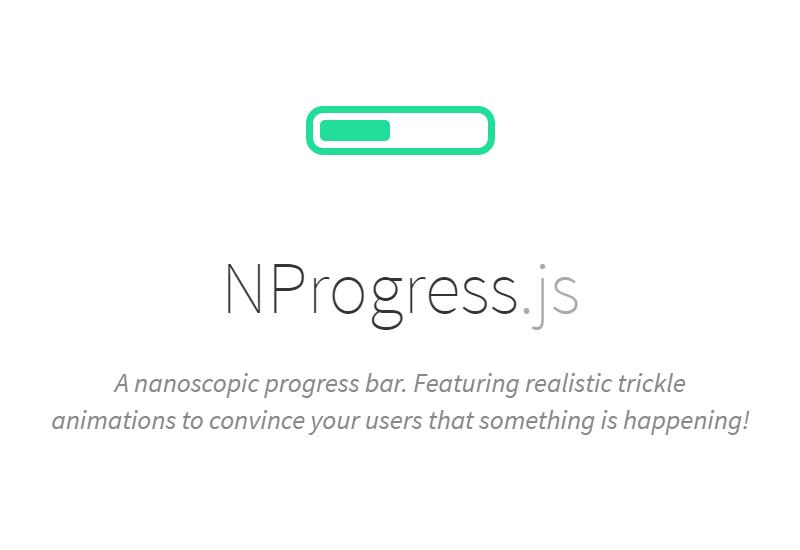 Nice 8-bit pixelation effects for round framed icons and buttons. These effects are created from nice transitions of the neat to the pixelated format.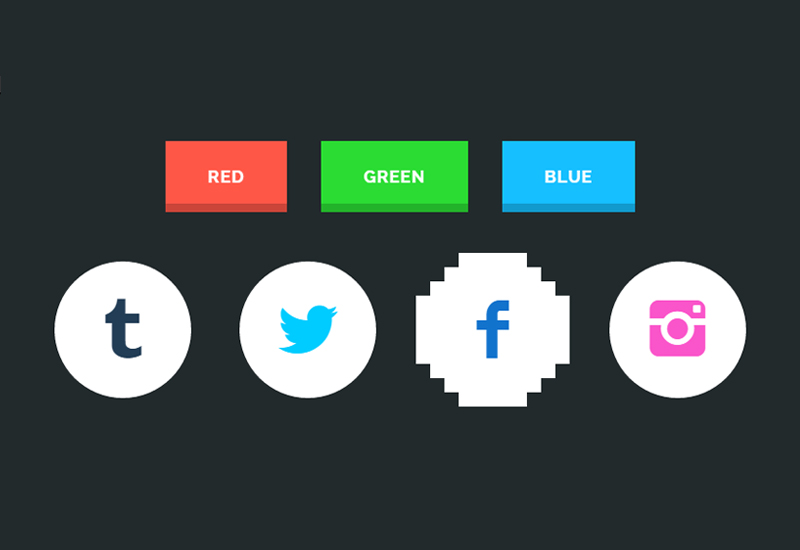 A resume template completely developed in CSS that features a clean style featuring neatly organized content.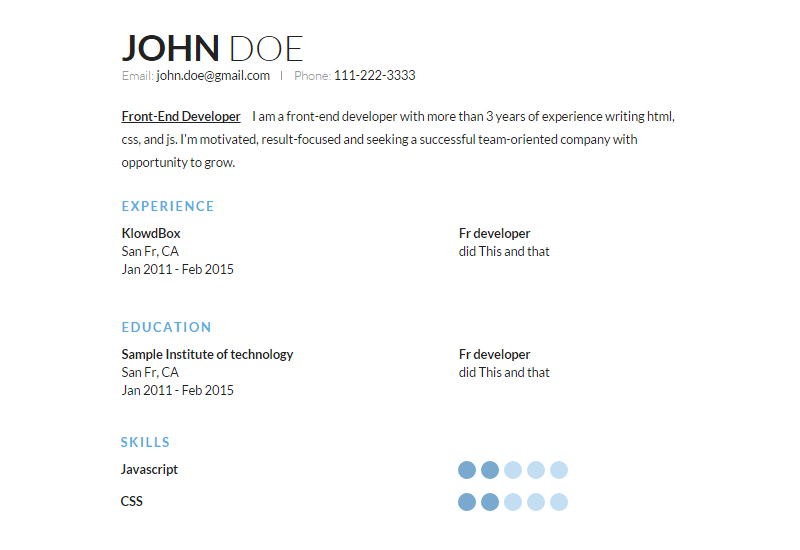 A set of CSS animation that give transform colorless buttons into colorful ones or simply trace a colored line around them.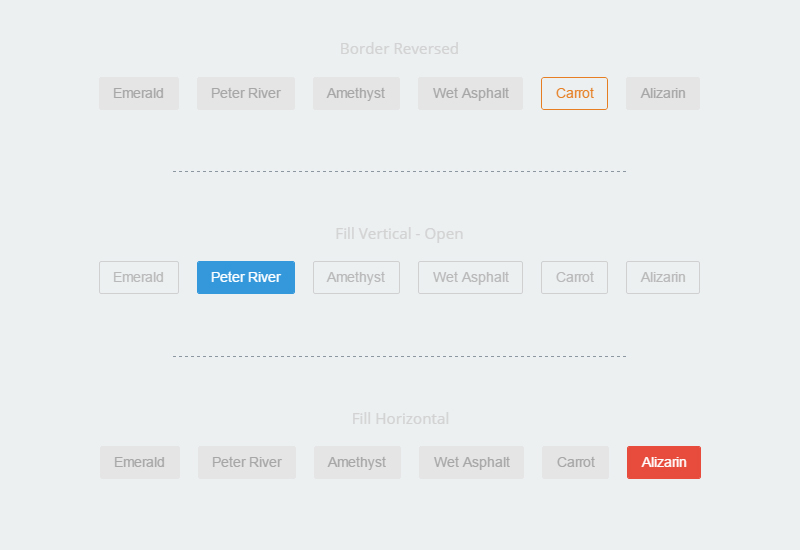 A nice pure-CSS animation that can be used as a loading element that consists of a pixel-style flapping bat with distorting effects, you can modify its size, speed and colors.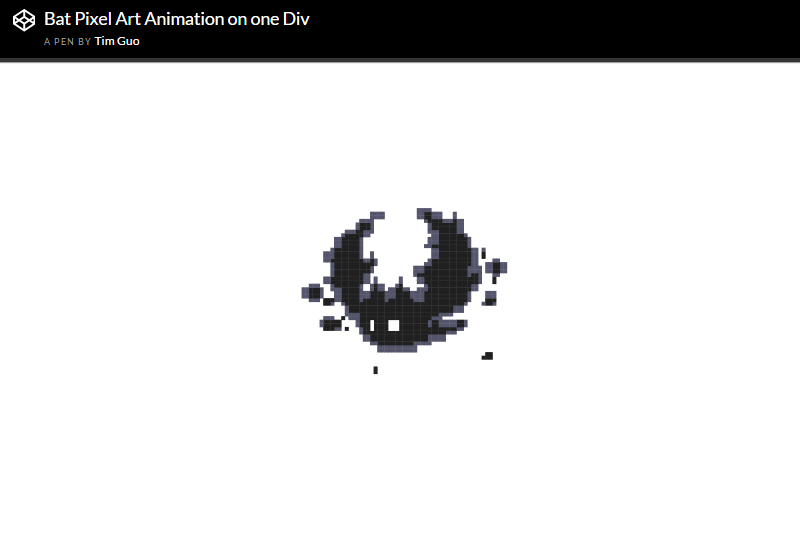 Webby is a personal website aimed PSD template that features a full-width header image, and a tight-tiles gallery that overlaps the header so as to show vertical images nicely.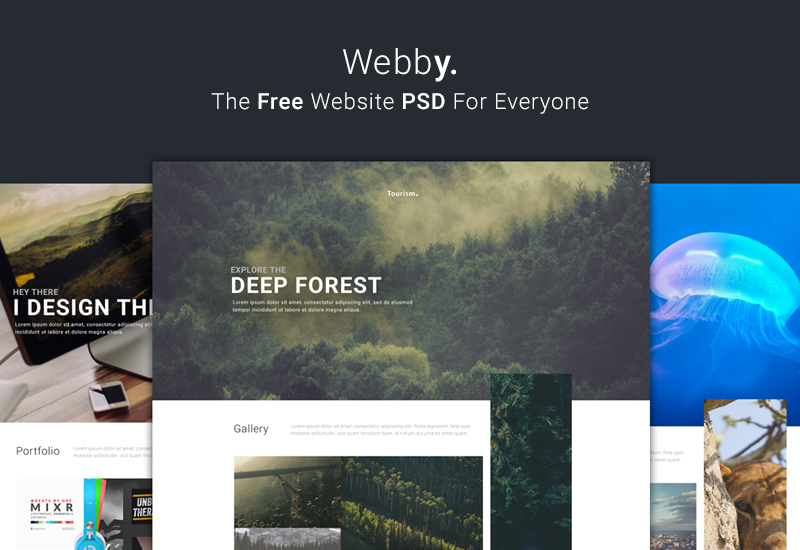 A website PSD template designed specifically for photographers to showcase their valuable portfolio in a nice gallery grid, as well one as a footer with filtered photos.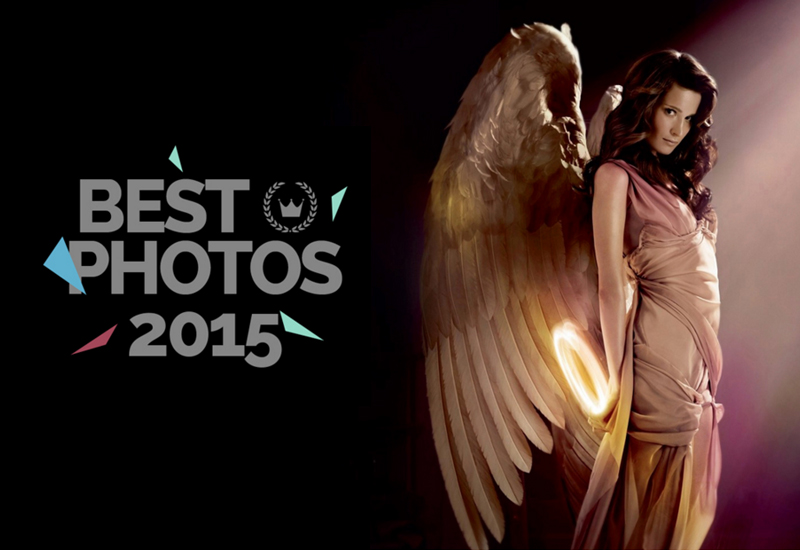 A nice PSD web template that features a purple-gray scheme on its web elements such as backgrounds, highlighted text, line icons, line button and more.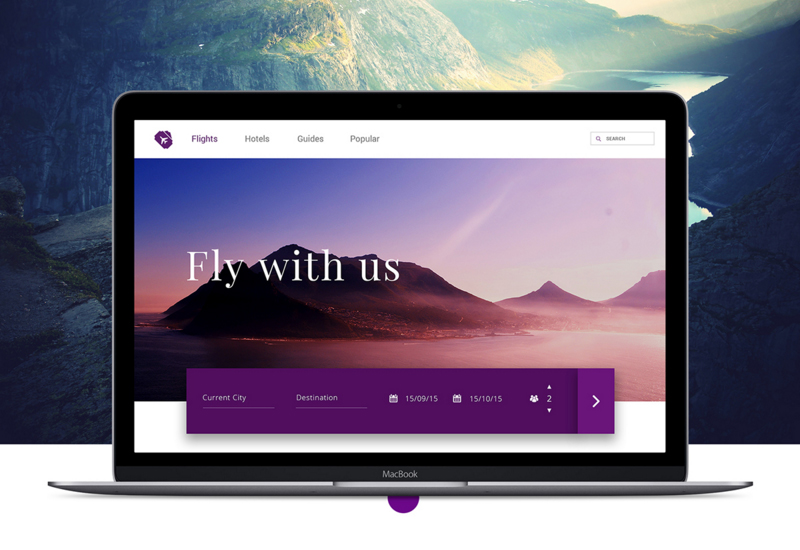 A curated collection of 80 modern fonts that feature all sorts of styles and creative designs served before you to be delighted by them, you can do a one-click download, share, subscribe, and suggest fonts to it.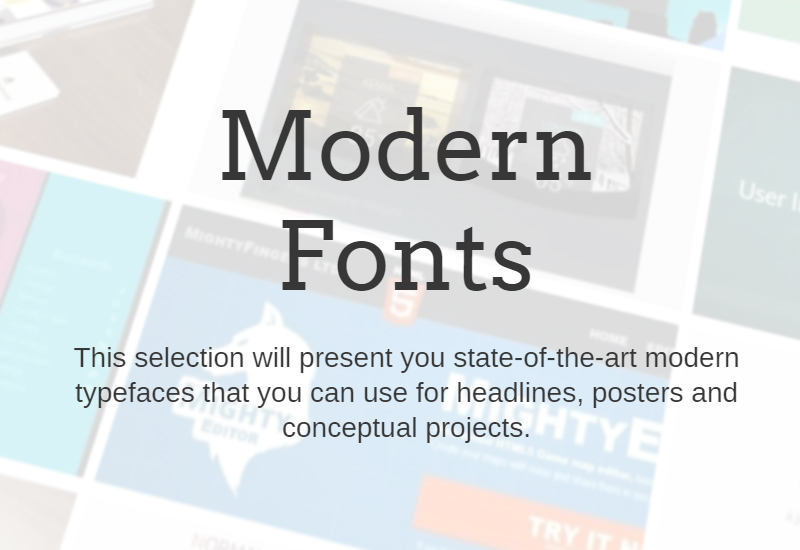 An article coming directly from Google Design loaded of information about the cool style of the new Marshmellow's wallpapers featuring material design colors.