If you need to drive more traffic into a physical store like a shoppe or office, local SEO is a must. In this article, I have put together an easy-to-follow list of important local SEO elements that you should be using.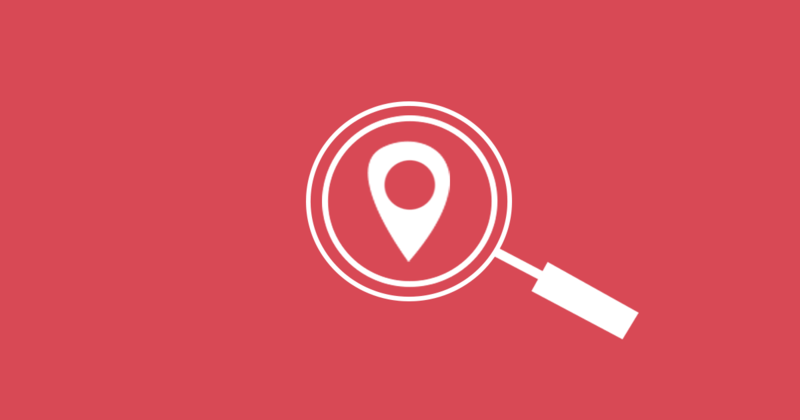 Let's get right to it.
Tip #1:Get Noticed
If your Google My Business page is lacking details or worse, you haven't created one, do it now. The more details you can provide the better chances you have to appear on Google's knowledge panels. These nifty boxes sum up your business as well as employees and other relevant information your customers want and need to know.
For example, if you are a nail salon that specialises in the 10-minute manicure, that should be on your business page. This bit of information, also known as NAP (name, address, phone number)can make the difference between your potential customer choosing you or the competition.
Go beyond a basic NAP with these:
Images
Correct and complete location details
Hours of Operation
Description of Your Business
Always manage and reply to customers
Use keywords
Each of these elements will ensure great visibility, searchability, and clarity for your customers. To ensure you are ranking well utilise local SEO services. Visit this site if you are looking for a local seo services company.
Tip #2: Be Responsive
Always think about how your customers will find you when using local SEO. Word of mouth is probably the most powerful driving force and is basically free advertising. Responding to your customers and making sure you have good reviews will attract more traffic your way.
Google reviews show up instantly now when customers search so they can choose quickly between a 5 star and a 1 star. Inspire don't require great reviews and your customers will most likely be happy to leave them if you make it easy.
Local SEO services can help you be responsive in another way, via mobile. It's no secret that almost all searches are done via smart device. If your site isn't responsive you are losing out. Local SEO services will comb through your site and make sure every element is mobile-ready. From shrinking image size to increase loading time to make sure everything is clear and navigates well, these services offer amazing results.
Tip #3: Voice Search and Search Intent
The most likely time for your customers to look for your services is while travelling. Perhaps they are driving and suddenly remember they need a gift card. A quick check-in with Alexa or Siri will tell them the closest card shoppe. Keep in mind that search intent matters as well. This is why understanding your customer and your business' UVP will rank you higher on SERP's and drive more traffic your way.
When optimizing your content, ask yourself, do your customers want to:
Learn about something
Do an action
Locate Something
This will help you meet your markets intent. Here is an example of how to reach each market.
You operate a music store – search intent would use keywords that target your audience. Such as "How to play drums", an action "buy a guitar", and location, "closest place to buy sheet music". If you have all three you will grab your audience and bring them to your shoppe first!
Tip #4: Be Very Specific
SEO is no longer a game of which business can rank on a generic SERP. Everything is about offering a bespoke service and being tailored to your customer. If you have a pizza shoppe you need to stand out but more importantly, your customers need to know you do. The key is in the keywords you choose.
Hyperlocal content refers to specified details that set your shoppe or business apart. For example, if you are a bed and breakfast conveniently located 5 minutes from Heathrow, that needs to be mentioned.  A quick search and you can find the top B&B's mention how close they are to major landmarks and entertainment – such as close to the Emirates Stadium, Camden Market, Alexandra Place, and King's Cross Theatre. Things like continental breakfast and wifi are nice, but search intent is usually location, location, location.
Be sure to use local SEO services to ensure your business is on the map in every way.