For its 2017 edition, A' Design Award is calling for all talented designers entries. If you think you have design work that may be worthy of an award, you should enter your design here.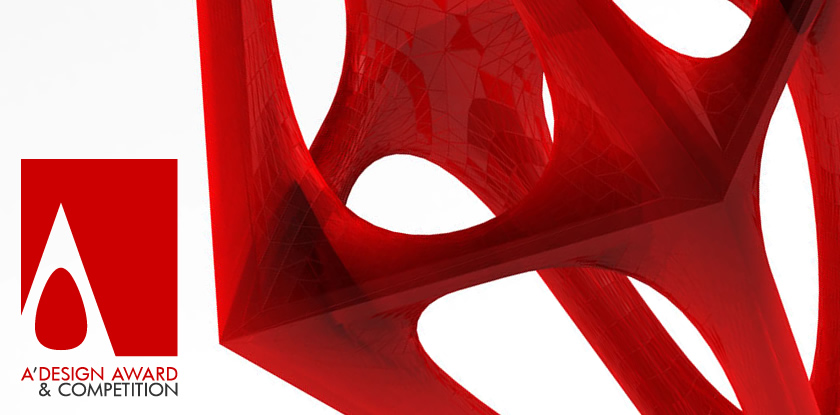 For years now, this international competition has been rewarding excellency in design and giving exposure to designers from all around the globe. With millions of designs released every year, it becomes crucial to take part in such competitions and benefit from the exposure that comes from it.
A' Design Award can now brag a proven experience in providing a fair platform for designers to compete. It goes further than just showing work you did, but it also allows you to sell your design ideas to companies. Read all you need to know about this unique design competition here.
In my opinion, Designer Daily's readers will have particular interest in the following categories: Graphics & Visual Communication Design, Arts, Crafts and Ready-Made Design, Website and Web Design, or Advertising, Marketing and Communication Design. Naturally, among the 100 categories, you should find some others that fit well the kind of work you'd like to present to the competition.
10 benefits of winning an award
If your work is worthy of an award, there are great benefits for you business in being awarded. First, you'll get to take part in an internationally recognized exhibition and be included in the yearbook that goes with it. You'll benefit from the PR and publicity efforts of the awards, as well as the world design rankings inclusion. But the best may very well be the gala-night, an amazing networking event.
That's not all though, winners will also receive a winner kit, get competitor certificates and the jury's feedback notes. As if this wasn't enough, your products will get a scoresheet and be listed on sale.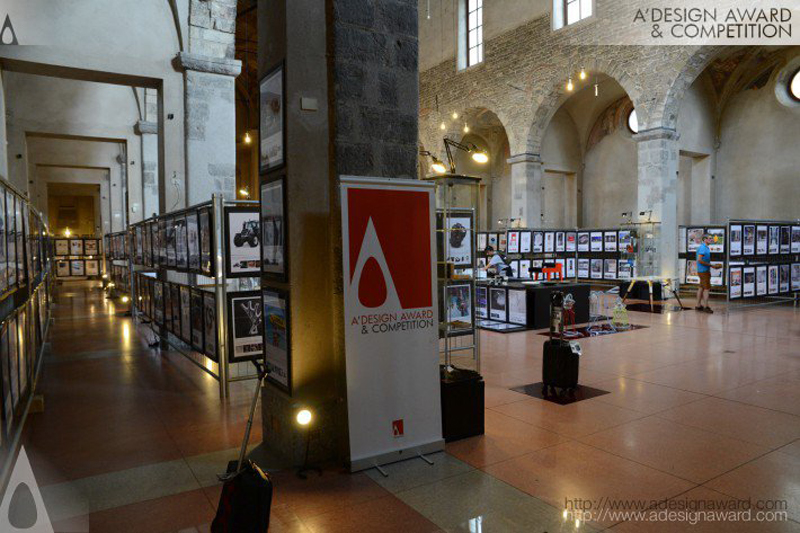 For 2016 – 2017 there are 83 Jury Members in total, composed of design professionals, press members and academics. For designers, it's good to know that the awards follow a strict peer-review process with anonymous voting and evaluation of entries.
Some of last years awarded designs
In case you are curious to know what type of design can win an award, here are some examples of last years winning entries.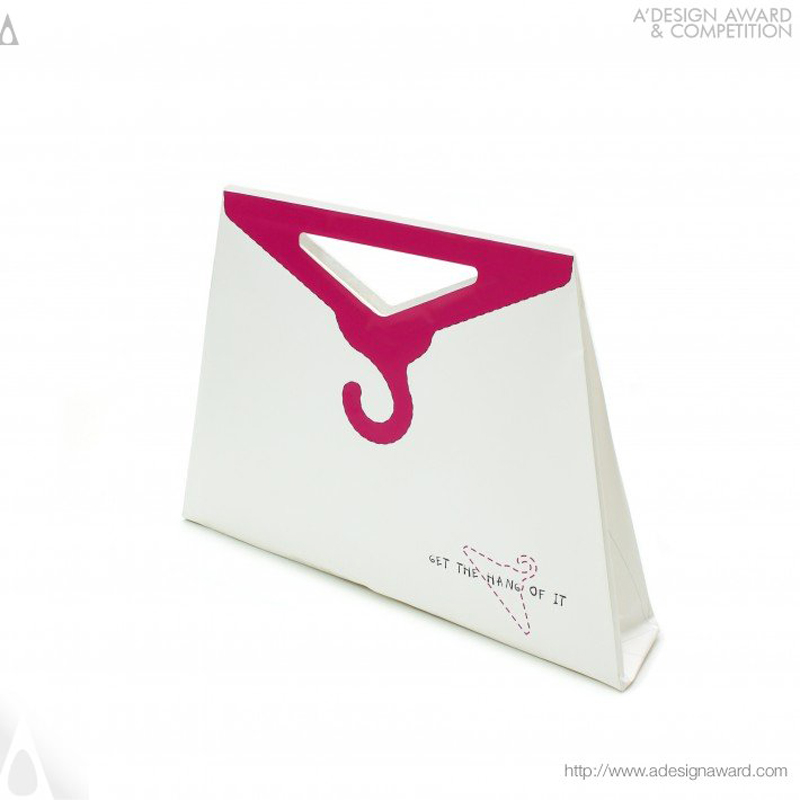 Get the hang of it, by Aliki Rovithi.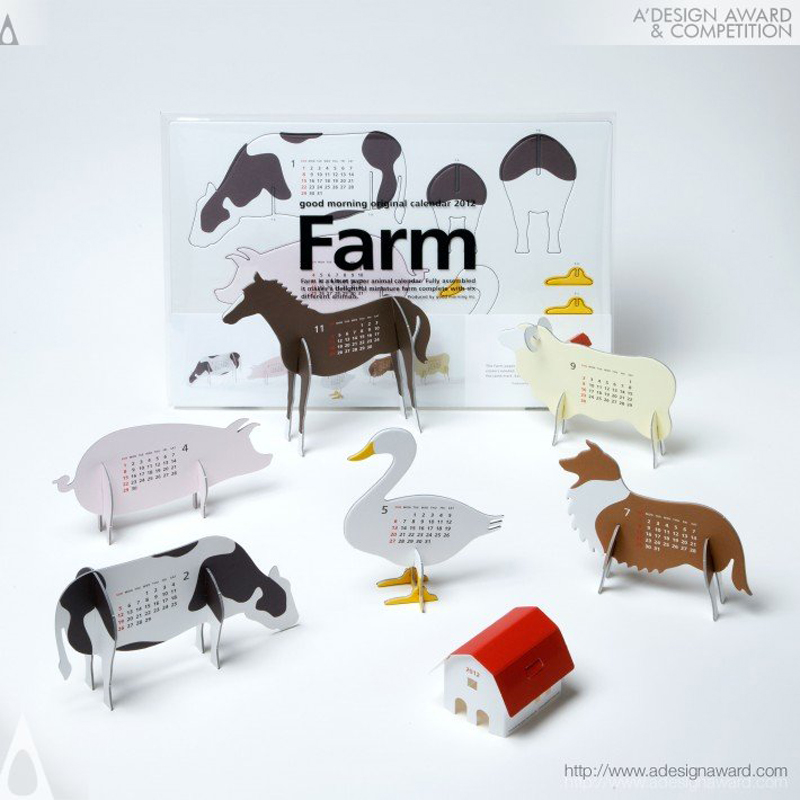 Good morning original calendar by Katsumi Tamura.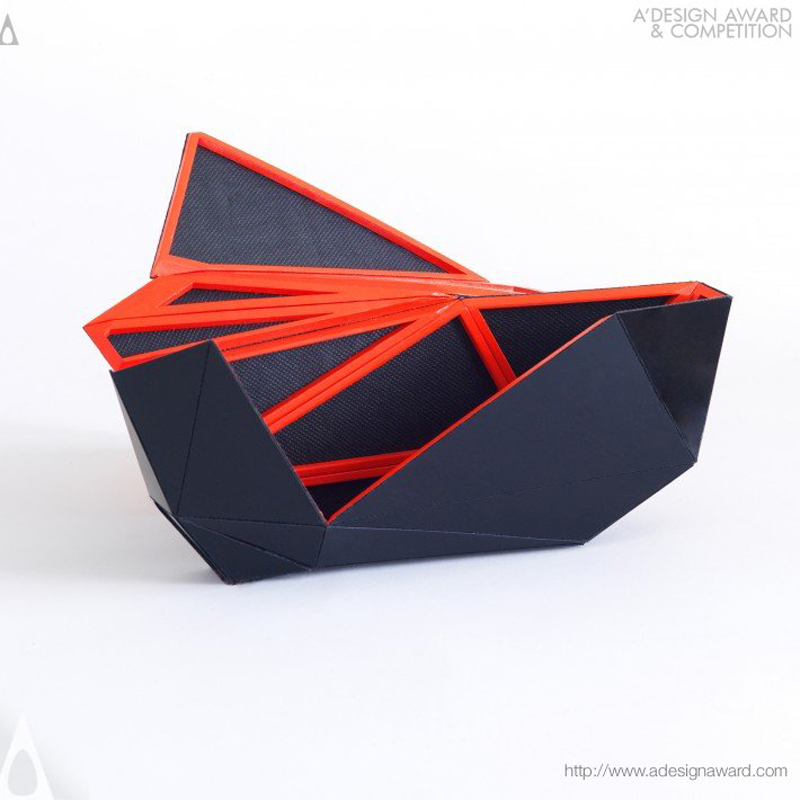 ORISHIKI Hand bag Clutch bag by Naoki Kawamoto.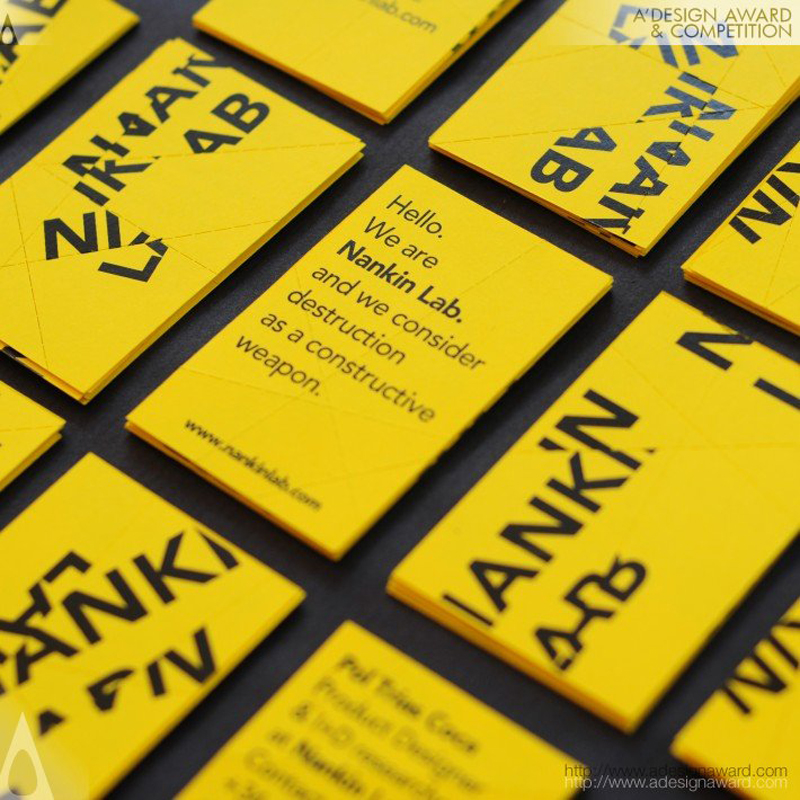 Nankin Lab Corporate Design by Pau Garcia and Pol Trias.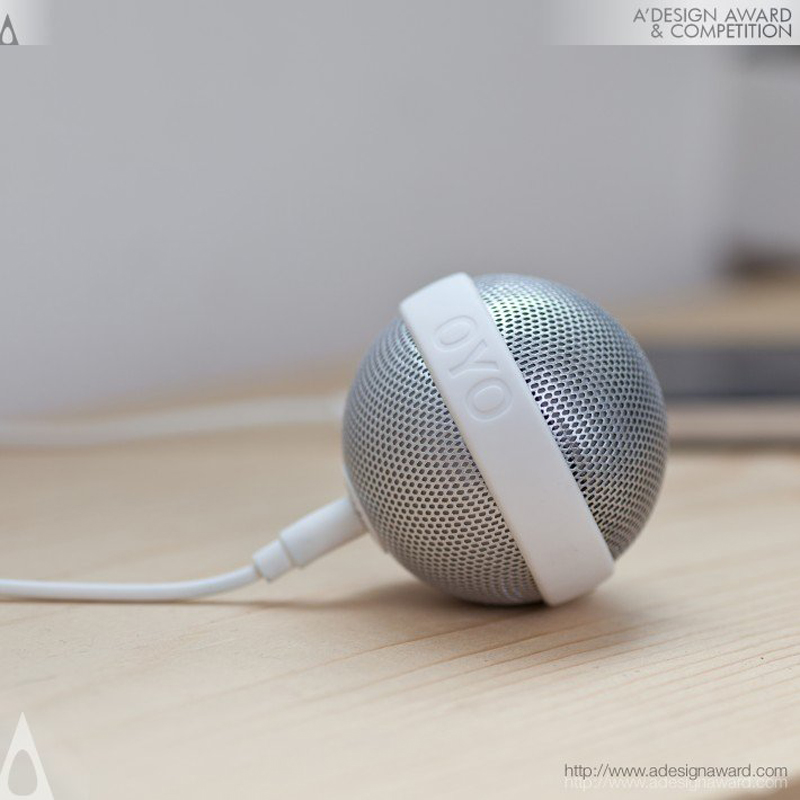 Ballo Portable Speaker by Bernhard Burkard.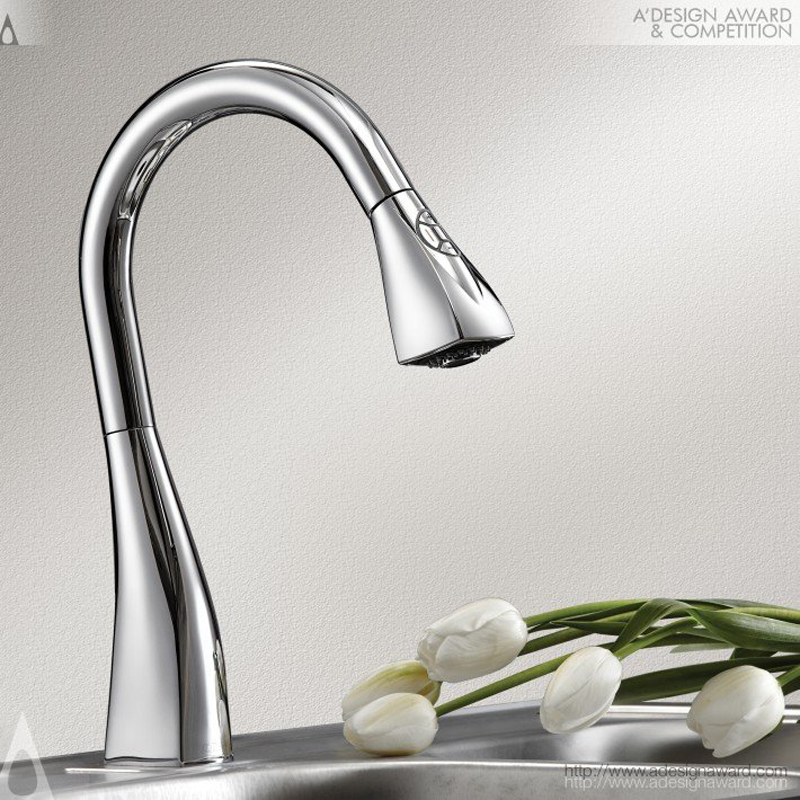 Electra Faucets by E.c.a Design Team.
Entries open for this year's edition!
We could go on sharing great designs from the previous years for hours, but that's not our goal here. The purpose of this post is to let you understand that you could be among this year's winners if your work is good enough. For this, just register here.
You can submit your work until February 28, 2017. The resultst of the competition will be announced on Designer Daily, so this may be your chance to get your work featured here as well!