A' Design Award is back for a new edition, bringing you a new opportunity to make your best design work shine in front of the whole world.
As you are probably already aware, participating in this type of competition is a great idea if you want to confront yourself with the best in your field. A' Design Award have a long experience bringing the best designers together to see who did the best work in the year.
If you are one of the winners, there are obvious branding advantages for you as a freelance designer or design studio, as it puts your work in front of a wide audience. On top of that, winning an award from a reputable competition is great bragging material to get new projects.
A Wide Range of Categories to Enter
As you noticed if you started your career as a web designer and specialized into a UX strategist, the world of design has become very accurate when it comes to job titles and specialization. For that specific reason, it is great to see that A' Design Awards offer a big number of categories to submit your projects to. In fact, being in the right category makes your work more relevant, puts it in front of the right audience, and increases your chances for success.
The most popular categories are the following:
Of course, I suggest that you check out the other categories to find the best suited for yourself.
There are plenty of benefits in winning an award, such as the exhibition, yearbook, pr and publicity, world design rankings inclusion and the gala-night for networking, see all the benefits here.
Entries will be judged by an international jury panel of scholars, professionals and media members.
Compete Against the Best in the World
Taking a look at the Awarded Designs website, you can witness the truly global nature of these awards. You can also see that the work is of high-quality in every field. Here are some examples for your pleasure. You can also check this big list of winners.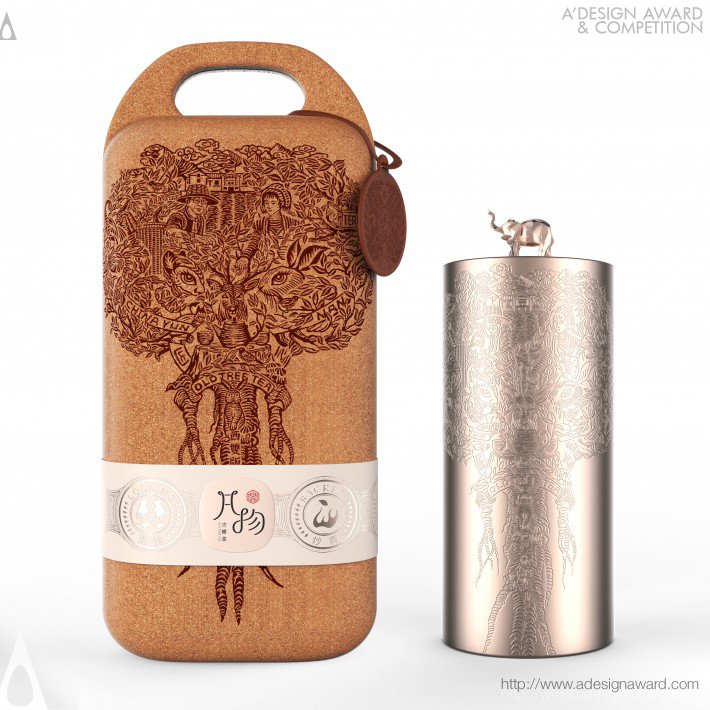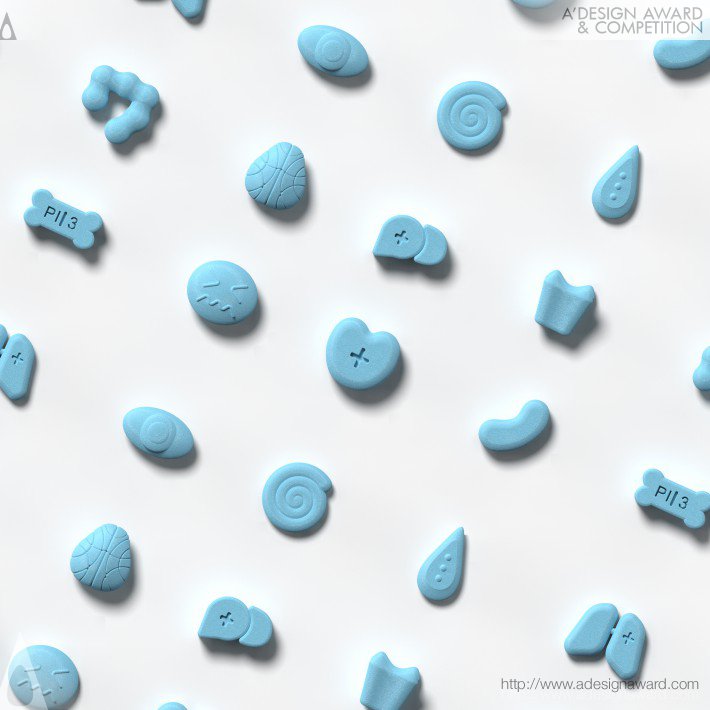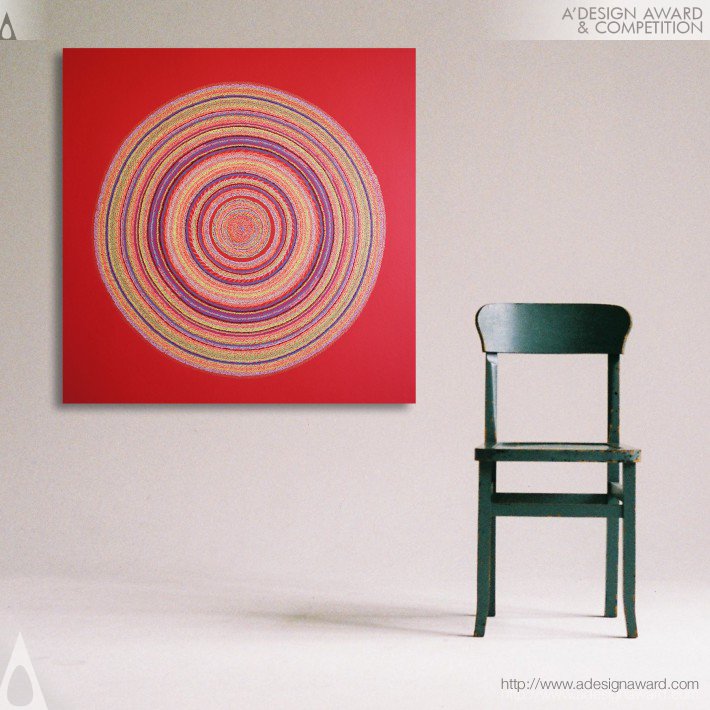 Ready to submit your work?
If you have some work you are really proud of and want to submit it for an award, you can register here. Deadline for Standard submission is September 30, 2020. Results will be announced to public on May 1, 2021. On May 1st, 2021, the winners will be posted on Designer Daily.