Participating in design competitions is a great way to get exposure for your work. Of course, I'm not talking about the spec work kind of competitions, but the awards that give you a platform to show off your professional design work. A' Design Awards is one of these places where you can get exposure and improve your design studio's branding.
A' Design Award & Competition is the world's leading international annual juried competition for design. The A' Design Accolades are organized in a wide range of creative fields to highlight the very best designers from all countries in all disciplines. Entries to the competition are peer-reviewed and anonymously judged by an influential jury panel of experienced academics, prominent press members and established professionals.
This type of participation to awards should be a part of any company's branding strategy, as did these 10 companies and designers that are featured in the article.
Winners of the Graphic Design category
Singapore Art Museum Branding
An inspiring project by by Tay Yee Dang.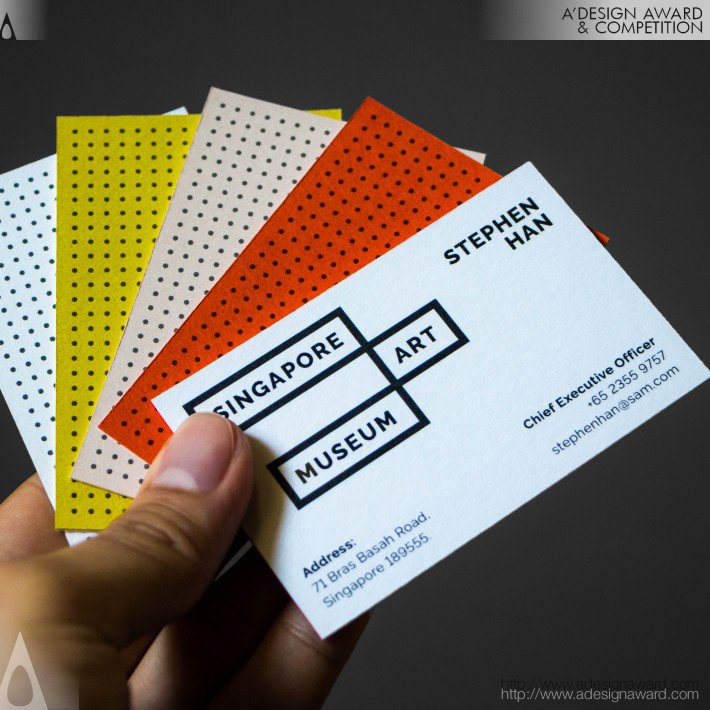 Horticultural Expo 2019 Logo and VI
Colorful branding by Dongdao Design Team.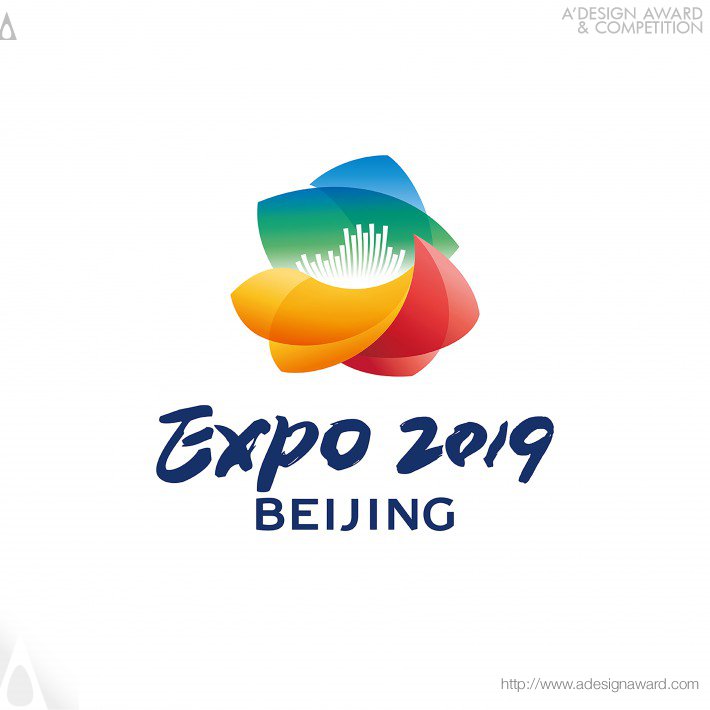 Picglaze Sample Book Catalogue of materials
A catalogue and sample book by Estudio Maba.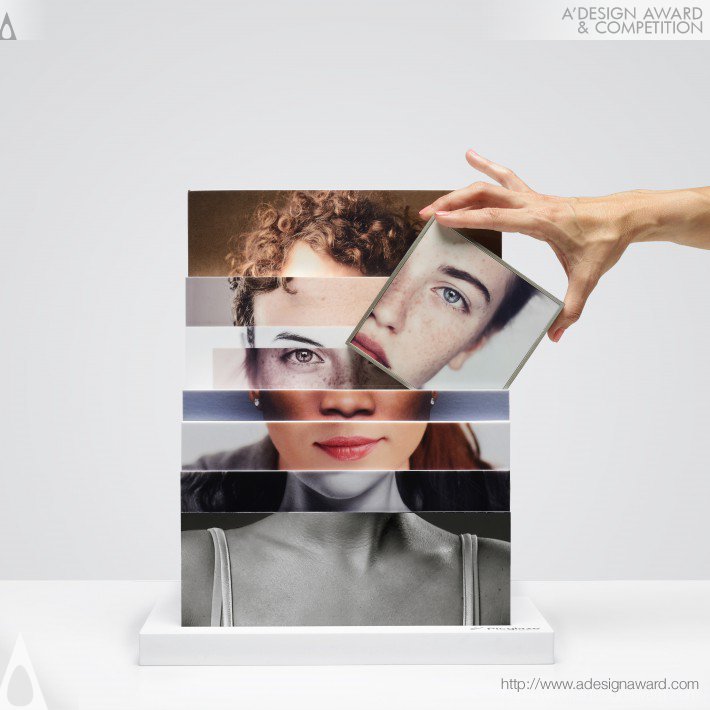 250 years of stories
Book design by Omdesign.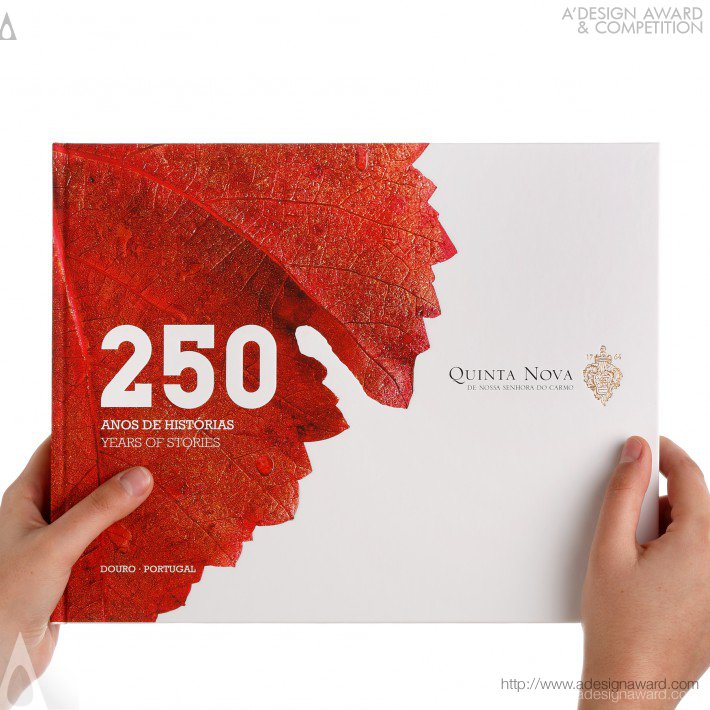 Pepsi x Shanghai Fashion Week 2016
Can Aluminum design by PepsiCo Design & Innovation.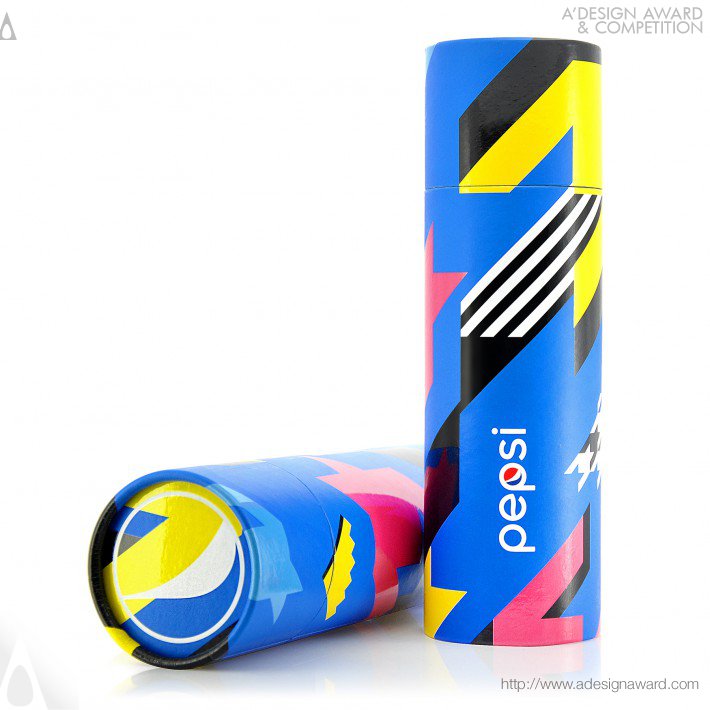 Emao.com Logo and VI
A corporate identity design by Dongdao Creative Branding Group.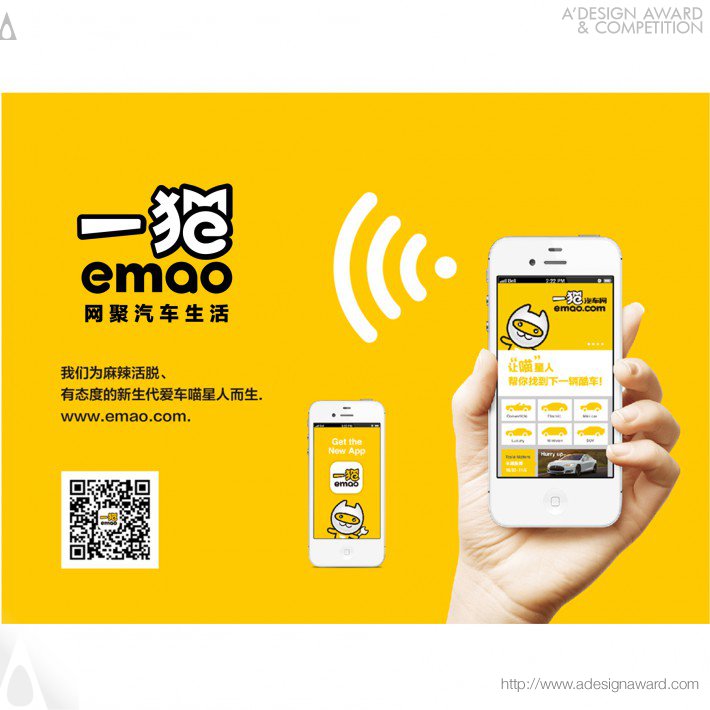 Goo Anniversary Calendar 2017
Calendar by Katsumi Tamura.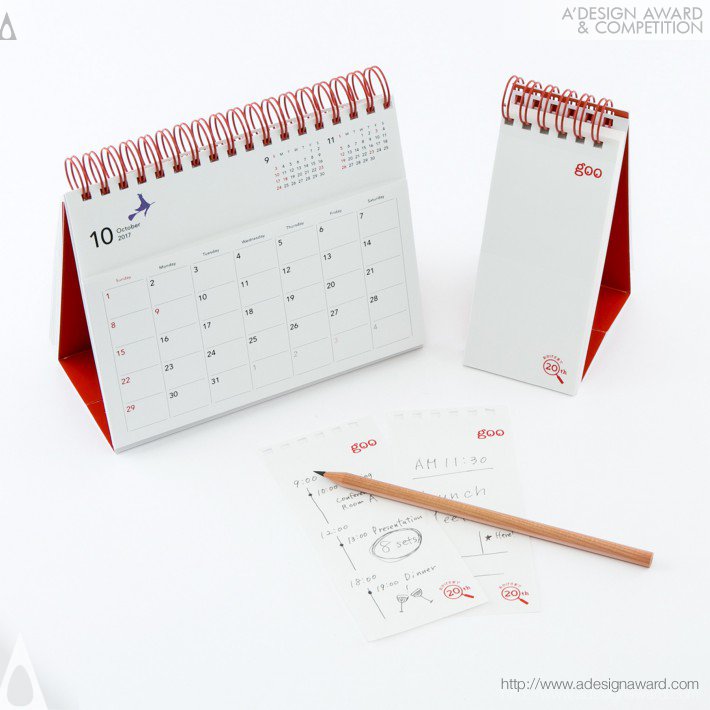 Widiba institutional font Corporate identity
A custom font created for a corporate identity by Jekyll and Hyde & Fabrizio Schiavi.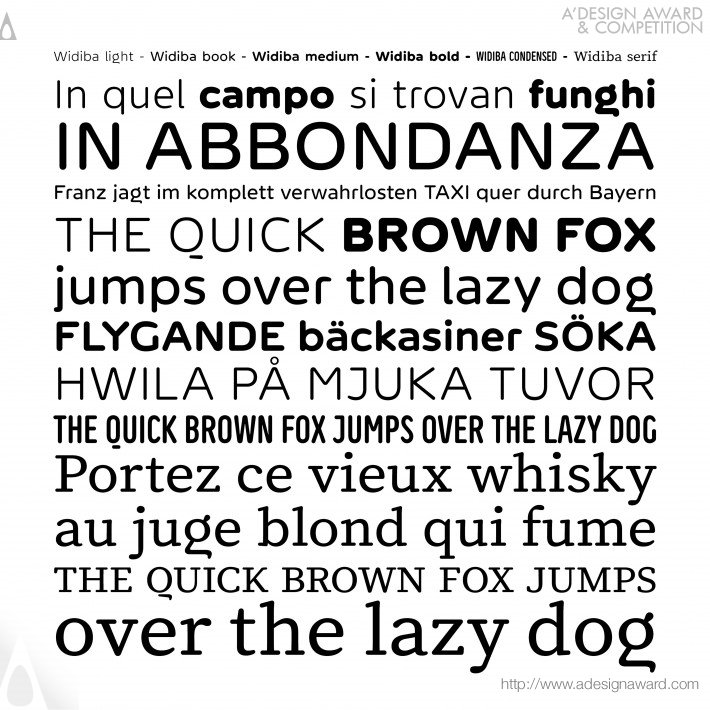 Bengal Classical Music Festival Festival
A great colorful branding by Shafiqul Alam.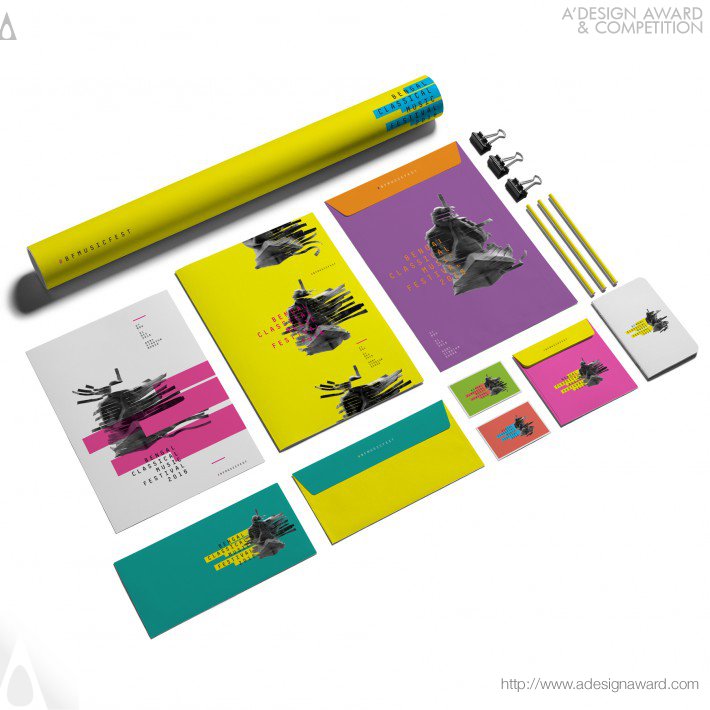 Rrg Corporate Identity
Nice branding by Mikhail Puzakov.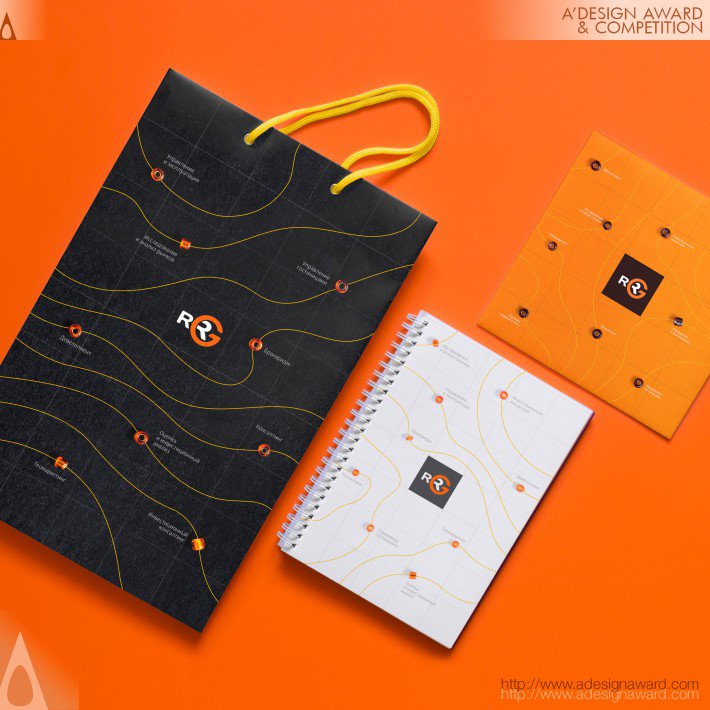 If you enjoyed these, you can see more award winning designs on Design Mag. If you are interested in entering the 2018 A' Design Awards, please register here.