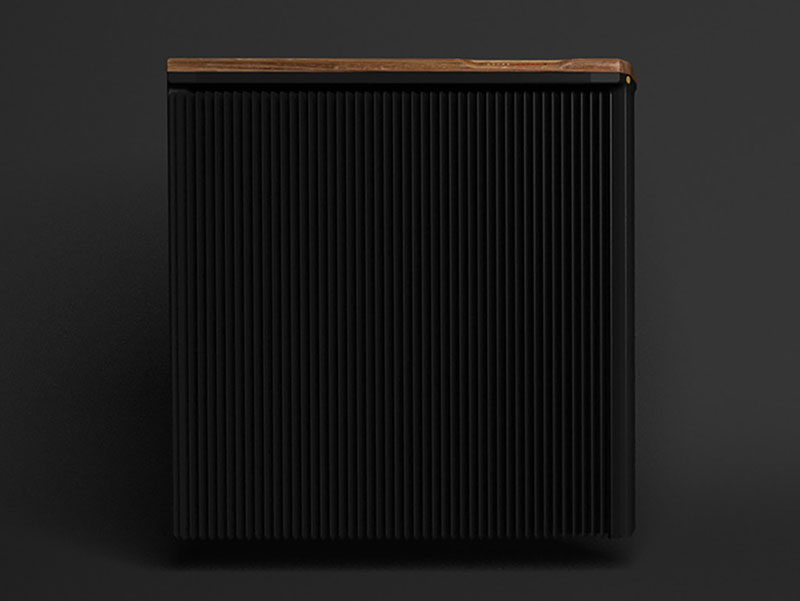 Cryptocurrencies have been a very hot topic since 2017, it's been in the news daily and keeps on staying at the center of attention. Apart from the volatility of the Bitcoin, one big concern for all the specialists has been the sustainability of the blockchain as a technology, can it really scale and become a mainstream technology?
The example that first comes to mind when talking about this is the insane amount electricity needed to mine a Bitcoin now that it's expensive. Can you even believe there is a Bitcoin Energy Consumption Index?
French company Qarnot found its own clever solution to this issue, they have released a heater that passively mines cryptocurrencies (Ether by default, but you can change) while warming up the room. They even claim that the cryptocurrencies mined this way will pay for your electrical bill.
The elegantly designed heating device comes at the price of $3,500 and can very easily be set up to start mining as soon as you use it. Normally, the energy used for mining cryptocurrencies will generate some heat that will be cooled down using fans. This makes is use even more electricity. The QC1 by Qarnot turns this heat into a passive feature, which is really clever if it works as well as they claim.