Yesterday, on April the 1st, the news couldn't be trusted for anything. For design news, new features, or product launches, it's pretty much the same. Many fake products have launched yesterday, some were just funny, others that were actually pretty cool. Let's take a look at April fools by and for designers this year.
Hollywood Mockuuups
Your design mockups presented by movie stars inside the movies, sounds pretty cool huh? It won't happen though, Hollywood Mockuuups was just a joke.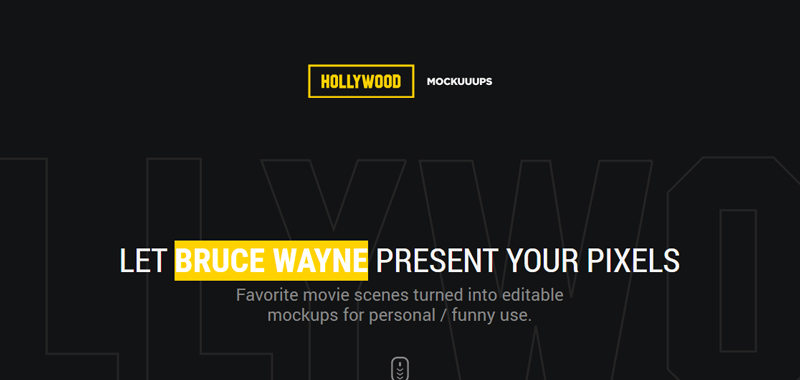 Virgin rebranding
I really wonder where they found that designer. Anyway, Virgin America will not have a logo that looks like boobs, but it's pretty amazing that they got Richard Branson involved in their prank.
The Humble Indie font bundle
A pretty hilarious take on the font bundles that you see pop everywhere on design blogs, including Designer Daily. The names of the fonts they include are quite funny (Sans Sans), I wonder how many bundles they sold (I didn't check if you can actually purchase the bundle).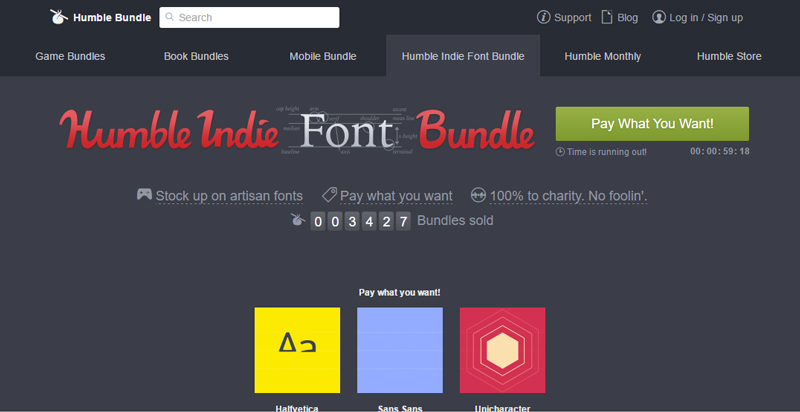 New design guidelines for Google
Google Design adding a new dimension to its material design guidelines: gravity. A bit too obvious, but funny nonetheless.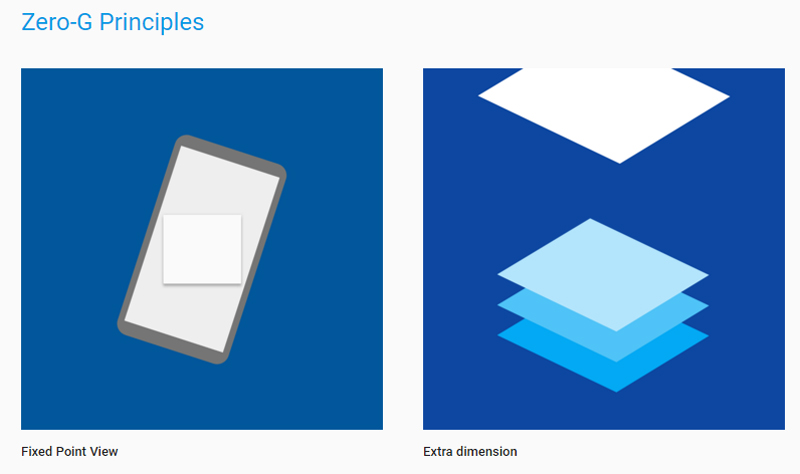 Zurba
Zurb, the company that makes the Foundation framework, pretended to release Zurba, a new videogame system.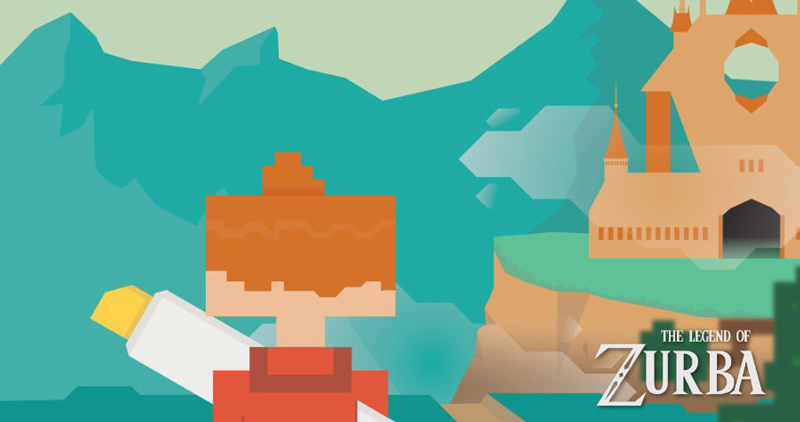 Modstock
A stock photo company for the lives we really live, pretty funny, and actually a real social commentary.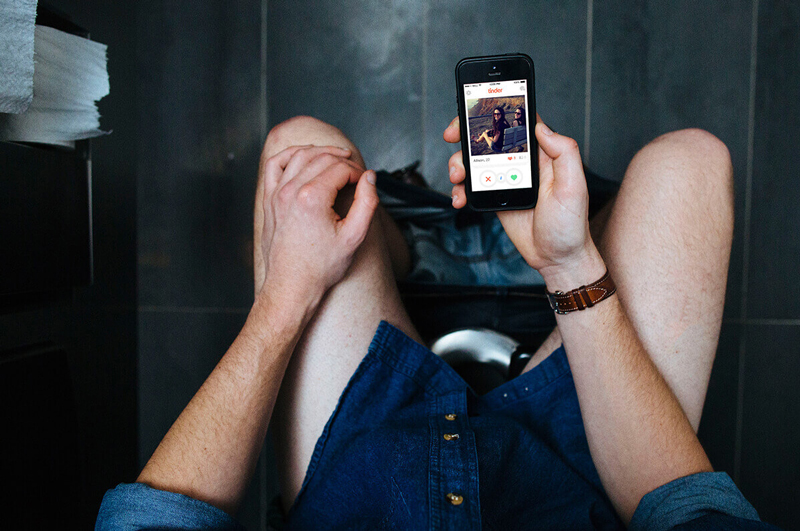 Fun can wait
A new service by Basecamp that aims to make its apps less fun. In no specific order, the app nags users, replaces cat gifs, removes emojis…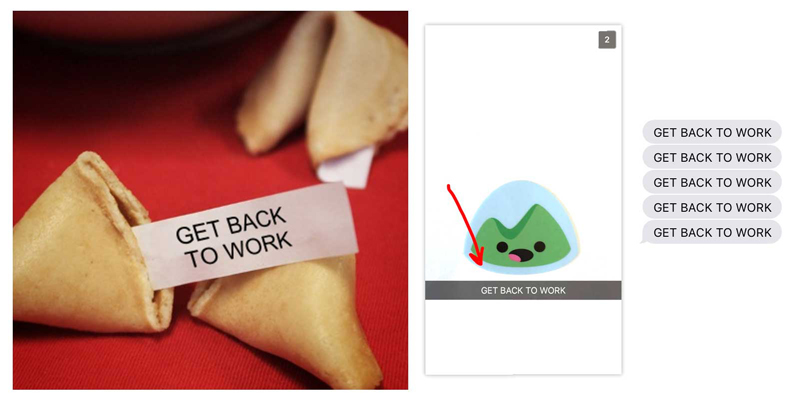 The self-driving bike
Who else than Google Netherlands could think of launching a self-driving bike?