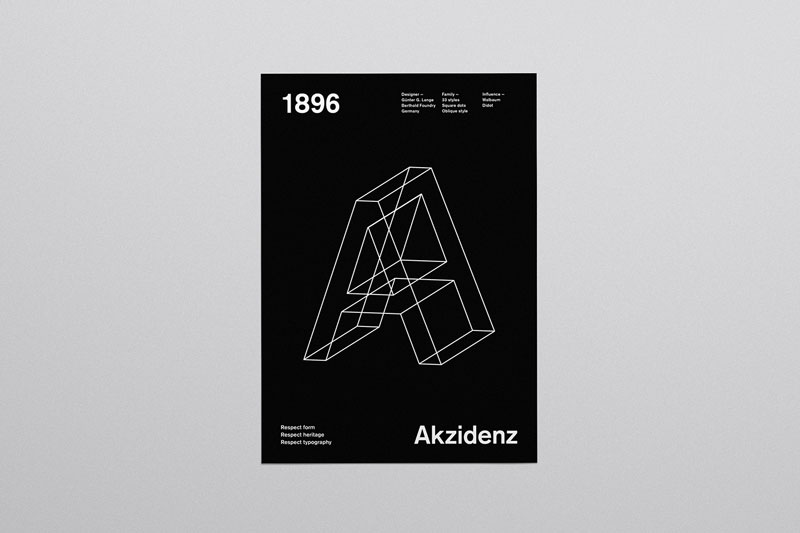 From logos to posters and experimental lettering, some type inspiration that would make any graphic designer's day.
Identities
Various corporate identity that play with type, by Two Times Elliott.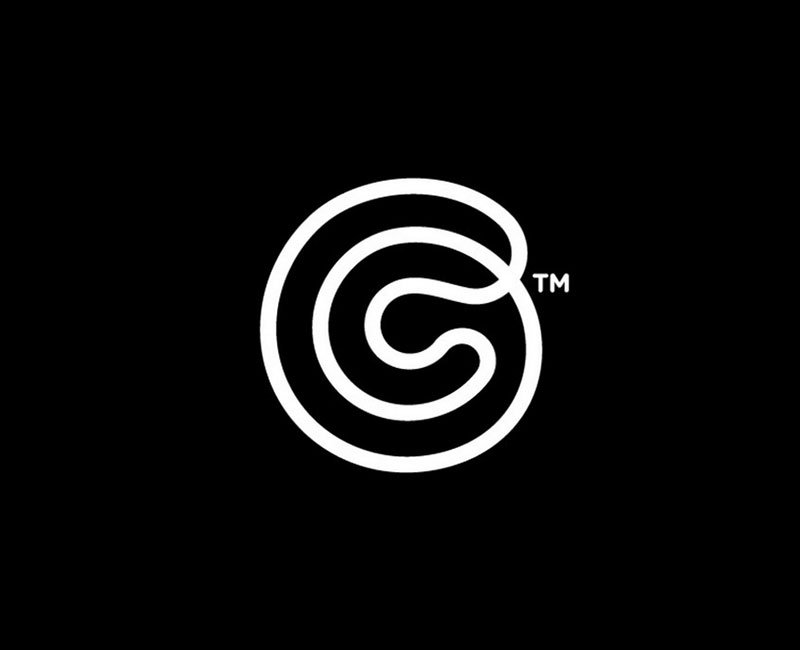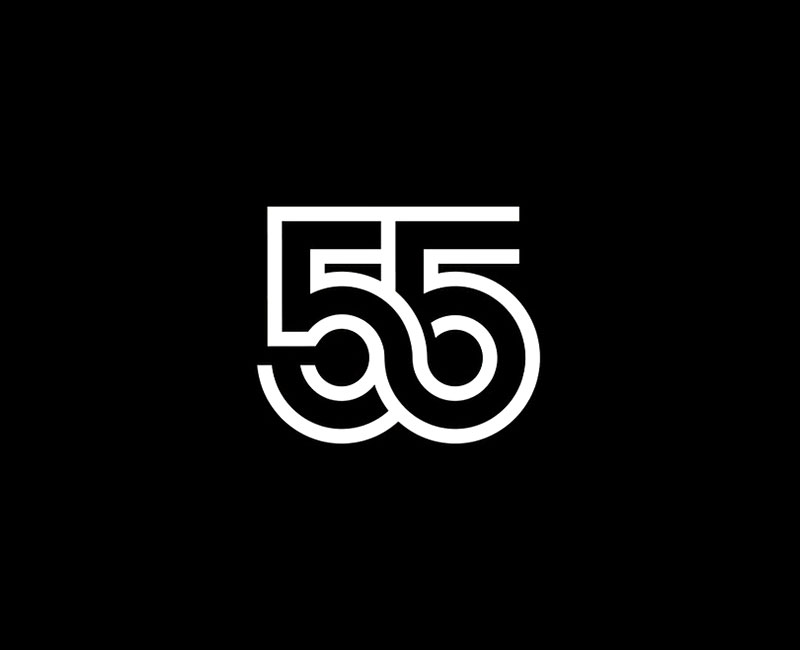 Animated posters
Gorgeous typographic posters by Krzysztof Iwanski with an extra layer of animation.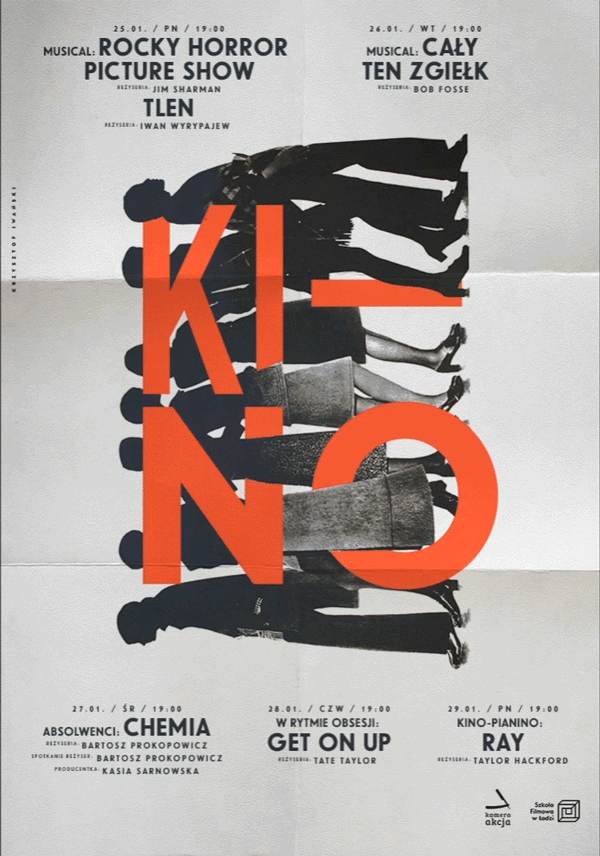 2000
Experimental type by graphic designer Julien Rivoire for his 2000th post on Tumblr. Nice play with texture, deconstruction, and isometric perspective.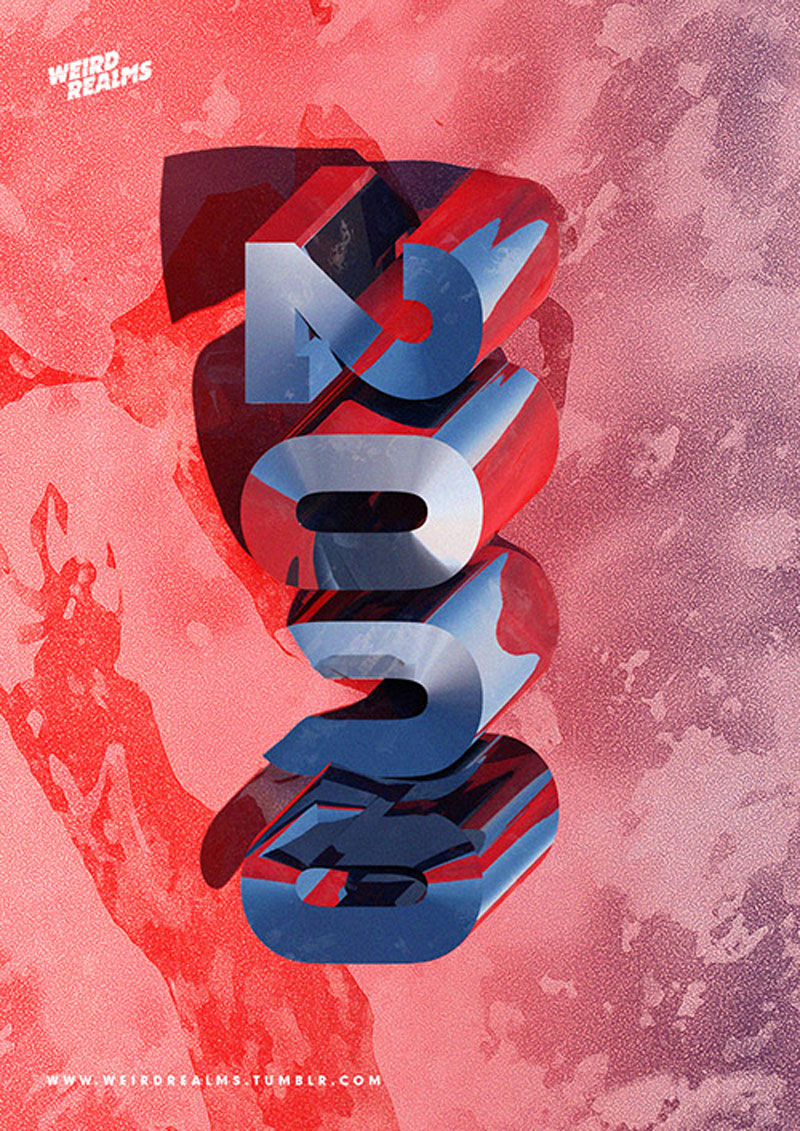 Plow
An elegant logo design and identity for Plow by BP&O. The stencil-serif mix works very well.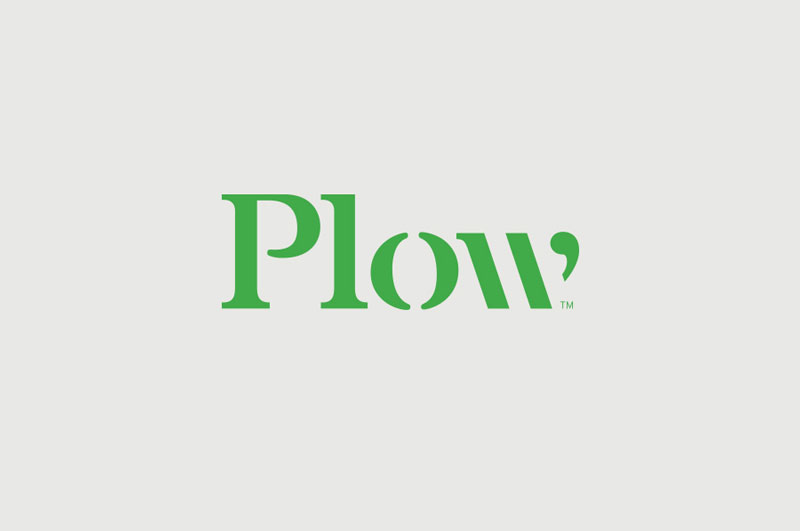 Sans Serif Vol. 1
A cool personal project by UK based graphic designer Daniel Barkle. A series of posters that feature various fonts and play with it.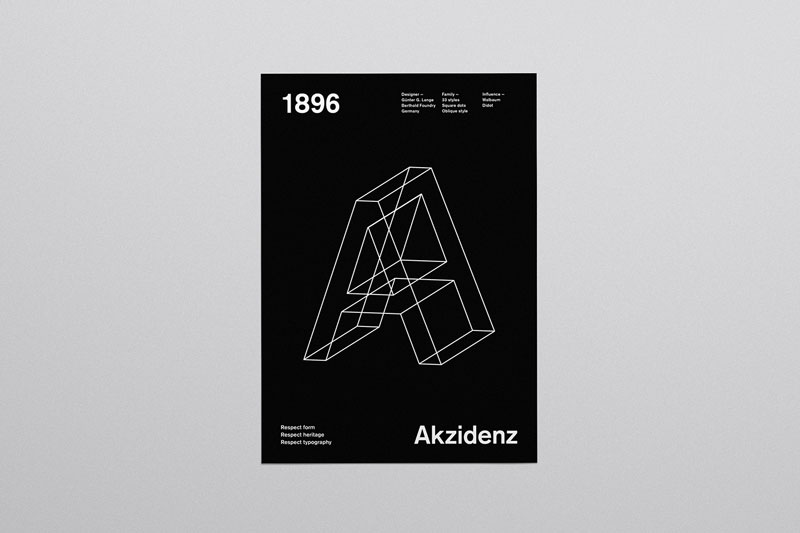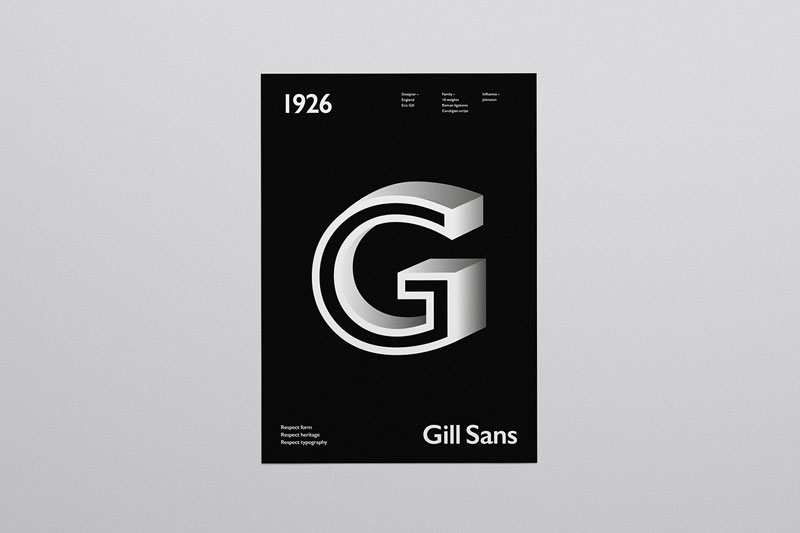 Leggings as pants
Horrible fashion trend, great lettering by Ryan Hamrick. Via Instagram.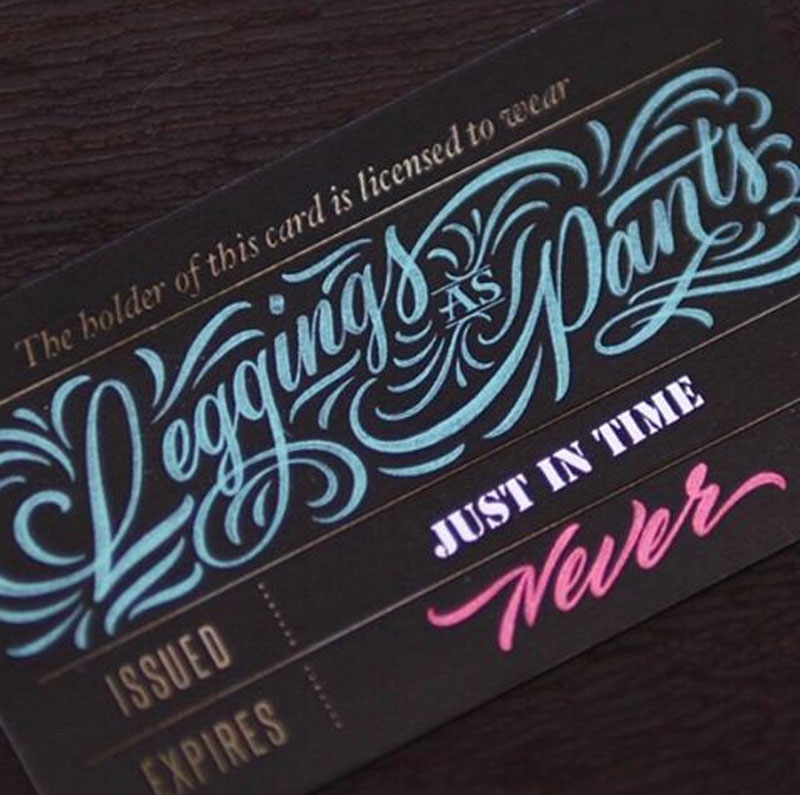 Adidas Originals
Adidas ads that use type in grids. Very nice work by Andre Larcev (obnoxious music autostarting on the link).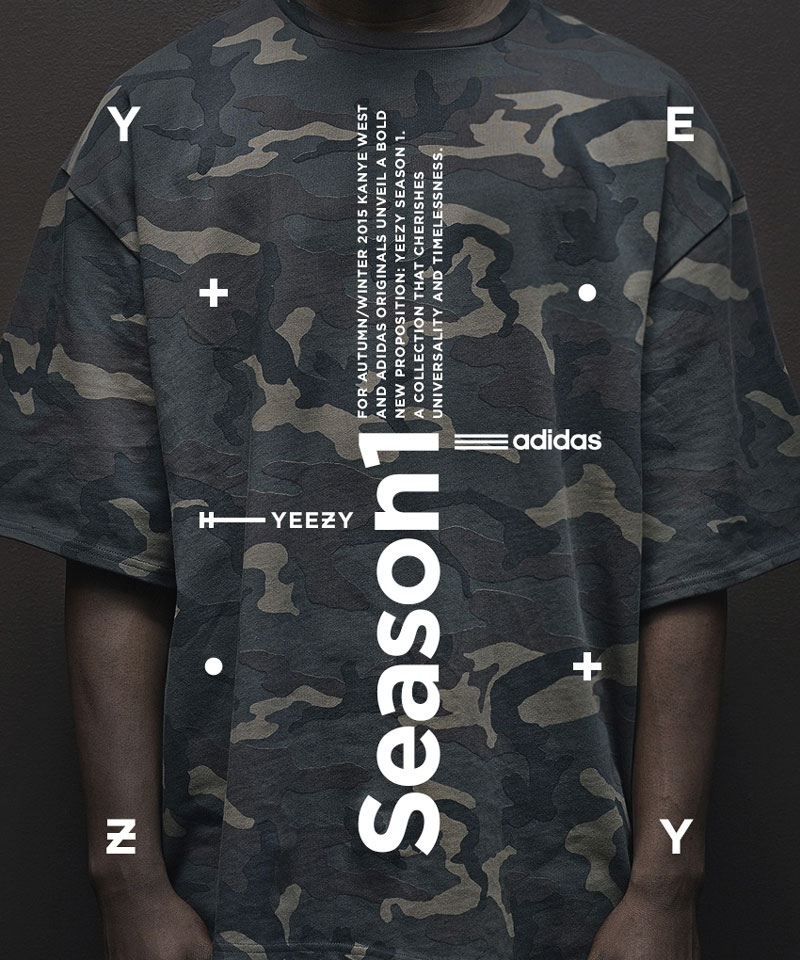 More More More
One of the many cool typographic posters designed by Melville Brand Design. Not much info on the posters, but excellent design work nonetheless.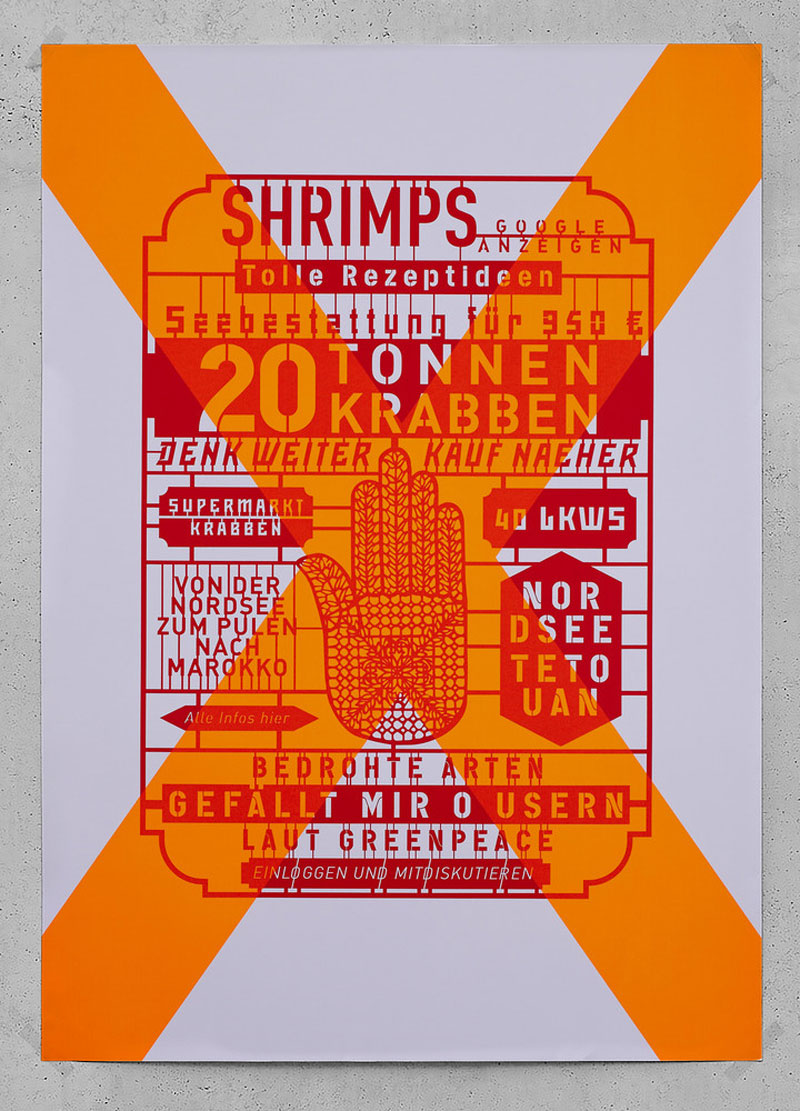 Gdynia Design Days 2016
A typographic identity designed by Negation Studio from Poland for a Polish design festival.