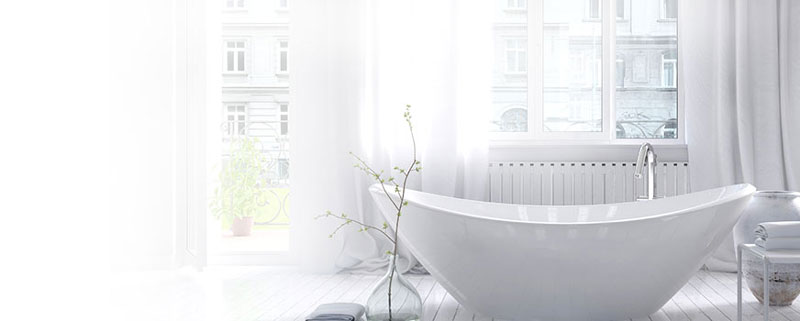 If you are an adept of Feng Shui, a freestanding bathtub is the ideal way to furnish your bathroom. It allows for better positionning inside the bathroom, which helps to create a more relaxing environment. The object itself has sculptural features in terms of design, but that's not all, it's also more practical to install.
On the design side, freestanding bathtubs were traditionally oval shaped, but they do come in all sorts of shapes nowadays, looking rectangular or having a pedestal style. Some online stores like Decoraport offer all types of design, and some amazing discounts on their freestanding bathtubs as well.
The choice of the right freestanding bathtub will really depend on the overall design choices of your bathroom, but most designs will easily adapt to the surroundings if you choose wisely.
Different types of freestanding bathtubs
The rectangular bathtub, a nice choice if your bathroom has a modern style, yet features some vintage or more classical elements. The faucet and shower hose are very distinctive elements that will add the extra touch of class your bathroom needs.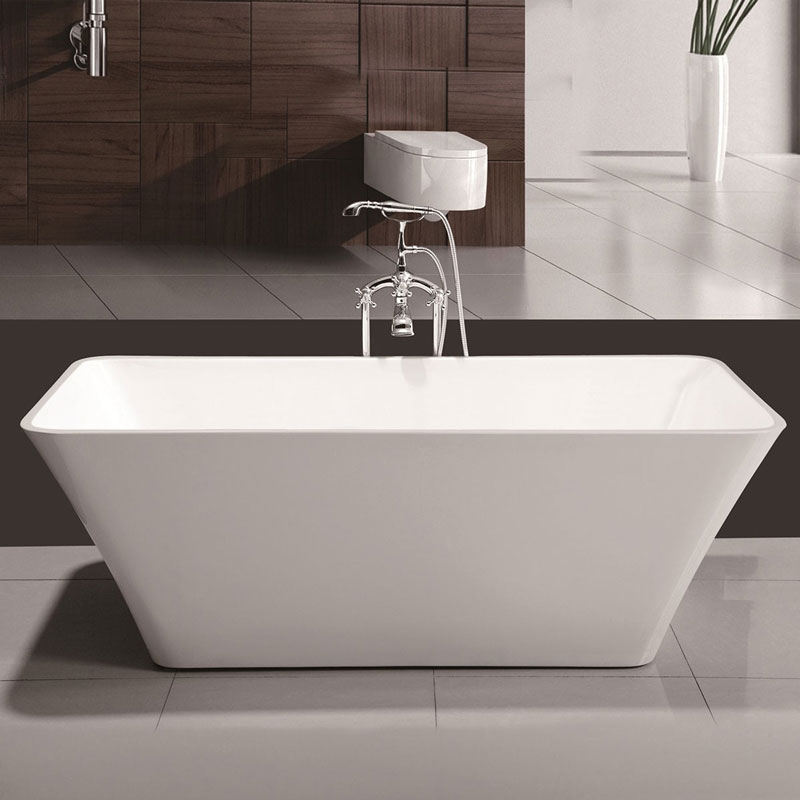 Single slipper, a classic, but with a new style and refined edges. Probably the most comfy looking bathtub that you'll ever see. Just imagine yourself taking a bath in this, laying back and relaxing. Yes, you would fall asleep in it for sure.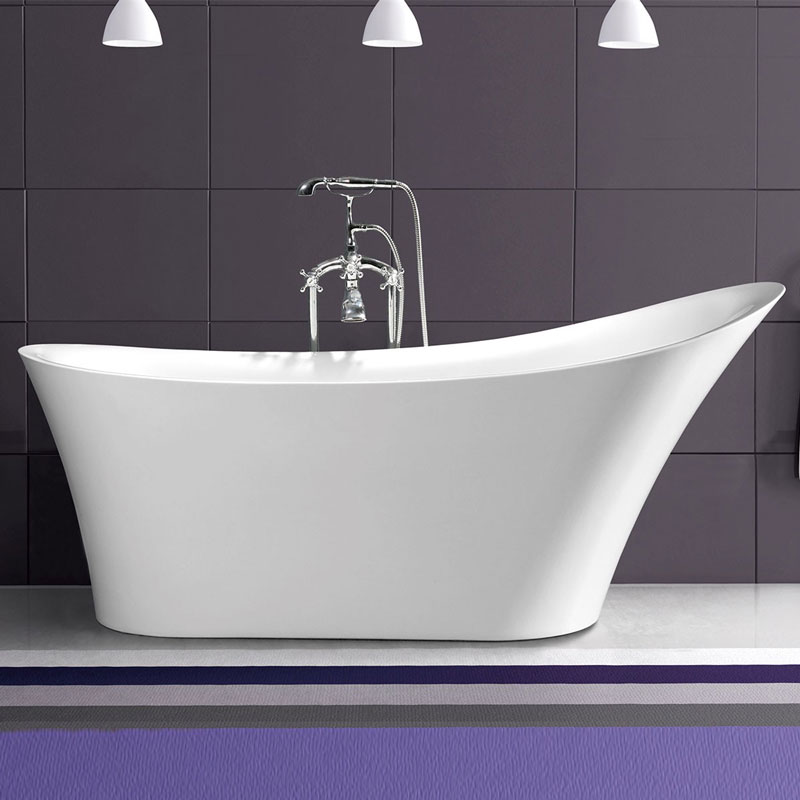 The classic freestanding tub, that features the most classical shape for a freestanding bathtub and modern lines. Even the accessories feature an amazing set of sharp features that give this tub a very trendy look-and-feel.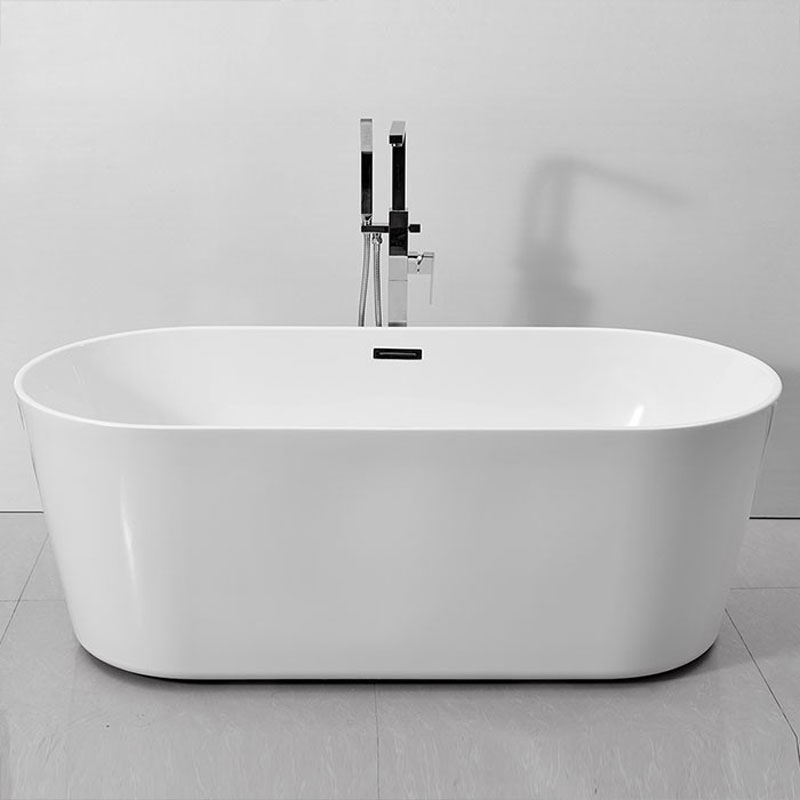 Red freestanding bathtub, a teaser because it's only available on pre-ordre for now. An amazing bathtub with gorgeous colors and an stunning look-and-feel. Even the faucet has a creative design that you'll fall in love with.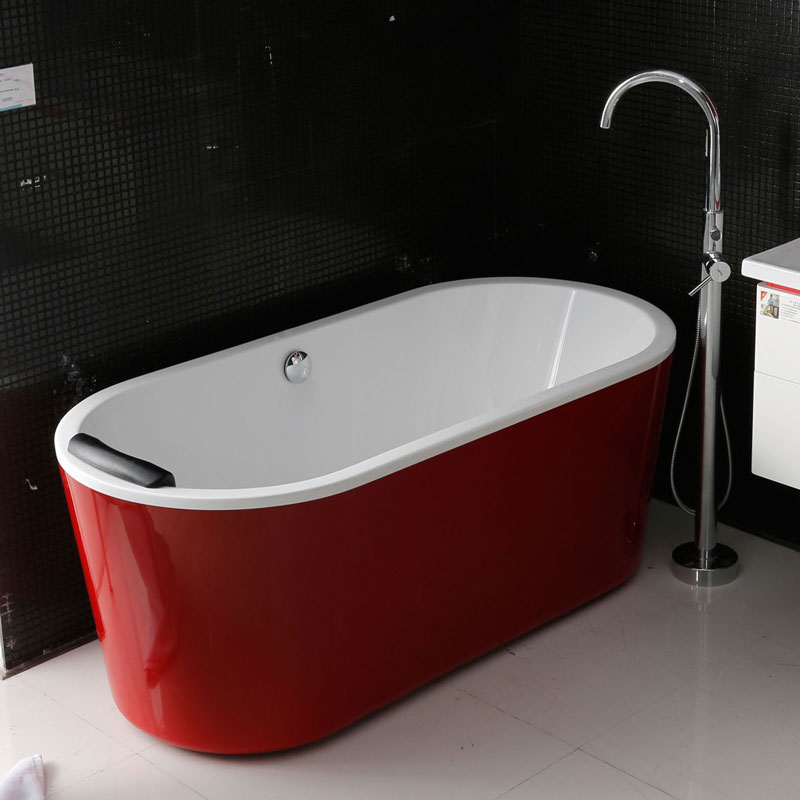 As you can see with this little round-up of freestanding bathtubs, you can see how one single item can change the look-and-feel of an entire room. More than just aesthetics, the freestanding bathtub stand really changes the interior design of the bathroom and brings an emotional touch to it.