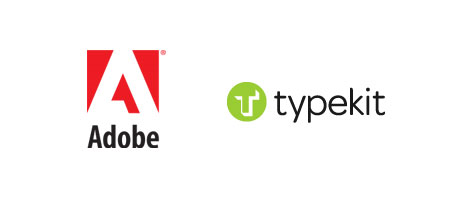 Typekit just announced that their service was acquired by the graphic software giant, Adobe. This is either great news news or bad news, I can't really decide which.
Great news because the industry leader can take the service to a whole new level, help spread and popularize web typography much quicker. Bad news if they bloat up the service and turn it into something graphic designers will not want to use anymore.
Typekit thinks it's good news, let's hope they are right.