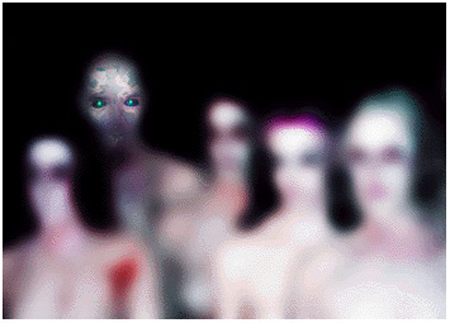 Masters of Photoshop, they are called. They are people who know Photoshop inside out, and who can convert photographs into works of art. Purists tend to look down on manipulated photographs, but the truth is that all photographs are manipulated; changing your camera's depth of field already represents manipulation.
Some of the photographs below have been altered using Photoshop or Painter, and are no longer recognizable as genuine photos, but most of the images we selected for this post are very much real photos which have only been slightly modified to represent a specific mood or atmosphere. Some of these photos are used in ad campaigns, but many of them end up in art collections or museums even, while some have won awards.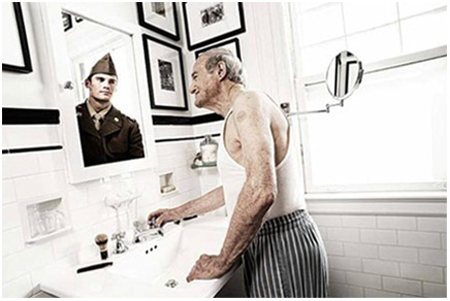 Ad campaign for Novartis anti-age drugs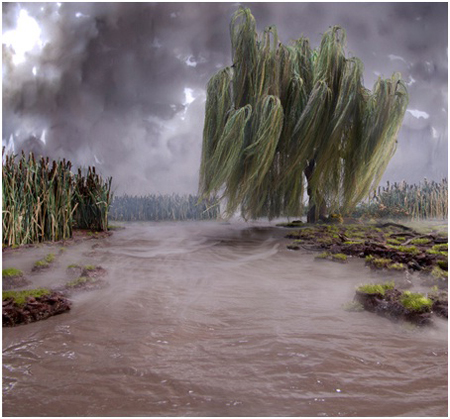 Photo of a diorama made using painted parchment paper, thread, hand dyed ostrich feathers, carved chocolate, wire, raffia, masking tape, coffee, synthetic potting moss and cotton.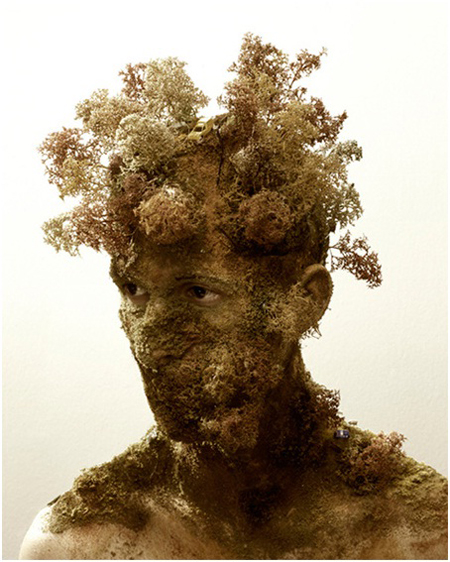 Portrait photograph of a man seemingly overgrown with a landscape.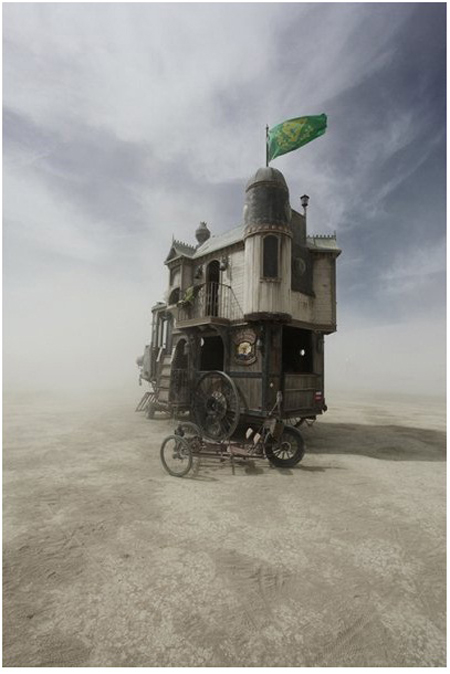 Photograph of a castle on wheels set in dunes.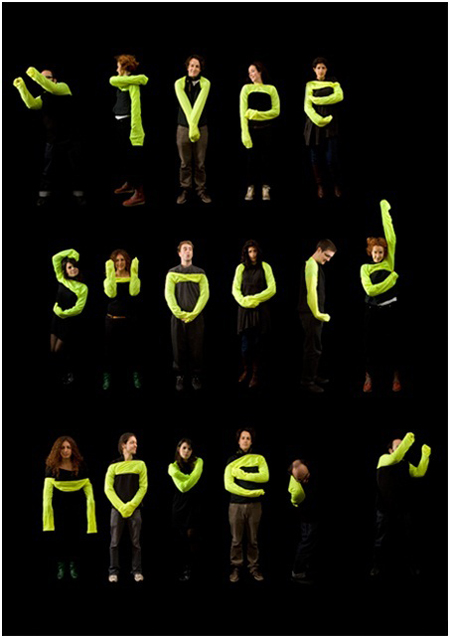 Type should move photo.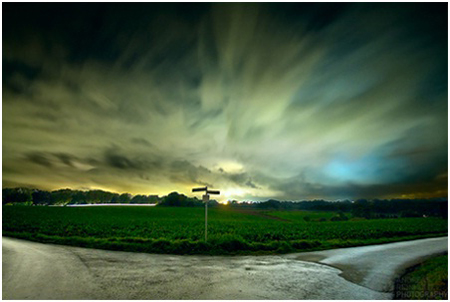 Landscape paths shot with a long exposure.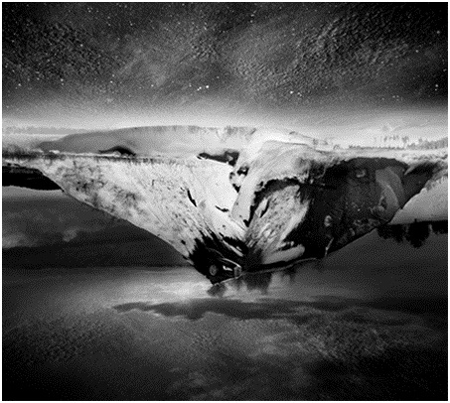 Polish Audi 8 ad campaign image.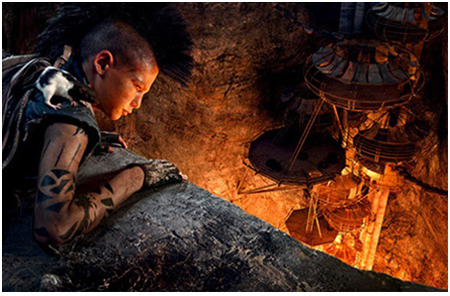 Photo collage for kids wear; ad.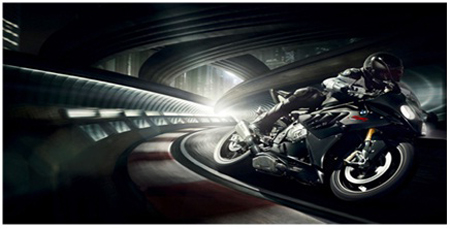 The BMW motorcycle was photographed in a studio against a backdrop and then composited into a computer generated 3D environment.
The photographer uses a special process that involves crystals.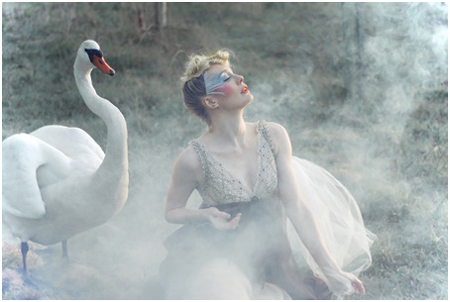 The make-up is all that is fake in this natural photograph.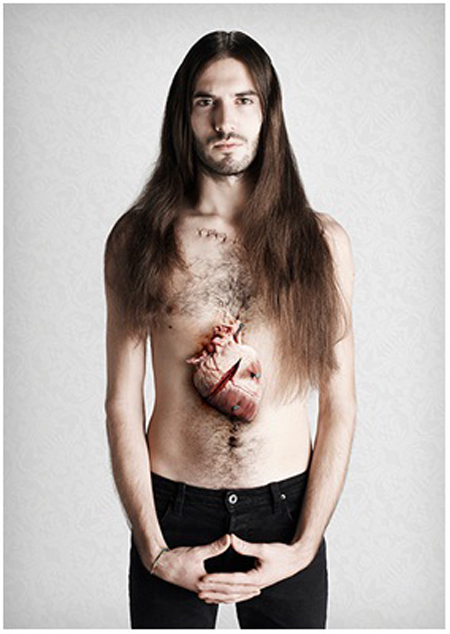 Compositing art.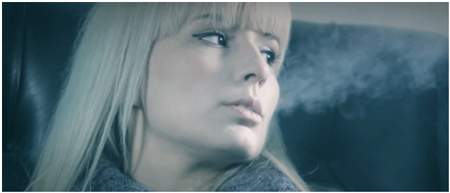 The photographs or Ana Pais have an animated component.
Again, a natural setting where only light effects and make-up set the atmosphere.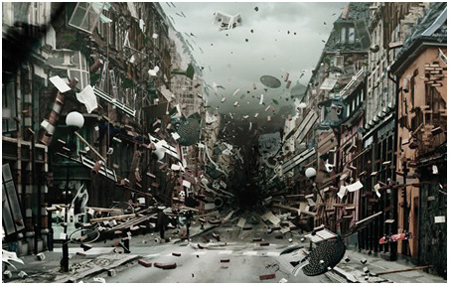 An exploding street image.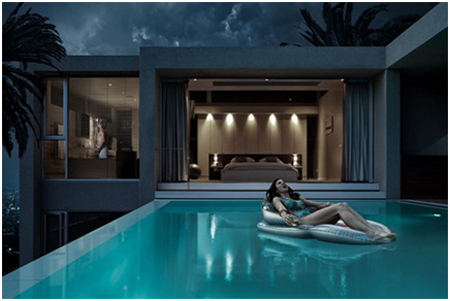 Natural photograph, adjusted to extremes.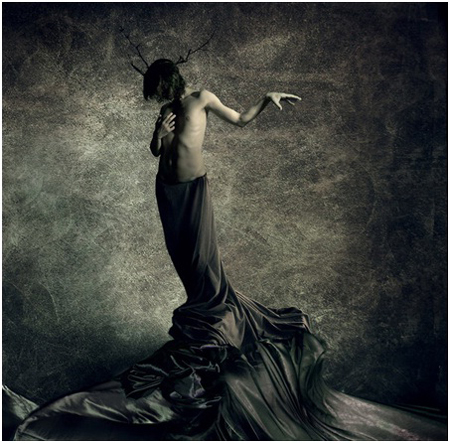 Clever use of light and props turn an average scene into a surreal composition.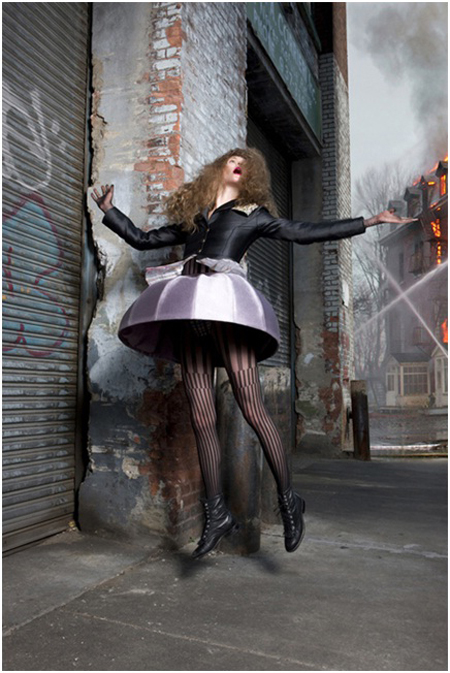 This image is called "Choose a dream".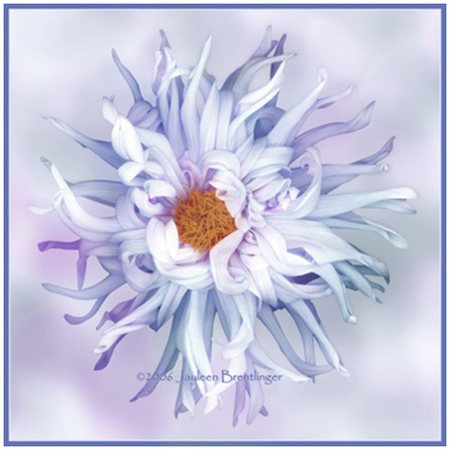 Photo of a flower by Jayleen Brentlinger.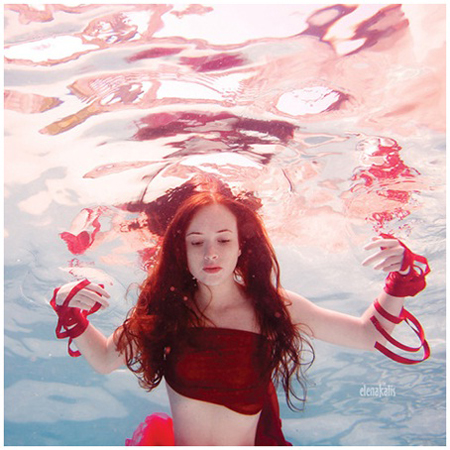 Photo of girl dressed in red under water.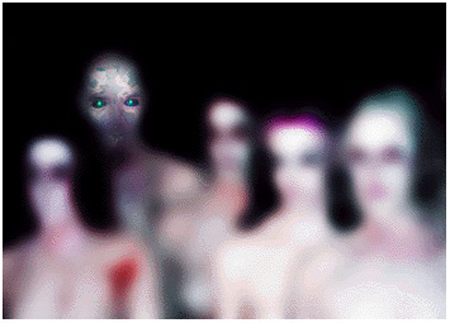 Alteration of colours, exaggeration of 'bokeh'.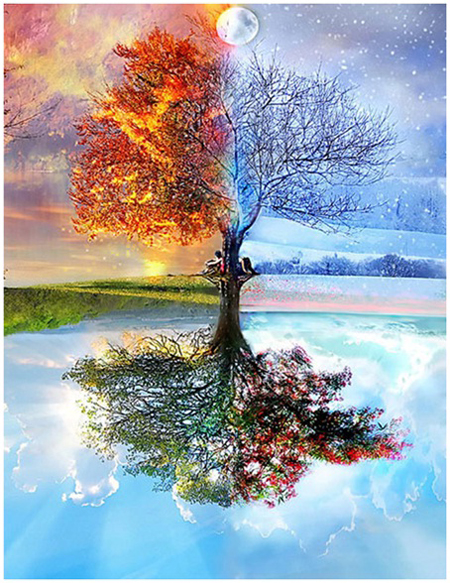 Nice example of a photo of a landscape altered in such ways it becomes surreal.